E-commerce business in India is on boom now a days, If you want to know how to start online e-commerce business in India successfully then this post will give you complete solution for it.
As we know there are many success stories related to online shopping websites in India and many good examples of it like Flip kart, Snap deal, Pay TM etc.
If you are among from those who want to achieve the goal of making an amazing e-commerce website and making new highs in online business of selling products in India.
Here are some good footprints which you can follow for starting of online e-commerce business efficiently you can read below.
How to start an online E-commerce business in India
1 – Go for VAT registration –
First of all you need to register your firm either it is individual, partnership firm or company.
Because there is registration required for the trading of goods, opening current account in banks and filling sale tax or VAT.
After registration process you will get TIN number which can be considered as TAX registration number for your business.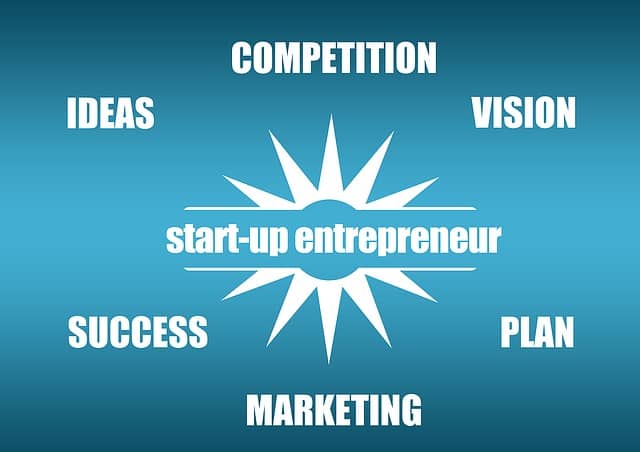 2 – Build your online e-commerce store –
Making of the e-commerce website is must for an online business and there are many great options for non techie and techie persons.
A – Make E-commerce portal with Shopify
Shopify is the no.1 and greatest option for all non techies for making client oriented and business generating e-commerce portals.
With shopify you can sell products through online social media store.
You can customise your store completely with it.
Manage unlimited products and inventory.
Track your sales and product selling growth trends.
It has mobile e-commerce ready themes.
You can make online store with your own brand.
70 Payment gateways can be integrated easily.
Automatic Tax Calculation and multiple languages support.
Free mobile apps available for advanced shopping level.
Apps like product upsell Shopify for increasing conversions.
You can try shopify for free by getting free 14 days trial platform no credit card required to text their quality of services very easily.
B – Use WordPress to make by own hand
WordPress is also one of the most wonderful platform to create online store by your own hand. You can use so many good e-commerce ready WordPress themes and even non technical persons can also make shopping website very easily.
You can follow the process of WordPress theme installation on c-panel of your hosting services and can use some of the e-commerce themes like My theme shop best E-commerce themes provider in my knowledge.
Note – After making the shopping portal you need to attach payment gateway or you can contact your bank for getting API so you can integrate the payment receiving system to your e-commerce portal.
How to start online e-commerce business in India
3 – Contact to courier service providers –
There are many good courier services in India and you can get in touch them for getting cash on delivery services to clients.
In this way you will be able to deliver the product and collect the cash payment also.
4 – Choose the product and start selling –
Now it is the time for product selection and you have choose the products from the millions which you want to sell and you should contact the manufacturers for buying the products.
After completing all the above steps you can start selling the products through your online e-commerce business in India.
5 – Other Necessary Steps –
A – You should create any page for mentioning terms and condition and privacy polity on your website.
B – There should be clearly mentioned return policy and product exchange policy on your online portal.
C – Feedback form and contact form including contact information must be there on your e-commerce website.
D – You can choose the option to get payment from all best credit cards in India 2018 by doing connected with any useful payment gateway.
All these steps are must to start online e-commerce business in India and if you have any question or suggestion regarding this topic then feel free to post in comment section. Thanks.