If you are planning to start and e-commerce business websites in India and worried about the collection for the payment customers because most of the crowd still don't like to pay online then you can do tie up with the Cash on delivery courier services India to bring the payment from the door of buyer of your product. These courier companies make your online e-commerce business in India easier and collection of the funds very easy.
Cash on delivery courier services companies in India
There are various courier companies in India which offers this cash on delivery services in India and take some charges on every transaction made by them and here we are sharing the list of these companies here.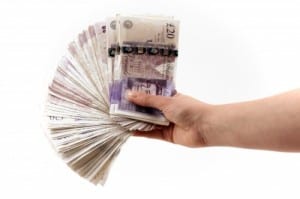 1 – Fedex
2 – Firstflight
3 – Bluedart
4 – India post
5 – Blazeflash
6 – Aramex
7 – Gati eonnect
8 – Ecom Express
Image courtesy of James Barker at FreeDigitalPhotos.net
You can killer start your online business without worried about the collection of the cash and delivery of the products which you are selling through your online e-commerce website then you can contact any of the above mentioned courier services and set up your business with full planning after discussing all the possible things which are important for running your online business successfully.
Most of the time we need help of cash on delivery service provider courier companies in India because still there is big crowd in the India who like to buy products from top online shopping sites but have some fear or unawareness about the making payment online from debit or credit cards. Thanks.