First of all, let's start with "Why WordPress?". WordPress is a top CMS, with a 50-60% share of the market. Some major platforms and publishers run on WordPress, such as: TED, USA Today, CNN, Fortune.com, Techcrunch and many others. WordPress is also a great choice if you are new to web development. You can install your WordPress with one click and have a site running in minutes.
WordPress and SEO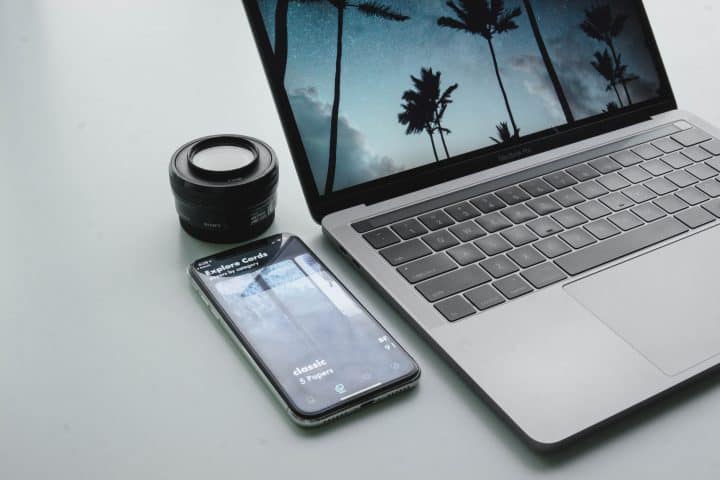 It doesn't matter how beautiful and well-designed your website is without proper SEO, it will never reach full potential. In this post, we combined top SEO techniques and best practices, which will help you to rank better and get even more evergreen traffic.
1. Choose a good host
Choosing a high quality – and maybe expensive host – will save you a lot of time and money in the long run. You don't want your site to be slow or not available during traffic spikes.
A high-quality WordPress host will provide you with:
One-click WordPress install
SSL certificate
9%+ uptime
Staging environment
Technical support (either email, chat or phone call)
Some of my favorite WordPress hosts are – Bluehost, WpEngine, Kinsta. Here is some selection of top WordPress hosts, ranked by performance.
2. A reliable WordPress theme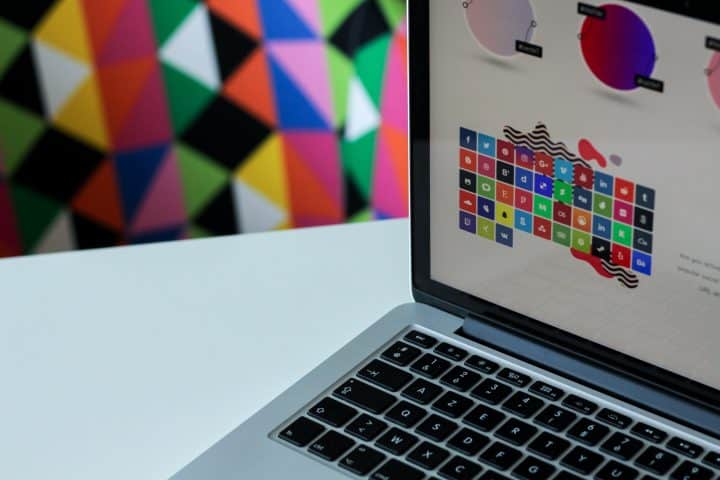 Webmasters, who run their main site on WordPress, but want to save extra $90 (or so) on a good WordPress theme are just … (put your word). It is crucial to choose high quality, secure and fast WordPress theme for your site or blog. Cheap and poorly designed themes can completely ruin your whole site from the beginning, no matter how much effort you put in. A low-quality WordPress theme can:
Significantly slow down your site;
Lower conversion rates
Terrible experience on mobile
Break website structure
Crush during high traffic
And so on.
There are good options in each category/niche, but some of my favorite themes are: Divi, Genesis Framework, Impreza. Here is a nice selection from Hubspot.
3. Take care of plugins
The next major mistake in WordPress management – too many plugins or bad quality plugins. It is so proven in my own experience. Some quick WordPress plugin tips:
Install only plugins from verified developers, with good reviews and recent updates;
Try not to go above 30+ plugins
Constantly update
Remove or deactivate unused plugins
Bad WordPress plugin management can lead to a slow or unreliable website, bad user experience, low session time and as a result – poor Google rankings.
4. Set up permalinks
WordPress comes with default permalink settings to allow you to change them per your convenience. It is recommended to do so. Here are a few examples:
For SEO, your permalinks should be easily crawlable for bots and understandable by your visitors. SEO tip: it is better to host your blog under subfolder than a subdomain.
5. Redirects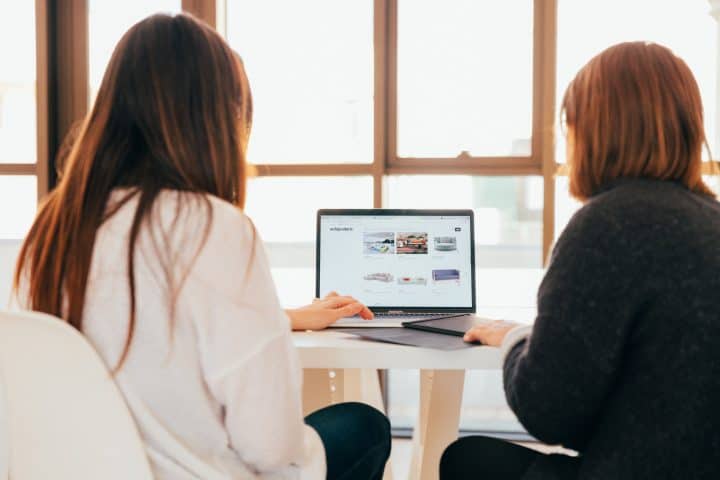 In order to pass SEO juice from old blogs to new ones – it is crucial to have redirects in place. For example, if you updated your www.site.com/old-blog to www.site.com/new-blog without 301 redirects, all backlinks and SEO power, pointing to the old blog will be lost. My favorite plugins for managing redirects in WordPress are Yoast Premium or Simple 301 redirects. In fact, Yoast Premium will create redirects for you automatically. You can also manage redirects in the .htaccess file or with your host. For example, when I moved all blogs from subdomain to subfolder (from blog.site.com/post -> site.com/blog/post) I was able to set up hundreds with redirects with just one regular expression in Wpengine.
6. Track everything
To grow your website fast, it is crucial to track all the details. And there are plenty of people, who have huge traffic sites but don't have even Google Analytics installed. Don't be one of them. The easiest way to install Google Analytics in WordPress is by using Monster Insights plugin. You can also see traffic stats with Jetpack or in your host (Wpengine), but those numbers are not accurate. Jetpack traffic stats seem to be 1.5-2 times higher, than in reality. It is because GA removes all that bot traffic from analytics. Apart from traffic, it is crucial to track events and conversions – you can use Google Tag Manager
7. Optimize for speed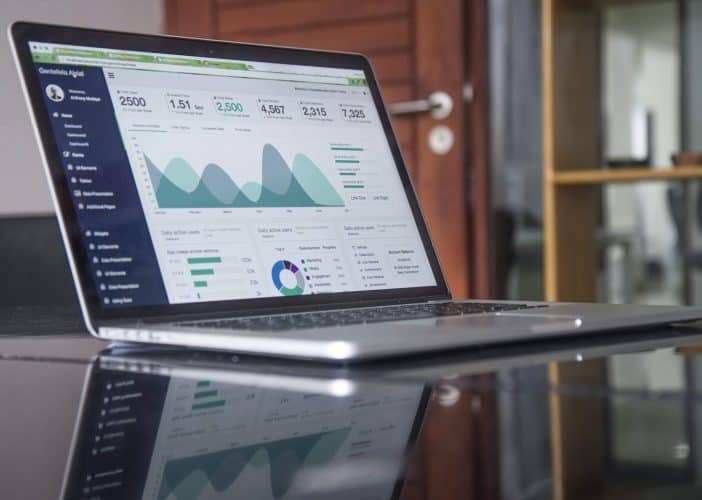 Slow website -> lower Google rankings. A while ago, I have implemented these four changes on one of my websites and experienced a 30%+ increase of organic traffic during the coming month.
Four main areas, where you can get quick wins to speed up your website:
Optimized media
Caching
CDN
AMP
Your images and videos could be the main reason for a slow website. Always resize your image before uploading to WordPress. Or use optimization plugins – such as Konker, Tinify or Smush. They have limited free options. Use some caching option – either from your hosting provider or use Total Cache or another caching plugin. CDN – content delivery network – will make sure, that content is delivered from closest server location to the user – i.e. it will load faster. WPEngine has this option included. AMP – Amplified Mobile Pages. Recently, Google enabled mobile first indexing, so it is very important, that your site loads fast and looks good on mobile. With AMP – your content is stored on a super fast Google server and your mobile pages load instantly. As a result, these pages may have a priority display in Google search results. I use WP AMP plugin from CodeCanyon.
To wrap it up
Of course, there are many more WordPress areas, where you can focus to optimize for organic traffic from Google. These were just top priority ones IMHO.