Growth. Development. Functioning. A sea of ​​clients. Influence. Blog machine. WordPress, you guessed it? Yes, that is right. If you want to have a place on the Internet tailored to your wishes and needs, WordPress will assuredly allow you to do so. 
In addition, you can attract a sea of ​​people like you with whom you will be able to share that place. Whether it's a blog, a relationship with customers or clients, that corner of the Internet can be yours. WordPress, while phenomenal, can be even more magical. You can contribute to your website by using various plugins. You are definitely familiar with some plugins but not with others. Today we will present you with a magical plugin that will, we are sure, delight you.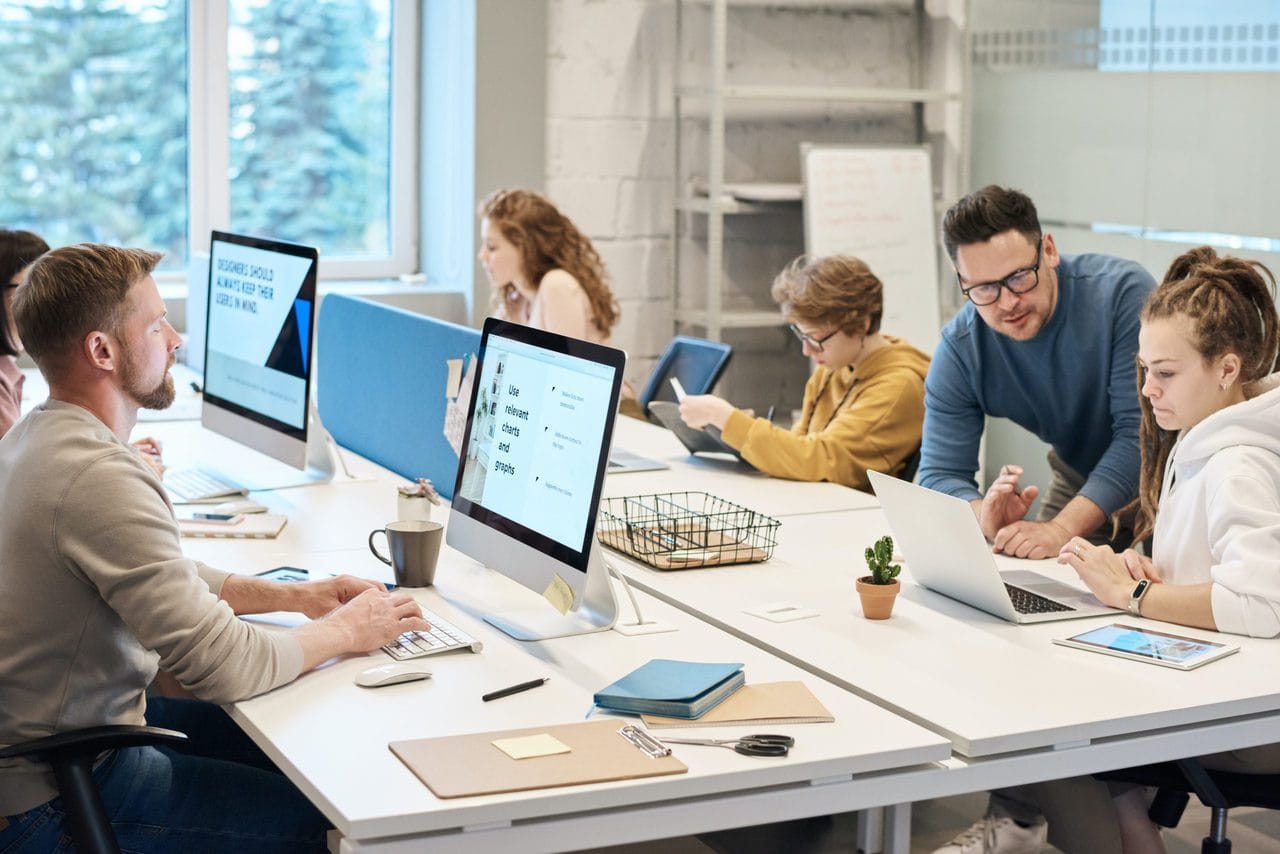 With digitalization, many things are gaining new dimensions. This is how we get acquainted with the new rules and conditions. And on the other hand, the plugins get updated every day. The competition is growing day by day. So, you need to keep up with the times to stand out. A website is a perfect idea to show yourself in the best possible light. That is why there are plugins that are there to make things easier. Although it looks pretty simple, WordPress does not do the job alone. Rise. Fall. Fall. Rise. The road to success is strewn with thorns, and the choice is yours.
What do we present to you?
When you embark on the adventure of running a website – in the beginning, everything can look ideal. After a while, you just want some changes, or some problem comes. If your website serves you for sale, troubles repel customers. 
On the other hand, you will not have the opportunity to attract potential buyers. What does a customer think when they see a broken link or a broken page while visiting your website? These are things that need to be taken into account. Better a poor horse than no horse at all. Maintaining the reputation and placing the brand as you see it is crucial. There is a relief for every problem. And what problem are we solving today?
There are times when your site is down for maintenance or other reasons. We are sure you want to hide it from visitors. By adding Maintenance Mode, you can do this easily. 
Maintenance Mode allows you to troubleshoot functionality or use it with themes, add-ons, and system updates.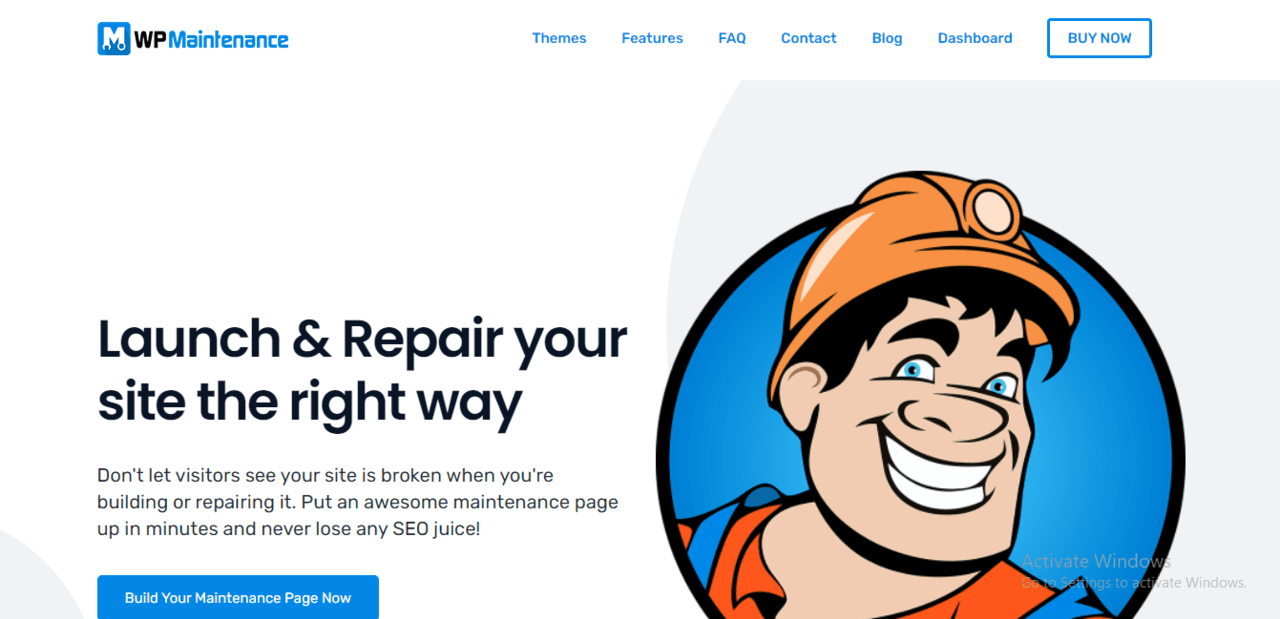 WP Maintenance is a maintenance plugin. There are many possibilities it offers you. It essentially provides 503 services temporarily unavailable when the administrator has to close the website for maintenance temporarily. It also sets up a temporary authorization page that you can edit using the plugin settings. WP Maintenance offers the ability to customize the look on all devices. You can set the background image, text, and logo, select the desired color, and solve all problems with HTTPS or SSL. It is characterized by easy use, adding themes, design, and everything that comes to mind.
What does WP Maintenance offer?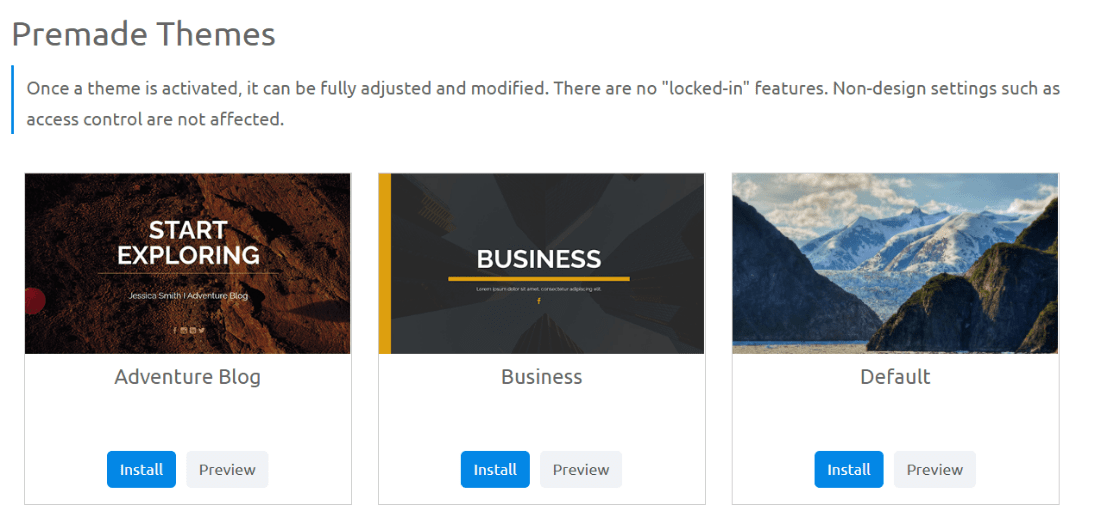 retina ready HTML/CSS layout

Full-screen background (Backstretch)

Blur background effect

Upload your own logo

Configurable colors: fonts, icons, background

Customize title, headline, text

User login on the frontend

Admin bar status

503 error on/off

Google analytics support

Exclude selected pages from the Maintenance mode

Support for all popular caching plugins

mtnc_load_maintenance_page_for_this_user filter for modifying show sees the maintenance page
We would like to emphasize that the customer support for this plugin is at a high level. If you have any problem, it will be resolved quickly. Also, feel free to leave your review.
Who should use this plugin?
WP Maintenance is not made exclusively for someone. If you are a blogger, designer, developer, online retailer, or local business owner – do not be afraid to embark on an adventure. 
You must want to have the perfect maintenance page, sales page, or landing page. This plugin is primarily created for people who do not have design or coding skills. WP Maintenance is the ideal solution for you if you do not want to spend hours designing a page or messing with code. Of course, do not be put off by the previous sentence if you have the skills. With WP Maintenance, you can create magic.
Another advantage is that you do not have to worry about disadvantages such as slowing down the loading performance of your website. Why? WP Maintenance is constructed using the highest coding principles. So it works faster than some similar plugins because it is designed to eliminate all your worries. WP Maintenance has over 700,000 satisfied customers. Does not that say something?
Advantages of this plugin
Choosing the perfect plugin can be a problematic task. However, the perfect ones do not exist. It is crucial to find a plugin that best suits your needs and desires. 
WP Maintenace offers a range of options and features that meet your needs. How do we know that? Because in the whole spectrum of choices, you will certainly not notice that choice is missing.
WP Maintenance plugin allows you to select an existing theme and modify it. You can also design your own theme if you have the priority to personalize your website. All this is possible with the use of a control panel characterized by simplicity. More than 3.5 million top photos are available to make your maintenance page look great. The drag-and-drop feature will make it even easier to create a maintenance page and save you even more time. 
When we explore the benefits of plugins, we can see that each plugin has at least one option that knocks us off our feet. Here is the option for users to subscribe to the newsletter and send emails even though they can not see every page on your website. A great option provided by this plugin is connecting to Google Analytics. This gives you the ability to have statistics ready at any time. You can also choose which pages you want to keep a secret. Then you can still redirect traffic to other content while you work on upgrading the ones you choose.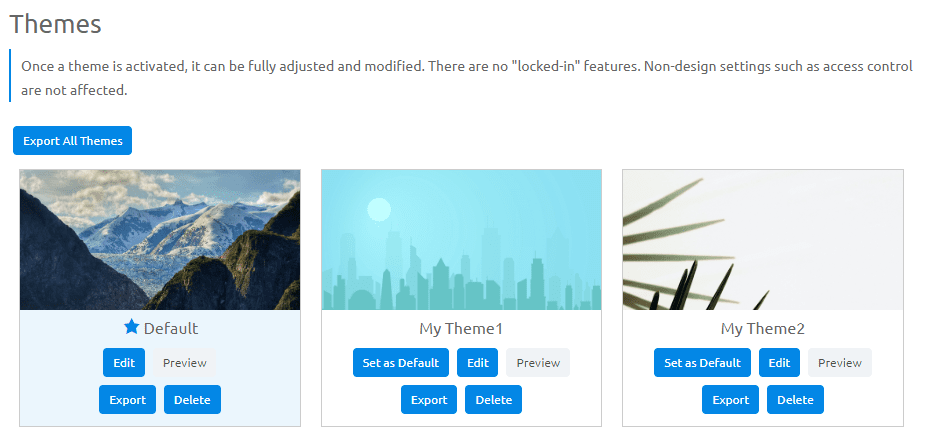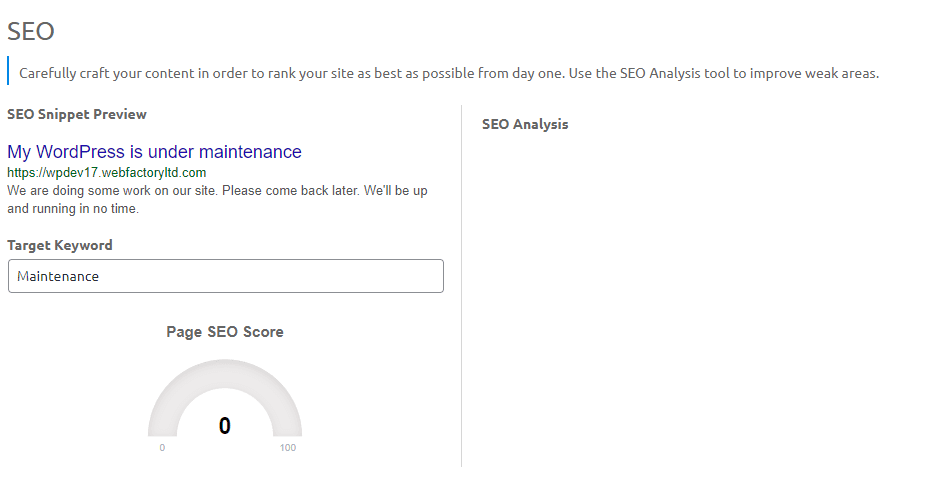 Installation
Follow the usual routine;
Open WordPress admin, go to Plugins, and click Add New

Enter "maintenance" in search and hit Enter

Locate the Maintenance plugin by searching for our mascot, and click "Install Now"

Activate & open the plugin's Settings page located in the main WP admin menu
Or, if needed, upload manually;
Download the plugin.

Unzip it and upload to /wp-content/plugins/

Open WordPress admin – Plugins and click "Activate" next to the plugin

Activate & open the plugin's Settings page located in the main WP admin menu
Versions of the WP Maintenance plugin
WP Maintenance plugin comes in two versions, free and PRO version. It is crucial that you do not underestimate the possibilities of the free version and do not overestimate it. Focus has been placed on both versions. Although, the PRO version offers more advanced features.
The PRO version offers three different packages, depending on your needs. We want to emphasize that all three packages are currently on sale, even for agency licenses. Personal Lifetime is the first $ 109 package and is currently on sale for $ 59. Purchasing this package gives you lifetime updates, more than 30 themes, five new themes each month, support for one license location, current features, future features, and a license manager on the dashboard.
Team Lifetime is the second package to cost $ 169 and is currently on sale for $ 69. You get 5 sites license, Lifetime updates & support, All current & future plugin features, 20+ themes, five new themes each month guaranteed, Dashboard (license manager), White-label mode, and Rebranding.
The third package is Agency Lifetime. It usually costs $ 299, but you can currently buy it on sale for $ 119. By purchasing this package, you get 100 sites license, Lifetime updates & support, All current & future plugin features, 20+ themes, five new themes each month guaranteed, Dashboard (license manager), White-label mode, and Rebranding.
Alternative plugins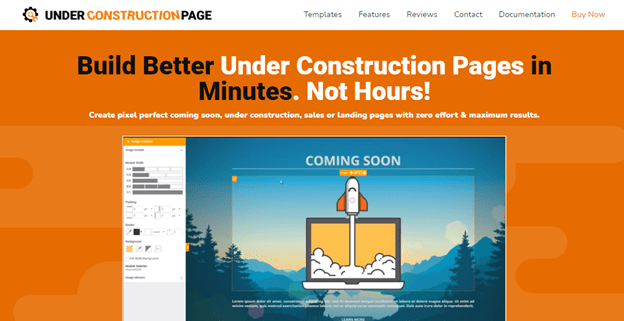 By using plugins, you definitely want to make it easier for yourself and save more time. One of the plugins that will allow you to do this is UnderConstructionPage. This plugin offers you beautiful templates that are updated weekly. Over 500,000 happy users have decided to start appreciating their time using UnderConstuctionPage.
Key features:
drag&drop builder

300+ Page Templates

Coming Soon and maintenance pages for all niches

Millions of Premium Images

Affiliate and Traffic Tracking

Fast and Friendly Support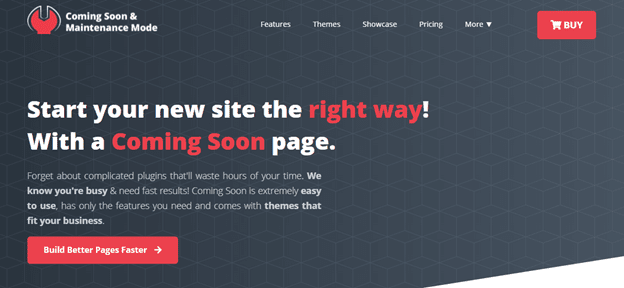 Coming Soon & Maintenance Mode offers you endless themes that can be useful to you. The best thing is that in just 5-minute you are done. Now you can create a Coming Soon page so that everyone will remember that page for a long time.
Conclusion
Through this article, we have had the opportunity to present a plugin that can be of great help to you. As the characteristics themselves say, there are no mistakes. No fluff. No gimmicks. Only the features you need!