You might need an admin panel to manage your database, and you don't know where to get it because it sounds like hard work and challenging to find. Well, if you think like this – you are wrong! I present to you StationDB, an easy way to create a user-friendly admin panel for any database. The best part is that you can do it without any coding involved.
If you are interested so far and want to know more, keep reading and diving into the world of StationDB.
The first thing worth mentioning is that you can use it for free, so you don't need any money or savings to create your admin panel. The way it works is that it will do your job for you and display all the tables and fields in your data source. All you need to do is connect your database, every SQL database is completely supported, and you won't run into any problems.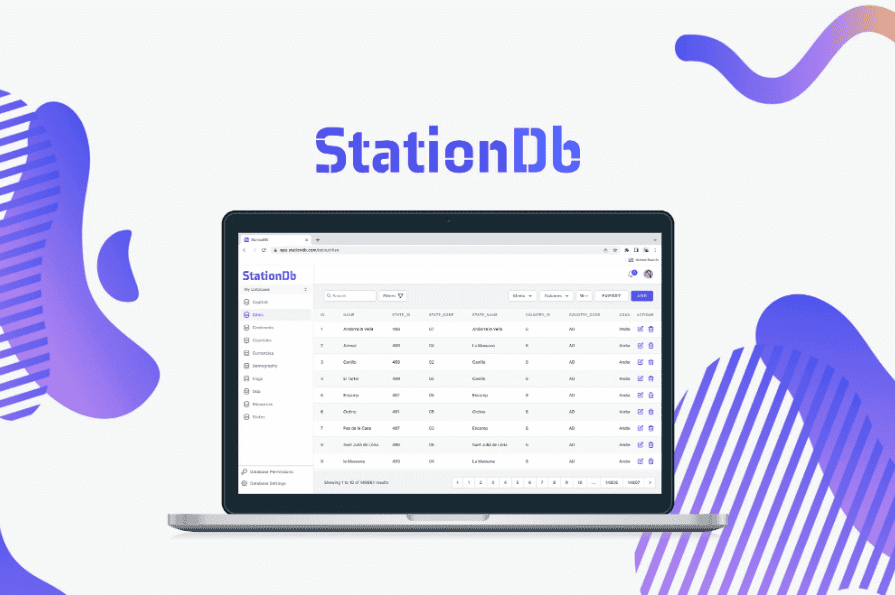 Editing is easy because everything is on display and accessible with just a few clicks. You can edit, delete, or create fields in a matter of minutes. This means that you won't encounter any stress because you can do this fast and fairly easily, which makes it a fun activity.
It is also important and crucial for your business and team that you have total control. You can assign permission to certain tables but also fields so you can be very specific with what you want to achieve and how. Not only can you allow permissions and set rules, but you can also find any kind of information you are looking for because everything is within your reach. The search field is the strongest suit and will help you find anything fast. You will never have to worry about any pieces of information and how to get them.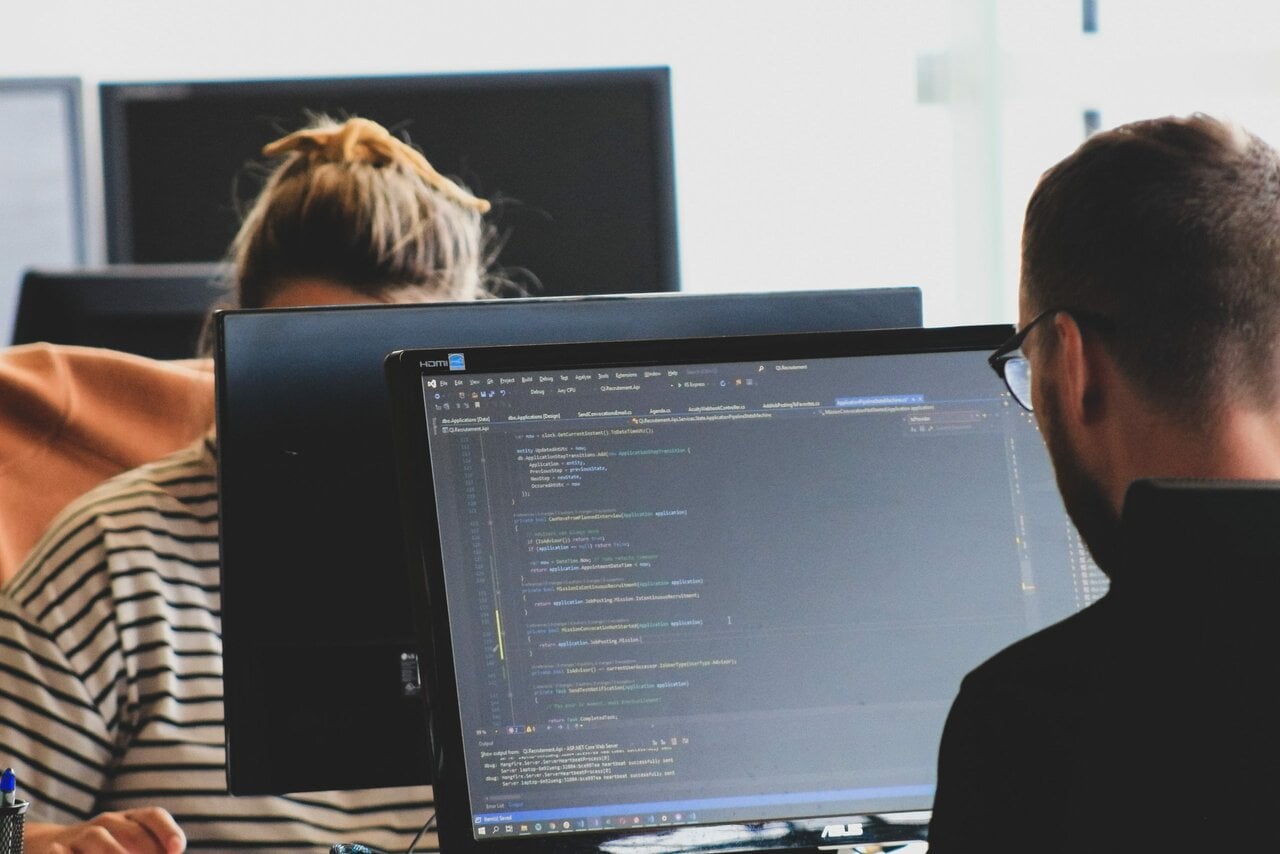 If you decide to get StationDB, you are certainly getting three things. The first is saving your time and not having to learn extra knowledge to do coding or spend multiple hours on the phone with your IT team. StationDB will do all the hard work for you, completely free and fast. Your time will never be wasted, and therefore your workplace will not be the cause of frustration. It is very user-friendly, and everything is displayed in a way where you can see everything you need to, and you will be notified of every single step.
You don't need to worry if you are working with a team or alone because it can fit any working situation. It is great for working alone as well as in a team collaboration. We could say that StationDB is versatile and can fix any problem you put in front of it! We have to mention it one more time: you can try it for free! This means that you get all of this and more for free and have a chance to stop at any point or even upgrade. I am sure you will be blown away after using it for the first time!
To conclude:
In this article, we have talked about a way to create a user-friendly admin panel for any database. The solution to this problem is StationDB. With it, you get many amazing features that will help you make your job easier with no coding involved! This means that you don't have to do any hard work; all you need to do is decide to get it and start being one of the happy customers worldwide. Station DB is the right way to go!