VPNs were invented in 1996. And now, 25 years later, VPNs are only getting more demand. According to DataProt, the VPN industry is expected to reach $31.1 billion in 2021.
There are multiple reasons why people have been using VPNs more often in the past year and a half.
Below, we will list down a few of them.
Education
Due to the COVID pandemic, for the past 18 months, almost all schools and universities worldwide have switched to remote learning. Since 2020, 98% of universities have moved classes online, and 75% of schools are still planning to operate online in 2021. Among these schools, 80% have or are planning to purchase additional technology for students.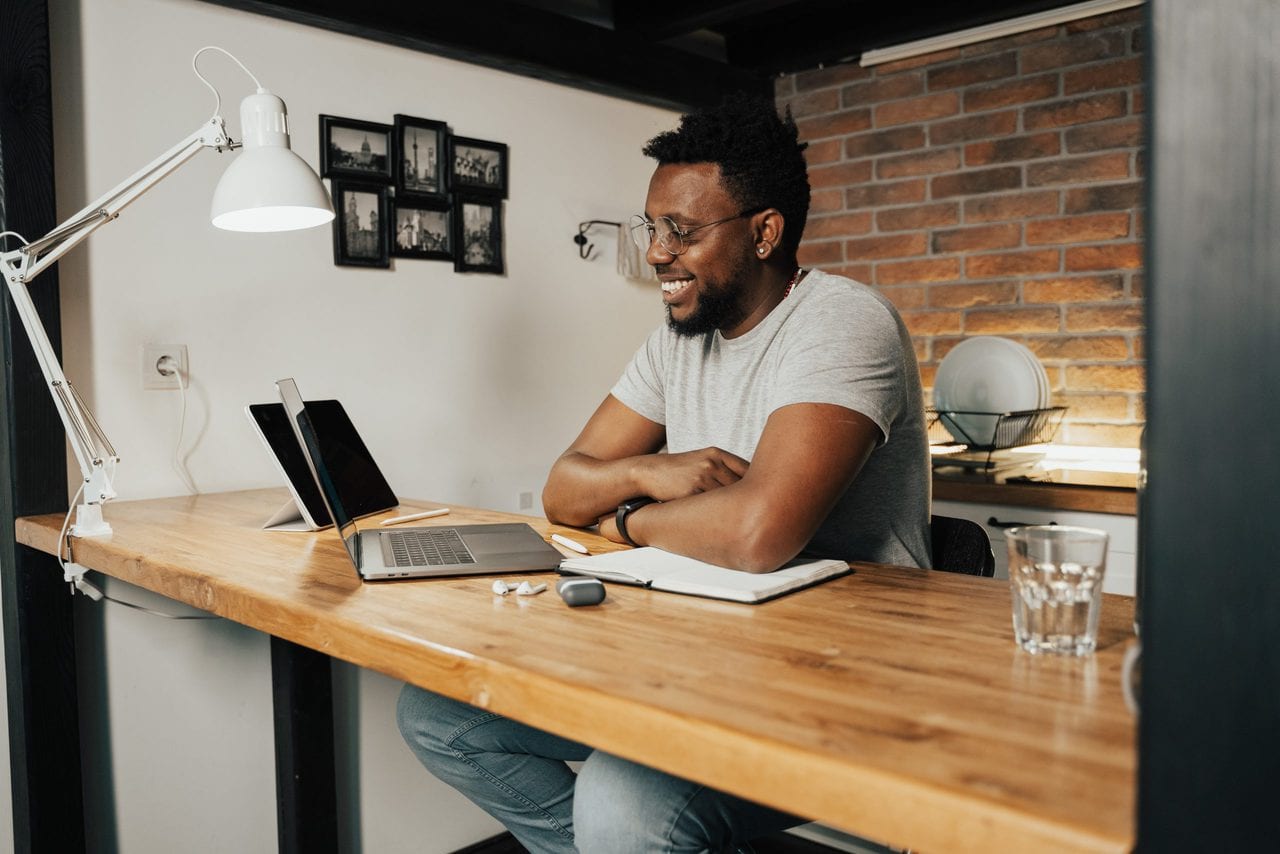 VPNs allow educational institutions to provide a private network only accessible by their staff and students. Students can use this network to access study material and online lectures safely.
Work
Working from home is another outcome of the COVID pandemic. And with working from home came the countless hacks and losses. In April 2020 alone, half a million Zoom user accounts were compromised and sold on the dark web and 20% of organizations have faced data breaches because of remote working.
VPNs protect these institutions from being hacked and having their data stolen or leaked by giving them a private network and encrypting their data to keep it safe and unreachable.
Streaming
Back in 2020, when we were all quarantined, one of the few things that have kept us going was watching movies, TV shows, and dramas. But what does streaming have to do with VPNs?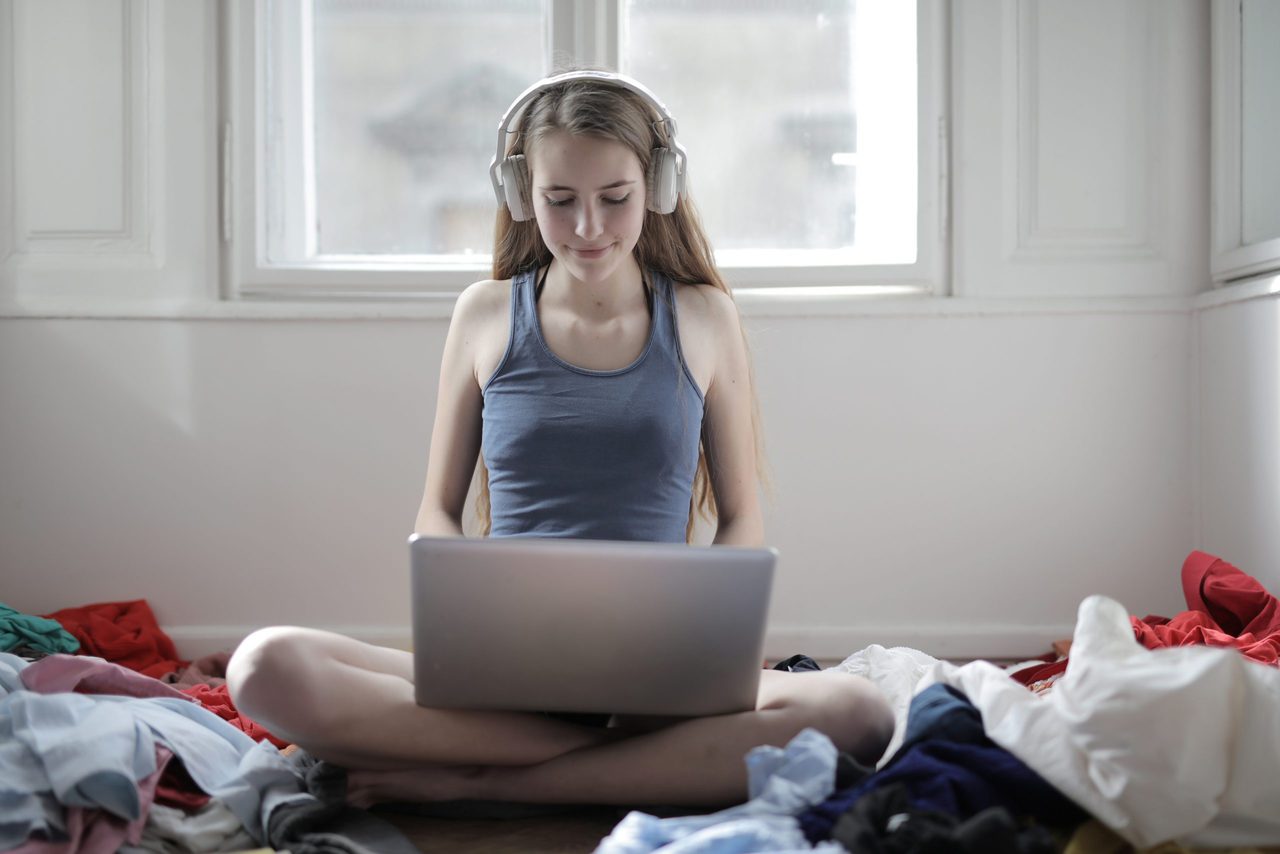 Streaming services like Netflix and Amazon Prime Video are region-locked, meaning that their libraries of content differ depending on what country you live in. So, to bypass these restrictions and watch content from all around the world, people started using VPNs.
A VPN will give you the ability to switch yourself to different servers of any country of your choice so that you can access their version of the streaming service.
Other than that, VPNs are useful for some free streaming services like 123movies, sdmovies, and Jio Rockers Tamil. Not only are these websites regional, but also the fact that they are free makes them risky.
Watching free streaming services can put you under legal accountability; these streaming websites stream movies without buying the copyrights. This means that if content owners decide to use these websites for illegally streaming their movies, you will most probably get in trouble for that.
So, to avoid being sued and paying thousands of dollars, you can use a VPN to hide your IP address from content owners.
Conclusion
For these three reasons and many more, VPNs are only becoming more popular by the day. Further, people usually use other programs along with VPNs, like antiviruses and device cleaners. Luckily for you, Avast has the full package; Avast VPN, Avast Antivirus, and Avast Cleanup Premium.
If you have all of the mentioned programs, your device will become impossible to track, invincible, and always fast and clean.