Everyone is pretty much aware of what SEO is and how it affects a website's traffic. A properly implemented SEO strategy can do wonders for your brand's popularity. But do you know what it is that goes into a well-rounded SEO plan? Yes, there are keywords and meta description, and these are all the elements that you can control.
Still, there are also those SEO steps that are necessary for good SERPs on which you don't have a direct impact.
This is called off-page or off-site SEO, and it is a part of every complete SEO strategy.
What's Off-Page SEO?
Off-page SEO is a part of the SEO strategy that involves actions taken outside the website to improve its SERPs. It mostly revolves around the inbound links that others share on their sites.
Some websites will talk positively about and link to your product even if you haven't asked them to do so. This kind of off-page SEO is something you cannot control.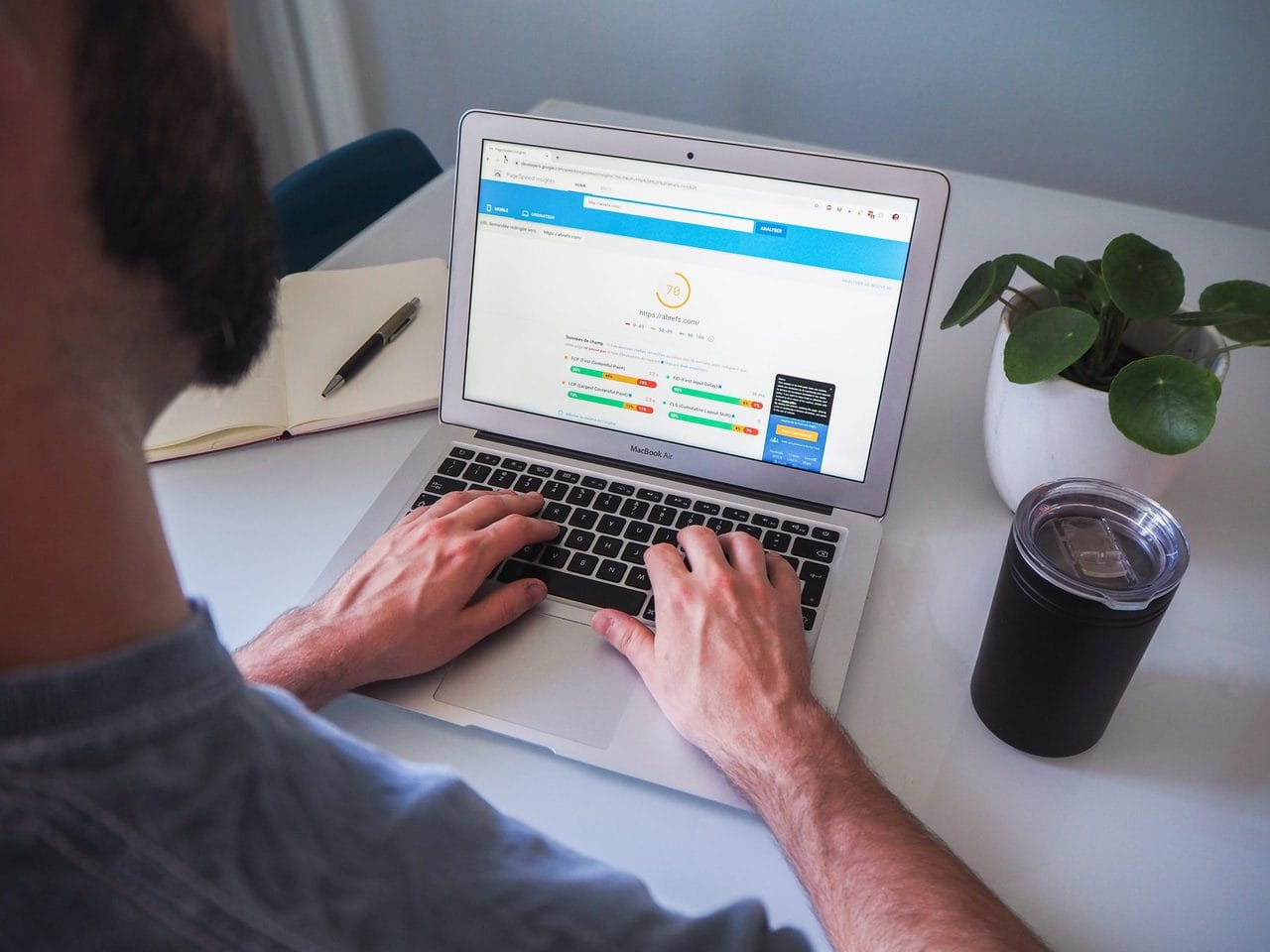 You can, however, expand your brand's reach by contacting bloggers and influential platforms in your niche and presenting your product. Some of them will probably like it and decide to promote it.
Other than these link-based ways to improve your SERPs, there are also methods of boosting your off-site SEO game that don't involve any niche authority linking to your site.
All these ways of improving your SEO off-site are important and influence specific ranking processes. So, let's see how.
Why Is Off-Page SEO Important?
SEO, in general, is all about showing the search engines that your website is a relevant source for your specific niche.
On-site SEO, on the one hand, concerns the content on the site. For example, it covers all keywords you need to use to show search engines that your website holds the info people in your industry might need.
Off-site SEO steps, on the other hand, comprise all actions taken outside of the website to reinforce your website's credibility. This includes all affirmative articles published on relevant and reliable sources in your niche, which provide links to your site or mentions of your brand. This is how, again, search engines are persuaded that your website has gained popularity and authority in your field and that it is worth the top ranks in the SERPs.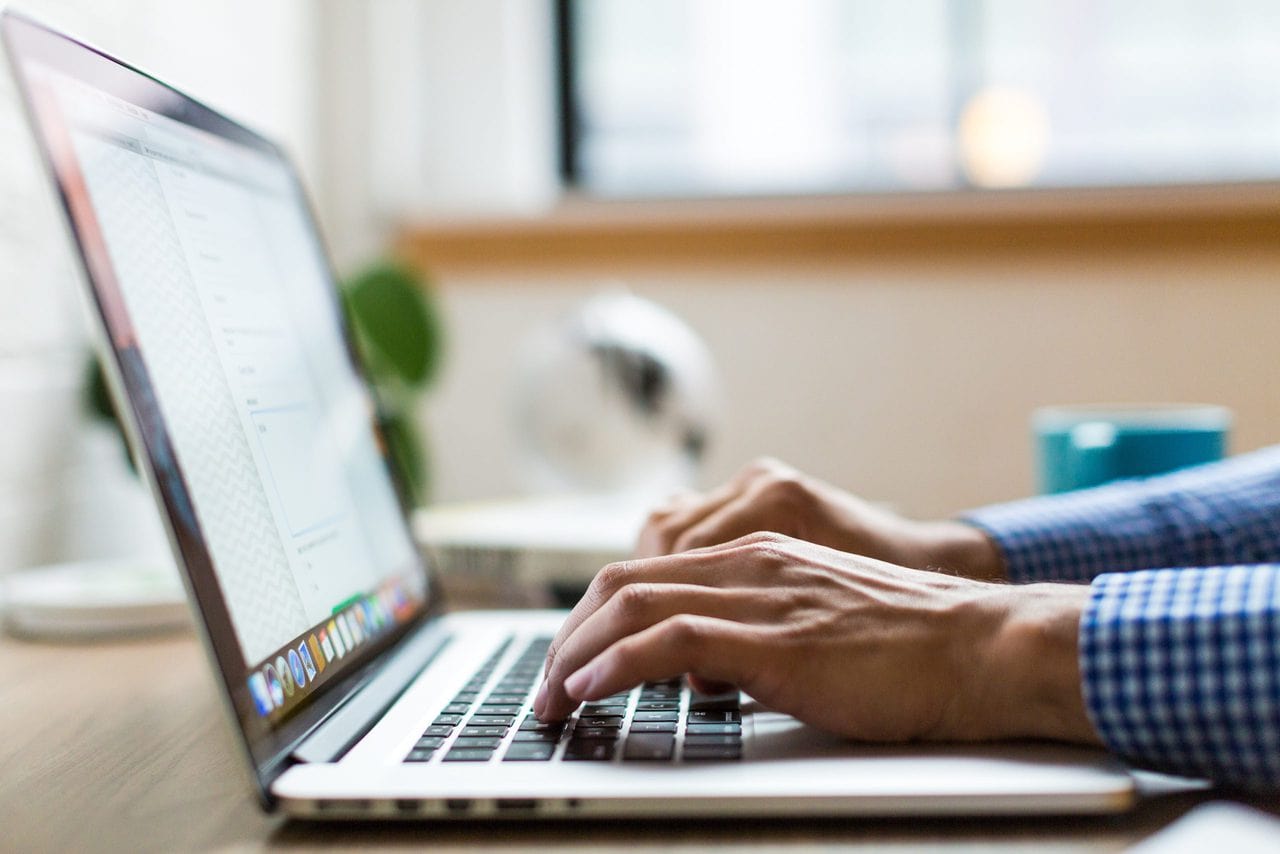 Both types of SEO are important, so you should dedicate an equal amount of time and energy to each of them. Otherwise, your website might be pushed down the ranks by competitors despite you did your on-page optimization properly.
The Individual Off-Page SEO Factors and Their Importance
Off-page optimization actions can be classified into two groups – those that are based on linking to your site and those that aren't.
Link-Based Off-Page Optimization
Backlinks are among the most famous optimization techniques. There are several aspects to which you should pay attention if you want to use them properly.
Quality – Two factors that determine the quality of a link. Firstly, there is the question of do or no. In other words, a search engine will consider your backlinks only if they are dofollow links. If they are nofollow, they will bring you negative SEO points. Additionally, the reputation of the website linking to yours will affect the amount of authority your website will gain through this link.
Think of it like this: the better the ranking and reliability of the linking site, the bigger the boost up the ranks it gives to your site.
Relevance – Not every highly ranking website is a good source of backlinks for yours. The ones that will improve your SERPs are those from your niche. For example, if you are building a fashion e-store, a relevant backlink would be from a popular fashion blogger. An irrelevant backlink, in this case, would be from a culinary vlogger.
Number – Not the overall number of backlinks, but the number of linking domains. One popular domain linking to your site ten times is as useful as it was when it first linked. So, in this case, diversity truly matters.
Anchor Text – This is the text on off-site locations that holds the link to your site. It is not completely clear how these several words affect the value of the backlink. Still, there are many factors that make it fairly safe to say the ranking boost is slightly bigger if this text is related to the topic of your website. This is something you cannot influence if you're going about your backlink building by white hat SEO principles. Still, it is good to know it.
Traffic – The value of backlinks also depends on the quality of traffic the linking domain gets. If it's mostly organic traffic, the links will be perceived as more relevant than in the cases where the linking domain has mostly non-organic traffic.
Other Forms of Off-Site SEO
Backlinks are the most popular, but not the only off-page SEO method. Several others are widely used, effective, and play an important role in SERP's improvement.
Google My Business – It is one of the factors that influence your local ranking. Hence, it is especially important for businesses that operate locally. However, besides claiming your profile, you also need to optimize it so that you get to the top of "snack pack" results and become more visible to the local population.
NAP Citations – Just like Google My Business, these are important for businesses that would like to rank better locally. They conveniently contain the name, address, and phone (hence NAP), so your customers can reach you. The only tricky thing is to find all the directories where you can and should list your info.
Reviews – Primarily, we mean reviews on Google My Business, but also other third-party review sites. Here's also important that the reviews are organic. So, yes – ask your satisfied customers to leave a review. Do not go for paid reviews. A high score in GMB and other review platforms can significantly contribute to your better ranking in "snack pack" and local search results.
Brand mentions – Google regards this type of reference in a similar way as it does backlinks. In other words, it perceives it as a recommendation, only the ranking boost based on an unlinked mention will be much smaller than with linked mentions.
Final Thoughts
Your website is there to make your business info available to the global audience, so make sure you do everything to help it fulfill its purpose. A detailed SEO strategy is one of the most important elements that you should include in your business journey. Only then will your audience grow, and your effort pays off. So, get cracking and good luck!