SEO is basically used to get free traffic for your websites through various search engines. As an online business or a business with an online presence, most of the revenue you get is from your website, thus, SEO is an important marketing tool.
SEO industry becomes more important to businesses due to the fact that it is a low-cost method of driving traffic and leads. When executed in the correct manner, it can provide you with high-converting traffic.
Here are some reasons describing why SEO is important for your Online Success:
·       A Cost-Effective Way to Drive Traffic:
To implement the strategy of SEO, you hire someone to manage it for your business, you make use of free business listings or you do it yourself.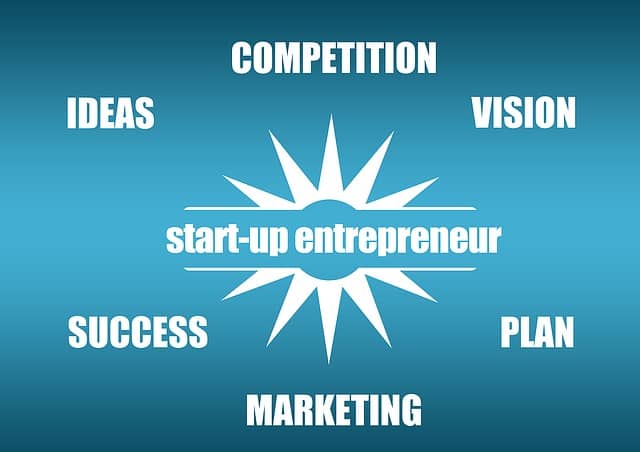 Although, when you are managing SEO yourself, you need to write optimized blog posts, it provides you with a free source of traffic.
Contrary to that, if you hire someone for optimizing your website, it is still cheaper than PPC where you need to pay a good amount for every lead.
·       Increase in Profits:
Optimizing your content for a keyword, or specifically, long-tail keywords will help in driving the targeted traffic for your business. Long-tail keywords are more specific as compared to keywords. They usually comprise upon four words or more.
As the long-tail keywords are more specific, you can target people according to the buying phase they are in.
Your online users, usually, fall into three categories:
Navigational – trying to reach a certain site
Informational –searching information
Transactional – ready to buy
While using long-tail keywords, you don't need to spend money on random people; instead, you target your ideal customer, and thus, increase your profits.
·       Leave your Competitors Behind:
If you continue to appear in the SERP above your competitor, you will be able to increase your visibility and grow your share of the business.
Appearing above your competitors will also allow you to grab some of their customers and leave the competitors behind in the competition.
However, if your competitor is above you, you need to perform a competitive SEO analysis to see which areas you need to improve your SEO strategy.
·       Builds your Credibility:
In an online business, your online reputation is very important. In fact, nowadays, it has become important for offline businesses as well.
When you appear on the top search engines, your users start to trust you as an authority in your niche, and it helps in building trust.
Your customers may not realize it, but when they continually see you on the top of the SERPs, they subconsciously, start to see you as a credible source.
·       Long-term Results:
Many people consider SEO a slow process as compared to PPC (paid ads).  In reality, this is not true. When you are running ads for your business, your traffic from the ad stops as soon as your campaign ends, whereas, the results you obtain form SEO are long-lasting.
SEO, indeed, is an important tool for the online success of your online business. It is not only cost effective but also produces long-lasting results that can help you drive potential customers to your website.