If you're running your own online business, you should definitely be thinking about creating videos. To put it bluntly online businesses cannot afford to ignore the potential of videos, and its effectiveness in marketing is second to none.
Of course if you want to create videos for an online business, it is important that their quality be nothing less than excellent. That is something that you may struggle with, which is why it helps to know exactly how to record high quality videos:
Find ways to keep the video camera steady
If the video camera isn't steady while you're recording then the footage will look shaky, or maybe even blurry due to a loss of focus. That is something that you will want to avoid and so you need to find ways to keep the camera completely steady.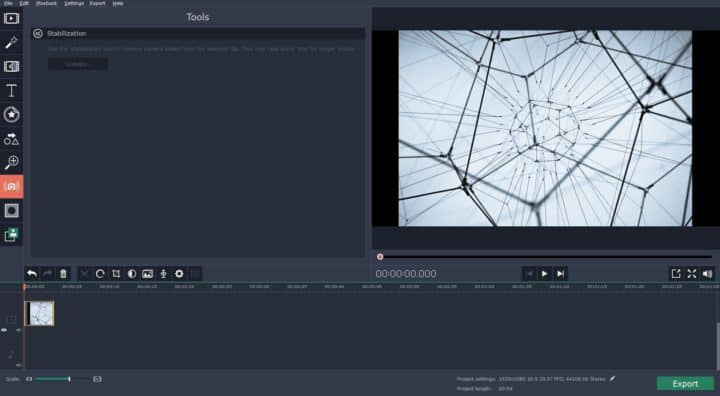 Assuming your budget allows for it, you could invest in a tripod stand to perch your video camera on. Just remember that there are various types of tripod heads and you'll want one that allows you to pan and tilt easily.
Don't rely on the built-in microphone
Unfortunately the built-in microphone on most digital cameras, smartphones and camcorders tends to leave a lot to be desired. The audio that you record on it won't have the best quality, and may sound tinny and have lots of background noise.
If you intend to keep the audio and not replace it with background music or some other audio track – you shouldn't rely on the built-in microphone. Instead look for a decent external microphone that you can use to record high quality audio.
Adjust the video camera settings to increase the resolution and frame rate
As a rule of thumb you should record at as high a resolution as possible, and at a high frame rate as well. Both these parameters are crucial for high quality videos, as they'll increase the definition as well as the smoothness and fluidity of the video respectively.
Nowadays the widely accepted 'standard' for high quality videos is 1080p Full HD – so you should try to shoot for that. As far as the frame rate is concerned it should be at least 30, but you can record at 60 frames per second if you really want your video to look great.
Use the rule of thirds to frame the video
Learning about the frame and composition of videos can be a fairly involved subject, but an easy way to start is with the rule of thirds. All you need to do to use it is turn on the 'grid' feature on your camera, and then align the subject and elements using the gridlines and their intersection points.
By using the rule of thirds your video will look more balanced and appear to have a better quality.
While these tips will help you to record better raw footage for your business videos, at the end of the day you'll need to use a movie maker Mac such as Movavi Video Editor for Mac to compile and edit it. Owing to the quality of the raw footage, it should be relatively easy to iron out any issues in the post-processing stage – and at the end of the day you should be able to come up with an impressive video for your online business.