If you are a novice looking into WordPress website development and if you are looking at it from a business standpoint, then you are probably already well aware that developing something meaningful that will bring in profit will require money, time, and dedication. In the circumstances in today's online market, creating and maintaining a successful online business is more complicated than ever. Web design is getting better every day, competition is tough, and only the best manage to stand out. For these reasons you will need all the help you can get.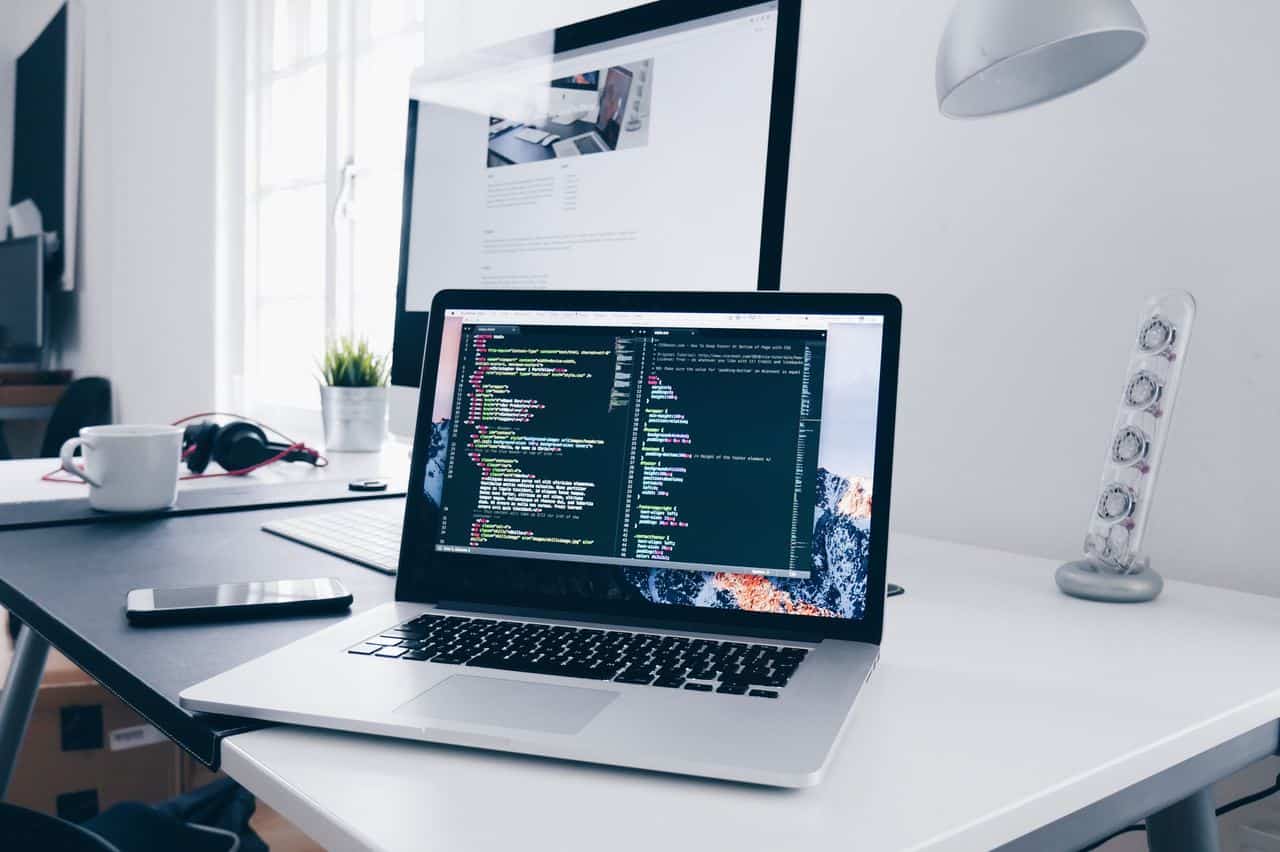 Most of you probably immediately thought of one of those agencies that are advertised on virtually any high-traffic page on the internet. Needless to say, most of these agencies will set you back quite much in terms of your budget, as their expenses as companies are much higher than the expenses of one individual. On the same note, if you already have a WordPress site, and you need just some tweaks done here and there, you can hire a single freelancer specialized in that one particular service that will meet your needs. It's also worth mentioning that hiring a freelancer instead of an agency will give you more flexibility. Freelancer doesn't have a team behind them, so they often take on several projects at a time. That situation could benefit you in terms you will get more time to make changes or even expand upon that project.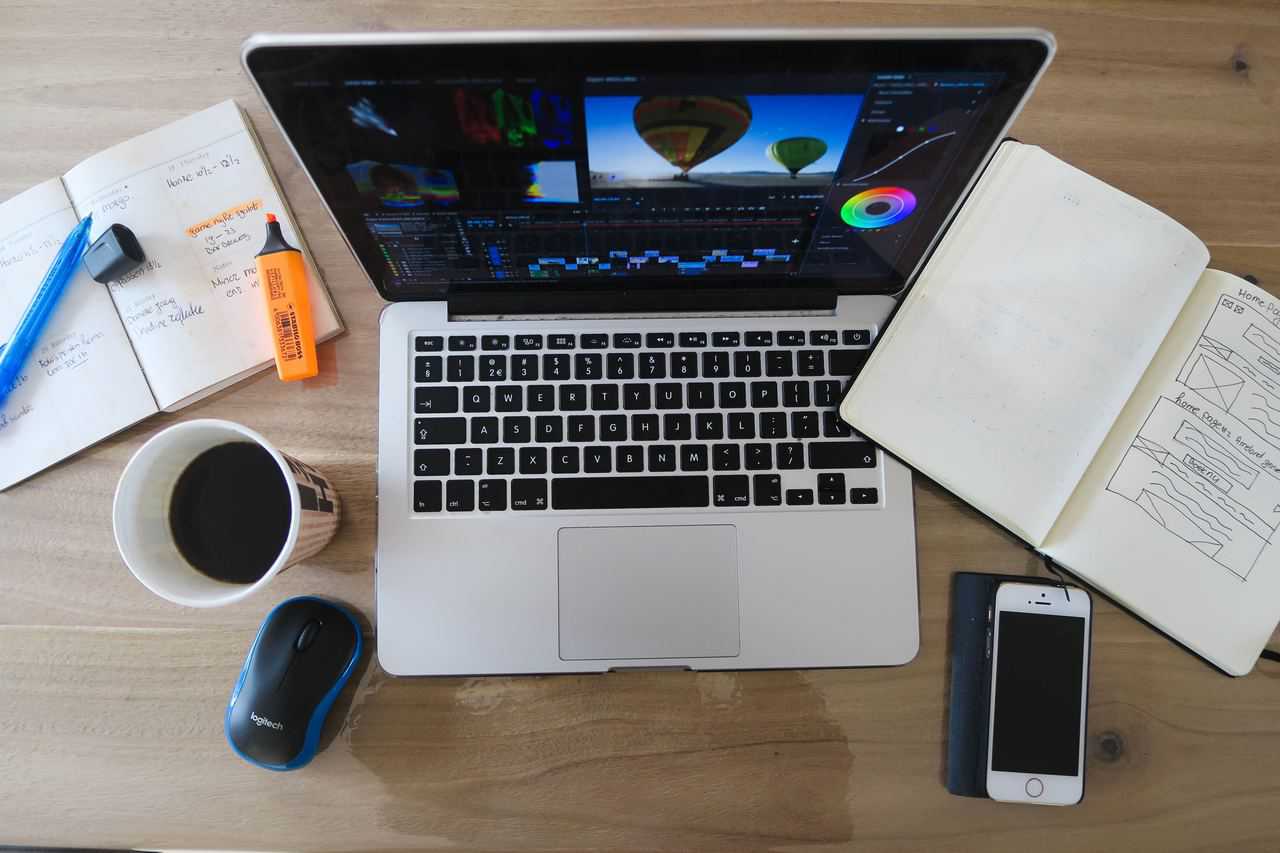 These are some of the benefits of working with a freelancer and depending on your current online position, you might feel like you are still far away from taking that step. However, if you are a WP user without any technical background, you will find yourself looking for a good freelancer to help you cope sooner or later. At one point, you will probably run into a specific WordPress error or some other issue you are unfamiliar with. You either won't be able to identify the problem, or you'll simply lack the time to deal with it, so your next best choice would be to hire a freelancer.
Alternately, you may be an excellent developer, but web design simply isn't your forte. You may be great with HTML, Javascript, CSS, PHP, and other languages that will bring the design file to life, but when it comes to creating them, your eye isn't as perceptive as it usually is. A good freelancer who is experienced in web design will easily solve the aesthetic portion of the site, as well as its usability.
While you would struggle for days with Adobe Photoshop and a variety of other design programs to create a proper layout and add visual elements, a trained freelancer will wrap things up in a matter of hours.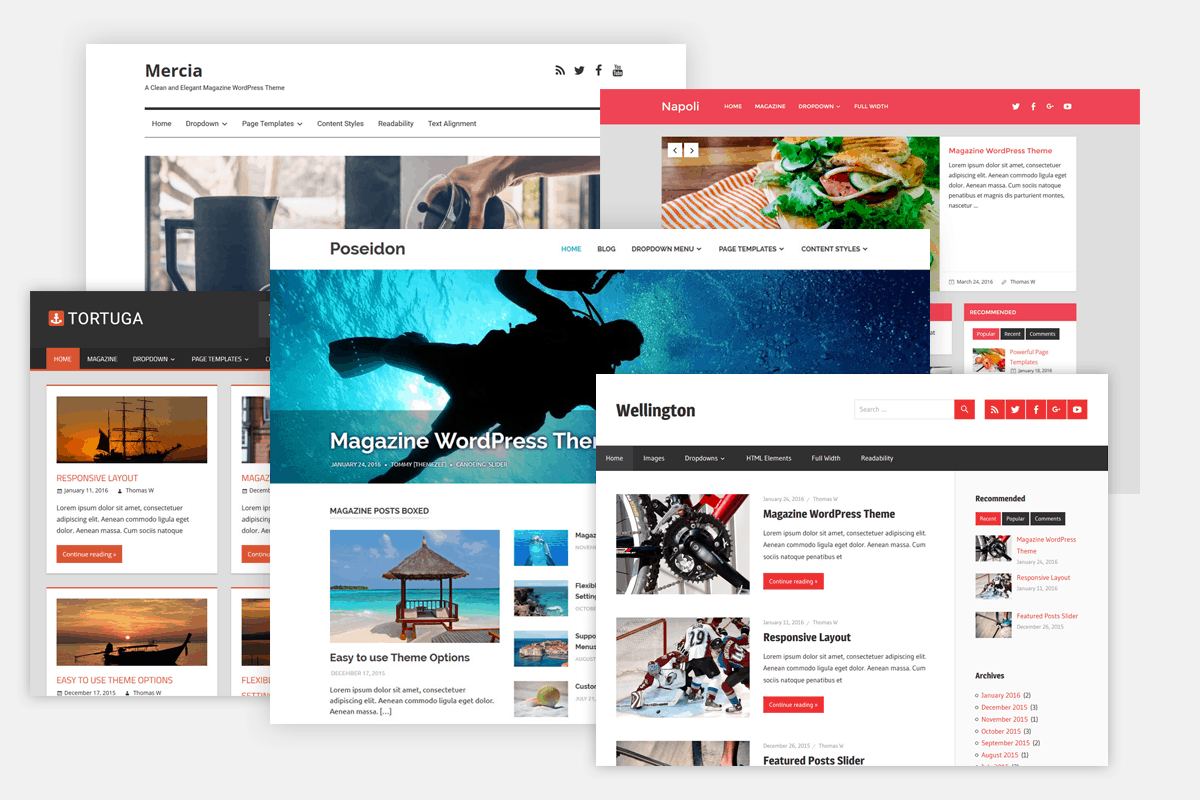 Furthermore, even though WordPress is fairly easy and straightforward to use, there is only so much you can achieve with your website if you don't know how to code. Maybe you are one of those creative minds that will do a terrific job when it comes to outlook and design, but needs the help of an expert for coding and solving malware issues. If your website is under attack or you update a particular plugin which crashes your website, a trusty freelancer is your best and safest option. Even if you just want to make some bit more advanced changes in terms of customization, editing your source code may be too tricky for anyone inexperienced.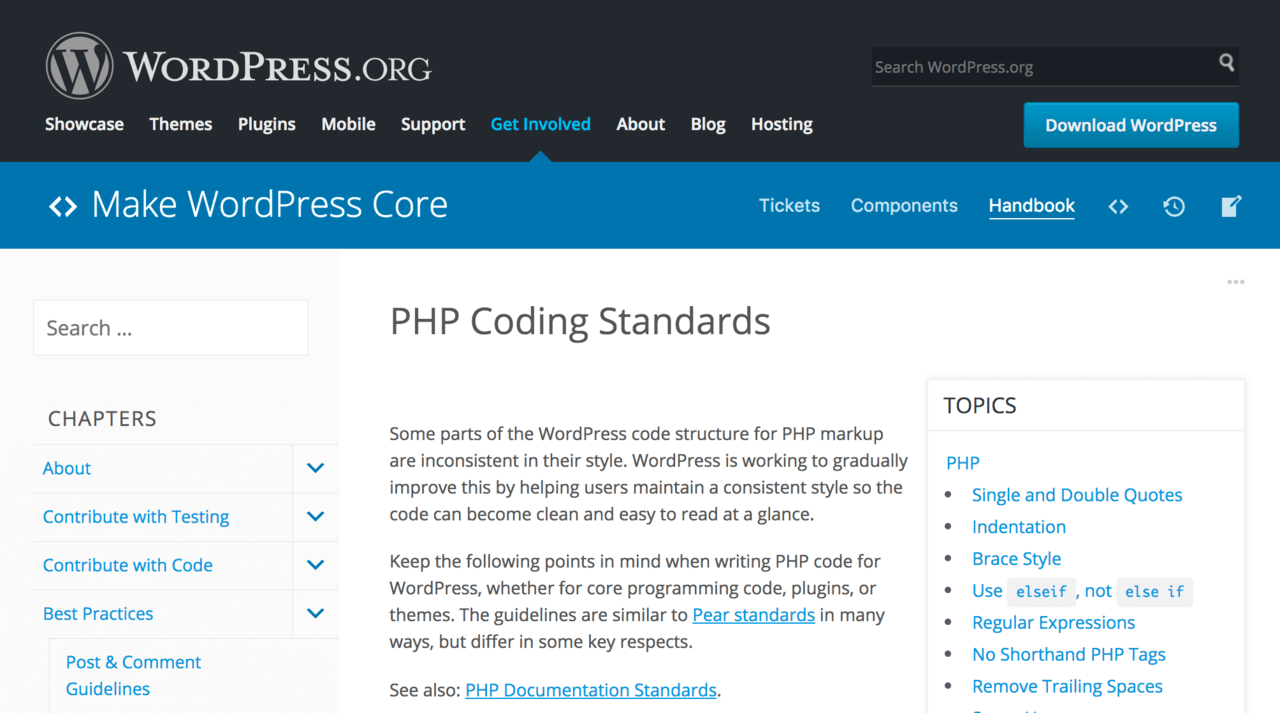 Most successful and trustworthy freelancers usually have a particular niche. That means that they are specialized in that one particular branch of WordPress, which further makes your job of choosing a freelancer much easier. Aside from the already mentioned double D's (no pun intended), design and development, WordPress freelancers also deal with the WordPress conversion. If you love your website, but you're unhappy with the platform you are using and are about to throw a fit whenever you have to manage it, it probably needs to be converted to WordPress. A freelancer will do that in no time, enabling you to run your precious website like a boss you are.
Furthermore, one of the best things you can do for your website is creating a maintenance plan, and a freelancer will be perfect for helping you with that. A WordPress maintenance plan is designed to prevent problems without any effort on your part proactively. If you are fresh in the business, you probably think that this sounds like a waste of time, but any experienced WordPress user will tell you that creating a maintenance plan is actually a profitable investment in the future of your website.
According to statistics, people hire freelancers for one of three reasons:
they have a considerable budget but not enough time on their hands to do the job;
they need someone with a particular set of specific skills;
they just want a particular task done.
Considering the fact that WordPress is currently used by 59,9% of all of those websites whose content management system is familiar to us, it is no wonder that the freelance market for it is also huge. As the usage of WordPress continues to grow, the freelance platforms grow almost exponentially. Needless to say, in such an atmosphere, it can be tricky to find the right freelancer for you, but once you do, it will be worth it.

If you are just starting with your WordPress powered website, or you are experiencing some issues with errors and malware, or feel like your website could simply look better and have better features, it is probably a good time to start thinking about hiring a freelancer. You can look for freelancers virtually everywhere on the web; for example, you can post your job offer on various job boards, communities, and forums. Best options are job boards like WordPress and Angel List, but also Reddit, Hacker News, not to mention social media, such as Twitter and some FB groups. There are also some great platforms such as Codeable and Toptal, so you can virtually choose whatever you like best.