Are you an entrepreneur without a presence in the virtual world? Then you must create a business website with WordPress. Building an interface with the open-source platform is economical and easy. Managing a website is also a simple task with the intuitive dashboard of the CMS. Moreover, its amazing SEO capabilities help in promoting the interface and attracting more customers for your business. A website will be helpful even if you are looking to increase its business in a specific geographical location. Numerous people migrate HTML websites to WordPress from other formats because of the convenient and cost-effective nature of the platform. A question will be popping up in your mind now- how can you create an interface with the CMS? The following steps will help you acquire a business website in quick time.
1. Choose A Domain Name And Website Hosting Service

WordPress is an open source platform meaning that its installation can be downloaded free of cost by users. However, you will have to spend some money on registering a domain name and hiring a web hosting service. The domain name is the permanent address of your business in the virtual world. It will be sensible to choose your business name as the domain but first, you will have to check for its availability. It can be done by conducting a search on the domain registrar service you have chosen. If the name is unavailable, then you will have to settle for a variation of the term. For example, if your firm's name is "xyzw" which is already taken, then you can choose "myxyzw.com" as the domain. The next step is to purchase domain space for your website. There are many dedicated WordPress hosting services which will help you get both the facilities at reasonable prices.
2. Install WordPress And Select A Theme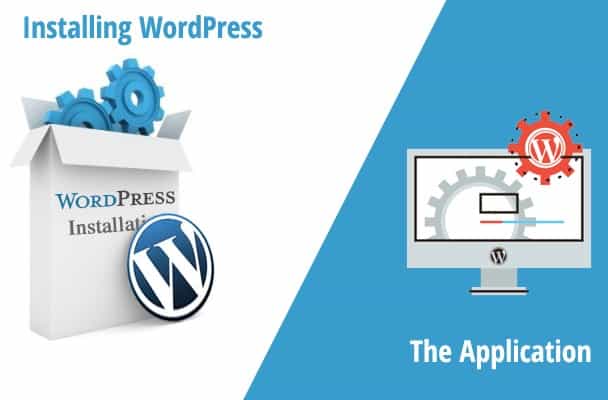 Once you have chosen a domain and hosting service, you can install WordPress from its dashboard. There will be a feature for conducting the process in a single click. You will now have to choose a theme for the new interface. Themes are readymade templates which the CMS provides for building a website. There are endless theme options available for free or at a price from which you can select one. A default theme will be included in your installation. For instance, if you have downloaded the latest WordPress 5.0 version, then the Twenty Nineteen template will be included in it. However, it is best to choose another theme to impart a unique look to the interface. All the pre-built templates have been categorized according to industries and professions. Let's say you are a photographer, then you can choose a photography theme.
3. Customize The Theme And Add Essential Plugins
The chosen theme must now be customized according to your own requirements and preferences. This is necessary as the template will be in operation on various interfaces and yours must be distinct from them. Edit the theme to add your business name and useful information like address, telephone numbers etc. You can also change the color scheme to synchronize it with your business logo design. Plugins are another vital feature that people looking to create a business website with WordPress must know. These tools help in adding functionalities to your interface. You must add plugins for SEO, analytics, downtime monitoring, security, and backup creation. Depending on your requirements other tools that help in other tasks like marketing can be installed.
4. Do Keyword Research And Create Optimized Content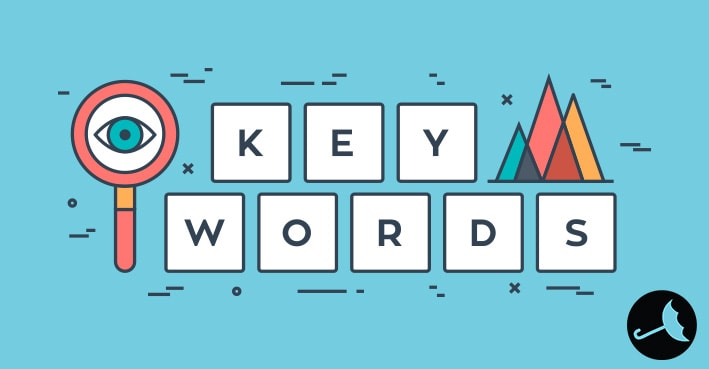 The content of your website has to be optimized with relevant keywords. Optimization helps in improving search results rankings of websites and enhances the chance of your business appearing prominently in related searches. Conduct keyword research to find the terms related to your industry which people are using in their searches. Make a list of terms relevant to you and sort them according to different pages. Ensure these words are inserted naturally in the website content. Use analytics tools to monitor how your interface is performing after optimization and keep making necessary modifications.
5. Launch The Website And Monitor Its Performance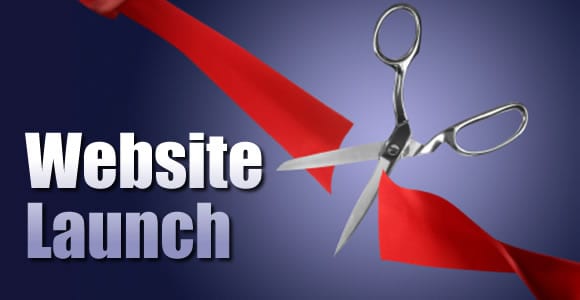 The website is now ready for launch and must be moved to the live hosting platform. This can be done with the help of plugins or manually. Once the interface is live, you will have to check whether all its features and functions are working perfectly. This is important to ensure good user experience for visitors.
Conclusion
The decision to create a business website with WordPress will be one of the best choices you will ever make. The advantageous features of the platform will help you in managing the interface easily and growing the business.