UX writing is the art of using a UI copy that complements your website's UX design. UX writing guides users through your products for a more impactful customer-business interaction. UI copy is an umbrella name for menu labels, terms and conditions, buttons, and other instructions on your product page.
You need UX writing to translate a digital product to your users.
This is not something new because websites have always used microcopy to as an interaction point between products and buyers. However, it's taken many businesses a while to realize that they cannot solely rely on UX design without the intervention of UX writing. There has to be a healthy correlation between the two, so you can hire a UX design agency to take care of the visual aspects, and tackle the writing while they're doing what they do best.
As a professional writer in today's digital world, it's easy to find work. Thesis editors are all over the internet. All you need to know is the right place to look. Same goes if you are looking for user experience design services.
Be Succinct
Being succinct doesn't mean you should limit yourself. On the contrary, it means ensuring every word you use counts. Concise writing means you're not beating around the bush because this way, your writing is likely to lose meaning.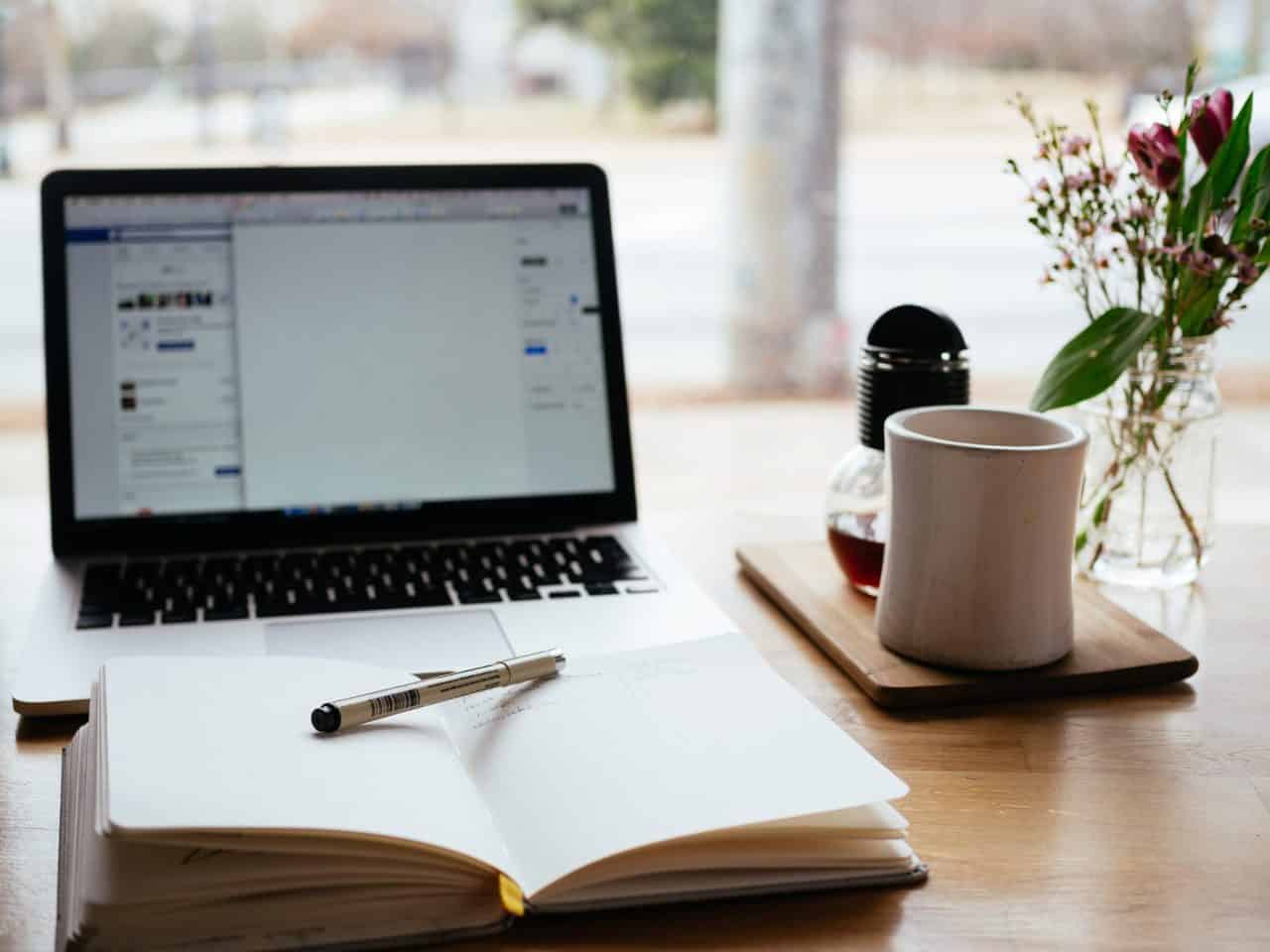 Before publishing anything, make sure you go through the write up to cross out unnecessary words. Succinct writing also means avoiding long blocks of text. You should understand that UX writing is not intended to be read word for word.
Users scan through the text to get an idea of what the product is about. If you use long blocks of text, users will hit the back button. This is not a blog post but a short description that improves customers' interaction with your products.
Write your descriptions in short scannable blocks to give users an easy time. Ensure you ruthlessly edit your copy to eliminate fluff.
Don't use Double Negatives
Why would you use double negatives when you can use simpler words to mean the same thing? Double negatives tend to confuse readers, and they're not on your site for a cognitive exercise. No one wants to spend time decoding a product description.
Always have an objective behind your UX writing to achieve an effective copy. You're not just throwing words around so people can find the text to scan.
Write a Consistent Copy
An inconsistent copy confuses the user. For instance, if you decide to use the word 'arrange' at the beginning of the copy, use it throughout your copy. Introducing synonyms to try and make your copy interesting is a bad idea.
You should also stick to using simple terms because some might not understand certain industry jargon. Remember that your UX writing should be clear and straightforward. Using familiar terms ensures that no one is left behind. Imagine encountering a foreign word in a website's error message? How frustrating is that?
Use Present Tense and Active Voice Always
When it comes to UX writing, stick to present tense when describing actions. The same applies to active and passive voice.
Always stick with an active voice to make your sentences short and direct. You need to address the user directly without hiding behind a passive voice.
Leave Something to the Imagination
Withholding some information makes your users curious. Showing all details, upfront can be overwhelming for users. Progressive disclosure encourages the user to keep reading. Make use of the 'read more' feature on your website.
Don't go Overboard with Humor
You need to be careful when using humor. Even though incorporating humor makes your copy sound more human, too much of it will make users yawn. The last thing you want is for your copy to be irritating. Be smart about it and bear in mind that humor, just like other components of UX writing, should be designed.
Use Graphics for Better Communication
Graphics illustrations naturally appeal to users because humans are naturally visual beings. Use graphics where necessary to reinforce your message.
Conclusion
UX writing ensures users have an easy time understanding what your product is about. Composing an effective UX copy ensures users have a pleasant experience on your website. It takes a lot of time and effort to come up with a flawless copy.