As development progressed, communication gradually branched out, and one of its most significant segments today is customer experience. The customer experience is a completely new trend in the segment of communications, management, psychology, and upcoming digital business, and it is in the user experience that has been investing more and more money lately while the largest company already recognizes it as an integral part of its business strategies.
The way companies communicate with customers is essential to creating security and trust.
Today, we live in a time when dissatisfied users express their emotions to the company and the whole world through their social networks. Today, more than ever, it's critical to keep enhancing your products to make them more appealing to people and differentiate yourself from the competition. Every small element of your digital product might mean the difference between success and failure for you and your competitors.
Allow potential customers to try out your product
Allowing customers to try out things before purchasing them is one of the most prevalent techniques to attract customers. Visitors to Apple stores are free to use any of the store's devices for as long as they like.
Professional presentation is on hand to educate all interested visitors and make them feel as comfortable as possible.
As a result, visitors grow connected to certain products, perceive them as belonging to them, and are eager to spend more money on them.
Guarantee a refund
When you guarantee a refund, you tell a potential buyer that they can buy the product, take it home, try it on, and then return it within X days for a refund.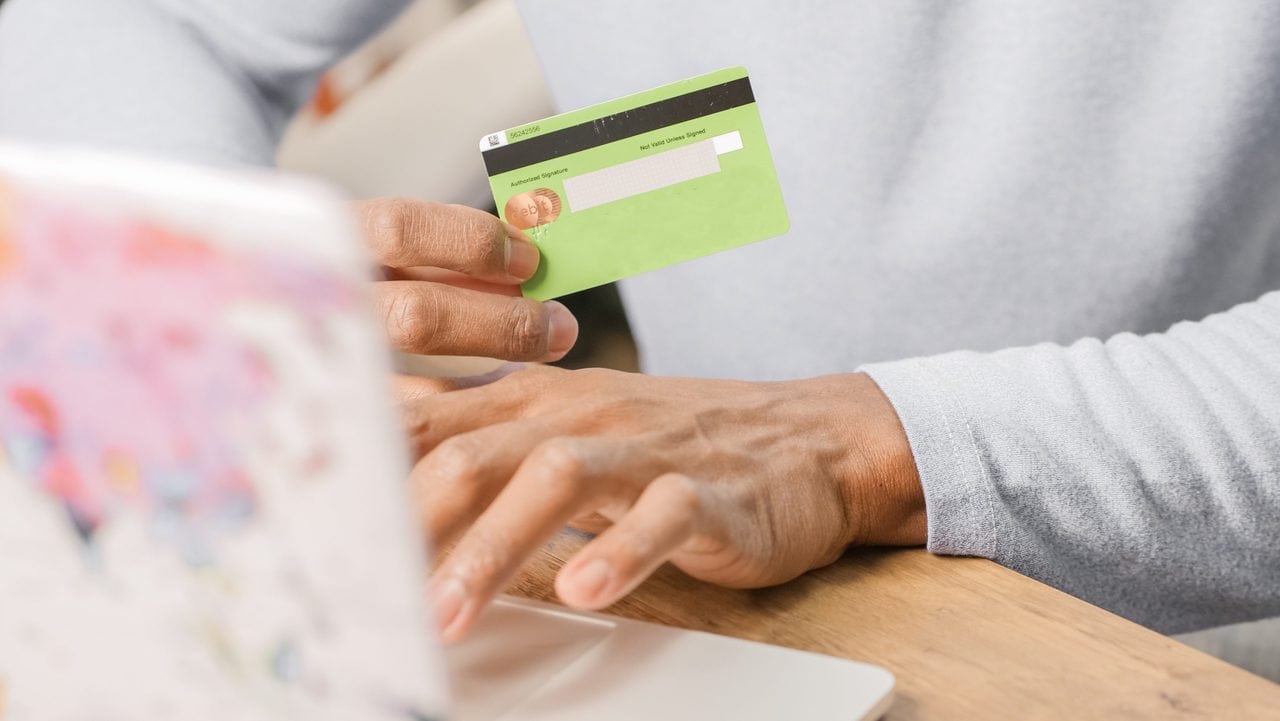 When a consumer takes a product home and utilizes it for a few days, he begins to feel as though it belongs to him, and he appreciates it even more. The probability of returning the product is small.
Provide a risk-free trial time
By offering a risk-free trial period, businesses allow potential clients to fall in love with their products or services.
After trying a product or service and recognizing its worth, potential purchasers begin to claim ownership and easily rationalize the increased cost.
Their aversion to loss makes it tough for them to give up the product until the trial time is up.
Allow consumers to customize their surroundings as soon as possible
It is recommended that users tailor the environment to their needs, interests, and goals as early as possible during the registration process for a digital product by answering numerous questions.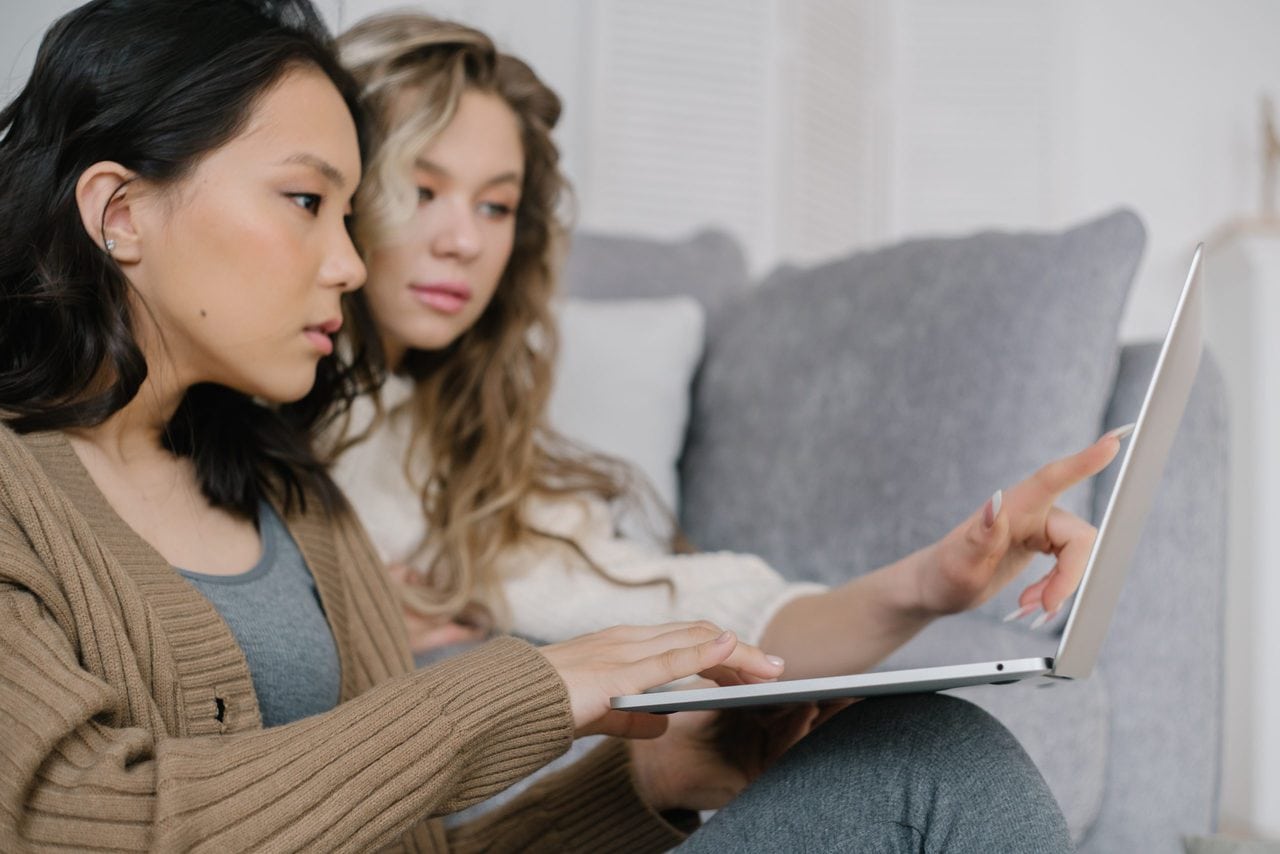 Many well-known project management programs offer users the ability to change the background photo on their project as one of the first stages in onboarding (introducing a new user to the service). You can achieve this by instilling a sense of ownership in users, resulting in a large reduction in the number of users who abandon the platform within the first month.
Limit their options
Limiting your options is one approach to keep a user from suffering a small panic attack. Users despise having to fill out forms or subscribe. They devote their time and attention to it; therefore, they may completely disregard the assignment if only one input field exceeds their expectations. On mobile applications and websites that allow users to log in via social media, limiting the number of options is common.
Encourage users to finish a task
Use features in your design to show people how near they are to completing a job. Because your profile is only 30% complete, they will most likely spend a few more minutes filling in the blanks and ensuring it is 100% complete.
Utilize well-understood behavioral patterns
People choose words, products, and experiences that they are familiar with. When new experiences are coupled with danger and uncertainty, this concept also acts in the opposite direction.
This notion does not imply that you must design a product that is identical to all others. This principle states that you should strike a balance between which parts of your product you need to innovate and which parts of your product you need to do what clients are used to so that they have a positive experience using your product.
Conclusion
These are the seven trends you need to follow if you want to upgrade your customer experience right now. Today, the customer's thinking about the offer and the buying process itself is equally important, if not more important than the product or service itself.
When buying, the user wants simplicity, personalized service, state-of-the-art technology, and kindness. Only one bad move can lead to the user leaving you and looking for happiness with the competition.