A cleaning service company is tricky, but it can be very profitable if done correctly.
Marketing your cleaning service company can be difficult, but a few tried and tested methods will work well for you.
A cleaning service company is a contracting business. You need to hunt for clients constantly, and you need clever marketing ideas, such as word-of-mouth or new-age digital marketing. Your pricing should be keen enough to undercut the competition without eating into your profits. Once you have ironed out your business model, it's time to jump into action.
There's nothing more powerful than word-of-mouth buzz
Contracting businesses are very different from product businesses – people don't usually go looking for a contractor, but they will use one if someone they know and trust recommends them. This is where word-of-mouth comes into play.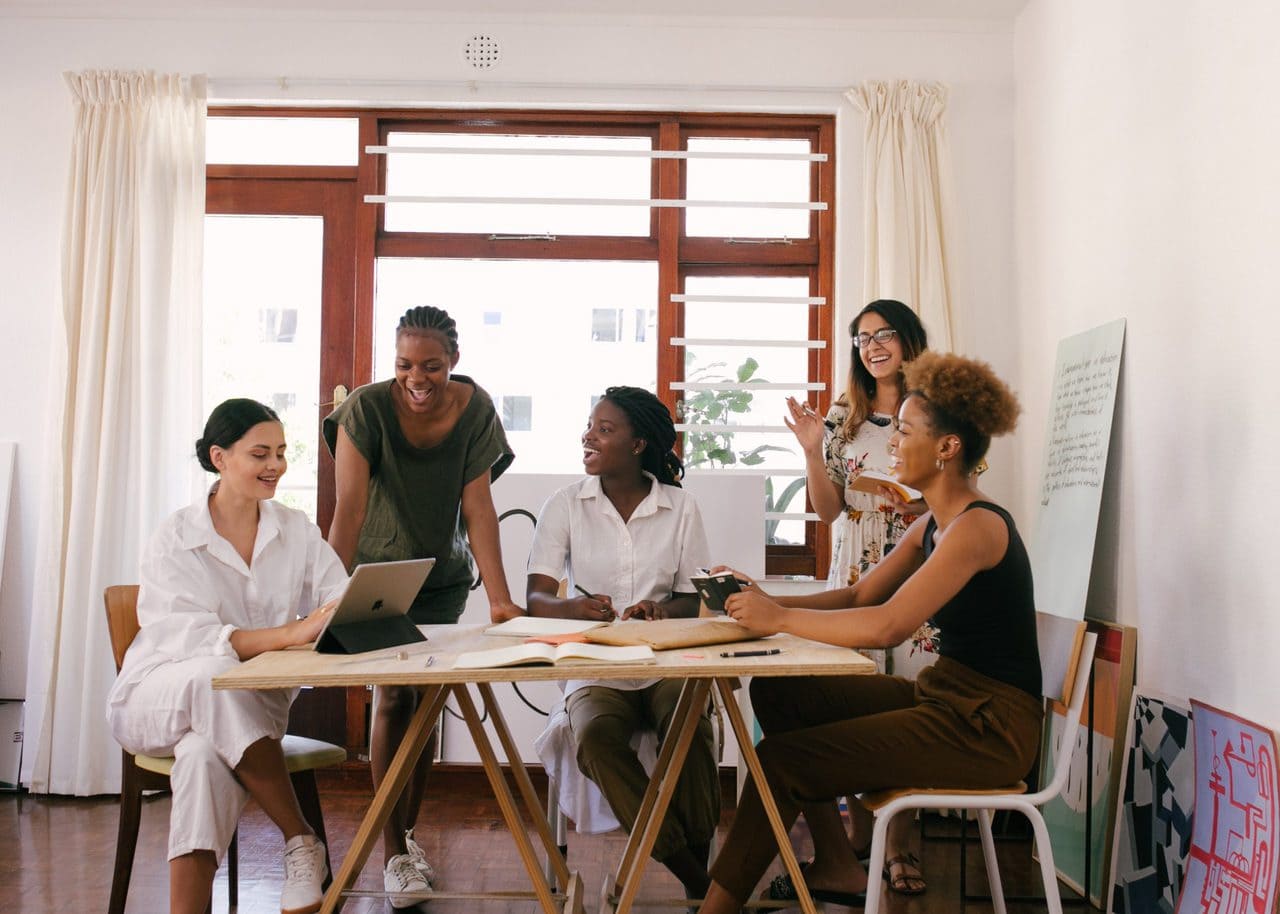 To get people talking about your business, you need to do good work and deliver on your promises. If you're providing excellent service at a fair price, your customers will be happy to recommend you to their friends and family. You can also ask them to leave reviews on popular review websites, which will help attract new customers.
Flyers and posters should be on your roster.
Flyers are a tried and tested marketing method that still works today. They are relatively cheap to produce, and you can target specific areas where you think your ideal customers live. In fact, flyers are best when you want to target a particular area or demographic, as you can tailor your posters to your target audience.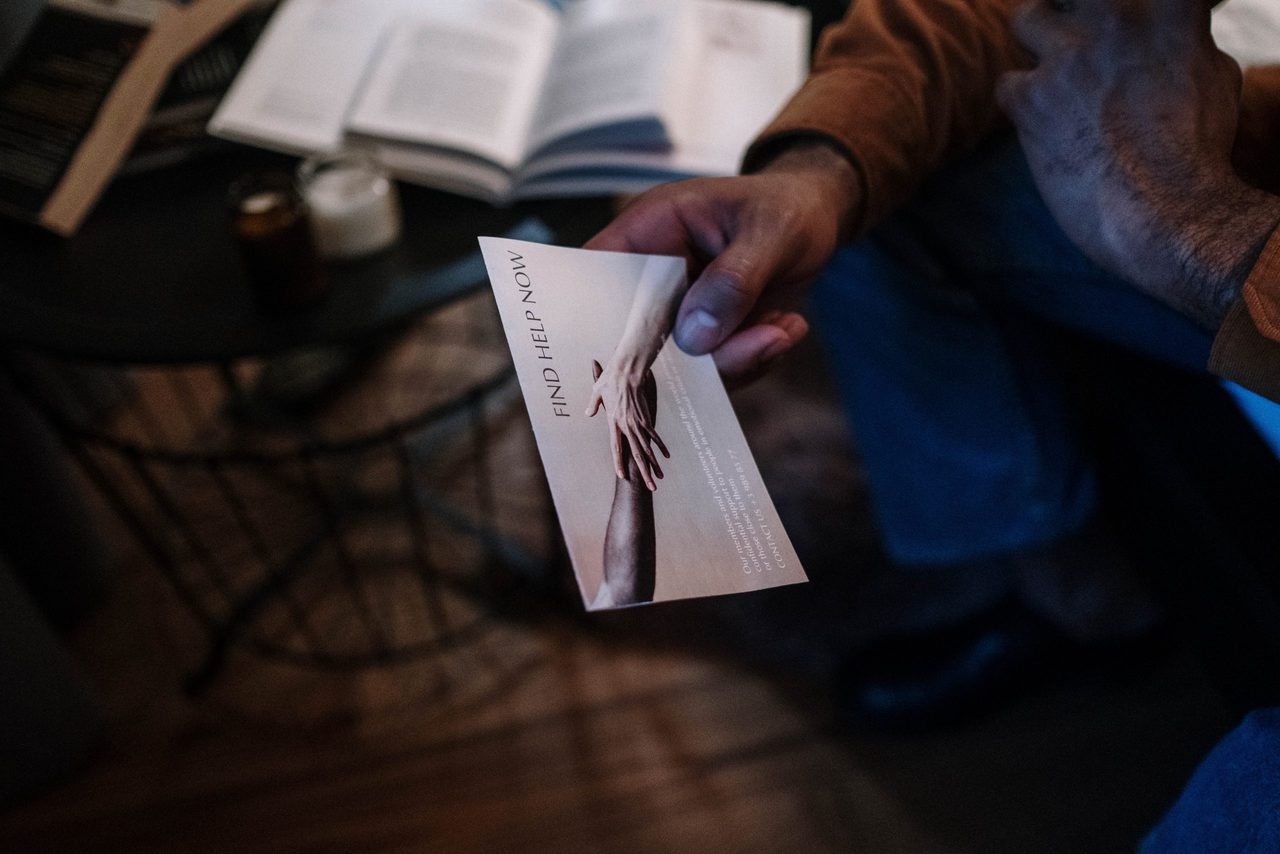 For example, you could include special offers for weekly or fortnightly cleans if you're targeting families with young children. Or, if you're targeting businesses, you could include offers for office cleaning services. Whatever demographic you're targeting, make sure your flyers and posters are eye-catching and informative and that they clearly state your company's USP.
If you think you'd need a graphic designer to do all that, you don't! You need a graphic design tool like PosterMyWall and use an array of residential cleaning services flyers.
Got social media? Use it!
Social media is the bread and butter of digital marketing, and it's a potent tool for small businesses. Platforms like Facebook, Twitter, and Instagram allow you to reach a large audience with minimal effort and cost.
To make the most of social media, you need to create engaging content to get people talking. Talk about your services, share special offers and deals, post photos and videos of your work, and answer any questions people have. You should also be active on relevant forums and groups, as this is a great way to get your name out there.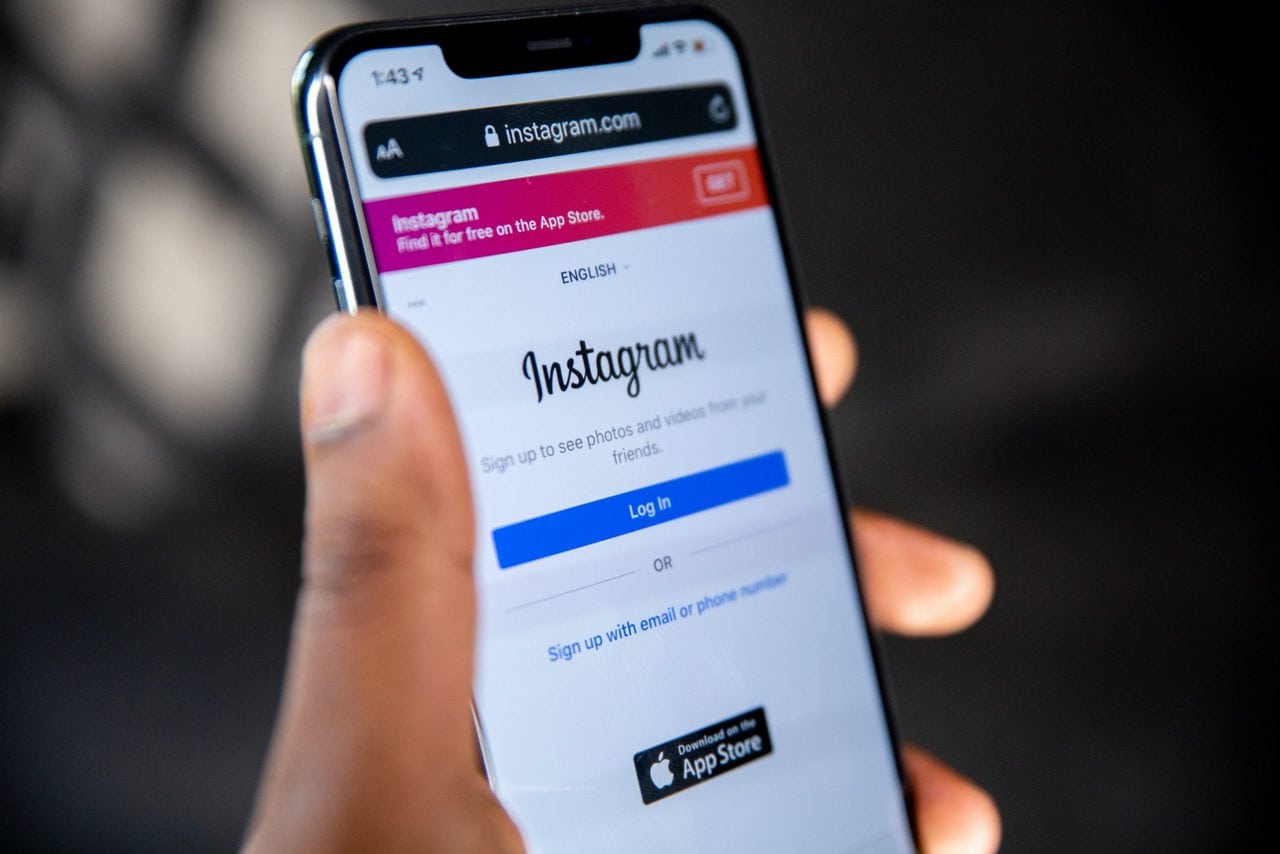 You could also run a paid promotional campaign on Facebook or Instagram. A paid campaign allows you to target a specific audience with laser precision, and you can set your budget. Make sure your ads pop out on everyone's social media feed. Look at these Instagram story templates if you need some ideas to get started.
A well-designed website is key.
A well-designed website is essential for any business in today's digital age.
Your website is often the first point of contact between you and your potential customers, so it's crucial to make a good impression.
Your website should be eye-catching and easy to navigate, and it should clearly state what services you offer and how much you charge. You should also include testimonials from happy customers, as this helps build trust with potential new clients.
If you don't have the time or the expertise to design a website yourself, there are plenty of web design services out there that can do it for you. Just make sure you get a few quotes before you commit to anything.
A final piece of advice – Get listed in online directories
Online directories are a great way to get your business in front of potential customers. When people search for a cleaning services contractor in their area, your business will appear in the search results.
There are plenty of online directories to choose from, so it's vital to pick the right ones.
For example, if you're a residential cleaning company, you could list your business on local classifieds websites or Google My Business. You could list your company on business directories like Yelp or Foursquare if you're targeting businesses.
To get started, simply create a profile for your business on the relevant directory website and include all your important details, such as your company name, address, phone number, and website URL. But don't use text. Instead, create a cleaning services poster or a handout template to get the word across.
Last but not least, remember that each business is different, and what might work for one company might not for the other. That's why it's crucial to test out various strategies and see what works for you. The most important thing is to keep trying new things and never to give up.