WordPress is an incredible open-source platform with thousands of free plugins available to level up your website. It allows users and developers to benefit from better functionality, saved time, and profits.
However, as a developer in this competitive and dynamic industry, you need to ensure that everything you offer within the plugin looks perfect and appealing to a potential buyer.
Therefore, in "How to Create Amazing Plugin Landing Page," you will get to know the Top Tips for creating an appealing Landing Page for your plugin.
If you are ready, let's start!
What is a Plugin Landing page?
First things first, what is a plugin landing page? Simply put, it is a page pre-built for one purpose: to increase sales and generate leads for the business.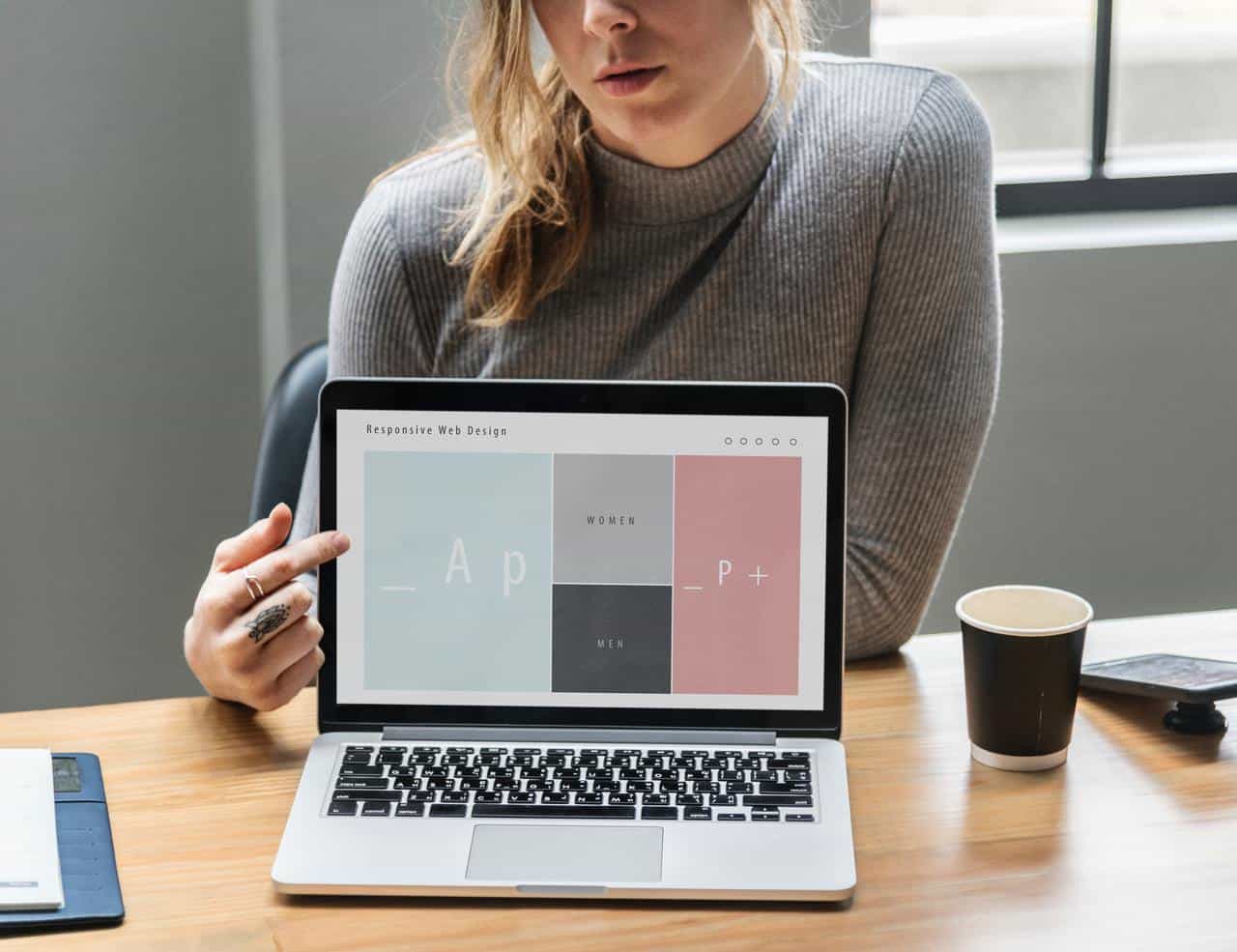 In our case, generate clients who will purchase the plugin. Landing pages are essential for a few reasons:
The average customer has tons of alternative options to choose from, so good looking landing page can potentially increase your chances of converting a potential customer to a real-time client
Increases trust factor
Can increase the numbers of active installs of your plugin
Tip 1 – Have the CTA in a Visible Place
The first piece of advice I would love to share is having a CTA somewhere visible. A CTA, otherwise known as Call-To-Action, is a piece of media that prompts you to complete a specific action. For example, a pop-up saying "click here" is a call to action.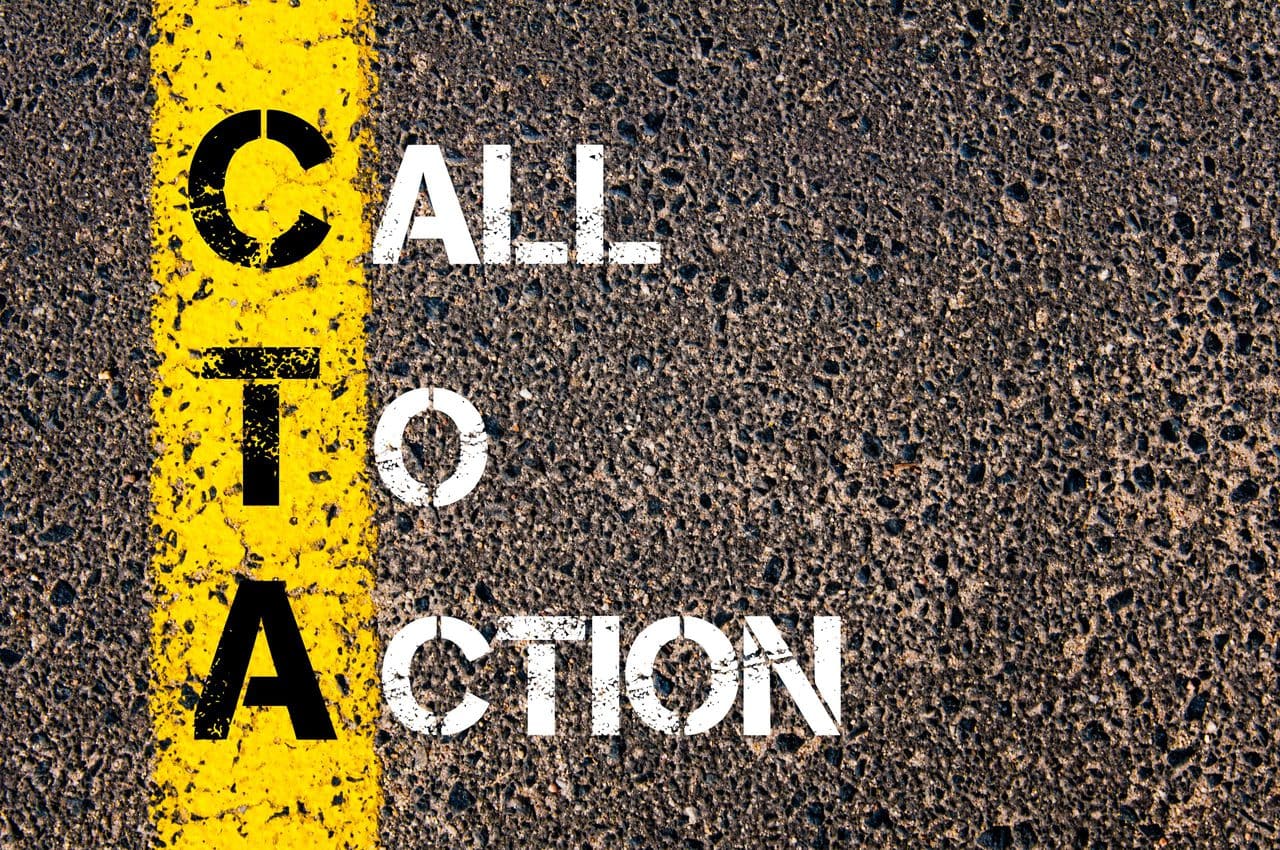 Why should you consider having a CTA? Well, here are a few reasons why.
Attention towards a product. Whether you are promoting a product or an extension to your website, a CTA can prove useful due to its awareness. Even if the customer visiting your website does not complete the requested option, they will know about the aspect you promote. For example, they may not click the CTA advert, but they will remember it, and in the future, they will turn to you when you need the specific thing you have to offer.
Sales regulation. Let's say you have a specific product that you want to push forward, but it does not get as much traction as you would like it to have due to it getting lost in your other products. Through a CTA, you direct your potential customer's attention to something that you consider worth offering more than your other products. That way, you can promote a new plugin or one that you think does not get enough attention.
Where to Place the CTA?
However, designing a pop-up or dedicating a random slot on your landing page to the CTA will not direct attention if not done correctly.
Whether the text buttons are small or in a hard-to-read color, or the call is buried in the text regarding other aspects of your product, you have to position it correctly to make it effective.
A few effective spots include but are not limited to:
Amidst the main point of the text of your landing page: This way, you can be certain that a large number of potential customers will notice it. Visitors who visit your page will grab the main point immediately.
In the corners of your page: Whenever we open a Social Media page or Website, our eyes wander to observe the domain we have just discovered. The corners of a page stand out as there are no other media occupying that area.
Below the fold: You can have a two-part call in this case. Why? It can grab a user's attention, and if they do not interact with it for the first time, then they will most likely do so the second time they see it. You can place the first part of the call in the introduction that will point to the call itself above the fold.
Of course, there is a lot more to do besides Landing pages for plugin marketing, and you can take a look at some WordPress tutorials to become better and provide higher quality for your clients.
Tip 2 – Show off Benefits
Lots of features are cool, and they are important to mention. However, you have to catch attention and generate leads on the landing page. Therefore, focus on benefits rather than features.
With the help of outlining benefits, you distinguish yourself from competitors on the market.
The customer is given a list of aspects of your product that make it more enticing due to the positive aspects that you bring up.
Moreover, by providing the features of your products and the advantages, you depict the effective usage of your product that will surely leave your client satisfied. For example, you only show the features, leaving users oblivious to a certain way of usage that will be the most optimal.
Tip 3 – SEO-optimize the page
SEO is quite an important tool to boost your website and promote it in search engines. What importance does it have for a landing page, though? Your product will be offered to the correct demographic through page optimization. Moreover, due to its boost, your page will gain more traction.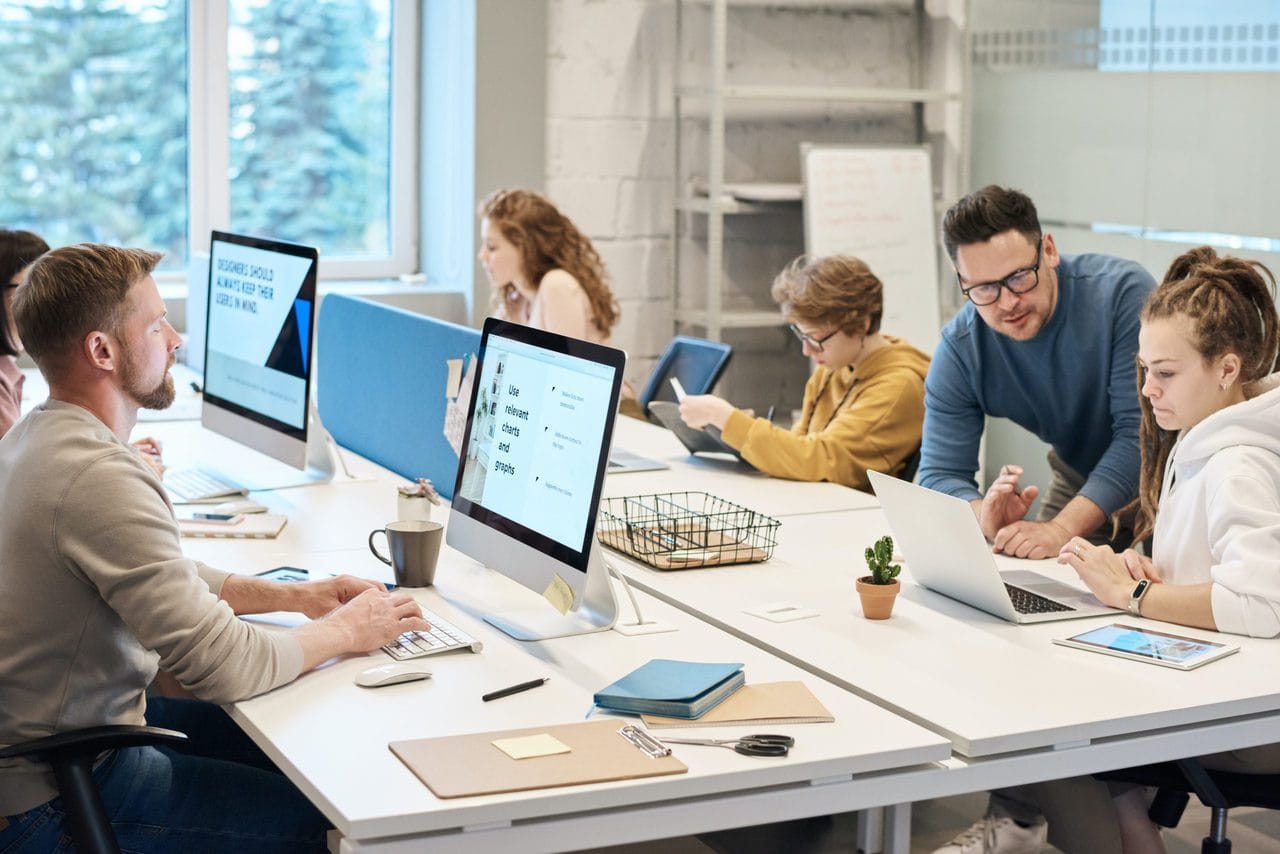 Here are a few tips for optimal SEO usage.
Determine your keywords. Before optimizing your landing page, determine the keywords, you will use to attract the correct audience. You can try checking those keywords by searching them to see if products similar to yours pop up; if not, you know now that the keyword will not help boost your page.
Have a clear structure. Search engine bots need to be able to read and review your content, so providing a decipherable structure is important. Work on your tags, meta descriptions, headings, and internal links.
Work on your URL. Try to include some of your keywords in your link to make it more enticing and further outline your content.
There are even plugins on WordPress that will help you improve the SEO of your websites, such as Rank Math and Yoast SEO.
If you have any tips to share with us for the "How to Create Amazing Plugin Landing Page | Tips and Tricks" article, do not forget to write them down in the comments section.
Tip 4 – Use ready-to-use templates
You can just choose and use ready-to-use templates, making a few color or font adjustments; they are already pre-built. So, they save lots of time and energy. Above all, they are already tested and adopted for the creation of better user experiences. With these templates, you can direct your attention to the design and make it enticing.
Beaver Builder is a good plugin where you can create a Landing page from scratch and a Landing page with the use of ready-to-use templates.
Tip 5 – Visitor Tracking
Website visitor tracking is a vital tool used to collect data from your site's visitors to use for advertising purposes. Due to this tool, you can get relevant analytics for your site. With these analytics, you can track the progress of your landing page and get valuable insights. For example, you have so much information on it that users get overwhelmed and exit immediately. Having this information in hand, you can now edit it to provide a better user experience.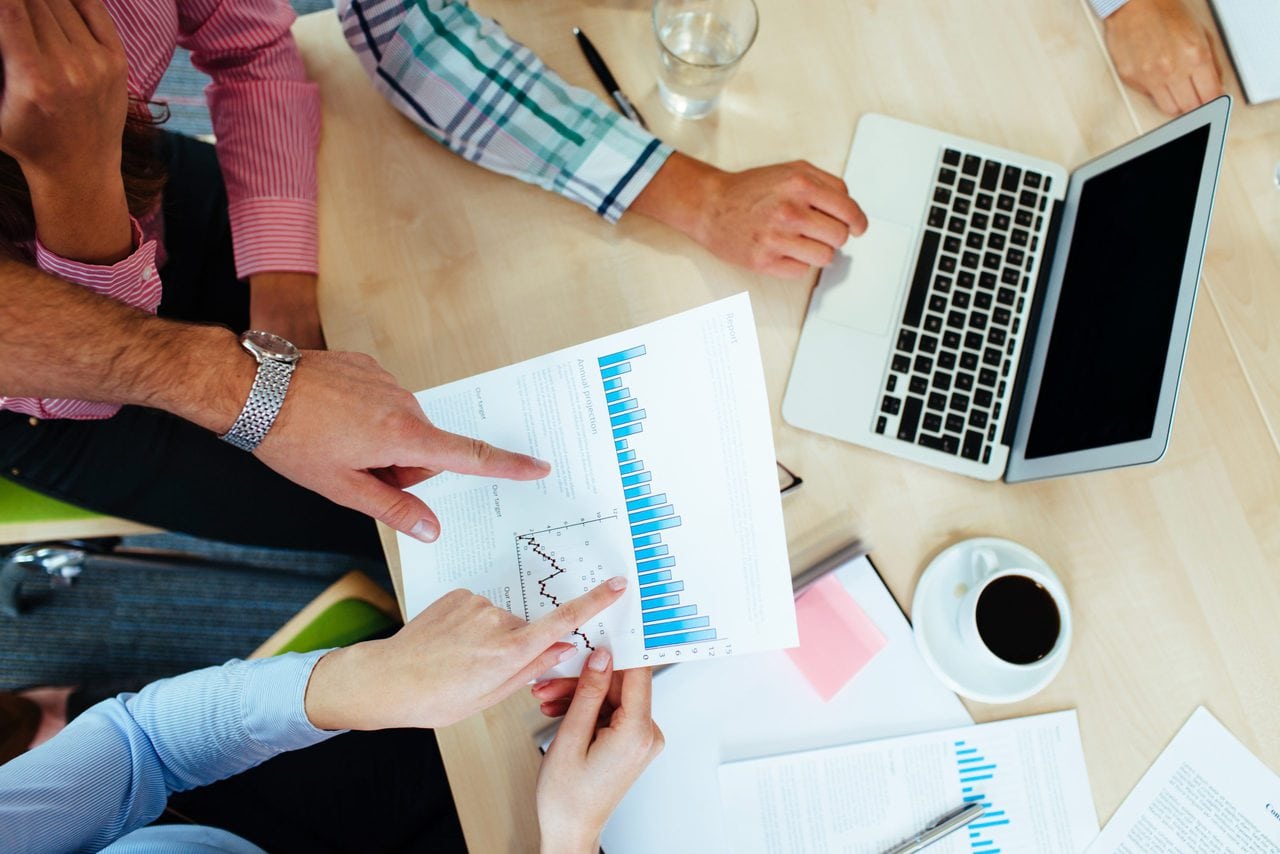 You can sign up for Google Analytics or install a WordPress plugin. Some good WP tracker plugins are Jetpack, WP Power, and MonsterInsights.
Summary
To wrap things up, we reviewed almost every tip connected to creating high-quality and attractive landing pages in the "How to Create Amazing Plugin Landing Page | Tips & Tricks" article. Those tips will assist you in increasing the sales of your plugins and enhancing the overall experience of the website visitors and potential clients.
WPGlob
Moreover, I wanted to recommend to you an excellent dedicated WordPress blog where you will be able to find many exciting and beneficial articles related to WordPress, including top lists, honest reviews, and plugin marketing strategies.
Each article in the WPGlob blog is well structured, organized, readable, and provides valuable insights on the topic. WPGlob's website is well structured and extremely easy to navigate through. Even the blog part itself is divided into a few separate categories so that users can find anything they need in a matter of seconds.
Besides just being a blog, WPGlob is a full-featured platform about WordPress, which has YouTube, Twitter, and Facebook accounts. On the Social Media accounts of WPGlob, subscribers can see lots of useful tutorials, tips, and tricks related to WordPress, which will drastically improve the whole experience with WordPress.
If you want your transition from the newbie to the Pro in WordPress to be as fast and as smooth as possible, then WPGlob is a perfect solution for YOU.