Using WooCommerce through WordPress is a popular choice for people looking to start their own eCommerce store. WooCommerce comes packed with features that make it easy to get your site up and running, with little experience in web development or web design. However, WooCommerce can't do everything for you.
Here are some methods you can use to further improve your WooCommerce site, specifically for customer experience.
Add Navigation
The first thing you'll want to make sure your site has is easy-to-use navigation. Navigation usually takes the form of a menu either on the top or sides of a webpage, which includes links to all your other pages. To set this up, you'll first need to structure your content in a way that makes sense. You should group similar products into categories, then create a hierarchy of subcategories if necessary.
For example, if you sell computer keyboards on your website, your hierarchy might look something like Electronics > Computer Equipment > Peripherals > Keyboards and Mice.
Once you have your category groups set up, you'll want to add links to the top-level groups to your menu. You can then create a drop-down menu, which displays the subcategories when a user clicks on the top category. The easier you make it for customers to find what they are looking for through your menu, the better experience they will have.
Professional Copywriting
The next thing you'll want to focus on is professional copywriting. If the content on your site is filled with grammatical mistakes, or if it doesn't keep the attention of your visitors, your customers will have a worse experience. In addition, the content of your pages can often show up on search engines. If this content isn't professionally written, you'll likely miss out on traffic to your site.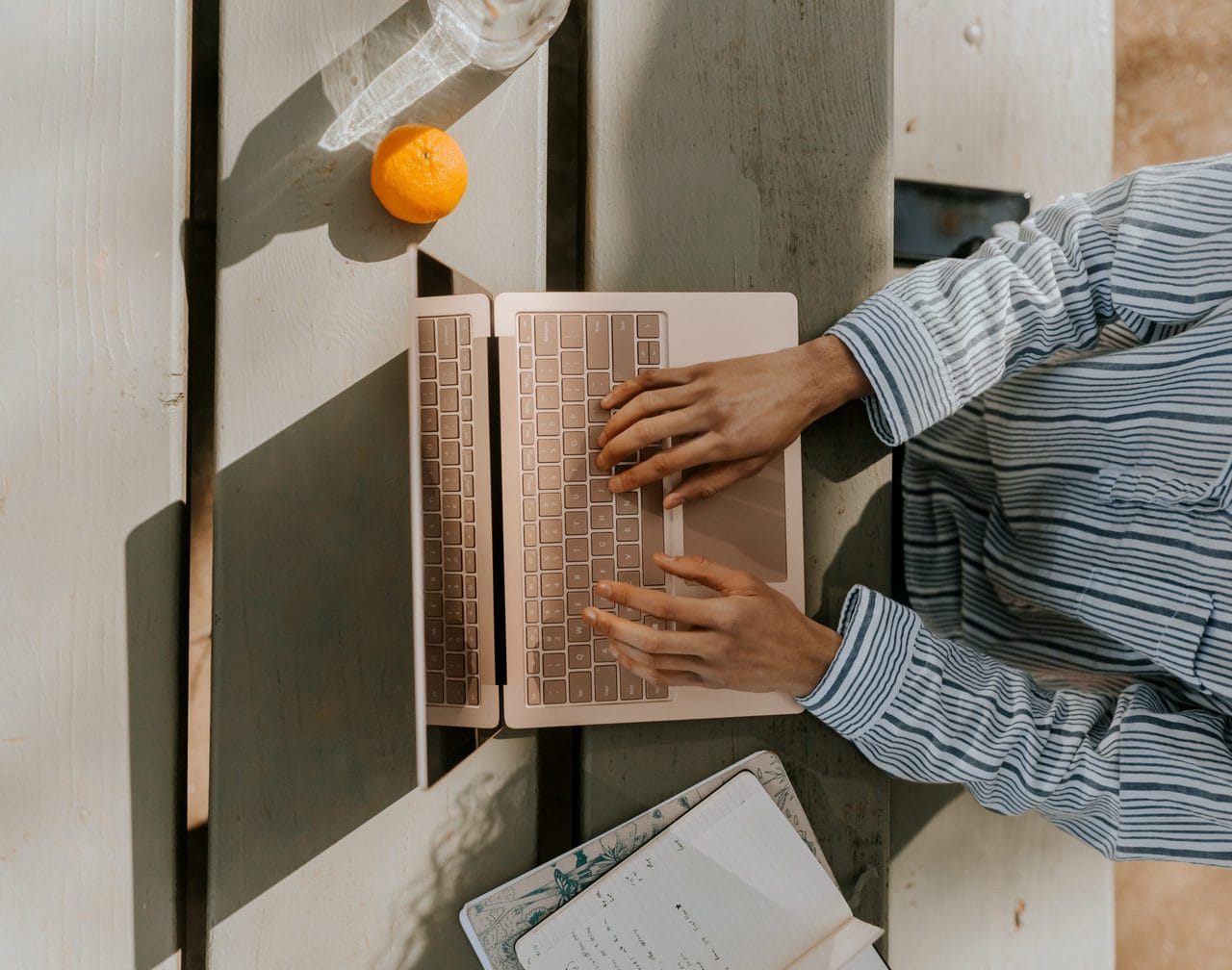 Being able to write clear, engaging content is a skill that not everyone has. If you are not confident in your writing abilities, you should hire someone to do this for you. At the very least, hire someone to proofread your content and let you know where it could be improved.
Smooth Checkout Process
If you're getting a lot of visitors to your site, but your conversion rate is low, you may be wondering why this is happening. While there are many possibilities – from high prices to targeting the wrong audience – a common reason is a poor checkout system. All too often, eCommerce sites lose out on customers because their checkout process is broken or takes too long.
Spend some time playing around with your checkout system and see how it works.
Are there ways you could reduce the number of steps it takes to complete the transaction? Does everything work smoothly and correctly? How long would it take a new user to go through this process? If you come across any areas where you think you could improve, you'll want to either edit your current checkout software or try out something new.
Loyalty Program
A great way to make customers happy and to keep them coming back is a customer loyalty program. A customer loyalty program will reward customers with points, which they can use towards a future purchase or gift. Setting up this type of loyalty program is easy; all you need is some customer loyalty software. From there, you can set up the program how you want it, then start tracking the purchase history of your customers. Before long, your customers will be buying more and coming back more often, all so that they can take advantage of this new program.
Make Use of Plugins
One of the best parts of WordPress is the ability to use plugins. They can add all sorts of new features to your website, and most of them are free to use. Since WooCommerce works through WordPress, this means you can use additional plugins to improve your eCommerce site.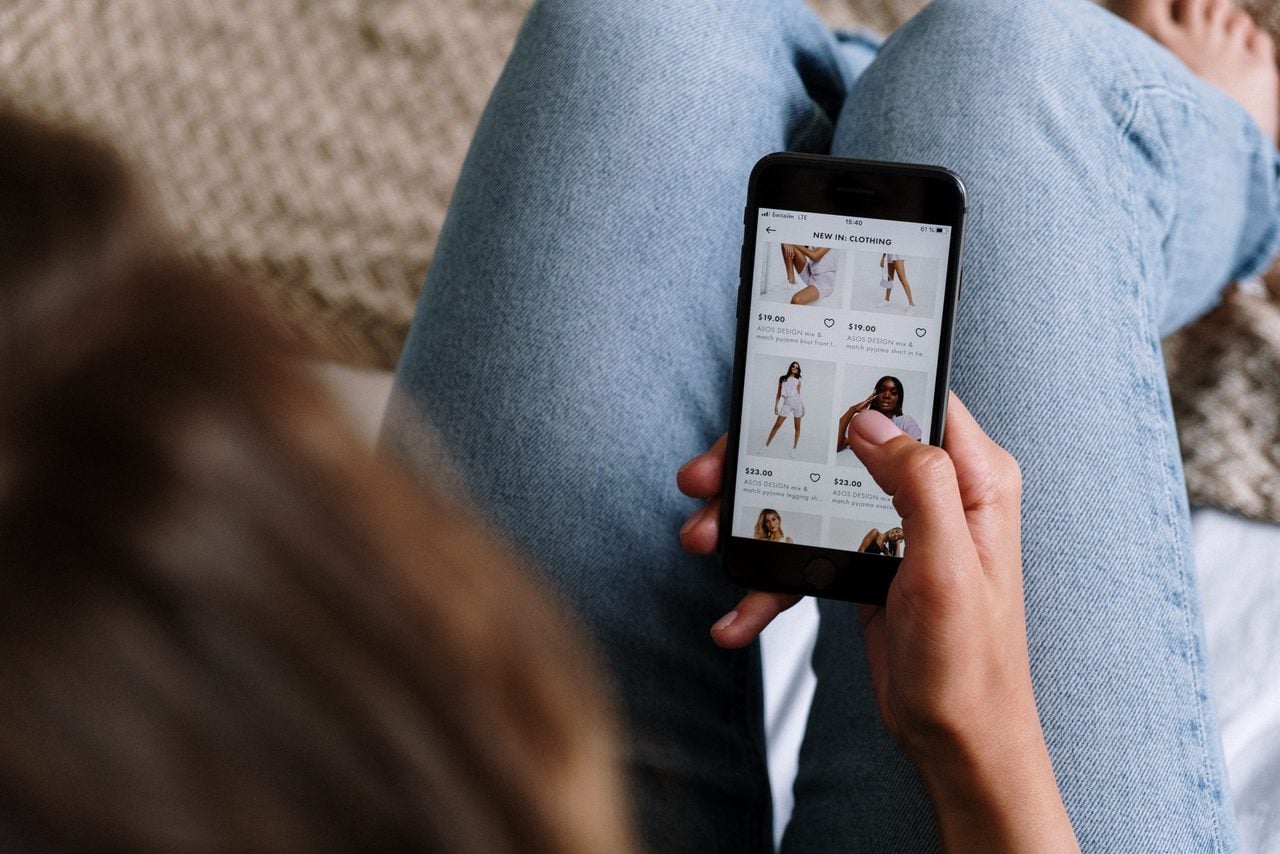 Here are some great ones that will help improve your customer experience: 
Currency Switcher – If you plan on selling to more than one market, you should look to add a currency switcher. This simple plugin will allow your users to convert your prices into another currency, so they can see exactly how much they will be sending. This saves you the trouble of having to do all the calculations yourself and makes it easier to expand your store globally.
Wishlist – With the YITH WooCommerce Wishlist plugin, you'll give your customers the ability to create their own wishlist. They can then add items they are interested in buying, but perhaps not ready to get yet. This way, when they come back to your site, they won't have to go through the trouble of finding everything again.
Pricing Deals – Everyone loves a good sale. To let your customers know when you are currently having a sale or other promotion, you can use the Pricing Deals plugin. With this plugin, you can add all sorts of deals, from Buy One Get One, to bulk pricing, to percent discounts.
Search – Finally, you should have a search feature in your store. A search feature will make it easier for customers to find what they are looking for so that they don't have to click their way from page to page. To add this feature, you'll need a WordPress search plugin. Once it's installed, it's just a matter of choice where you want the search bar to appear, and the plugin will take care of the rest.
Customer Support Options
The last thing you should look to add to your WooCommerce site is customer support options. Customers may have questions about your products or return policy and won't want to wait too long for an answer.
The quicker you can help a customer out, the more likely they are to complete their purchase.
A great feature to add is a chatbot. Chatbots act like instant messaging agents and can answer the most common questions your customers have.
Always Look to Improve Customer Experience
The experience your customers have on your site should be a top priority. The more you can do to improve it, the higher your conversion rates and sales numbers will go. Hopefully, this guide was able to offer you some good ideas to get started, but remember that each site is different, and you'll have to explore what works best for you.