You don't necessarily have to be an owner of an island or a ski resort to make your rental business work. It can actually work in a lot of places because nowadays more and more travelers and families want to have more space and more rooms when they are on a vacation. And now, thanks to technology that we can put it all together and make our vacation rental business a great success by using a vacation rental reservation software and by selecting some local property managers.  
It is very essential to understand the visits or experiences of your customers while making a website for your business. It does make a lot of difference. It also makes you able to understand the views or psyche of the people. So, the basic things that are highly considered and will greatly help you while making a successful vacation rental website are listed below.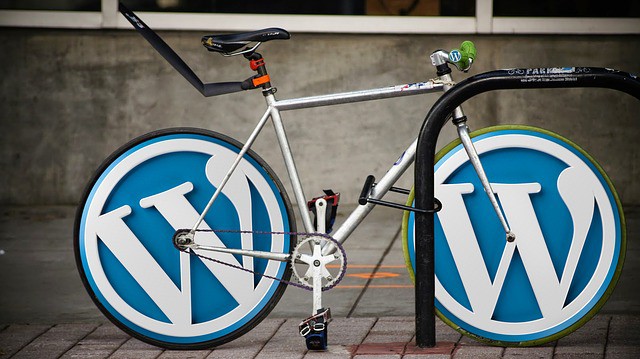 Your Brand's name should be in your Domain:
Make sure that the name of your brand or website is in your Domain. In the case, if the name you want to choose is already taken then it's better to change your website's name according to the name of your domain. It also helps the people finding your website online.  
Include Pictures of the Location:
It is much better to give an idea of your location to your website visitors through adding some really cool pictures of the place. It will make it pretty clear that what your website is all about and what kind of houses or flats you are renting out.  
Explain Main features on the Homepage:
By explaining some of the main features of your business to your visitors on the homepage will definitely arise their interest in your site. You can also add some points regarding whatever offer you are providing to them. They will make sure to check out your whole website for the details which will help you in getting more customers.
Provide interior Photos:  
Also, provide the interior pictures of your house or flat that you are renting out. So, that your customers will be able to make a direct interaction with you from your website. Or they could make a choice directly by seeing the pictures according to their needs.  
Make sections of the Information:
The basic information that you are providing to your customers should be given in sections. This will allow your customers to easily find any information that they are looking for. Moreover, it will also make your website look more organized.  
Now, if you want to take your vacation rental business to a whole another level then you can even use the Lodgify's WordPress booking system where you can easily accept the booking and the payments on your site.
These vacation rentals are a unique alternative to hotels. It has become a necessity nowadays to create a vacation rental website. It helps you as a manager in building a professional appearance for your business. It also makes you able to promote your location as well as to collect guest reviews. You can also accept payments instantly from your website and may also, manage your reservations in an easier way. So, if you are running a vacation rental business, then build a mobile-friendly website as soon as possible. Also, don't forget to keep in mind these amazing tips listed above.