Affiliate Marketing sounds interesting hmm?
But when it comes to follow the efforts what it takes to be a successful affiliate marker is actually breathtaking. The most popular way to promote any kind of affiliate marketing based products or services is creating a website, adding reviews and other promotional content. But the biggest headache of an affiliate marketer is to create that promotional content. But it is actually very much time consuming. The time can be saved here and can be spent on some other ways of promoting the affiliate products.
Some programs will give you basic assets to get you started with affiliate marketing, often banners and product images. Many others won't, but in any case you'll be stuck with creating the text. Luckily, you can get help with this – in the form of WordPress plugins.
WordPress is the most popular CMS platform, we all make use of to publish and manage this sort of content. This guide is going to be an ultimate help to you, if you are planning to create and promote an affiliate marketing website which is based upon WordPress. Affiliate marketing can help you build lots of dollars online, but before that, you should have a lot of quality content too. Today, we'll focus on one such aspect of creating Affiliate promotion based content with WordPress and some exciting third party plugins.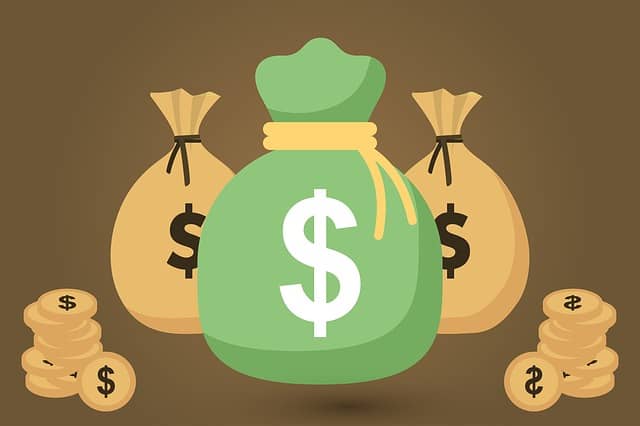 As you might be knowing that Amazon Affiliate Program is one of the most successful affiliate programs. Today, we're going to share with you one such trick, which you can use to get product details and content directly from Amazon and this will seriously saves a lot of your manual effort.
As a reliable source for checking out some of the top affiliate marketing blogs on the internet today. You can "click here for more affiliate marketing blogs". Thanks!
There is a plugin named as WooZone, which can be purchased at just $40. This plugin is a dream plugin for many affiliate marketers. What it does is, once you set up and configure it, it automatically start fetching the products from Amazon for you and imports into your Woo Commerce plugin setup WordPress website. This plugin is capable of importing hundreds of products and their various variants from Amazon to your WordPress website, very quickly.
This plugin also checks the real time pricing of that product from Amazon and display to the visitors visiting your WordPress website the real live pricing. Isn't it great? Lots of your efforts will be saved if you will use this kind of solution to automate the content creation of your website. Moreover, this kind of tools also have the option to spin the content that it picks up from the Amazon website if you want to be very SEO (Search Engine Optimization) specific.
This plugin alone can benefit you a lot. But with WordPress, website content creation possibilities are just limitless. Like WooZone, there are a lot of free and premium plugins available on the Web, which you can make use of to put your Affiliate website for content creation automatically. This will save you a lot of time and this precious time, you can use in tasks like promoting your website to generate more and more revenues.
So, this was all about, how you can create content with WordPress and let yourself be a successful affiliate marketing, who will be earning more, doing less.