Creating a logo for your business or brand is an exciting process, but it's important to understand the legal implications it entails.
If you want to protect the ownership of your logo and prevent anyone from using it without your permission, you need to copyright it. Copyrighting a logo can seem like a complicated process, and this article will help walk you through the steps required in order to do so successfully.
What Is a Logo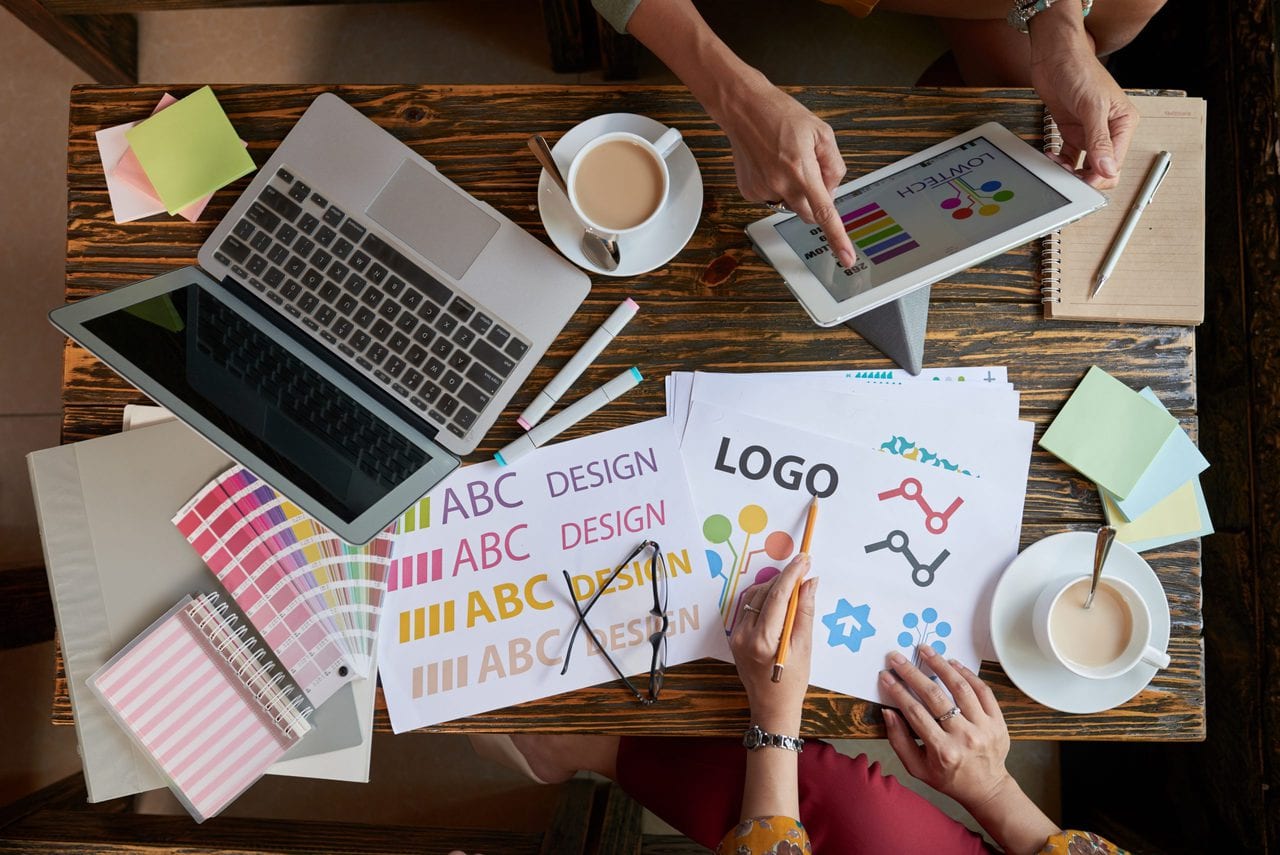 A logo is a graphic design that represents a brand, product, company, or organization. It is one of the most important aspects of a business; it helps to create recognition and familiarity for customers. Logos can be simple and iconic, or multifaceted and complex depending on the look that the company desires.
Logos have been around since ancient times when Egyptians used pictograms in hieroglyphics to represent royalty. As time progressed so did logos as they began to include symbols, typefaces, and images which can all tell stories about brands or products.
Through these elements logos are intended to capture an audience's attention while conveying meaning behind the brand's message. Due to this logos must be designed carefully by taking into account things like color schemes and shapes that will make them effective at communicating their intended message.
What Is Copyright
Copyright is a legal concept, enacted by most governments, that grants creators and owners of original works exclusive rights to their intellectual property. Copyright allows the creator of an original work – whether it be a book, song, movie or any other form of artistic expression – to control how that work is used and distributed.
Without copyright protection, anyone could copy and use the work without permission from or payment to the creator.The three primary exclusive rights granted under copyright law are reproduction; distribution for sale; and public performance.
Reproduction includes making copies of the original work in any format — printed books and eBooks; CDs, tapes and digital downloads for music; streaming videos for movies — copying them in whole or in part. Distribution for sale covers not just selling copies but also renting or lending them out — as well as giving away free copies as promotional materials.
How Do I Copyright My Logo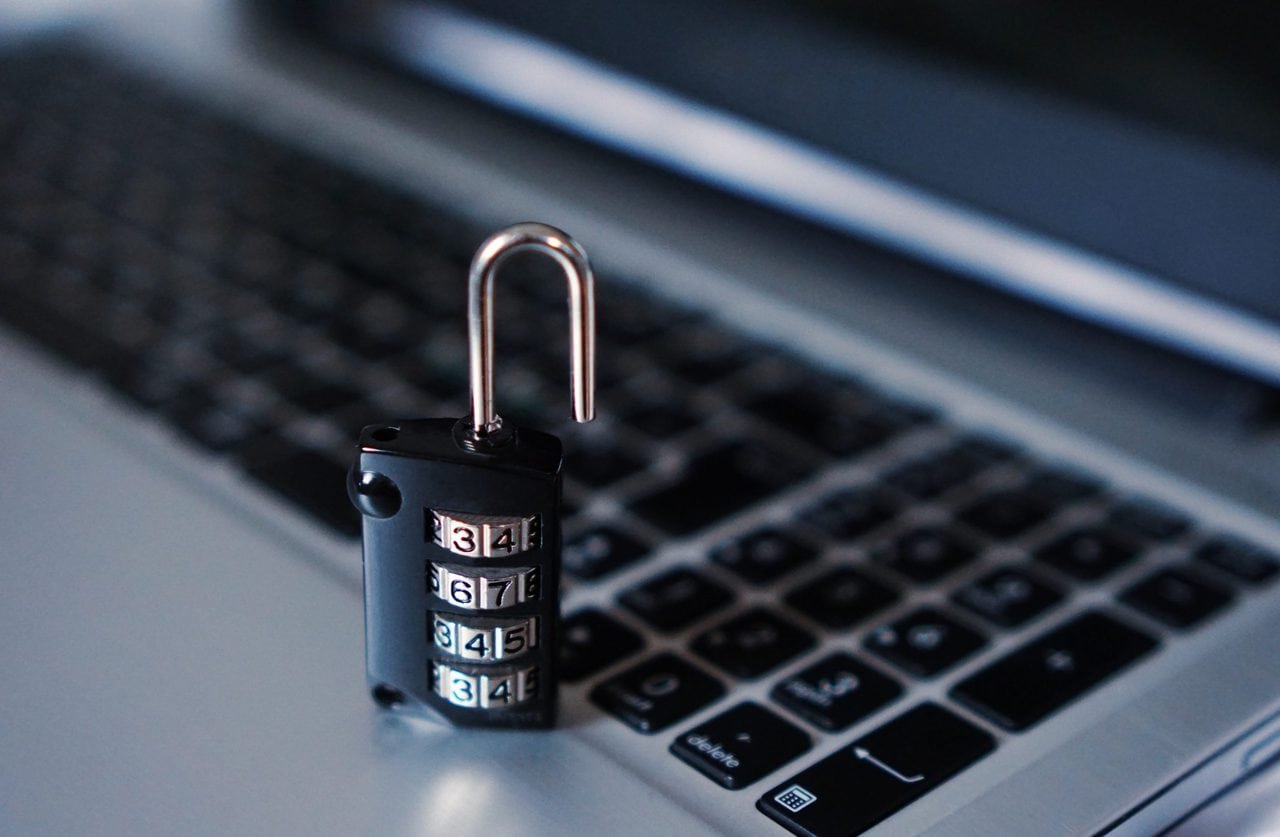 Creating a logo for your business or organization is an important step in developing your brand identity. However, it is also important to ensure that the logo you create is legally protected from unauthorized use. Copyrighting your logo ensures that no one else can copy or reproduce it without permission, and can ultimately save you from costly legal fees if someone infringes on your rights.
Fortunately, copyrighting a logo is fairly straightforward and easy to do yourself. First, you'll need to register the work with the U.S. Copyright Office either online or by mail; there are forms available on their website for both methods of filing. You will also need to provide a digital version of the logo along with any written documentation regarding its creation and purpose.
Conclusion
Copyrighting your logo is an important step to protect your creative work. It is easy to register a copyright and can be done both online or through mail. It is important to understand the basics of copyright law, so you can protect your work from any potential infringement.
Make sure to keep all documents associated with the copyright registration in case you need to prove ownership in the future. To get started, visit www.copyright.gov and follow the steps provided on their website.