The digital landscape is ever-changing and staying ahead of the game requires implementing the best tools available. Social media scheduling tools are essential in helping brands manage their presence on multiple platforms and maximize engagement with their audience.
In 2023, staying competitive means having access to the most effective social media scheduling tools available. This article will discuss the top seven social media scheduling tools you need to have in 2023 to stay ahead of the competition and grow your business.
Social media is one of the most powerful and effective marketing tools available today. With billions of active users, businesses have an incredible opportunity to reach new potential customers and build relationships with their current ones.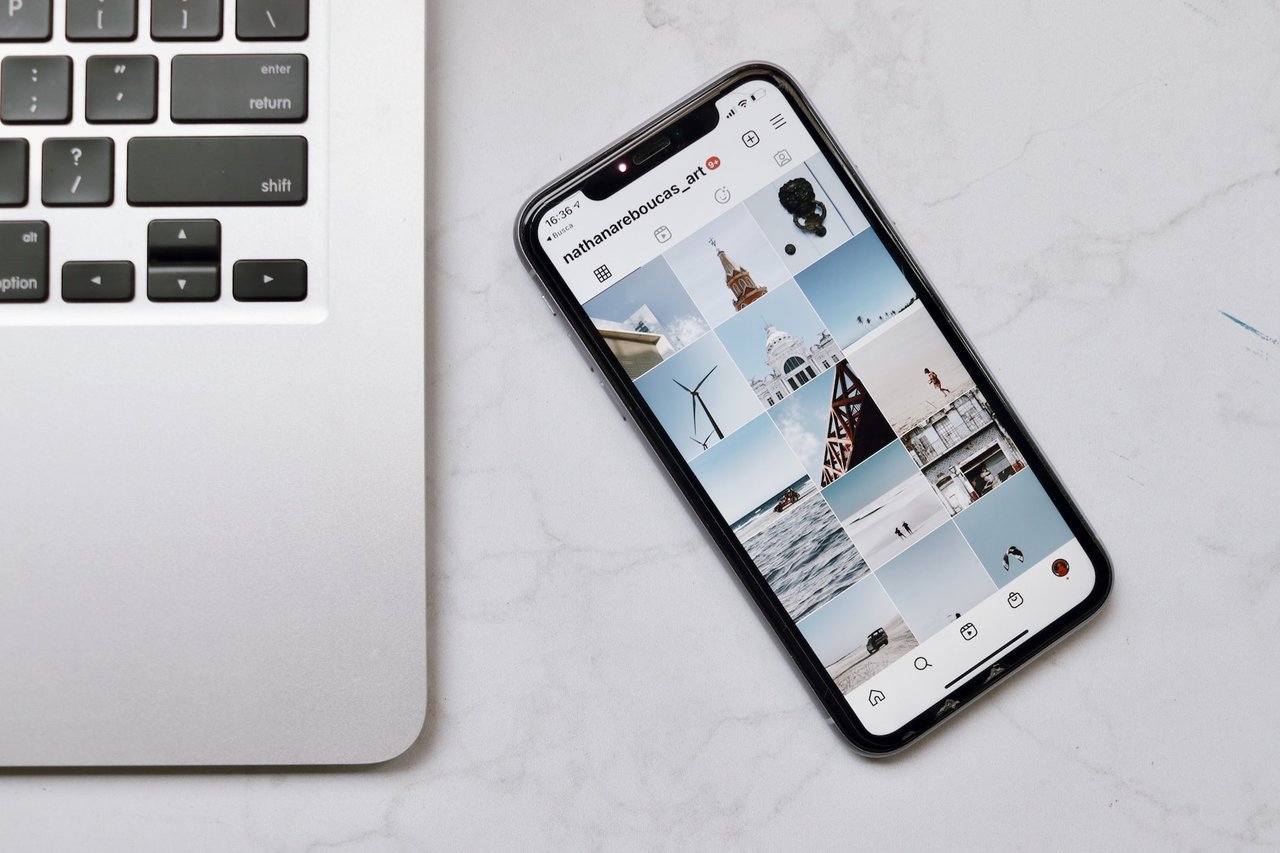 However, for social media marketing to be successful, it's important to create and schedule content on a regular basis. Plus, scheduling content helps you make sure that you are consistently sharing valuable information with your audience in order to keep them engaged.
It also allows you to plan out your content ahead of time so that you can ensure that each post is aligned with your company's goals and objectives. Finally, it saves you time as it eliminates the need to manually post every day or week which allows you focus more on other important activities needed for success in business such as customer service or product development.
Best Seven Social Media Scheduling Tools You Need to Have in 2023
1. SocialPilot
SocialPilot is one of the easiest social media scheduling tools available. It allows one to post on numerous social media platforms such as TikTok, Facebook, Twitter, Instagram,YouTube, and Pinterest.
SocialPilot's social media post scheduler makes it simple to schedule social media posts to optimize marketing efforts. It also allows customers to communicate with the platform to resolve problems and quickly receive pertinent information.
2. Hootsuite
Hootsuite is a social media scheduling tool that is extensively used by businesses. The tool is quite professional, with a feature set deliberately chosen to convey the abilities it requires. Hootsuite has been in the social media market for many years, having as its users more than 16 million people.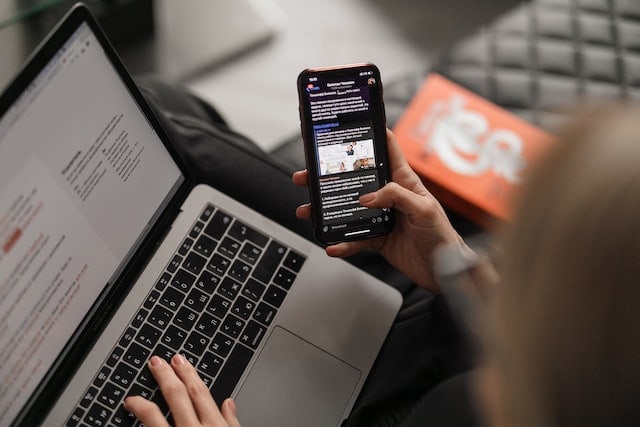 3. Buffer
Buffer enjoys a decent following throughout its user base, making it an appealing choice to share content to Facebook, Twitter, LinkedIn, Pinterest, and Instagram. Those who make use of Buffer are likewise great fans of its services on Windows, Apple, and Android running devices. Online users can use Buffer to post material to WordPress and Chrome too.
4. Sendible
Sendible is a social networking scheduling tool for managing social media marketing for clients and achieving the desired results. It is built to be especially beneficial for marketing and advertising agencies. It supports Facebook, Twitter, Instagram, LinkedIn, Google My Business, Youtube, and Pinterest, among other blog platforms like Medium and Tumblr.
5. Agorapulse
Agorapulse is a social media tool that assists agencies, social causes, and teams collaborate. One can engage with, listen, collaborate, and measure social media efforts with Agorapulse. It supports sites like Facebook, Twitter, LinkedIn, Youtube, and Instagram. They provide a feature that allows one to schedule personalized posts.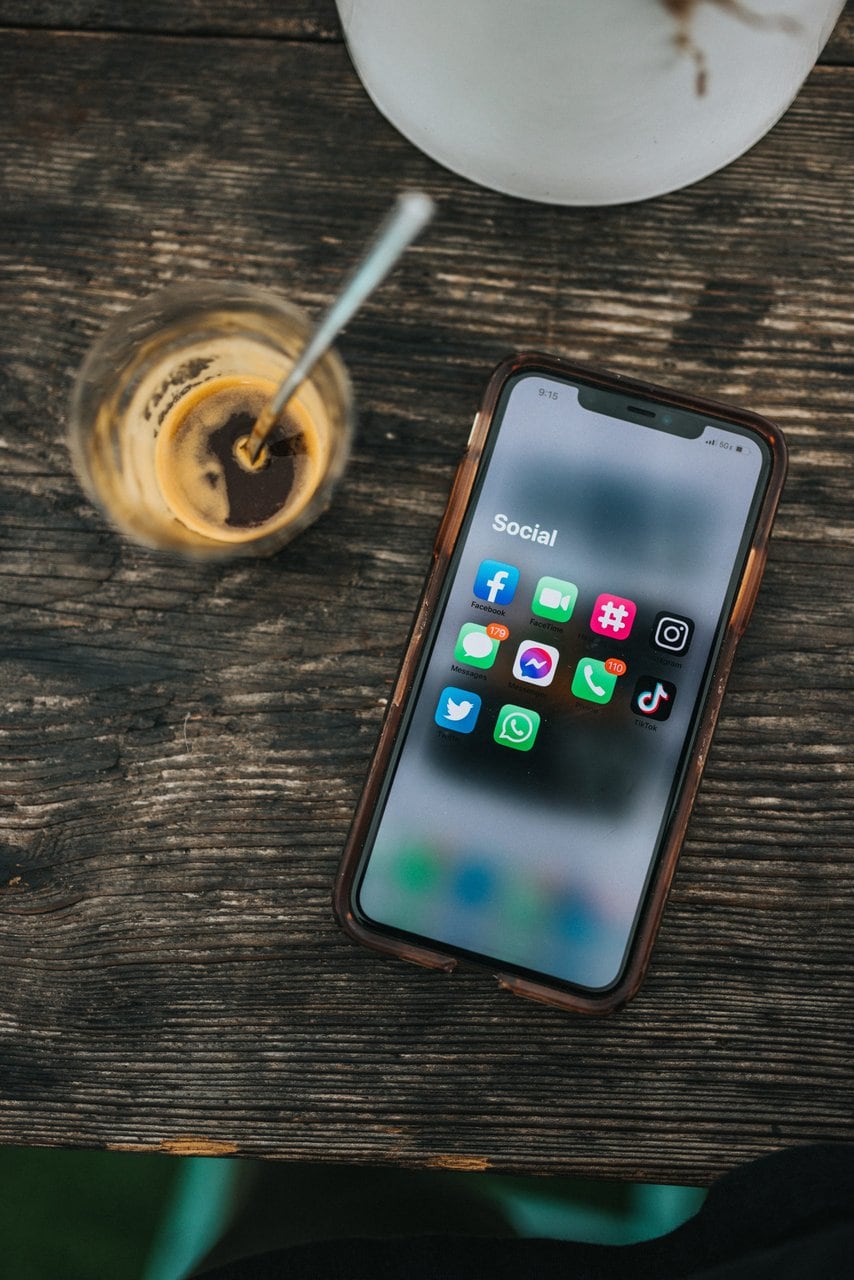 6. Sprout Social
Sprout Social is a social media management tool that is very similar in function to Hootsuite. It is designed to be a tool that is connected to features found in intelligent inbox, social media analytics, and detailed reporting. Sprout Social supports Facebook, Twitter, LinkedIn, Instagram, and Pinterest.
7. CoSchedule
CoSchedule is a free social media planner that specializes in publishing. With its content calendar feature, CoSchedule enables you to schedule publications to your Facebook, Twitter, LinkedIn, Instagram, Pinterest, and Tumblr media types.
With CoSchedule, you can integrate blogging tools like WordPress and Hubspot, blog directly from CoSchedule, and archive your best-performing blog posts. You can also share content in chronological order.
Conclusion
Social media scheduling tools are essential for businesses to succeed in the digital age. As technology advances, new scheduling tools will be developed to help brands better manage their time and optimize their content.
With the list of seven social media scheduling tools presented here, you have a great foundation on which to build your online presence in 2023. Additionally, take the time to research other options and find the tool that best suits your business's needs.