This article is a quick review of a secure and very powerful plugin to manage donations and fundraising on a WordPress based website or blog. Many times, as a leader of some organization or for some particular cause, we may require donations from the community or visitors to our website. The fact here is that there are multiple ways of receiving donations from people.
Not all methods are good to go. I mean, there are only a few methods that enable proper collection and reporting of all received donations so that we can keep track of these activities during our fundraising campaign.
Donorbox is a simple and powerful WordPress donation plugin which will simply generate an embedding code which you just have to place at the portion of your website where you want to display it.It will do the donations collection and management for you. But before that, just make sure you configure it well according to your specific requirements.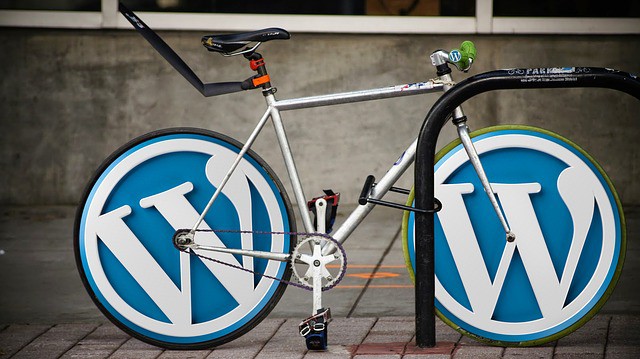 Let's just quickly talk about the various features that this plugin offers you.
Donations Forms that you can customize on the go
It will take you barely 15 minutes build and deploy the perfect donation form, which you can embed in your website and start raising donations. This plugin helps set up everything with flying speed but also takes care of the formalities by itself.
It makes Fundraising really simple
Using this plugin, you can accept donations in multiple currencies via multiple payment gateway integrations such as PayPal, Google Pay and many other. This plugin is optimized to work in various languages, so that you can collect from throughout the world without any language-based issues.
Share information with people.
You can tell people why you are raising these funds and what you will be using the money for. This gives people enough confidence in you and help you get more donations.
Automation like pros
This plugin supports various automated actions. You can transfer total collected donations between specific periods of time to your associated accounts automatically on a preset schedule.
This plugin can also be configured to automatically send donors an email receipt as a confirmation of their donations, which they will appreciate. Donorbox is perfect for donation websites.
Management with Perfection
Donorbox provides you with an interface for all management actions like exporting the donation details to CSV files and customizing the data according to various parameters.
More power to you with Optional Integrations
There are many third party things like Email apps (Mail Chimp) which can be integrated along with this plugin to provide you even more features.
Security is Always on the Top
This plugin also takes care of all the security checks which it may need to handle. Thus, if you have a WordPress blog or website, Donorbox is the perfect solution for your fundraising needs.