Want to improve online website visibility and expand? Maybe you're tired of the plateau you have hit in growth rates? How about bolstering website marketing and reaching more clients? WordPress powers more than 35% of the websites in 2020, and if you need to stand out as an online platform, WordPress is the way to go! Luckily, a digital agency can revolutionize the digital growth landscape for your WordPress website!
A digital agency is a one-stop solution to helping your WordPress website grow!
WordPress as a CMS
WordPress is one of the most efficient and reasonably priced CMS out there. Unlike most CMS, WordPress offers a dynamic range of tools that make you feel like you are in control. You can access any file or folder, program any part of your WordPress website to function the way you want it to, and you can even install plugins or make your new ones! The free WordPress version lets you be able to create a simple website. You will be able to write content, upload pictures, add videos, and incorporate themes along with plugins.
However, if you want to take the WordPress experience to the next level, you might want to consider the custom solution paid options as well. You will need to pay for hosting separately, though. Fortunately, several hosts specialize in offering WordPress focused hosting services such as WP Engine and Page.ly.
How can a digital agency help you with development, management, and marketing services for your WordPress website?
A digital agency will typically consist of website management experts who have years of experience developing, marketing, and maintaining WordPress websites for companies and businesses of all sizes. With this expertise in multiple areas, a digital agency can understand what your brand needs and how to create strategies that can optimize your current productivity levels through WordPress.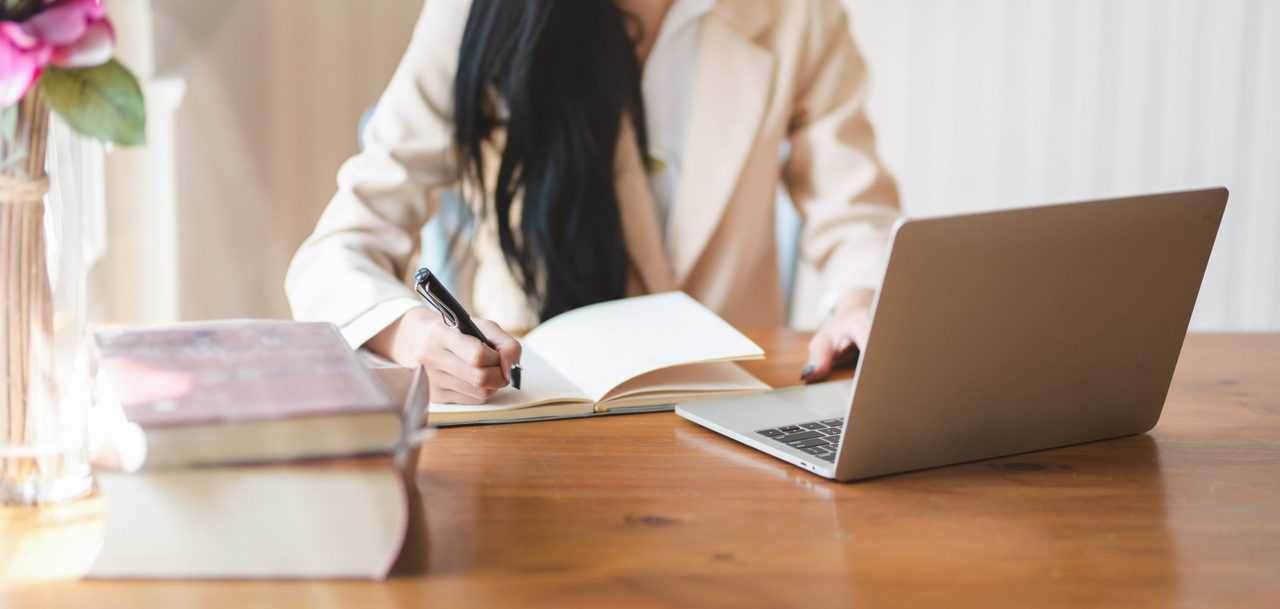 They can do this by:
Analyzing data samples from customers to tailor products and services according to those patterns
Maximize profit margins, especially for e-commerce WordPress websites
Research consumers and competitors to give you an edge
Monitor social media platforms and take advantage of marketing opportunities that come your way
Curate your WordPress website content such that it is received well by your audience
Bring the latest technological trends on board and help channel them in your company using creative methods
Hiring a digital agency is one of the most valuable decisions you will make for the digital growth of your WordPress website.
Tips for choosing an agency for your WordPress website
Here are a couple of things that you will want to do before you choose a team for your WordPress website:
Check out the feedback left by previous clients
Go for value instead of price
Choose an agency that offers all the services that your WordPress website needs the most
Don't overlook the potential of small digital agencies. They will have more time to spend on your website
Choose an agency with enough experience and expertise in the field
Conclusion
Hiring a digital agency could help your WordPress website enter a whole new phase in its development. If your WordPress website has hit a growth plateau and you want to shake things up a little bit, hiring a digital agency could be the way to go!