Although it takes two to tango, when it comes to gaming, no gamer wants to get entangled with their wires.
Advancement in technology now allows you to snuggle your eardrums with cordless headsets for those arduous gaming marathons.
5 Cable-Free Headsets to Keep You Tuned In
Gone are the days when your gaming setup spiraled with cords like a spiderweb. With cordless headsets, you can now still maintain the same momentum and gaming longevity as corded headsets and keep soaring up the gaming charts.
Whether you're just looking for headsets to bump some awesome beats or hear your enemies cringe, here are the five best wireless headgear to keep your ears snug and experience the freedom of unchained gaming.
SteelSeries Arctis 9X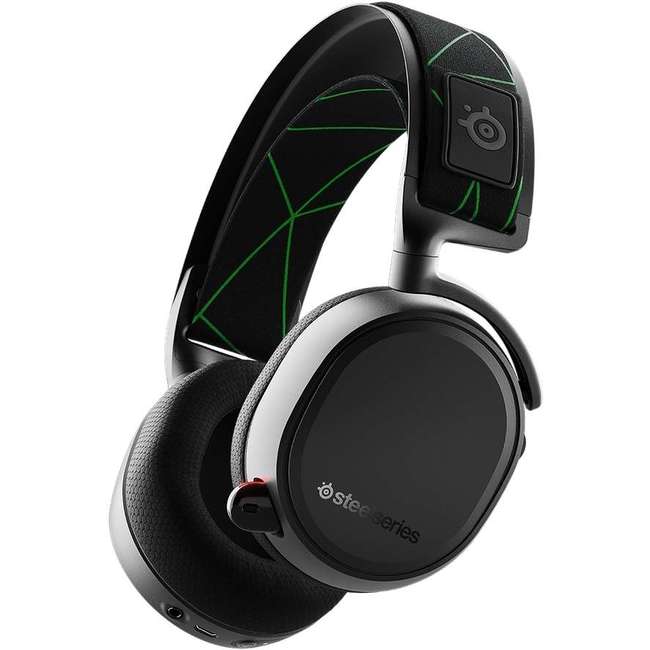 Although it's designed mainly for Xbox, this is one of the best headsets for every gaming platform. Get ready to game all day with athletics-inspired performance fabric AirWeave ear cushions that keep your ears cool and dry. For superior noise cancellation and crisp comms, the Arctis ClearCast microphone utilizes the same bidirectional design utilized by aircraft carrier deck crews.
This headset is packed with features such as 20+ hours of battery life, 40 mm neodymium drivers, 20–20,000 Hz headphone frequency response, and 98 dBSPL headphone sensitivity. With immersive spatial audio surrounding, lose yourself in the game as every ricochet, shuffling zombie, and engine roar comes to life in your ears.
Epos H3Pro Hybrid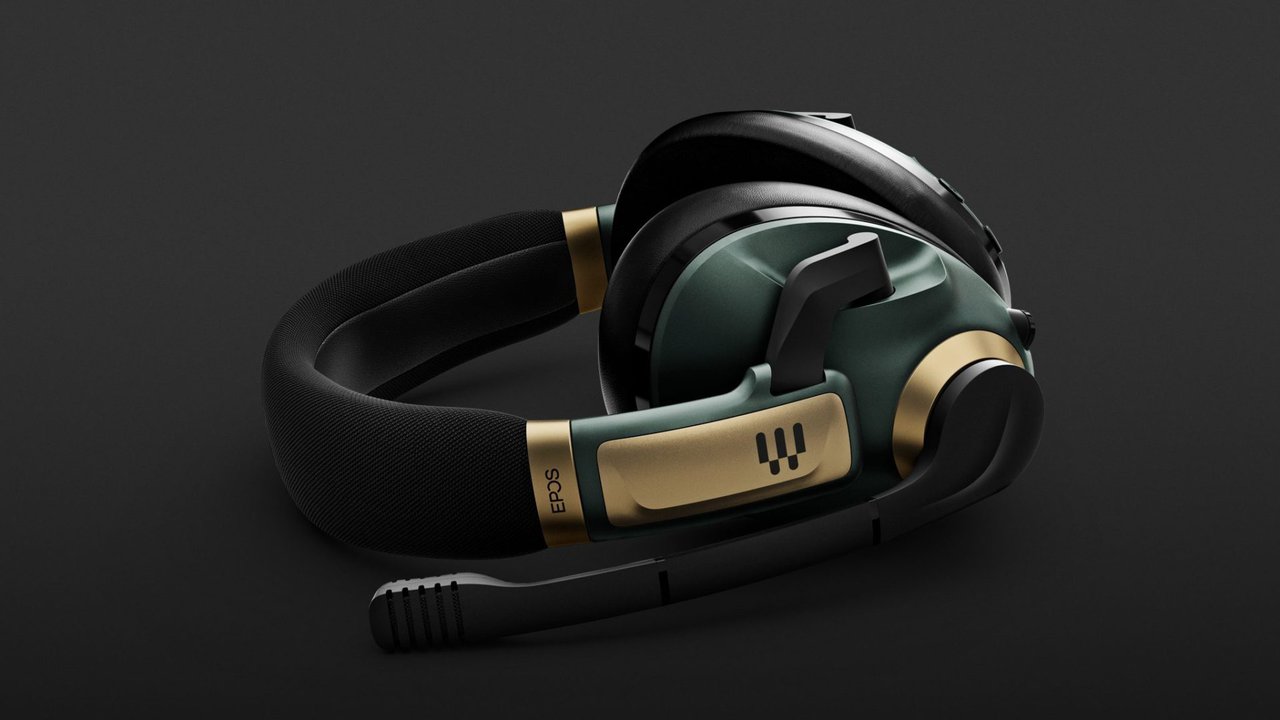 Here's a high-end gaming headset that guarantees wireless freedom with no compromises. Elevate your wireless gaming immersion to the max with the H3Pro delivering a secure lag-free audio connection with the low-latency dongle. The H3Pro offers passive high-frequency noise cancellation and an ANC slider to maximize your focus and reactivity. Treat your eardrums to 7.1 surround sound and endless audio customization possibilities with the trademark EPOS gaming suite for PC.
The H3Pro is equipped with a dual microphone design and technology for crystal clear game chat and a magnetic quick-connect detachable boom arm for versatility. With up to 38 hours of audio on Bluetooth and 22 hours with ANC, you will fully utilize the profound bass response and acoustic clarity for those in-game stratagem discussions. Whatever your game, there's an H3Pro for your eardrums.
Razer BlackShark V2 Pro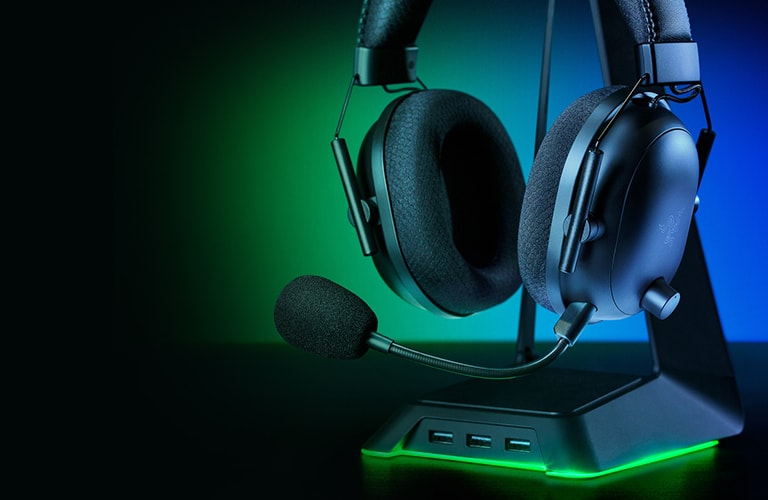 If competitive gaming is your calling, answer it with the Razer BlackShark V2 Pro. The definitive esports gaming headset has been unleashed into the deep blue sea and it's out for blood. With a high-speed transmission and low latency, this cordless shark packs 2.4GHz wireless connection to ensure lossless audio that will always stay synced to your game.
Engineered for esports gaming, increase your immersion and in-game prowess with next-gen surround sound that provides pinpoint positional accuracy and true-to-life acoustics. The Razer BlackShark V2 includes Triforce titanium 50 mm drivers, HyperClear supercardioid mic with USB sound card, and THX spatial audio. With up to 24 hours of battery life, you'll always be tempted to swim with the sharks.
HyperX Cloud Alpha Wireless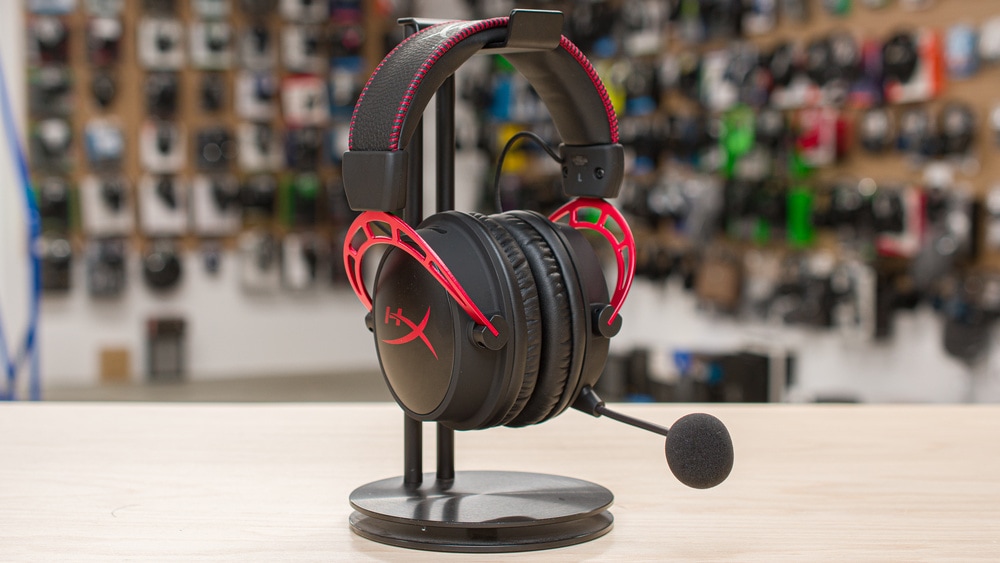 With what is considered the best wireless gaming headset by most gamers, cushioning your ears, soar into the clouds and become the true gaming alpha. Beaming with 300 hours of battery life, be immersed in gaming marathons for over a week without the battery dampening the vibe.
When combined with HyperX Cloud Alpha's trademark DTS Headphone:X spatial audio, you can vanish into your favorite fantasy game worlds or stay laser-focused on the competition. With the tough aluminum frame, your headset can go the distance, and you can keep on dominating at the highest level.
Corsair HS80 RGB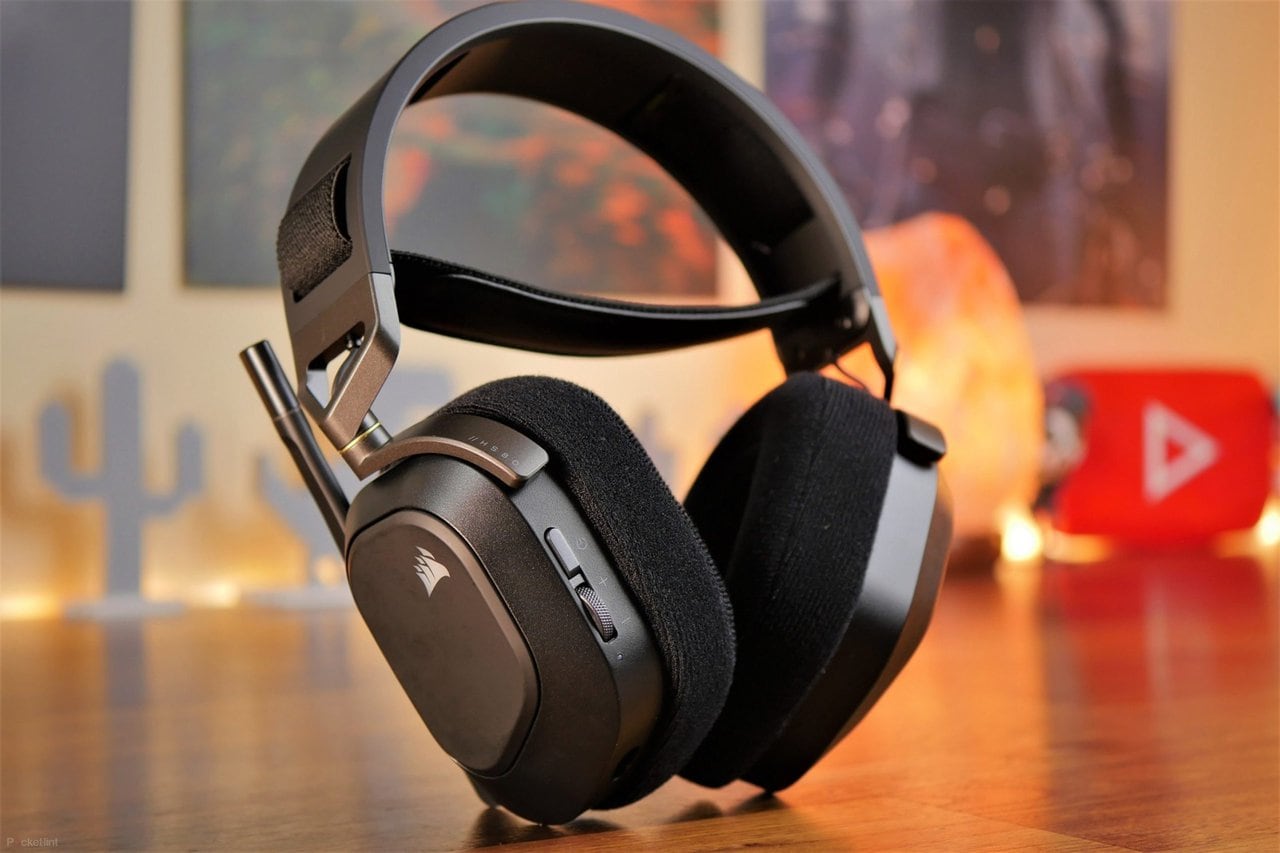 With this headgear covering your ears, you will experience the true sound of victory. From a subtle whisper to a resonating detonation, a pair of custom-tuned 50mm high-density neodymium audio drivers can catch every sound in exquisite detail with an expanded frequency range of 20-40,000Hz.
Equipped with Corsair's trademark immersive Dolby ATMOS that places the sounds of the game all around you with three-dimensional precision, you'll be able to react faster and more accurately than the enemy forces.
Freedom for Your Ears
Equip your ears with true freedom by going cordless. Also, ensure you don't let your team down when they shout for help by equipping your online gaming experience with proxies. Proxies can help you avoid geo-restrictions and avoid seeing that "game over" pop-up screen because you've been erroneously blocked from certain games. IPRoyal SOCKS5 proxies are the best proxies out there to enhance your gaming no matter where you are!