Social media marketing has become an essential part of any business's marketing strategy in the last decade, with Instagram being one of the most popular platforms for businesses. To be successful on Instagram, it is important to understand and measure performance as accurately as possible.
With this in mind, this article will focus on the top five Instagram analytics tools available in 2023. Each tool will be explored in detail, highlighting their unique features and how they can help you maximize your engagement on the platform.
What Are Instagram Analytics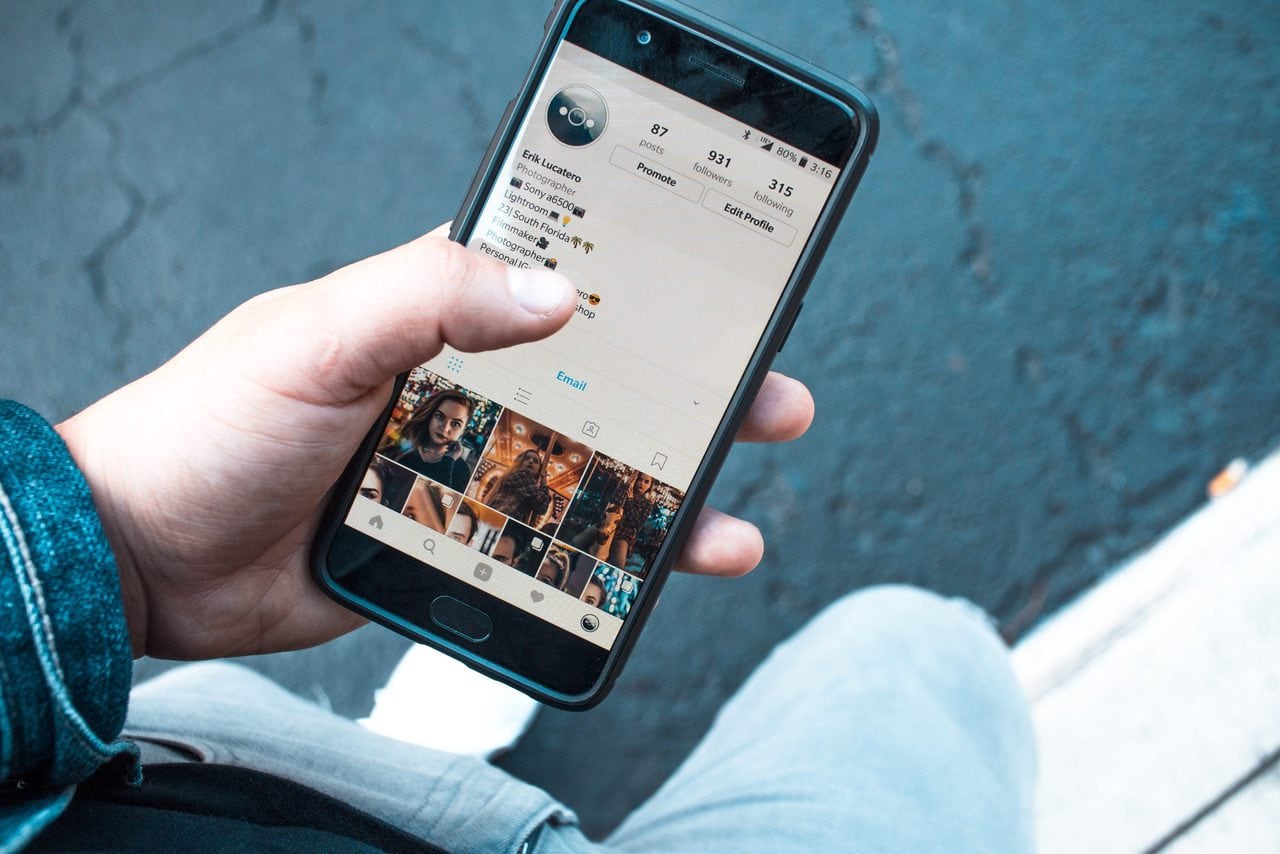 Instagram analytics is a valuable tool for business owners and social media marketers alike. With the help of Instagram analytics, businesses can track and measure the effectiveness of their content on the platform, helping them make informed decisions about their marketing strategy. By understanding what content resonates with customers, brands can create more targeted advertisements and campaigns geared toward appealing to their ideal customer base.
Moreover, they offer insight into performance metrics such as impressions, reach, post engagement, follower growth rate, profile visits, website clicks, hashtag performance, video views and more.
With this data in hand, businesses can understand which posts are performing well or getting more attention than others. This allows them to adjust their strategy accordingly and optimize their efforts for better results over time.
Why Should You Track Them
For many businesses, staying ahead of the competition in digital marketing and understanding their audience is essential. Understanding Instagram analytics is a great way to develop an effective marketing strategy on the platform. Tracking analytics will give you insight into how your content is performing, who your target audience is, and which strategies are working best for you.
They also allow users to see which posts are performing well or poorly based on various metrics such as impressions, reach and engagement rate. This data can be used to create more engaging content that resonates with users, as well as inform decisions around paid advertisements and promotions.
Additionally, tracking user data allows you to better understand who your target audience is by looking at demographics such as age, gender or location.
Instagram Analytics Tools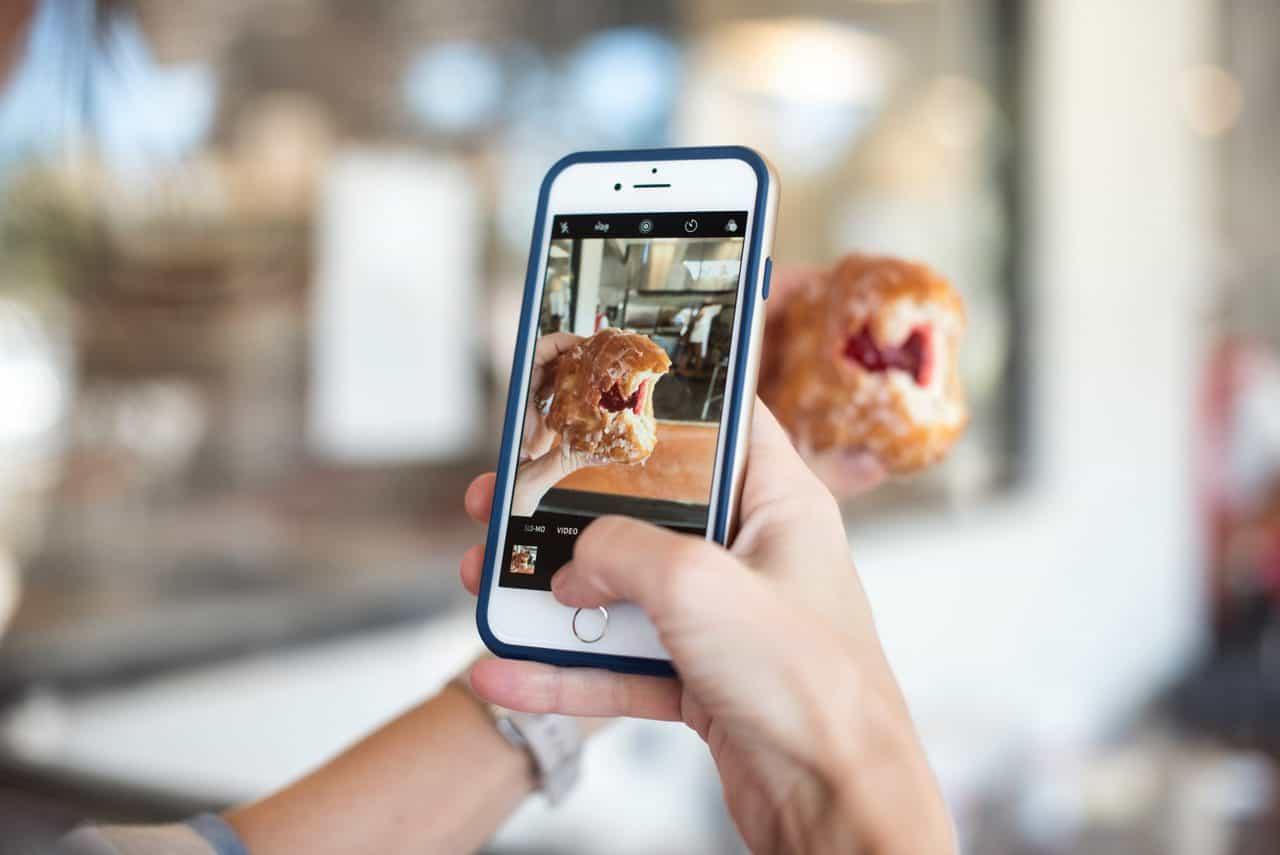 1. Sprout Social
Sprout Social provides you with simple-yet-sophisticated analytics right out of the box and can supply you with Premium Analytics with added power. With Premium Analytics, you can get your Instagram insight boards and dig more deeply into the metrics that matter most. Once you've formatted the data to your liking, it's easy to create custom, presentation-ready reports with the information you value most.
2. Iconosquare
Iconosquare is an Instagram analytics tool that specializes in agencies and brands with multiple accounts. Its features include competitive hashtag tracking and growth tracking similar to the rise of Sprout. Beyond its analytics software, Iconosquare also offers an absolutely free Instagram audit for business owner profiles. This tool looks for any issues with your profile and lets you know and adjusts them if necessary. The tool assesses your 30 most recent posts as well as your general account.
3. TapInfluence
TapInfluence uses Instagram analytics software to identify social media influencers for a certain business. Its system makes use of an inventory of over 50,000 influencers to offer brands a broader selection of influencers for their influencer advertising endeavors. Businesses can look by distinct industry or key phrases depending on what they are looking for. The platform then shows numerous influencers, along with their pay and cost per engagement. This one-stop overview helps save time when sourcing influencers.
4. Union Metrics
Union Metrics is a robust marketing intelligence platform that helps brands track their owned media and industry trends. Aside from Union Metrics' full suite of features, brands have access to the platform's free Instagram Advertiser Checkup tool. Your checkup provides a comprehensive report that features your most commonly used hashtags, the engagement of your followers and the average engagement of your Instagram posts.
5. Keyhole
Most real-time Instagram reporting tools assess your past performance, but they can also track real-time hashtags as well. Keyhole provides real-time hashtag monitoring for Instagram, which makes it perfect for use in social media contests, brand campaigns, and other marketing campaigns. Keyhole also enables you to see data including how often a hashtag was used, the number of posts mentioning your hashtag, each post's audience involvement and related hashtags.
Conclusion
Instagram analytics tools are invaluable to businesses and individuals who want to understand their performance and reach on this popular social media platform. They provide meaningful data that can be used to improve accounts, increase followers, and drive engagement.
With the right tool, users can track their progress and make informed decisions about how to optimize their content for better results. Additionally, they can use these insights to inform strategies for reaching new audiences and creating effective campaigns.