Most B2B businesses do not focus on local SEO and lose out on valuable opportunities for promoting their services. In this article, we are presenting some helpful local search marketing tips for B2B companies. These suggestions will help them attract clients located in their geographical location and improve their sales.
For instance, a Canadian entrepreneur created a cloud-based financial services solutions application. It hired a firm for search engine optimization in Vancouver in order to improve its website's online visibility. The firm advised the business owner to not only look for global customers but also target local businesses. It then devised a plan to get better local search results ranking for the new company. Let' see the ideas used by the SEO firm to help its client.
1. Create A Presence On B2B And Local Directories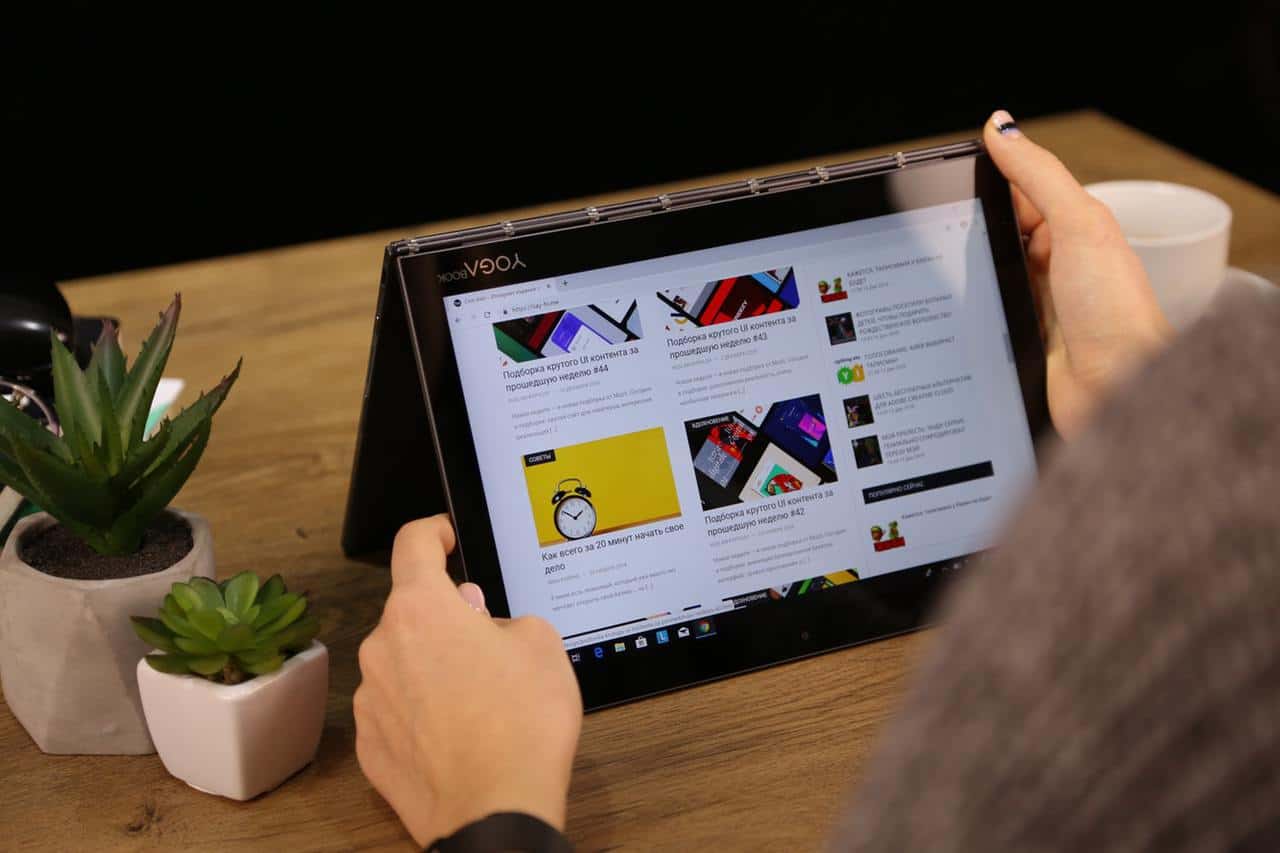 The SEO agency started by getting the client's business listed on B2B and local directories. Most business directory services are owned by big names like Google, Facebook, LinkedIn, Microsoft etc. These directories are a good place to share information about your business. Including location details like the postal address and a local telephone number helps the subscriber get in front of local searchers. The SEO experts at the Canadian firm also identified some services which catered only to B2B customers and posted their client's information on them.
2. Ensure NAP Information Is Consistent Across All Channels
Consistent NAP is vital for a successful local SEO strategy. NAP is an acronym for name, address, and phone number. It is essential that this basic information is the same on all online channels. Search engines like Google verify the data provided by a business on all avenues to establish its authenticity. Starting with the website this information must be the same on all platforms. In case any detail is changed, the modification must be made immediately on all channels like the website, business listings etc.
3. Invest In Content With Local Interest Value
Content marketing is an important aspect of any optimization effort. It will benefit the business if it invests in creating content which interests local audiences. For example, the Canadian SEO company hired by the financial management solutions developer also had a website design section in Vancouver. It directed the designers to create a blog page on the client's website. Then it created a sub-section called local news on the blog which features all the latest developments happening in the city. The blog also featured an award won by the entrepreneur and which was presented by a city-based organization. This made the page appear prominently in related local searches.
4. Harness The Power Of Reviews
Most people use the internet to find out about the reputation of a business. Google users will be familiar with the star-ratings visible along with local search results. Clicking on a result also presents the option to check the reviews for the result. B2B businesses must also encourage their customers to give feedback about their services on multiple channels. This will attract some negative comments too but responding to each remark will help build a trustworthy image of the business. Reviews can help impress people and bring in more clients.
5. Ensure Mobile-friendliness Of The Entire Initiative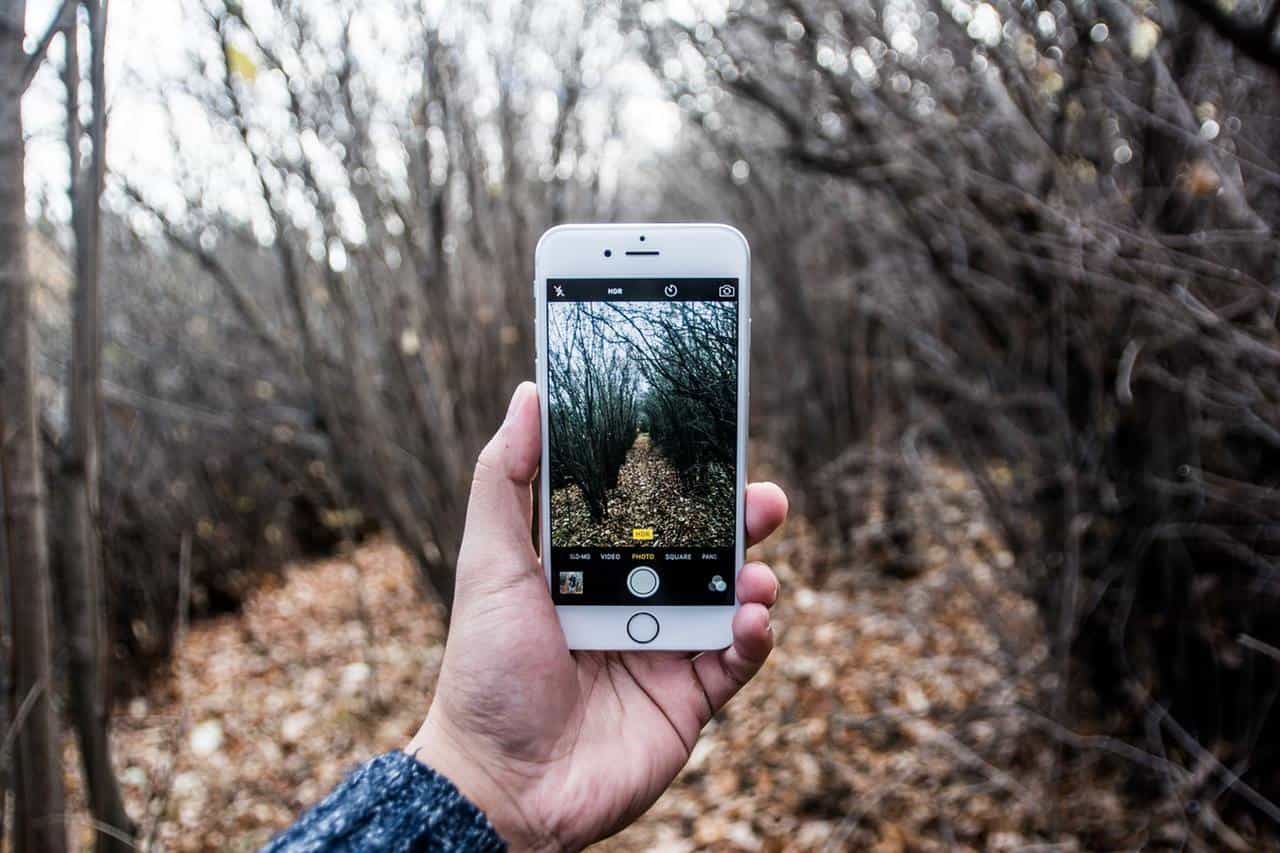 The mobile phone is becoming the device of choice for all kinds of users. Even business owners are using such gadgets to make searches and finalize purchases. All B2B entrepreneurs must ensure their website is responsive so that it renders perfectly on all devices. Another vital reason for switching to a mobile-friendly interface is that Google uses it as a ranking signal. Optimizing the website for handheld devices also improves the chances of generating leads. People searching through a mobile phone are more likely to call a business rather than those using a desktop for the purpose. This is one of the most vital local search marketing tips for B2B firms.
6. Be Active On Social Media
Social Media platforms do not directly affect the search results rankings but they play a huge role in creating a branding image. B2B operators must get active on all popular social networks and use them to connect with the target audience. As mentioned earlier, the feedback provided by existing customers on such platforms can influence others to choose the business. These channels are great for boosting user engagement. Companies can run contests or promotional campaigns to engage current users and attract new ones. The feedback left by customers on social accounts will also encourage their peers to use the product.
Conclusion
These local search marketing tips for B2B businesses will help entrepreneurs popularize their products or services among the target audience in their geographical location. These suggestions can play a valuable role in creating a sustainable user base and increasing revenue.