Are planning to create highly converting WordPress website then you really need a good web designer and best WordPress website developer also.
Then this guide will help you in great selection of the right person required to design and develop your business website or E-commerce portal.
You just need to follow some tips and tricks which are mentioned in this post.
After getting experience of many years in the industry, we are now able to tell you what exactly need from your web designer or WordPress development agency who can give you good value for money web portal for your business or blogging purpose.
1 – They must be aware with WordPress –
Friends most of the time web designers and developers focus on the coding based websites, so it is very important for you to ask them have they done work on WordPress based websites in the past.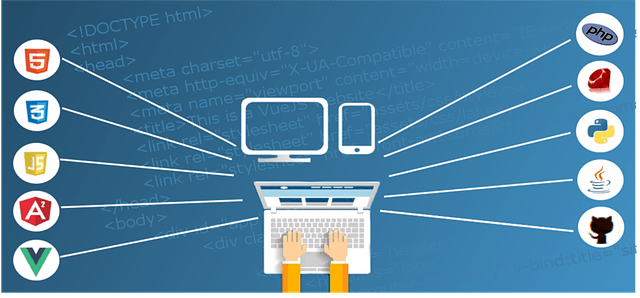 2 – They use premium or free themes ?
Friends you must ask your WordPress website developer that are they using free themes and customising it properly or they are using already pre-made premium WordPress themes. so you can get idea about their work.
3. Read reviews on their local listing page –
If you are looking for arranging your technical team locally then you must read reviews about them in local business listing page.
For Example – If you are living in Kansas city and looking for best Kansas city WordPress developers then first search on local searches and read reviews by their existing customers also.
4 – Ask for their Portfolio –
Dear readers, past work is the clear picture of our quality and performance so we should always ask for the developers client portfolio how they have done work for other customers.
There are many things you need to see in their client's portfolio is that which type of web portals they have developed in the past, type of designs they have created, loading time of their websites as compare to the website's size also.
5 – Ask about after sale services –
Developing the websites is not  the complete thing, because you will face many technical problems when you will use them like updating your WordPress time to time and many more things also.
So there should be clear picture about their after sale services and what kind of help they will do after completion of the project, you can run your business website successfully without big problems and without stopping for long time.
I hope my given suggestion will help you to find good WordPress website developer for your blog or business or E-commerce websites. Thanks.