Are you worried will your site rank higher in the search engine in coming year or not ? Then you must follow some strong recommendation of top experts.
There are hundreds of quality seo ranking factors on the net but in this post I will share name of some good points you must surely focus on them.
Top 10 SEO Ranking Factors of 2018
1 – Secured Server –
Friends instead of using http:// you should use https:// ( secured hosting server ) which is the clearly statement that your website is safe for users, in this way you can build more trust to visitors as well as search engines also. So use secured server hosting.
2 – AMP Pages –
Mobile responsive websites are good but it is the time for AMP (accelerated mobile pages ) which are specially optimized pages for the mobile phones and gives better performance when accessing from mobiles.
3 – Variation in Backlinks –
Friends we all know the backlinks are still most important guaranteed seo ranking factor which are working from last decades but now it is the time of high quality backlinks.
It means you should get back links from variety of the sites and not from the same type of sites only. You should get backlinks with different type of anchor text also. Below you can find some reliable sites to create back links from press release submission sites also.
1 – https://mywptips.com/instant-auto-approve-web-directory-list/
2 – https://mywptips.com/off-page-seo-activities-list-to-check/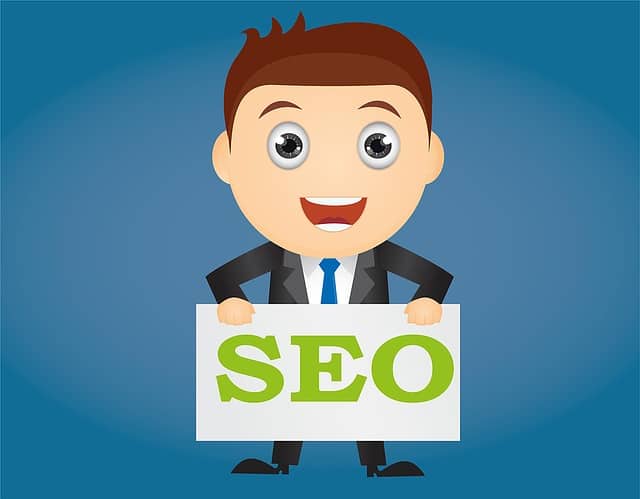 Getting number of backlinks from the low quality websites will not give you so much benefit, instead of that you should get few but high quality backlinks.
4 – Internal links are also powerful –
Friends we all know backlinks work great, but don't undervalue the internal links also. You should give equal importance to internal and backlinks also. Wikipedia is the best example of it when you want to check power of internal links.
Famous seo sites like https://www.tom-johnston.com also working for the on page seo.
5 – Bounce Rate –
Friends bounce rate is the most important ranking factor, it shows how much user interested in viewing your website more and the lower bounce rate means higher ranking possible which every webmaster wants.
6 – Good on page SEO Score –
Friends perfectly on page optimized websites gives better result as compare to non optimized pages. You should check your website's on page seo score using free tools like – SEOSitecheckup.com
7 – Faster speed performs better –
Friends you can compare fast loading pages vs slow loading pages, then you will see that fast loading websites performs better in terms of rank so you can consider loading speed as another seo ranking factor of 2018.
8 – Content size and quality –
Dear readers you can quality and useful content is the king among all guaranteed seo ranking factors and obviously size also matters, long written content ranks higher as compare to short content. You should give proper structure to your content like in the form of bullets and points also.
9 – Click through Rate –
You should work on your title more because it will increase click through rate, suppose you are ranking at 3rd position in SERP and peoples are clicking on your post instead of 1st ranked site, then your post will surely at the first position in coming days.
10 – Local Search –
Local searches are more working as compare to global searches so you should use Google maps and should try local business listing if you are running websites for local business.
If you want to start your own seo agency then you can try to get franchise from https://www.tom-johnston.com/seo/franchise/
For more guidance you can learn top recommended online digital marketing courses from experts.
Thanks.