Weight loss can be really helpful. You can download apps to your device and track your calorie intake and exercise routine. Some of them have unique features such as financial rewards or motivational quotes or reminders about drinking water. Not only these apps come with interactive interface but the benefits you can get from them are limitless. Check out our top 5 weight loss apps for 2018
    Lose it
Not only it is free for both Android and iOS but it helps you to customize your weight loss plan and is perfect for weight shed. It allows you to monitor your exercise and calorie consumption. The uniqueness is that the app features a section that helps you discover if certain foods are helping you to lose or maintain your weight by providing nutritional information along with their calorie count.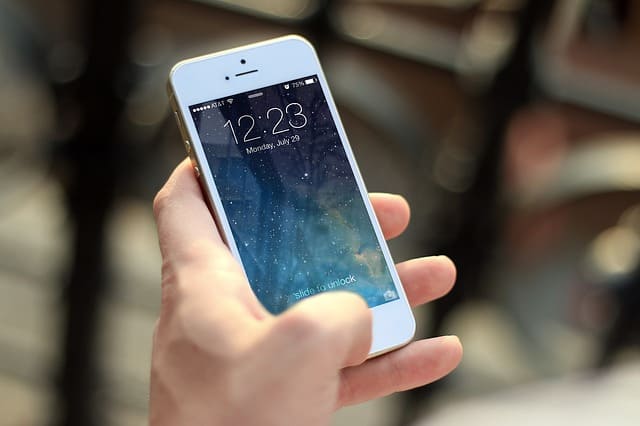 Calorie Counter & Diet Tracker by MyFitnessPal
The app is free and available to use on both Google Play Store and Apple App Store. When it comes to weight loss apps, this app continues to be the winner due to its easy to count and monitor calories feature. The app comes with a barcode scanner and has one of most enormous database with over 6 million foods to track your daily consumption. It can be connected to different fitness apps to help you monitor your overall health and to stay in touch with your friends for added support.
    Weight Watchers
Ready, set, shed! There's a reason why so many people turn to weight watchers. It can do miracles for them. Use this app to track your food and physical activities and to get support from others like you in the WW community. An optional paid option allows you to share pictures of your recipes with others. You can also sync this app with your other fitness apps.
    Nike + Run Club
Calling runners from all over the world! The Nike + Run Club will get you moving. Not only does the app tracks your heart rate, pace and distance but it can also keep you motivated by allowing you to compete with other runners. You can gain real time feedback on your runs to help you to modify your plans for absolutely free.
    RunKeeper
Whether you jog, run or bike RunKeeper keeps an eye on your every activity. The app features you to personalize your goals, routines and GPS integration so you can track where you go. The app lets you to connect to others who are on the same journey to help you stay motivated. A premium subscription offers even more features, like a tailored workout schedule and weather updates