iphone 6s vs iphone 6 – Which one should you buy?
Do you want to buy a new iPhone? Are you feeling stuck on deciding whether to buy used iPhone 6S or iPhone 6? No problem, this article will help you decide which iPhone would be best for you and which one you should better avoid buying.
At a glance, iPhone 6S looks only a bit upgraded version of iPhone 6, but in reality, it's a bit more. In fact, it is one of the biggest jump of an iPhone to its S version.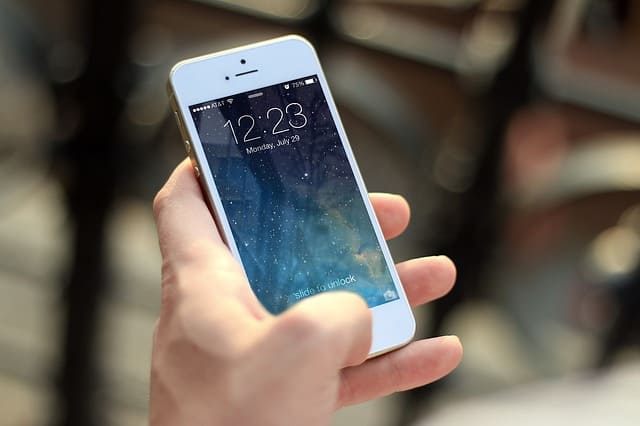 Although iPhone 6 is a great-looking device, in my opinion, it is one of the least visually appealing devices produced by Apple to date. Overly curved sides, plastic antenna bands at its back and a sticking out camera lens give a non-appealing look to the phone that lacks the typical sheen of Apple.
The appearance of the iPhone 6S is not too different from that of iPhone 6. It is 14 g heavier and about 2 mm thicker. This is due to the change in the building material of the phone. Instead of series 6300 aluminum, in iPhone 6S, you will find series 7000 aluminum. This change is most probably to counter the effect of the bend-gate scandal of iPhone 6.
The screens of both iPhones are similar: 4.7-inches, 750 p, and IPS LCD Display. Though it's not the best screen in the market, it still gives a vibrant and bright effect.
On iPhone 6S, you will find the most sophisticated application of 3D touch. The feature of this 3D Touch can detect how hard you press on the screen. When you press hard on the apple app icon, the phone will show you shortcut options.
Until the launching of iPhone 6S, Apple never released an iPhone with more than 1GB RAM. Other specifications include; A9 64-bit dual-core 1.8 GHz, PowerVR GT7600 GPU.
It is now easier for you to jump back to a webpage or an app through the multitasking menu. You can activate this menu with a 3D Touch input on the left of your screen, without losing it from the memory.
This feature could be deciding one on iPhone 6S vs iPhone 6 – which one should you buy? One of the most noticeable upgrades of iPhone 6S is a new and an improved iSight camera.
In iPhone 6, Apple has used an 8-megapixel sensor which was packed with larger pixels to allow more light to come into your shots. This phone produced impressive results, though, many people compare it to many areas with Android devices.
In the iPhone 6S, Apple has made more improvement in the camera. iPhone 6S has a 12-megapixel camera that, of course, add more details to your photos. This increase in detail has also affected videos which are now full 4k.
Unfortunately, the newer version, iPhone 6S has a 5% reduction in its battery capacity as compared to iPhone 6.
However, Apple claims that power efficiencies in iOS 9, and the Low Power Mode ensure that the performance of iPhone 6S is similar to that of iPhone 6. And this is true as well.
The iPhone 6S is better than iPhone 6 in many ways. If you want a newer version of iPhone which is more efficient, and you can afford it, an iPhone 6S is a better option to invest in.