As online shopping grows in popularity, the number of eCommerce stores continues to increase. This is an amazing opportunity for those who have been thinking about joining the eCommerce bandwagon – the market is there, software and tools are readily available, and everyone has access to online articles that will tell you how to start.
Setting up a Shopify eCommerce site is fairly straightforward, and once you have decided what you want to sell and how you are going to do it, all that is left is for you to manage the day-to-day operations.
In this post, we share six tips and handy tools that will help you maximize your online store's effectiveness from the very beginning.
Use Shopify ERP
As an online merchant, you need to do everything in your power to make your brand stand out from the competition. In order to stay ahead, you must use the right technology to provide an outstanding customer experience.
But how do you make sure that you remain as efficient as possible as your fulfillment processes mature and order volumes increase? At this point, you should consider using a system like a Shopify ERP.
Using an efficient ERP system will help you automate various processes, including item updates, inventory counts, hand-key online orders, customer data, etc. All these processes take lots of time and are prone to human error. An ERP system will help you save time and resources while making your eCommerce brand more efficient.
Email Marketing
To get the word about your brand out and inform existing and new customers about products and special offers, you can turn to email marketing. It is also convenient when it comes to sending important info to your customers, like their order number, shipping info, etc. This will allow them to keep track of all this information and make sure you're providing all of your customers with a great UX.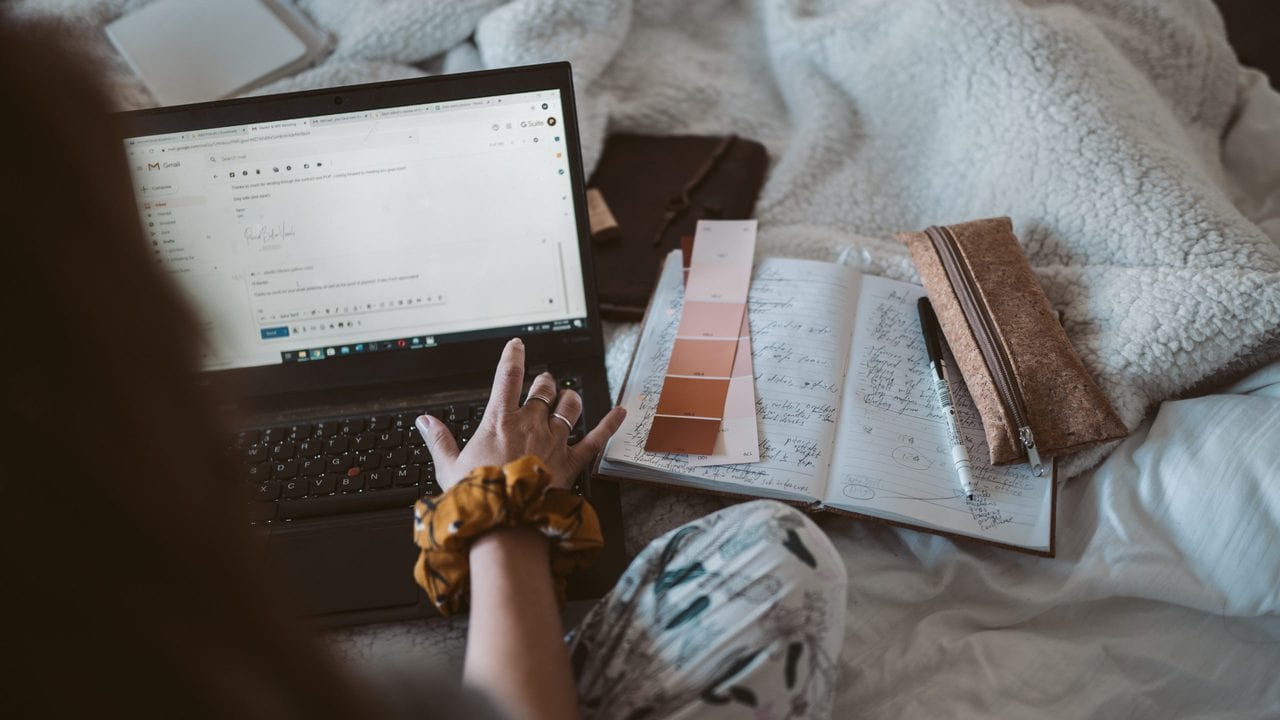 Tools like MailChimp are invaluable when it comes to growing your email list and executing marketing campaigns. It will automate many of your marketing tasks, help you track abandoned carts, and send automatic follow-ups in order to maximize conversions.
Customer Relationship Management
Loyal customers are the foundation for the success of any business. If you can't attract and retain customers, your business is doomed to fail. The thing is, retaining customers is not an easy task, especially when competition in the eCommerce sector is so fierce.
In the eCommerce world, customer retention largely depends on how well a brand interacts with its customers. That is why online stores invest lots of money in reaching out to their customers, determining their needs, and learning their preferences. And this is where CRM comes into play.
CRM (Customer Relationship Management) tools have been around for years. Some of the most popular ones include Salesforce, Zendesk, and HubSpot. These tools help you create the best customer experience on your site while tracking these experiences through an intuitive interface to give you a real competitive edge.
Social Media
Once considered a trendy but optional addition to a company's marketing strategy, social media is now an essential marketing channel. It's a great place to share special offers, updates, news, behind-the-scenes posts, but also to interact with your customers.
Today's customers expect outstanding experiences from their favorite brands. Besides a seamless shopping experience and great products, they're increasingly drawn to companies who show their human side by interacting on social media.
The best social platforms include Facebook, Instagram, Pinterest, and Twitter. Once you have set up accounts on these networks, make sure to include and 'share' and 'follow' buttons on your site so that users can spread the word.
As social media's importance for marketing and customer service has grown, so has the popularity of tools needed to manage social media pages. Social media management tools like Zoho and Hootsuite allow you to manage multiple social pages with ease, interact with followers, manage customer relationships, monitor relevant keywords, and more.
Customer Support
As mentioned before, customer satisfaction is of the utmost importance, which is why every online store that strives to be successful should have a dedicated customer support section. Shoppers will have questions, so they need to know how to reach you and get answers without too much fuss. You can handle customer service in several ways, but one of the most effective is live chat.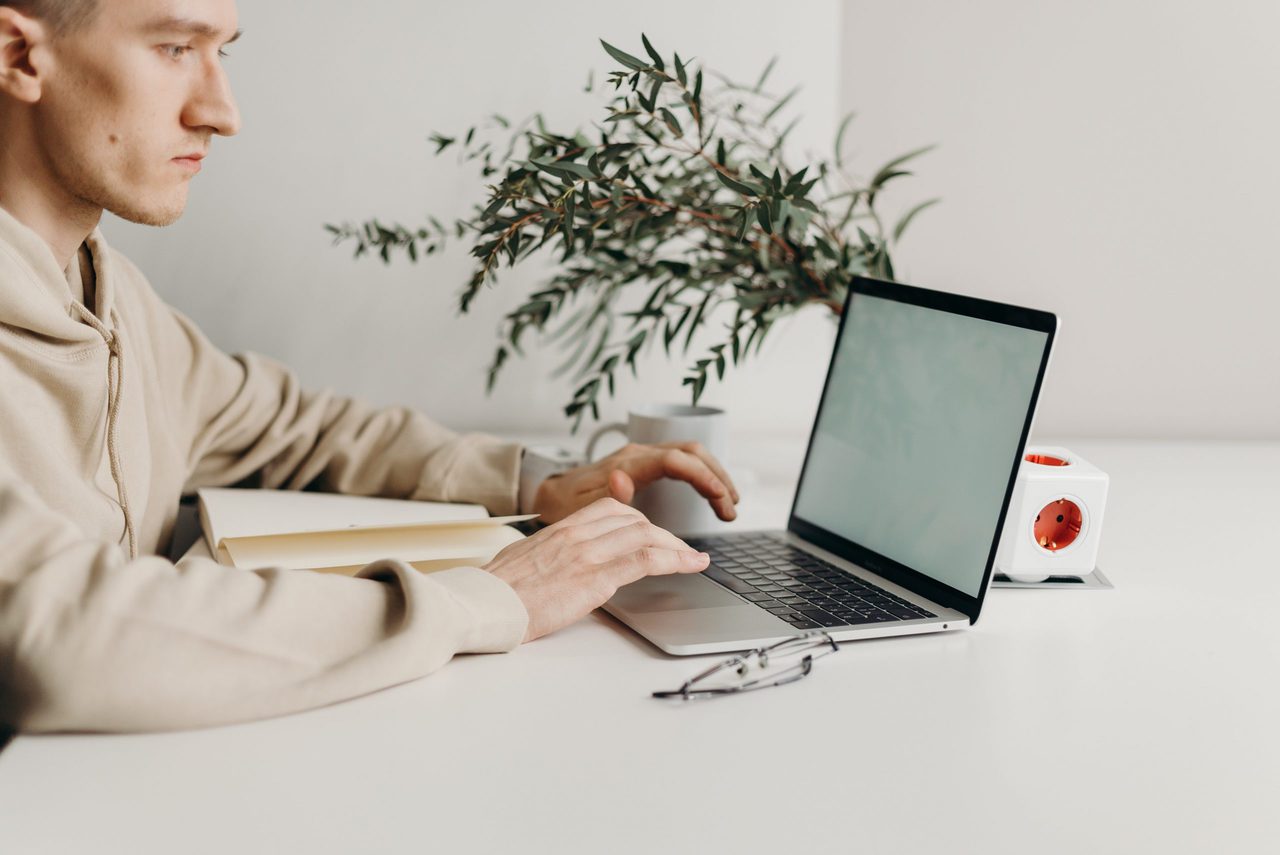 More than 40% of shoppers favor live chat over other communication manners when it comes to interacting with businesses. This is because live chat is convenient and allows them to get answers quickly without waiting for an email response or picking up a phone.
Choose a live chat software tool like ChatBot or LiveChat, which easily integrates with all the other major tools so that you can access customers' order information, send that information into your CRM system, and process payments.
Content Marketing
No matter what kind of products you are selling, content should be a vital part of your marketing strategy.
Producing and sharing useful, high-quality content is a great way to establish yourself as an expert in your niche and build trust with potential customers.
It also keeps customers engaged, giving them something to share on social networks. Also, content marketing helps you attract prospects and turn them into paying customers.
However, once you get started with content marketing, you'll realize how many things you need to do. From blog posts and email campaigns to various social media platforms, there's a lot to keep up with. Content marketing tools like CoSchedule will help you schedule posts, get organized, and stay on track with deadlines.
Final Thoughts
Becoming successful in the eCommerce world isn't easy, but luckily, there are plenty of tools out there to help you. From the Shopify platform itself to your marketing, customer service, and more, there are a plethora of options available for online stores.
If you have a new eCommerce website or working on a growth strategy, use this article as a checklist to ensure that you're covering all of the main areas your e-store needs to be successful.