There is no secret that Amazon is the next big thing in customer sales, both business and private. It allows customers to purchase various products at competitive prices from reputable providers, but how easy is it to get into? Will it take more than going through the best amazon fba courses.
Amazon is ideal for anyone wanting to sell things online and earn themselves a bit of extra cash, and it can be a great way to start a business that is still in the early stages of development. Here is everything you need to know to start selling products on Amazon.
1. Logistics Must Be Planned
Before you start selling anything, ensure that you have all logistical functions sorted, such as delivery plans, refund options, and e-commerce payment plans. Once that first sale is made, it becomes more challenging to implement logistics that suit your business needs, which also tells customers what their options are when purchasing your products.
Moreover, Amazon has an option to use their fulfillment department, which may be easier for those selling smaller items or where logistics in their country is difficult to secure. Just be careful, though, and read up on Amazon's terms and conditions because this gives them full rights to fulfill the order as they see fit.
2. Documentation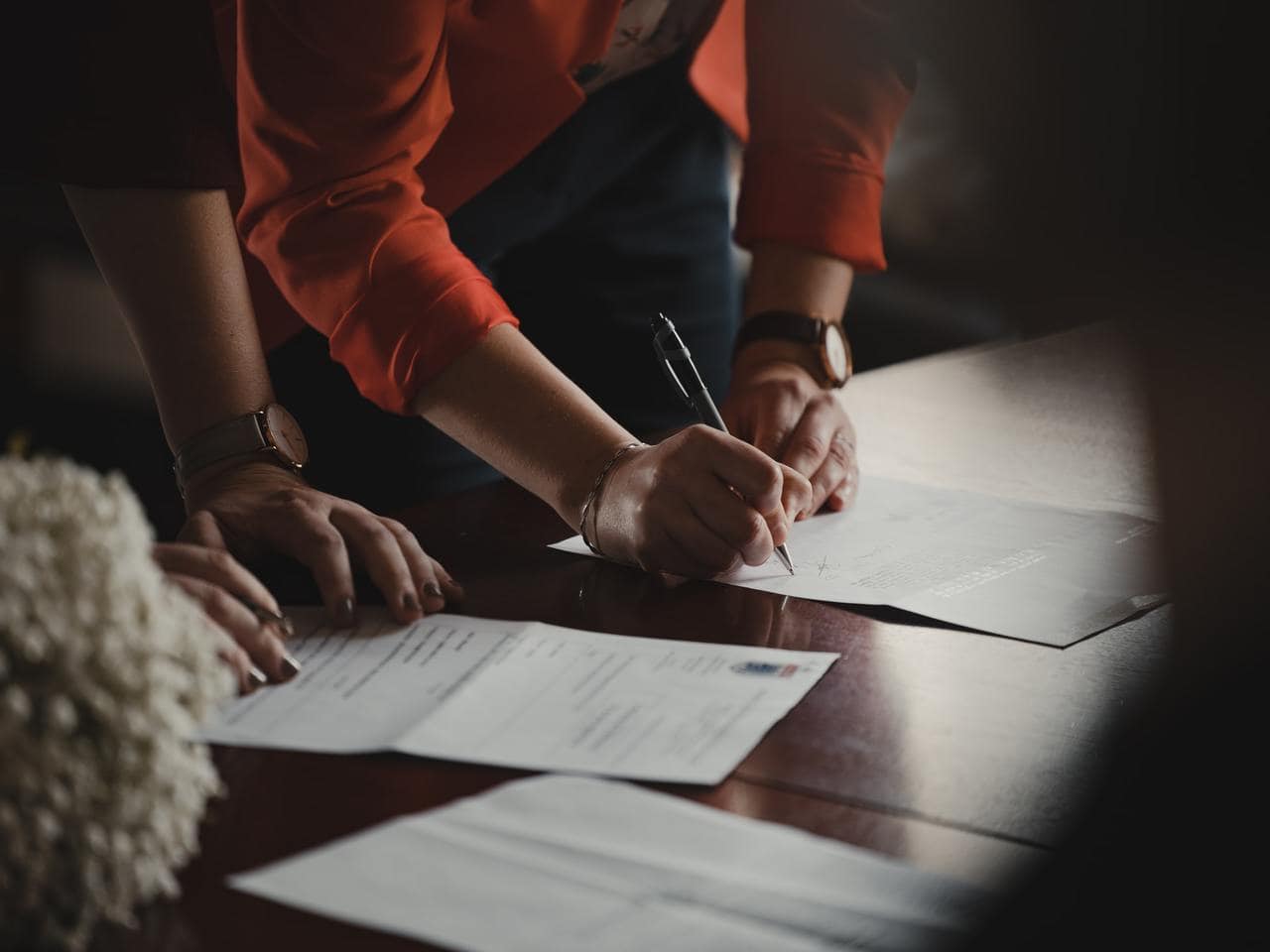 Amazon will ask you to register an account. They will need pertinent business information to authenticate you as a valuable seller. You will need to develop a name for your business and provide a valid email address where all communication will be sent.
The next step is to have a credit card that isn't maxed out because Amazon will do a credit check based on your social security number. Keep your tax ID and business's tax information handy, as this is another step Amazon uses to validate your credibility and whether they are willing to allow you to conduct business on their website.
Navigating all of these steps to create your Amazon business account can be a little confusing, but Amazon makes the procedure relatively easy to follow.
3. Prepare Your Business Plan
Planning is essential for any business to identify its goals and mission. You need to ask important questions such as whether you will sell more than one product, store your items, and how you source your products. This includes having a backup plan for your inventory and marketing your business in a way that stands out. This will help grow the business.
You can update your business plan as regularly as you need, but that initial planning is the best way to get ahead of any foreseeable issues. Amazon needs to know all of these because inventory can be an issue if demand increases substantially but limited supply.
4. Calculate Financial Sustainability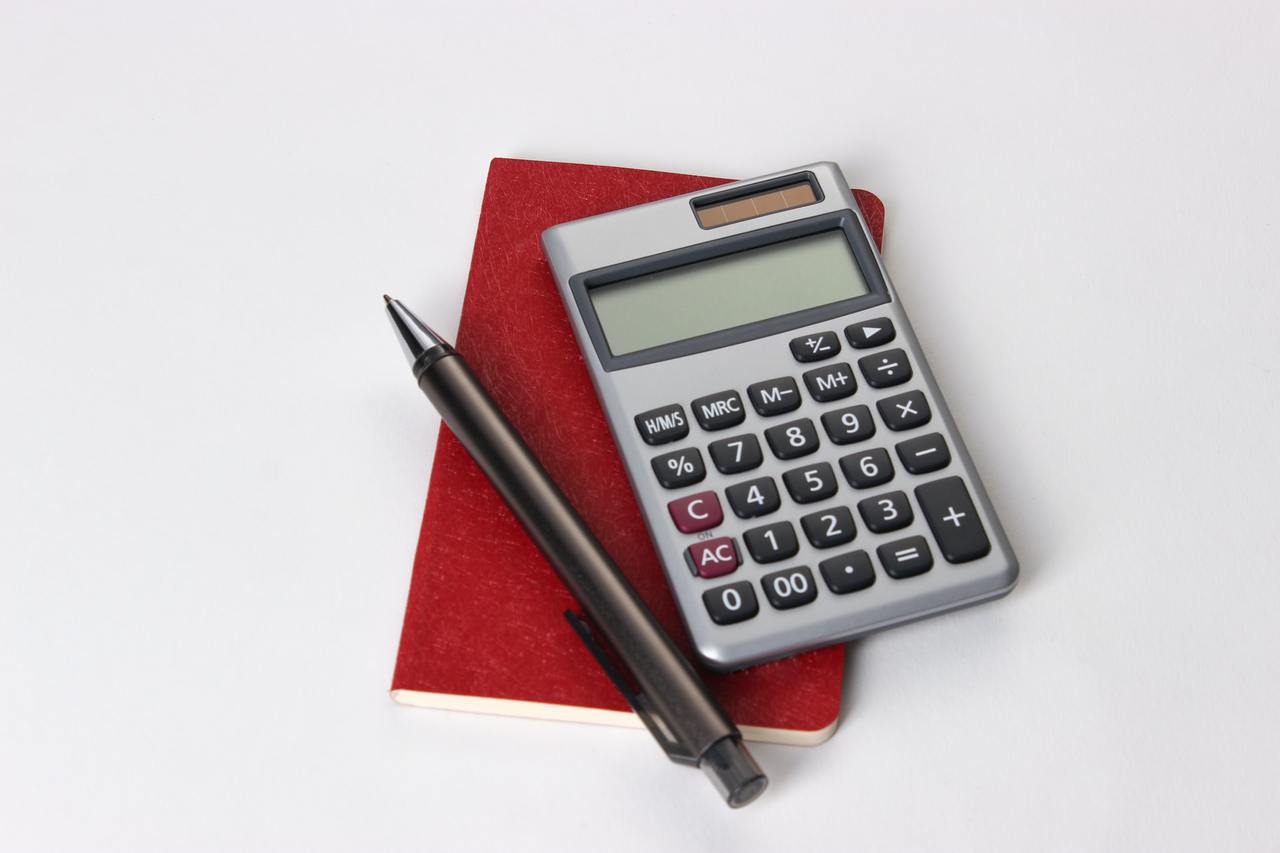 Even with the simplest business model, you will need to spend an initial amount to purchase or create the products that you sell. This is part of the business plan you need to submit to Amazon and is the only way to calculate if your model is financially viable and stable.
It may be wise to work around providing a niche set of products that only you can offer. This will increase your chances of making a profit much earlier than if you provided more than one item. Amazon gives business owners a competitive edge to sell products to anyone in the world. It also allows them to do Helpfull Amazon split testing.
Still, there are specific steps in place to make sure that all buyers and sellers are protected, as well as Amazon. You will find that the first 30 days are critical. A bad reputation is difficult to correct, but a decent one can be built onto.