Apart from improving the website's performance, it is equally significant to look for several other factors too. Sometimes, we ignore the aspect that can turn out to be the most crucial part of the website, something that can make our website stand with the top websites in the world.
From this context, we mean the role of Search Engine Optimization (SEO) while web designing. A not well-designed website can even be lost in the crowd. If you are unaware of the power SEO holds in web designing, we are here to help you out.
Dive deep into the article to get the in-depth detail of the reasons SEO plays an essential role in web designing.
Why SEO Plays An Essential Role In Web Designing
Attract More Visitors
Whether you are running an eCommerce store or are a blogger or a small local business, it does not matter. What matters today is the number of visitors to your website.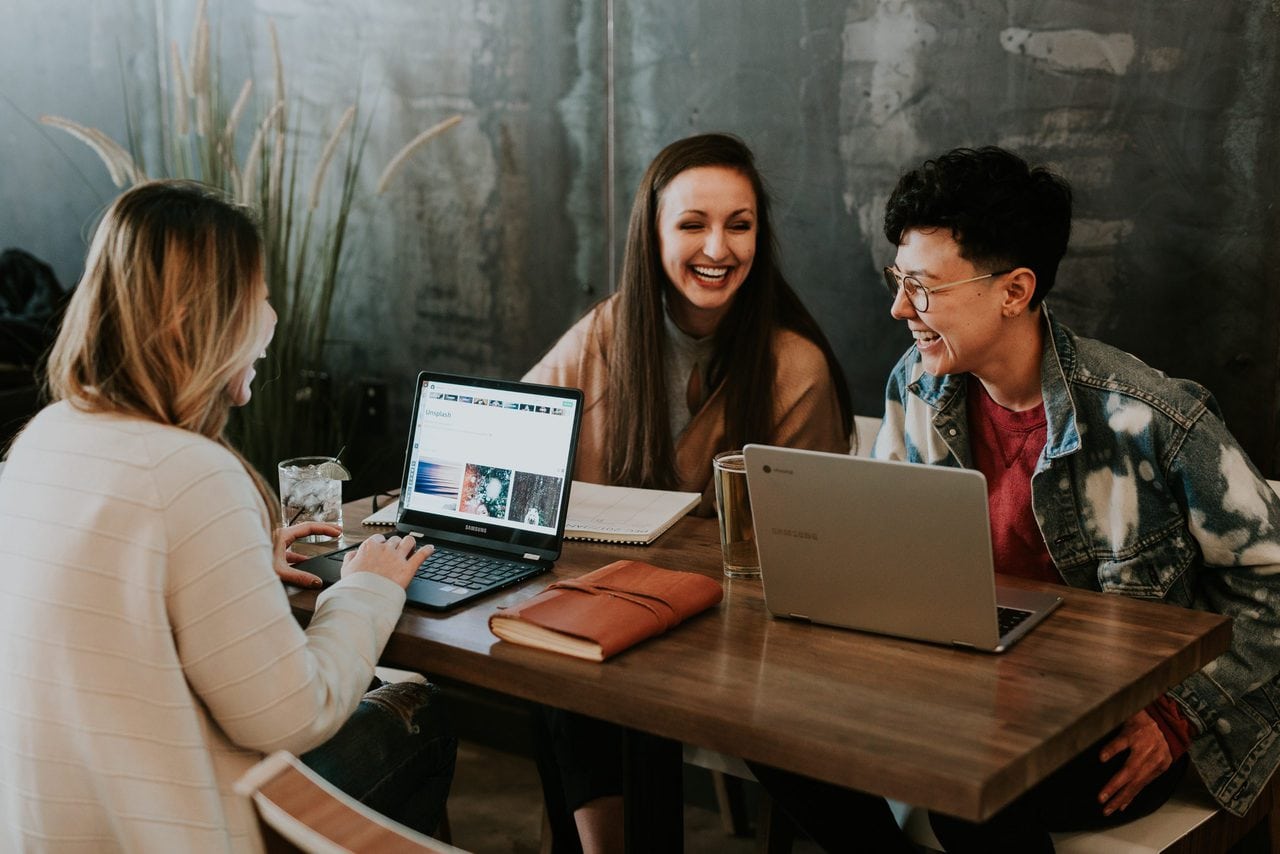 Here, web design using Search Engine Optimization proved to be an enormous success in ranking higher in search engine ranking. When a potential customer is looking for something you offer, you are visible to them.
Responsive web design matters a lot to your customers. So, start focusing on the things that matter to your customers. This way, you increase your visitors, revenue, and profits.
Mobile-Friendly Design
Overs 60 percent of users search for products and services through their mobile phones. The problem arises when the website they want to access is not mobile-friendly. It creates a bad impression of your website in front of the customers and can dramatically decrease sales.
When you design your website considering Search Engine Optimization, you deliver a better user experience to your customers. When the user finds your business page effortlessly due to the ranking, you will enjoy success thoroughly.
Easy-To-Access
Sometimes, people don't realize the impact a web design can have on Search Engine Optimization and vice versa. A website that is designed poorly makes it difficult for the user to access it. It is the primary reason for swiping your visitors away from your website.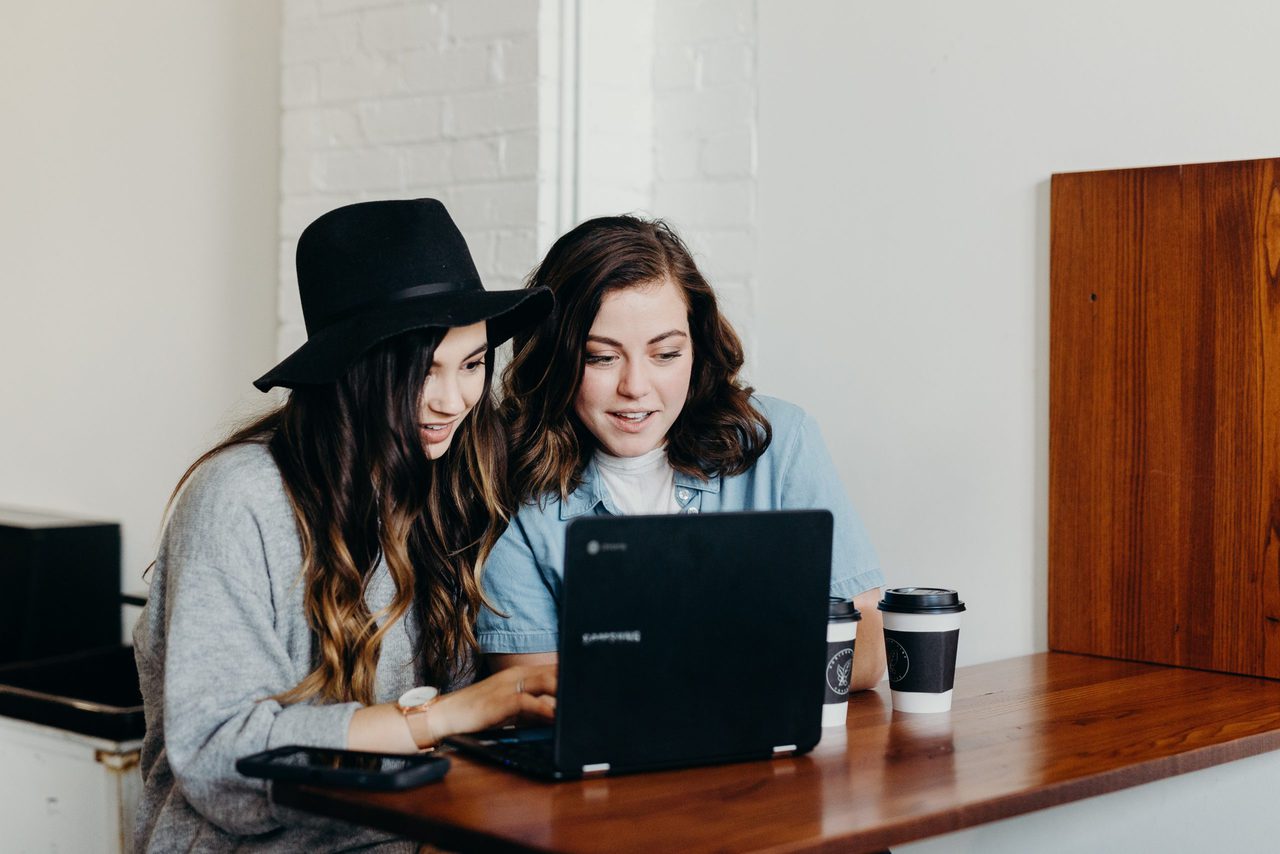 Hence, with the help of web developers, you can create an easy-to-access website where visitors can find the content without any confusion.
Existence Indexing
Some companies make a huge mistake by not allowing web developers to create a website. It is significant to have the knowledge that every site exists in the search engines through indexing.
However, if you use SEO, index the site, and update it frequently, the search engines will review that page and increase the chances of being more visible to your customers in search results.
Improves The Website Speed
Web design can be responsible for the website's speed.
The speed of a website is considered to be a very significant aspect of Search Engine Optimization and is a crucial flaw for several websites.
Another reason for not getting a higher ranking in the search results can be the website being too slow. But, don't fret! You can improve the speed of your website by optimizing it with appropriate images, removing unnecessary plugins, allowing browser caching, and many more.
Gain Social Media Attention
A website with SEO integration enjoy benefits not just in search engines but also in every online platform. When you design your website by considering SEO, you provide your visitors with direct access to every social media site. It increases your social media popularity and gains personal recommendations from numerous people visiting your social media accounts.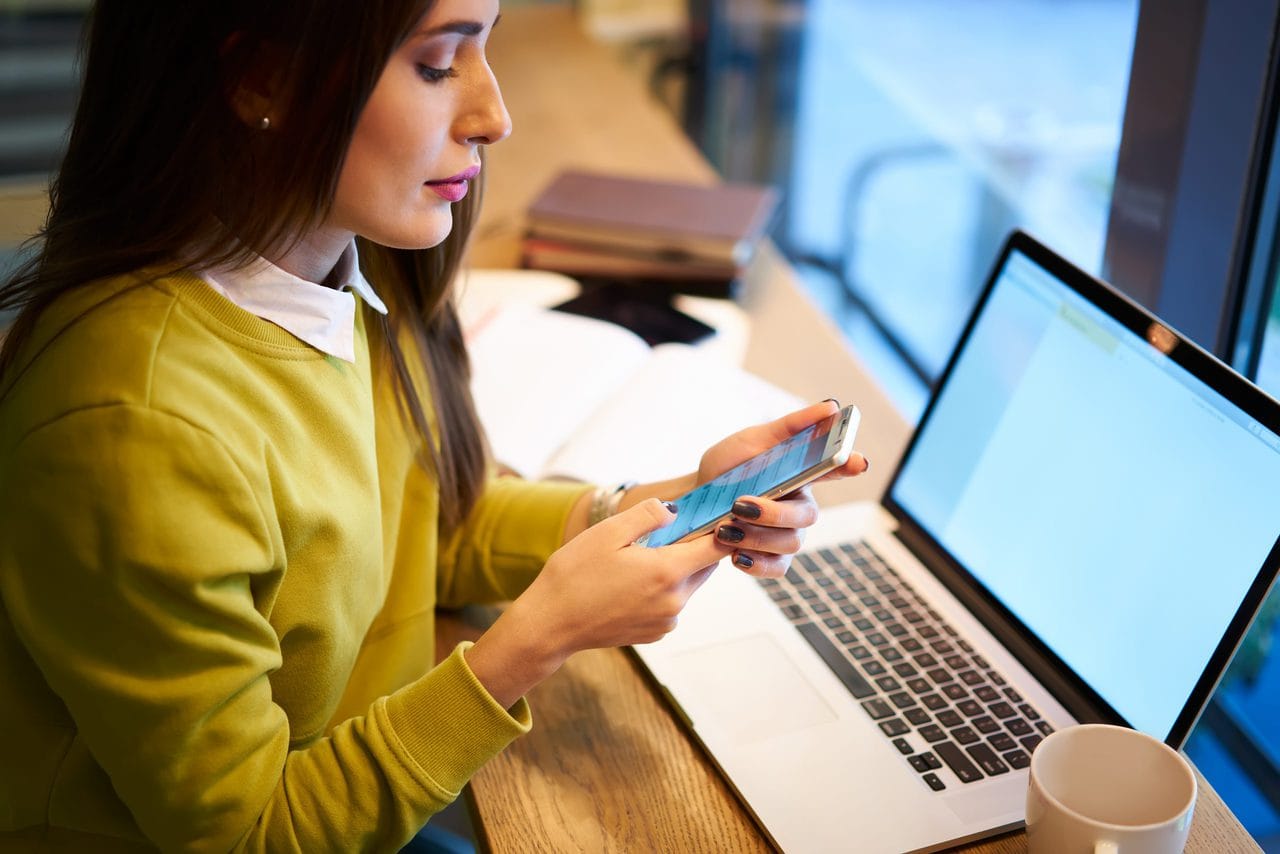 Though it is not the key to the search engine results pages, it provides brand awareness and increases the quality traffic emerging on your website. It offers search engine algorithms the thing they need to see and tends to increase your visibility.
Conclusion
Search Engine Optimization is considered to be the most incredible aspect of the web designing process. Also, web designing is not at all an arduous process. When you keep these points in your mind while designing your website, you will surely rank higher in Search Engine Result Pages (SERPs). Implement SEO in the web designing process and take your business to a whole new level.