There are several web hosting companies available today, and so choosing the best fit requires some knowledge in the area. From there, you can then analyze several options and choose the best fit for your needs.
One of the available web hosting services is GreenGeeks, a standout service provider that prides itself on its green approach. A comprehensive review of GreenGeeks will make you give it a second look if you are in the market for an excellent provider.
What's GreenGeeks?
GreenGeeks is an independent web hosting company that specializes in providing green web hosting.
Green or eco-friendly hosting refers to hosting websites on servers that run on renewable energy.
Such companies may also buy carbon credits to offset their energy consumptions.
Is GreenGeeks Hosting Any Good?
Just like with other hosting providers, the answer to whether GreenGeeks is worth your money hinges on your needs. Here are the upsides and downsides of GreenGeeks.
Pros of Using Green Geeks
Fast Speed
GreenGeeks relies on top-shelf hardware & technology, including fast servers, in-cache technology, fast PHP execution, and solid-state drives. As such, the company delivers excellent performance in terms of speed.
Multiple Infrastructure
The company's data centers are spread across the world, i.e., in Chicago, Phoenix, Toronto, Montreal, and Amsterdam. Each of these datacentres has a dual-power city grid, back-up, and onsite generators to guarantee excellent uptime.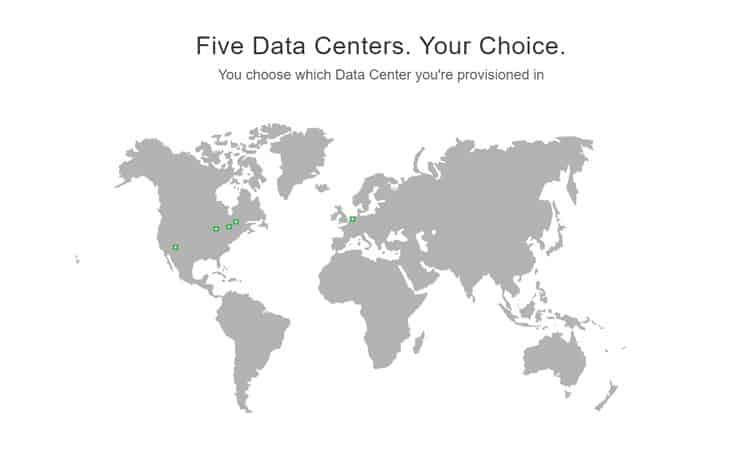 Robust Security
Security is a major concern when it comes to website hosting. GreenGeeks uses Linus Secure VFS for protection against malware or any other attacks.
Other security measures in place include Spam Assassin, real-time security scanning, automatic brute force detection, and password protection for directories.
Free Domain & Website Migration
You get a free domain when you sign up with GreenGeeks for the first time. There is also an option to transfer your existing domain to the new one. In addition, you can also migrate your site at no cost from any hosting service to GreenGeeks. The company provides specialists to handle it for you since the whole process is technical.
Environment-Friendly Hosting
GreenGeeks keeps an emphasis on eco-friendliness in all the services it offers. The company offsets 300% of the carbon from the energy they consume. This means that it funds renewable energy thrice the rate it uses it.
Guarantee & Customer Support
GreenGeeks has a 99.9% uptime guarantee plus a 30-day money-back guarantee policy for risk-free testing. In the support area, the company offers telephone, 24/7 email, and live chat support options. There are also hundreds of FAQs and a very knowledgeable base for users that prefer reading to contacting support.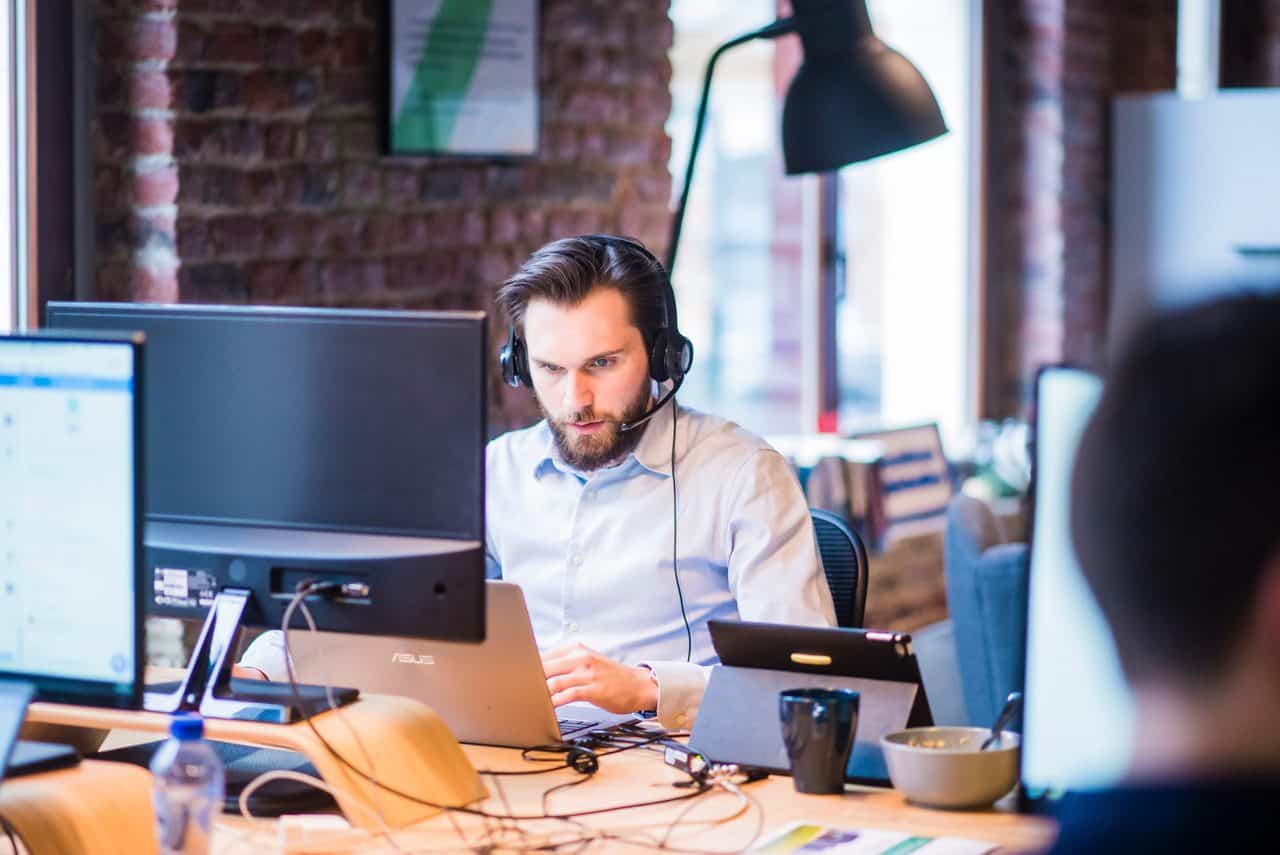 Nightly Backups
To prevent any data loss, GreenGeeks takes nightly server back-ups. This means your data remains safeguarded at all times.
GreenGeeks Website Builder
GreenGeeks has a website builder to help beginners create their websites. It has a simple drag and drops editor that doesn't require much learning.
Cons of Using Green Geeks
Misleading Price
At the website's homepage, GreenGeeks displays a subscription fee of $2.95/month. New and potential customers may be misled into thinking this is the actual fee. While it is true, this price only applies to their three-year plan. The other plans have different pricing.
Refund Doesn't Include Domain Price and Setup Fee
The Terms of Service at GreenGeeks specify that domain price and set-up fees are deducted on your refund. Even so, not many customers will figure out this policy in advance.
Your account has hidden limitations
GreenGeeks users have reported that hardly can you utilize 1GB memory, 100% of one CPU core, or make 20 simultaneous connections. If you do, your account is temporarily suspended, and you have to pay a reactivation fee.