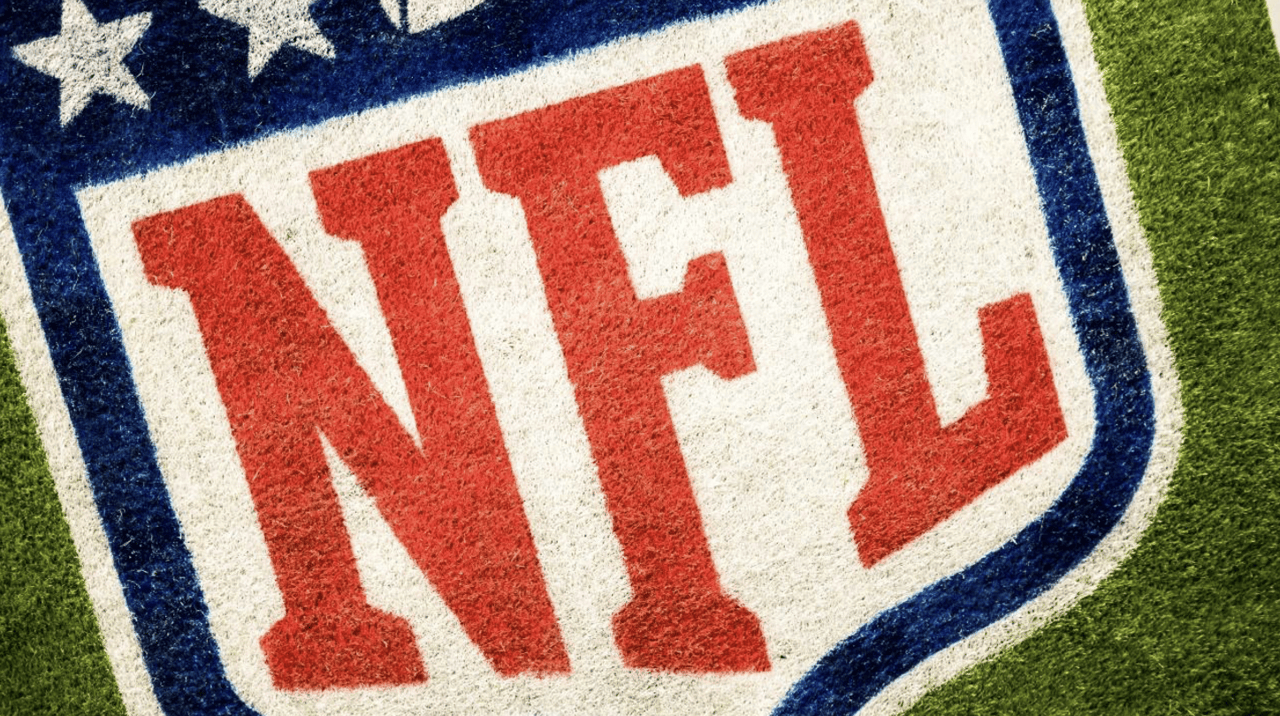 Figure 1 Think about what aspect of the NFL you are going to write about
If you are a football fan and also enjoy writing, it is entirely possible that at some time or another you have thought about starting an NFL blog. Blogs may not be quite as popular as they used to be in the early 2000s, but there is still a demand for insightful, expert, writing from committed fans.
Unlike some subjects, NFL football is incredibly popular. So there should not be any lack of potential for growing a following for your blog. But it is also not the most original idea to start one. That is not to say that you should give up straight away – just that there are a number of things you need to think about before sharing your football thoughts with the world.
You may already know the best sites to bet on football, but there are still plenty of new ways to write and talk about football. Another NFL season is fast approaching, so take a look at our handy guide to writing an NFL football blog – and get writing.
Find a USP
As we have already mentioned, deciding to write an NFL blog is not the most revolutionary idea in the world. There are literally hundreds of thousands of blogs and sites already dedicated to America's favorite sport and league. So you will need to find your USP – your unique selling point.
Newspapers may not be universally read like they used to be. But if you want to find out the latest scores and read reports from the games, you will probably head to a major website. What can you offer that no one else already does? Or, what can you write about with expert knowledge and insight? Find your niche and dig deep.
Get a Domain Name
You will want to create a brand around your blog. This doesn't mean selling T-shirts with the name emblazoned across it (although this is something that you can think about if the blog really takes off). But you need to come up with a good name for your blog in order to capture your potential readers' attention.
But once you have decided on a good blog name, you should look to spend a little money on claiming the domain rights. Most blogging platforms or writing sites will come with a free name but they will include the name of the site too. Splash out and buy a domain to make your blog look professional.
Sign Up to a Platform
If you know how to write but are not too sure about the design and aesthetics of the blog, you will be pleased to know that you can concentrate on what you are good at. There are plenty of good blogging and writing platforms that you can use as a vehicle for your content – and most will offer blog templates.
There is usually a range of templates to choose from, so you can make your blog look just like you want it to – without having to waste a lot of time not actually writing. Once you have started writing your blog, you can always tweak the look later on, as you get more confident in what you are offering.
Create Format
You may just want to write a very standard-looking blog about the NFL and allow your readers to concentrate on what you have to say. There are newer newsletter-style writing platforms that provide a stripped down service. But if you want more information on your blog, you should take the time to think about what kinds of pages you want – and how they are to be viewed.
Use Images
Your skill may be in writing about the NFL. But your blog could soon be ignored if you don't also take time to think about the images too. However interesting your take on the latest games is, readers also need some visuals to break things up from time to time. So don't forget the photos.
You do need to be careful about copyright issues here. Professional photographers are paid by newspapers and websites for their work, so you can't just copy and paste. You could source your own images, or head to any one of the copyright-free image sites that are now available online.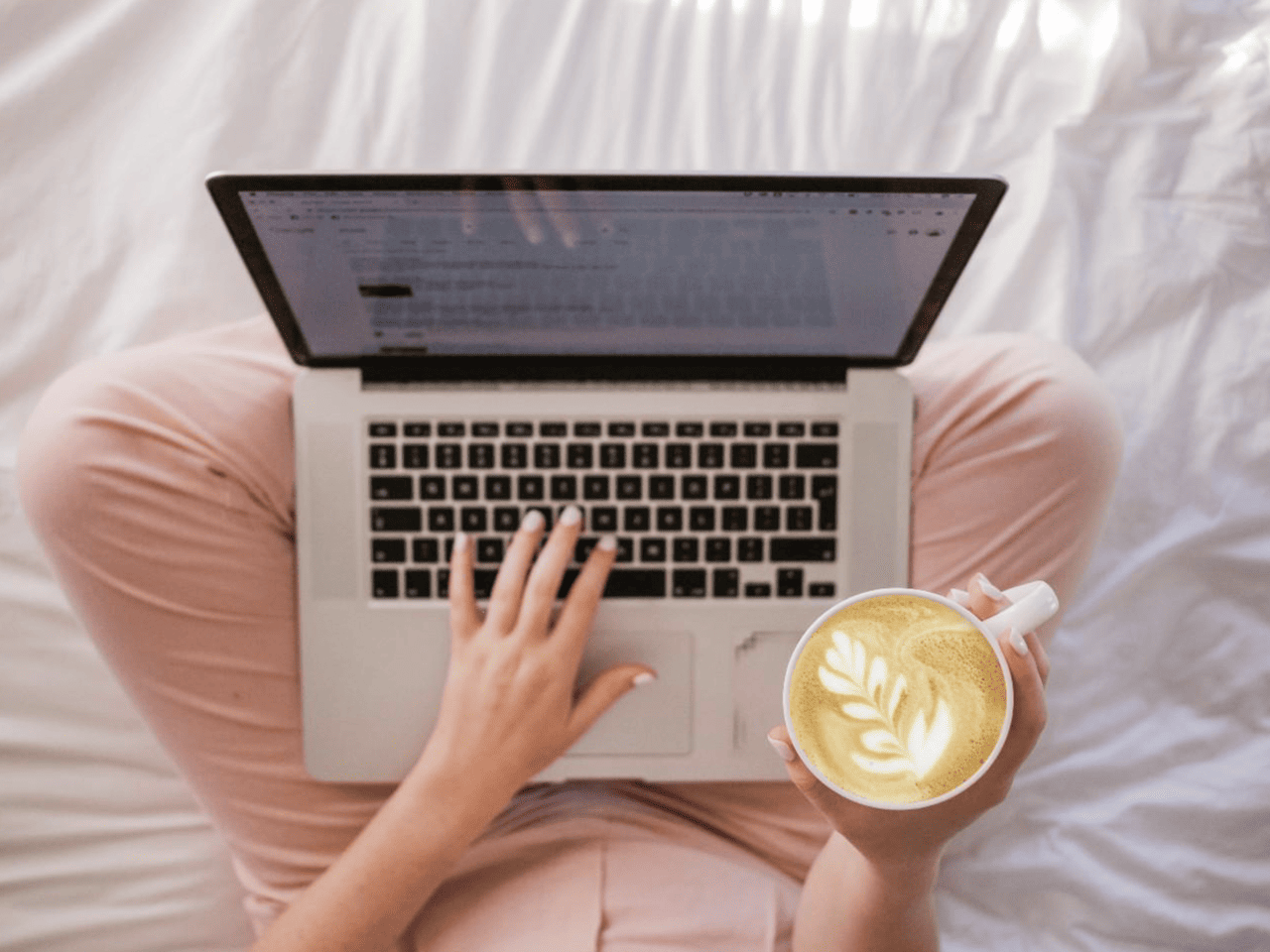 Figure 2 Think about the best way to get your point across
Don't Write a Book
We get it. You have a lot of important things to say about the state of the NFL. But, as much as we are sure that your writing is compelling, a blog is not always the right place for a long form essay. Think about how your readers are going to take in your blog and keep things relatively short.
It is still possible to get a lot of information and insight into 800-1000 words – and that is what people expect these days. You can always offer extended pieces on special topics, but knowing how to get your argument over in a readable fashion is one of the most important facets of blog writing.
Interact with Readers and Promote
Unless you are starting your NFL blog after leaving an already popular football journalism outlet, you will be beginning with zero readers. You obviously want to build up a loyal and entertained fan base, so you will have to learn how to interact and promote your blog.
Offer up the chance for readers to comment on your thoughts. This may open you up to online trolling, but hopefully, your readers will be mature enough to interact intelligently. Make sure that you learn about SEO optimization, so keywords that people search for are in your blogs. You should also use social media platforms to tell more people about the blog.
Hopefully, you will soon get enough readers to make it all worthwhile. There is a lot of satisfaction in people engaging with your writing – you just need to make sure you give yourself the best opportunity for your thoughts to be shared as widely as possible.