The past decade saw an enormous shift in the way consumers purchase goods and services. More people are opting to do at least a portion of their shopping online, and businesses are doing their best to keep up.
A great example of a niche that's making improvements is the health and wellness sector. Not only has it grown to be one of the most popular categories on Instagram, but even more, it has managed to adapt to the digital age quite well. In 2020, there's almost no excuse not to allow customers to shop online, even if it's for services that otherwise require face-to-face contact.
The following are some of the most successful uses of e-commerce in the health and wellness industry.
Subscription-based wellness services
Businesses whose focus is primarily fitness have found great ways of reaching customers beyond the constraints of time or location.
Subscription-based training programs are becoming increasingly popular, and with good reason. They're often cheaper than a gym membership, allow users to train with some of the world's leading fitness specialists, and require considerably less effort than visiting the local fitness center.
Gaia, for example, has a model very similar to the one used by Netflix. This streaming service focuses on body, mind, and spirit, offering users access to yoga lessons and guided meditations, as well as many documentaries centered around mindful living.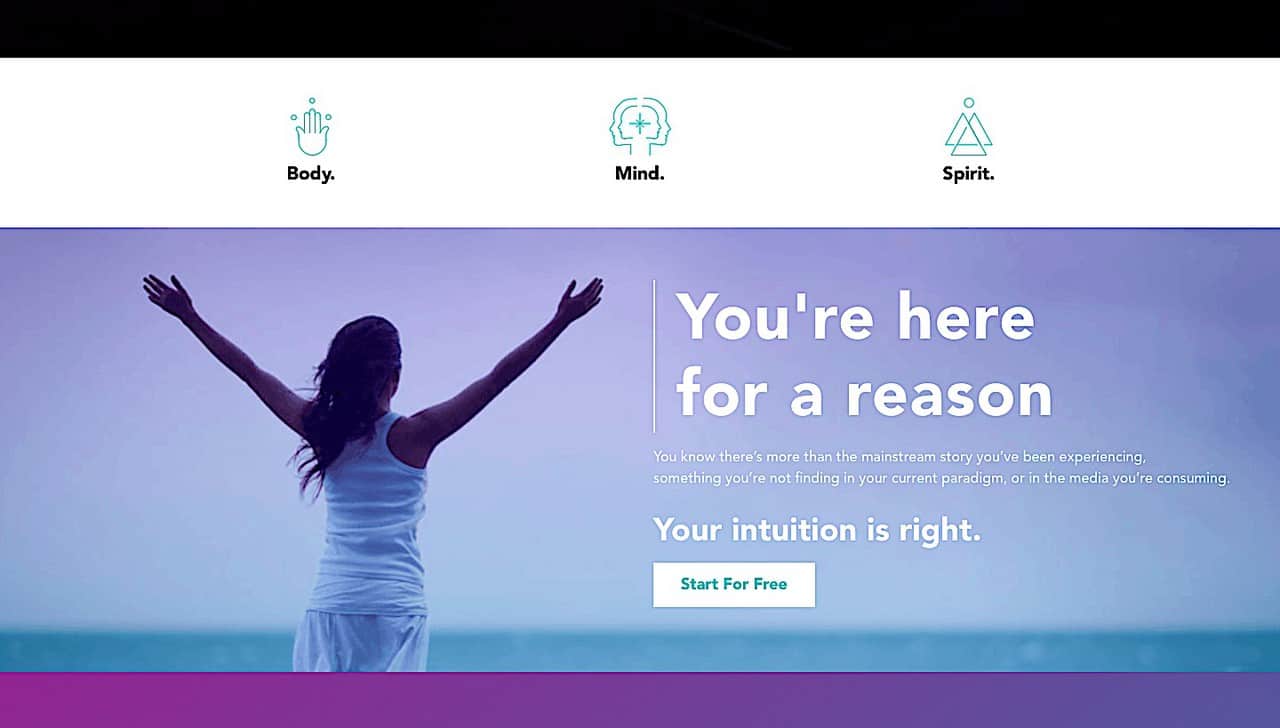 The Runtastic training app by Adidas, however, uses a slightly different approach. It offers both free and premium content, with subscription plans ranging from monthly to yearly. The idea behind it is to create weekly programs that users will follow in addition to their regular training regimens. It integrates with smartphone health apps, tracking progress, and giving estimates on stats such as calories burned.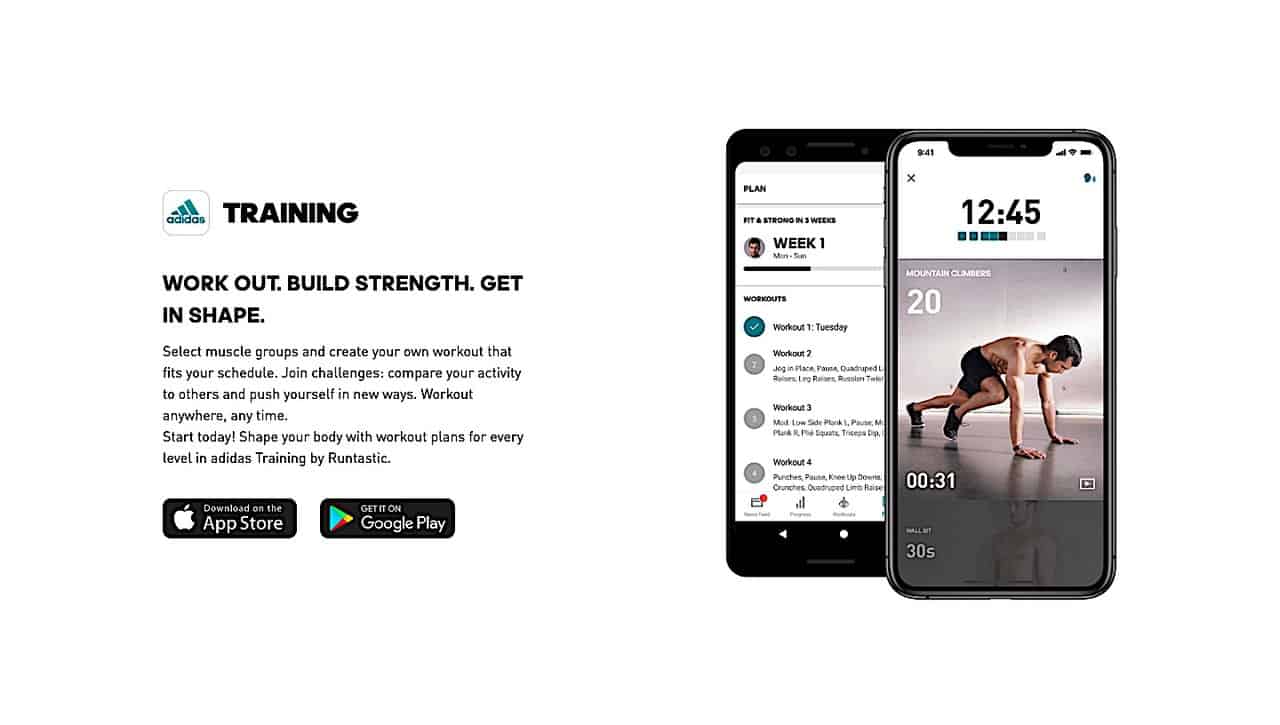 These two examples show that selling services online can be a great way to ensure a steady cash flow. There are numerous ways to deliver content, and despite budget limitations, you can still operate a successful fully-online based health and wellness business.
Using e-commerce to reach wider audiences
One of the biggest advantages of e-commerce is that it gives small businesses the chance to reach their target audiences more easily. Doing this doesn't require high marketing costs, nor does it necessitate opening physical stores around the world. With the right SEO techniques, any site can become an industry leader.
Offering extra value is an excellent way to stand out. Herbal Dynamics Beauty, for example, is a company that makes high-quality cosmetics from natural ingredients. In addition to being cruelty, sulfate, and paraben-free, they also do a great job of describing each of their products. These allow users to get better acquainted with ingredients and their purpose in the product, as well as the best way to use each cream or toner. This way, shoppers can make informed purchases that result in a higher degree of satisfaction and a greater likelihood of buying again.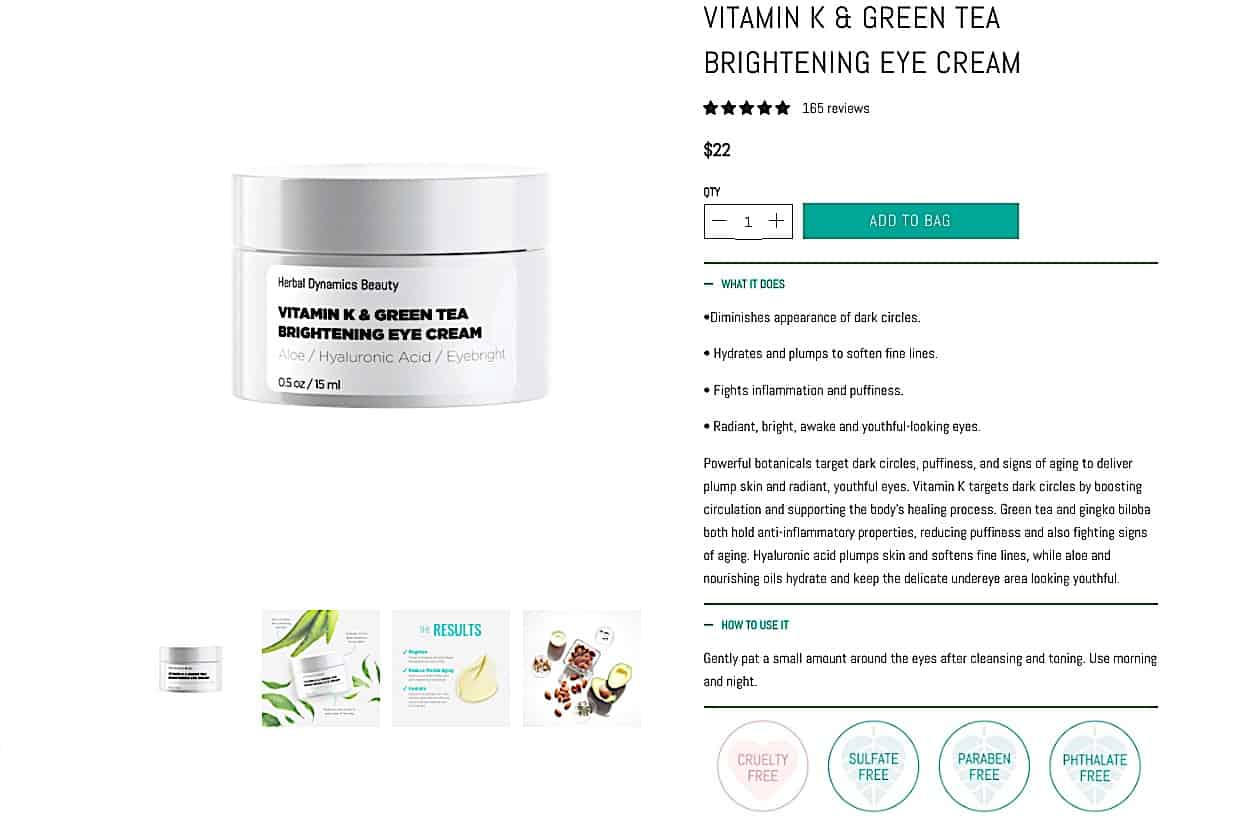 There are, of course, other advantages of operating primarily online. Thrive Market is a grocery store that lets consumers purchase healthy groceries and household items at wholesale prices, allowing them to save $30 per order on average. The main reason this is made possible is that operating exclusively online eliminates the high costs of renting and maintaining physical store locations. It also allows the company to minimize their waste, as well as to offer special perks to community members who otherwise wouldn't be able to afford healthy groceries.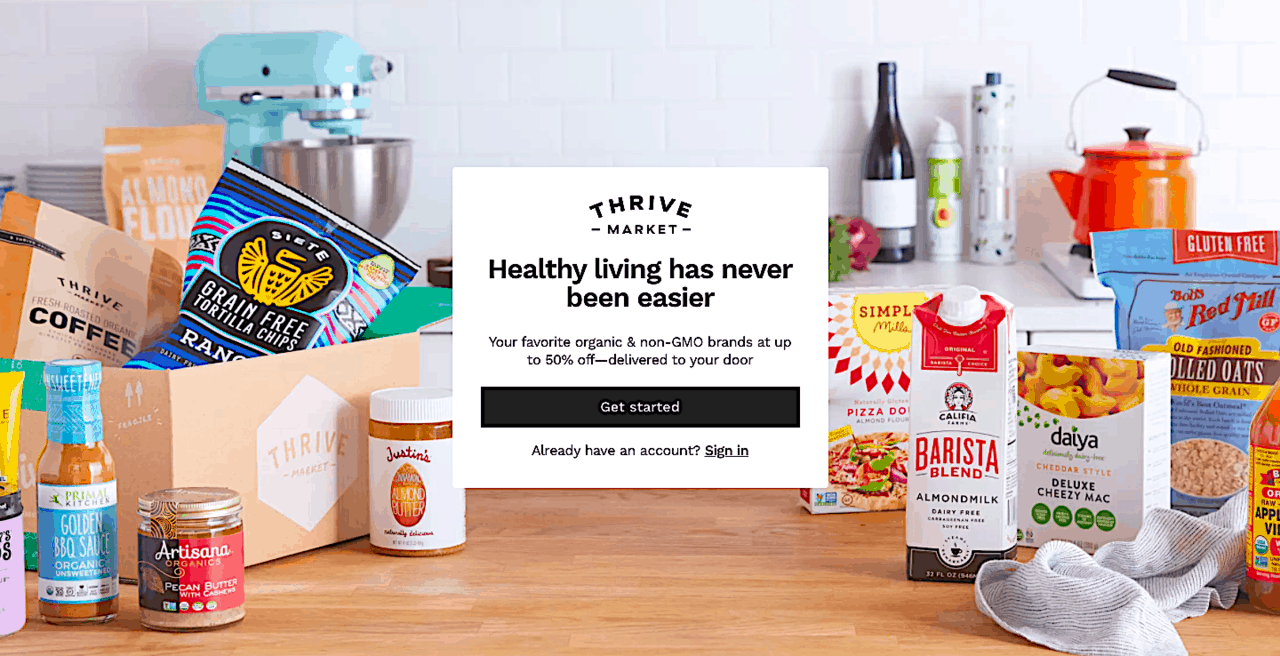 If you're looking at e-commerce as a way to widen your reach, ensure that you're doing everything in your power to help your products stand out. Pay close attention to descriptions and images, point out the benefits you offer compared to your competitors and don't forget to employ effective content and social media marketing strategies to engage with potential buyers.
Making health tech and wearables easier to shop for
In 2020, most of us own at least one smartphone, and possibly a wearable device. No longer aimed at just improving professional sports performance, these gadgets are allowing people to train efficiently and take better care of their overall health. E-commerce is bringing these devices to people without the hassle of having to visit a physical store or the hours upon hours of research required to make the best choice.
Some businesses run on the premise of comparing different types of health tech, giving potential buyers easy-to-follow overviews of the benefits and drawbacks of each of these products. Medical Alert Buyer's Guide, for example, is a website that compares the most popular medical alert systems, helping buyers choose based on their needs and budget.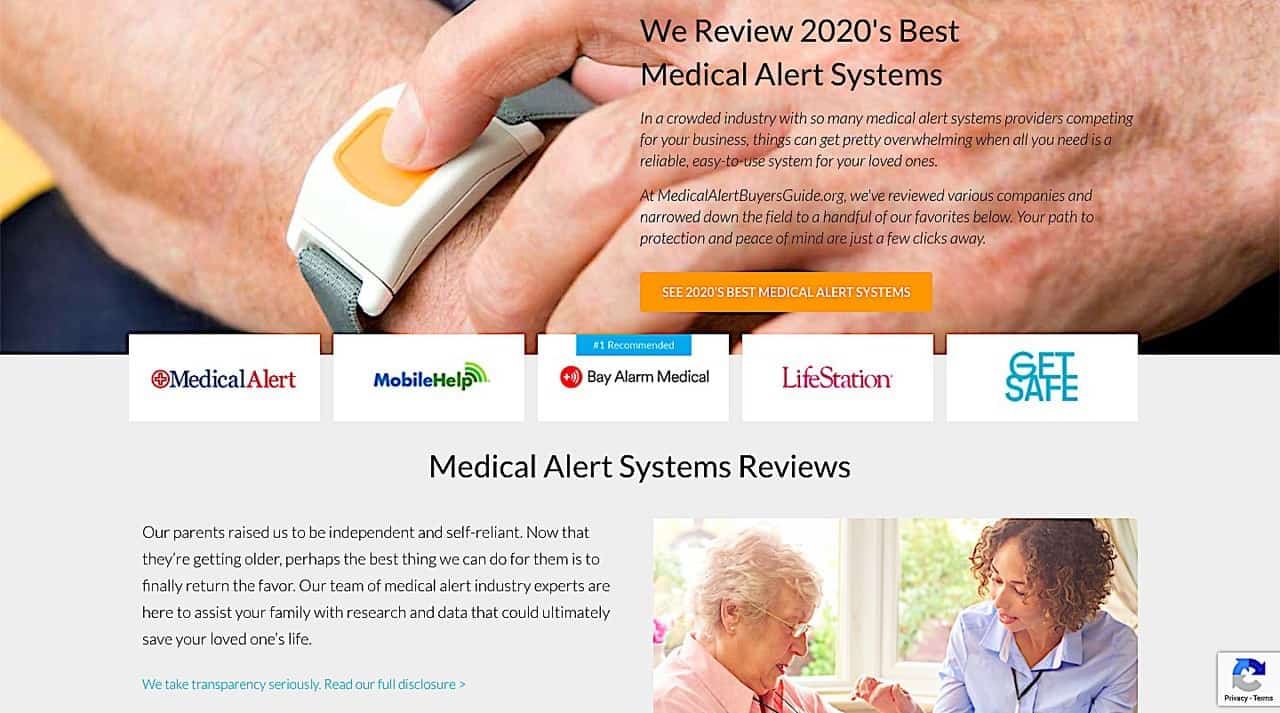 When using e-commerce to sell tech solutions, try to provide extensive and easy-to-understand information about any product's specifications. If you offer more than one or two items, you'll want to make sure the differences between the products are clear, so that your potential customers can make the right choice.
Opening up space for highly specific products
Despite being an industry that's filled with innovation and discoveries, the health and wellness sector can be tough to navigate. Not only are products expensive to develop, but they're often regarded as unmarketable by traditional sellers. By turning to e-commerce, companies can find more optimized ways of driving sales than shipping to large retailers who won't take the necessary steps to sell them.
The Mirror, for example, is a piece of interactive exercise equipment that comes with a subscription to daily fitness classes and allows users to work out from home while getting instant feedback from a certified trainer. This company is making the most of e-commerce by controlling how their product is marketed, sold, and installed, which ultimately helps decrease the likelihood of returns or bad reviews.
Another company doing quite well in this regard is LFA Capsule Fillers. The idea behind this company is to encourage other smaller companies to manufacture their own supplements. LFA Capsule Fillers offers both educational content and the equipment needed to do this, helping its customers develop healthier alternatives.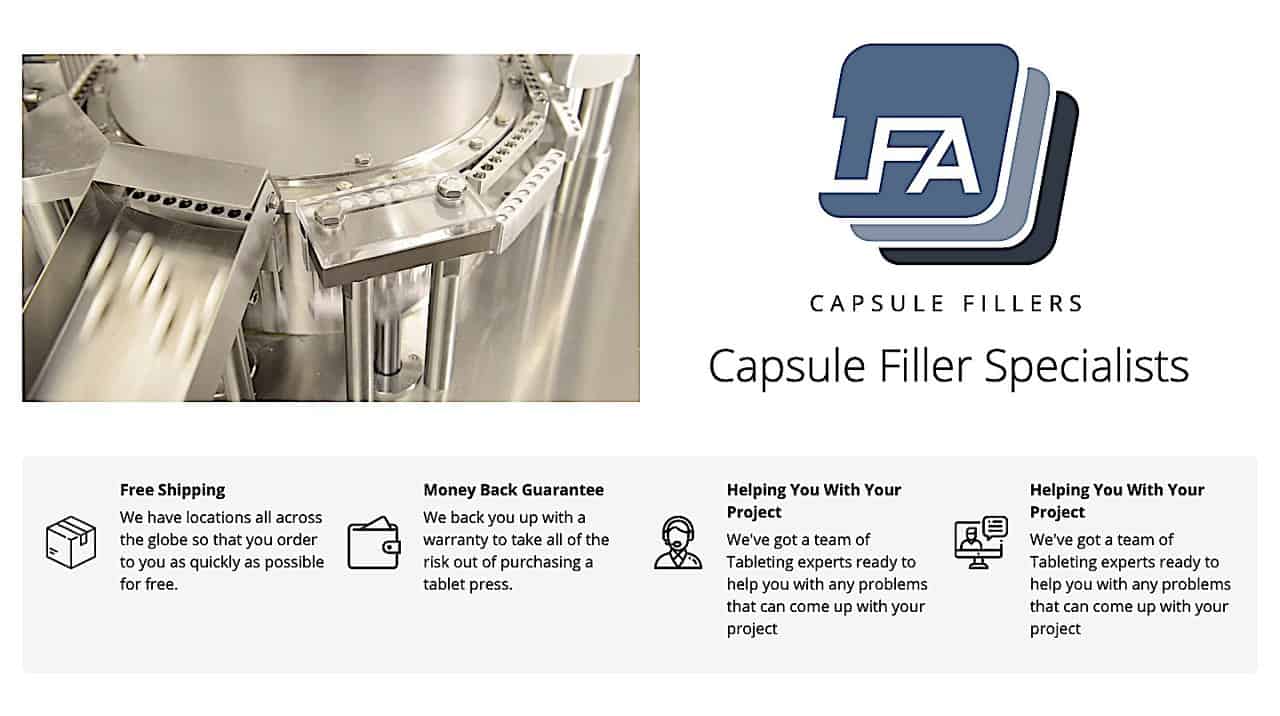 Both of these companies are aiming to reach a very specific customer base. But, through taking care of sales by themselves, they're making sure that those who do buy have a great experience. Ultimately, satisfied customers are the key to building social proof – which is one of the most effective sales strategies you can use.
The takeaway
The growth of e-commerce in the health and wellness sector is evident. Not only is it making the industry more accessible than ever, but even more, it's driving companies towards innovation. In the next few years, we can expect a large number of businesses to turn to an online-based model of operation, which will allow them to cater to wider audiences. But, the shift will also increase competition. That's why early adoption, as well as effective marketing strategies, will be necessary to stand out.