The blockchain technology and its encrypted and immutable data recording system will ultimately be used to create universal digital identifiers. The security of the blockchain will be at such a level that users will be able to control all their personal information in such networks connected to issuing banks, governments or even employers.
Fintech companies specializing in software development, telecommunications service providers and other companies have joined forces to create a blockchain-based network. Such a system will allow each participant to exchange digital data on the Internet without the risk of leakage of private information.
Most of these companies are part of Sovrin, a new non-profit organization that is currently developing a network of the same name. In the future, it will allow any user to share pre-verified data with any object within the network.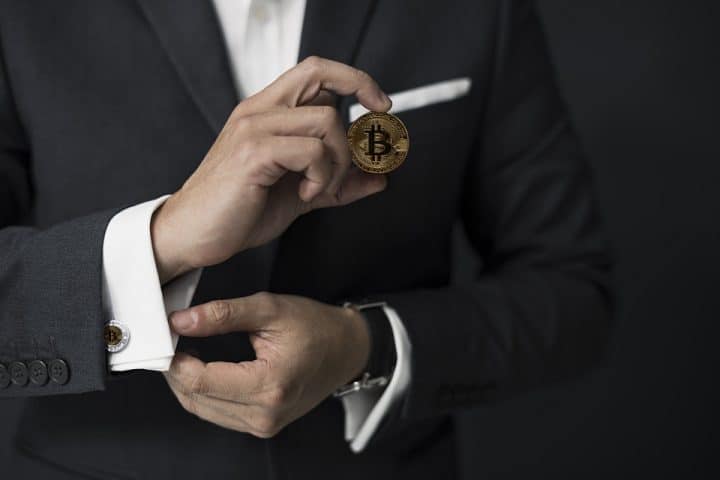 Online credentials today play the role of information identifiers that most people are accustomed to seeing in physical forms, such as driver's licenses or bank cards.
However, instead of physical identifiers, digital wallets will encrypt their digital options, which will be able to communicate with the various institutions that have created them: banks, government agencies, and even employers. All contacts will be established through a blockchain in automatic mode with the subsequent verification of information by the requesting person.
The owner of such a digital identifier will be able to determine what information he is ready to provide upon request. For your blockchain app development, you should contact blockchain companies.
Control
IBM announced that it has joined the Sovrin network to help enterprises, non-profit organizations and governments build infrastructure and applications that allow consumers to make deals with them.
Along with other members of the foundation, Sovrin IBM works with the industry standards body, the Decentralized Identification Fund, to provide a single interface. IBM will implement its hardware and security systems to assist in the operation of the system.
In addition to IBM, the founders of Sovrin include 22 more companies from various industries, including ATB Financial and SICPA, T-Labs, Deutsche Telekom and others.
In the digital economy, where consumers and businesses buy goods, apply for mortgages and loans, send their identifying information for a variety of purposes, guarantees are needed that data confidentiality will be the primary goal. This is especially true after many scandals with leaks of personal data.
Internet Security Problem Solving
Last year, more than 2.9 billion accounts were compromised due to several security incidents in various industries. It is, including about 143 million US consumers, whose confidential personal information was disclosed as a result of a breach of the database at the credit agency Equifax.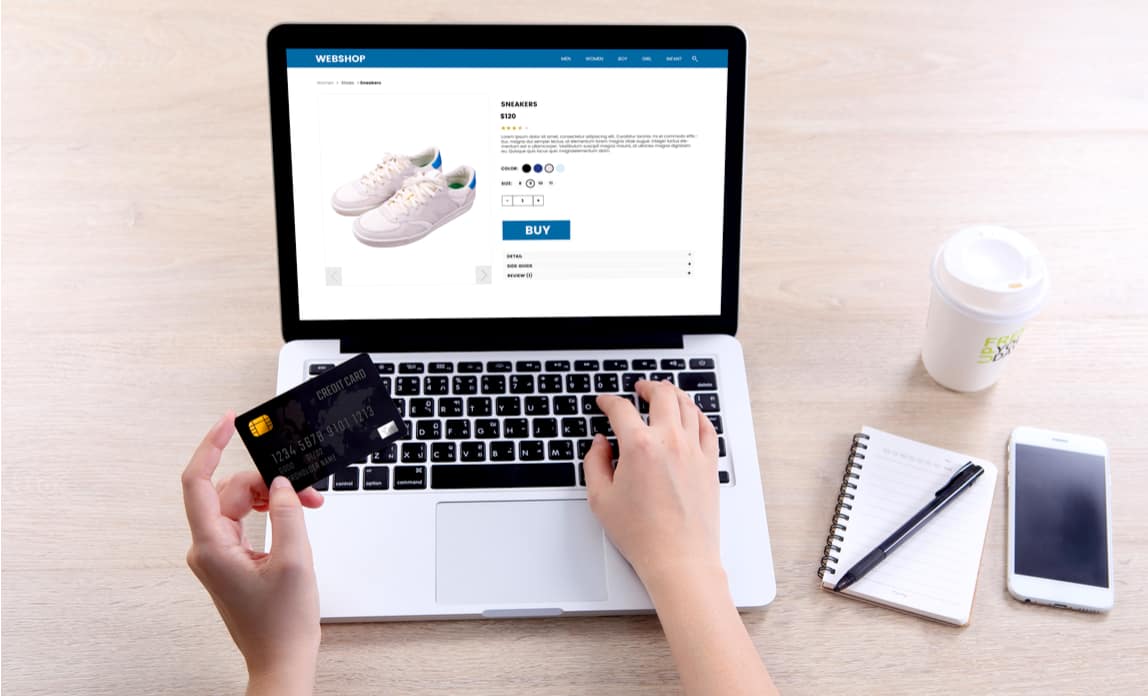 To find a way to eliminate the current Internet infrastructure deficiencies, the Sovrin network will develop the missing level of identification based on unchanged data records in the blockchain. This will lead to the creation of the first and so far the only independent and secure digital authenticator.
Banks and customers will be able to exchange uncorrelated identifiers. To do this, it will be enough to simply scan the QR code and subscribe to a new identification service, which will be available through a smartphone.
Sovrin is not alone
This is not the first blockchain project aimed at using the system of associating user identifiers with various systems through a distributed block register.
For example, Microsoft plans to create its own blockchain-based digital identifier platform, which will allow users to control access to confidential online information through an encrypted data center.
Microsoft already joined the ID2020 Alliance, a global partnership that is working to create an open source digital identification system based on blockchain technology. The ID2020 Alliance develops a system for people who lack fundamental rights and services, such as education, housing, healthcare and voting, and who are tied to traditional identification systems.
Digital Wallet
The concept of digital wallets has been used for many years after the appearance of cryptocurrencies. such as bitcoin. It allows you to check whether the user has the real means to buy digital currency while maintaining its anonymity.
In cryptography, there is a concept called "proof with zero disclosure". This method allows you to refer to the verifier or institution without transferring any additional information other than the one they request.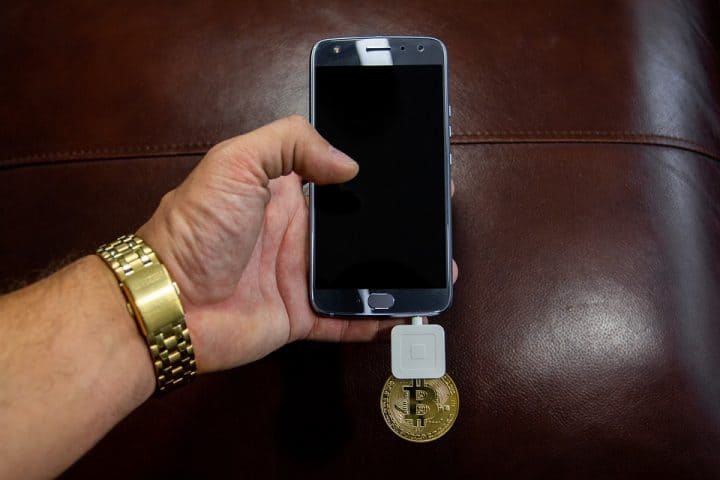 For example, a bank may request customer data on whether it earns a certain amount per year when considering an application for a loan. An employer can check whether an employee spends more than $75,000 a year. At the same time, his actual annual income will be kept confidential.
Companies and government organizations that check consumer identifiers and their personal data will be known as "trust bindings" on the network. These trust bindings can also remove and modify user credentials. For your blockchain app development, you should contact blockchain companies.
The basis of the new trust economy
A separate blockchain-based authentication network can also allow new business requirements to be met to ensure the transparency of all transactions.
The so-called "know your customer" rules were introduced about 4-5 years ago to address the issue of increasing control over money laundering and terrorist financing. Through the blockchain-identifiers network, banks were able to verify the identity of their clients and determine whether they were not involved in illegal activities.
Recently, the blockchain began to be used for business operations, such as automation of supply chain management and international money transfers.
Today, many enterprises and governments of several countries believe that blockchain can become the basis of a new trust economy built on the basis of peer-to-peer networks that are not dependent on traditional methods, such as credit ratings.
This can provide significant cybersecurity prospects, as well as reduce the number of risks that many IT systems are exposed to. However, they all need further evaluation by regulators and business representatives. For your blockchain app development, you should contact blockchain companies.