Are you curious to find out which are the most popular 40+ web tools & services?
Below, we wrote about the most popular web tools from different niches – WordPress complete maintenance, WordPress themes and plugins, website builders, SEO, marketing, and web development agencies, time-tracking software, font identifier, and much more.
We selected only the tools and services that are highly appreciated. Take your time to read this showcase; we are sure that you will find it super interesting and useful.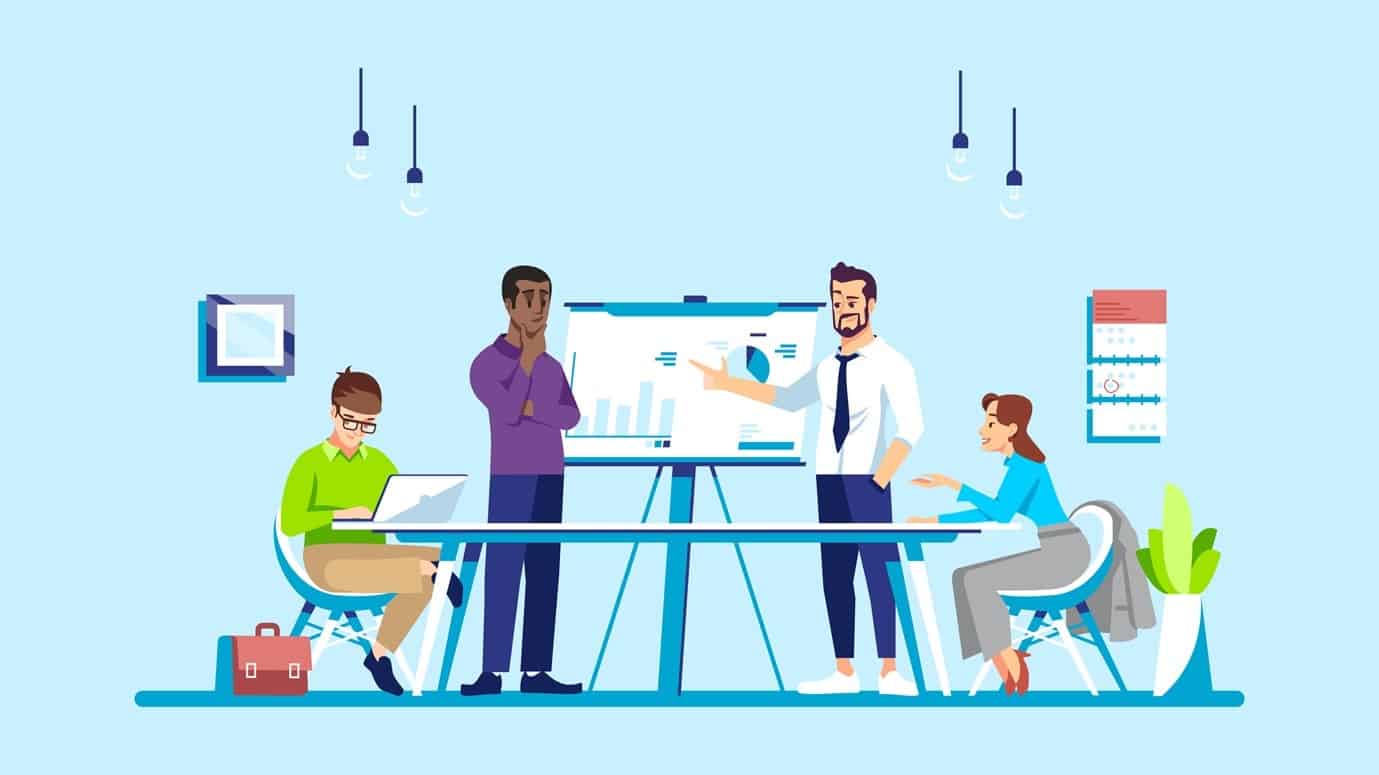 A powerful marketing agency will do wonders for your online business.
It will make the difference between huge success and average; it will bring you customers that pay you good money, it will retain your customer base (it is much simpler and less expensive to keep customers than finding new ones), and help you hit high targets.
Such a marketing agency is HUNTER Digital. They have 10+ years of experience in driving business success to its customers, being a top-rated and highly appreciated agency with customers from all over the world.
HUNTER Digital will help you with SEO, PPC, social media advertising, affiliate marketing, and more. Some of their most notable customers are Adidas, American Express, and Roberto Coin.
Supercharge your online store or business with a super marketing partner, give HUNTER Digital a call.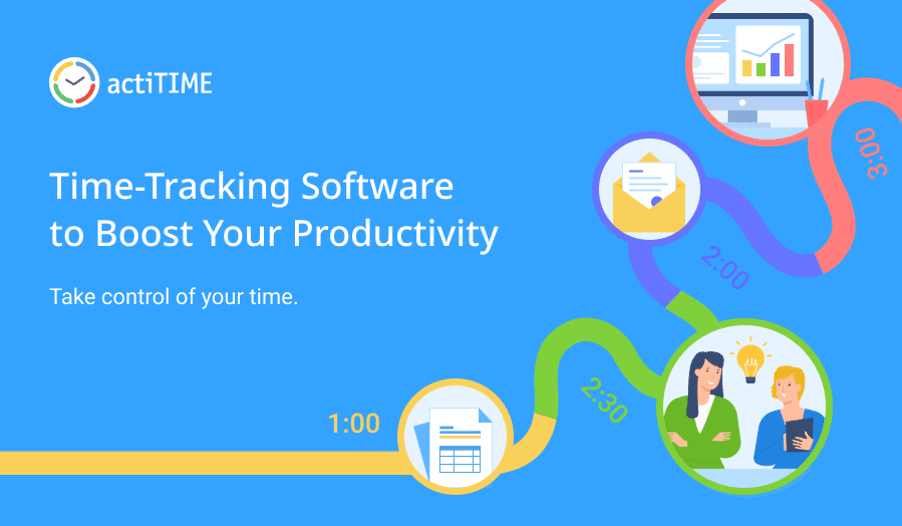 We all know how hard it can be to stay productive. To overcome it, we need the right techniques: performance assessment, task estimation, time tracking, and progress monitoring.
Instead of implementing these techniques from scratch, you can use intelligent timesheet software – actiTIME. It will of great in taking management decisions by keeping track of time spent on projects and tracking their outcomes.
Key tool's functionality:
With the help of actiTIME and these useful features, you can get an insight into your efficiency in real-time and historically. Besides, the tool is also handy in many managerial processes – from billing and invoicing to employee leave management, thus helping you invest precious hours on some other important things.
actiTIME is highly flexible and also affordable – if you're a single user or a small team, you can enjoy the product for free. For owners of large enterprises, actiTIME is available at a very competitive price.
If you want to try a free actiTIME trial, sign up and bring your productivity to the next level.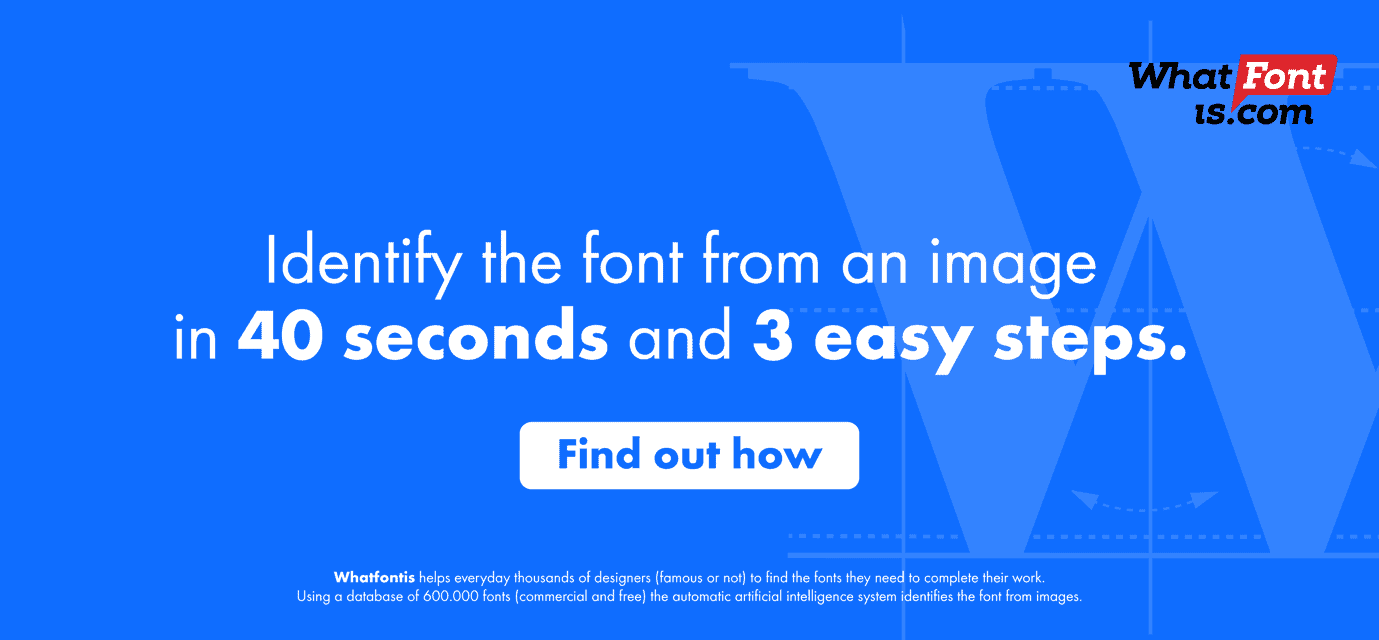 To identify fonts, both free and paid (this is the only software capable of this), you have to use WhatFontIs.
The tool is 100% free to use, and you don't have to register to use it at its maximum capacity.
With WhatFontIs, you will identify fonts from pictures and websites in a matter of seconds. The process is very simple and straightforward; you don't need any experience to use this software properly.
The software uses Artificial Intelligence and a huge database of 700k indexed fonts, providing very accurate results.
A very cool feature is that for each identified font, WhatFontIs shows you 60+ free and paid font alternatives. Whenever you identify a very expensive font, the software will show you free alternatives that look very similar.
Use WhatFontIs to identify fonts.
Startechup is a professional software development company with hundreds of customers from all over the world.
They will help you with web and mobile app development, audit and technical assessment, quality testing, security audit, UI/UX design, 24/7 technical support, and maintenance.
Startechup agency is popular for overdelivering and for its affordable rates.
Ask for a free consultation, and Startechup team will get in touch with you right away.
If you are working with remote teams, you know how important it is to have the right collaboration tool.
Taskade is a brilliant real-time collaboration tool for project management and remote teams that lets you create as many workspaces as you need. You can choose the workspace template you need, or you can create your very own for each project.
There is no limit on how many workspaces you can create.
In fact, Taskade was built with no limitations in mind. The software is capable of doing whatever you need to.
Taskade is absolutely free to use, and when you will want to upgrade to the premium plan, the price is super affordable – it is only $5 per month per user.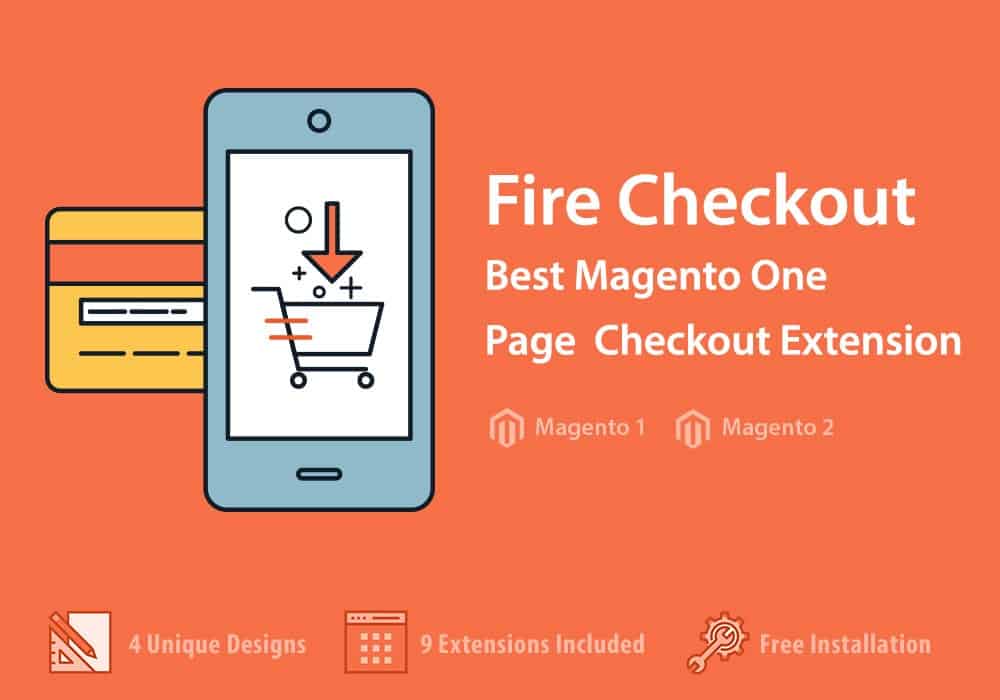 Does your Magento store still have the default 6 steps checkout process? If yes, then you have a huge opportunity in front of you.
With FireCheckout, you will have only 1-step checkout, which translates into a better experience for your customers. With this module, you will improve the checkout time by 65%, which is a lot.
Check the demo page and features page to have a better understanding.
A better experience in the checkout phase means more customers.
Take a look.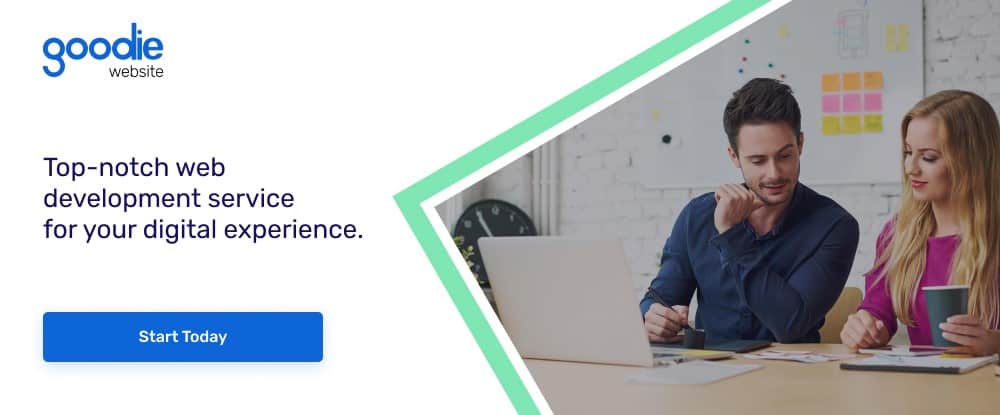 Goodie is a niche web development agency that works with customers from all over the world.
They will help you with complete WordPress website development, custom web design no matter what niche you are in, and even WooCommerce and Shopify development for you to start your own eCommerce business.
Ask for a free consultation.
 Mobirise is by far the best offline website builder in 2021. Why?
Because it has a huge library of 4,000+ smart and professional website templates and tons of elements, and because its interface is quick and simple to use.
With Mobirise, anybody can create a stunning website in a matter of minutes, no matter their level of experience or design skills.
UPQODE is a Nashville Web Design agency that has been creating award-winning websites since 2015. By taking a customer-centric approach, they help their clients across all industries achieve online success.
Apart from web design, they also offer a wide array of digital marketing services such as search engine optimization (SEO), copywriting, and social media marketing. Whether you are seeking to grow your business by enhancing your existing content or improving your website, UPQODE will be your true partner in building your online success.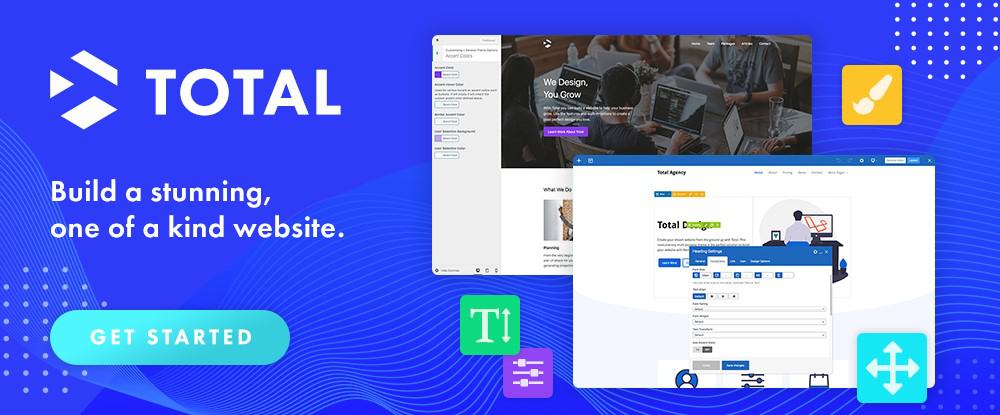 Total is that WordPress theme that you will use right away in your projects, with no difficulties.
It has a great library of 40+ gorgeous website designs, 80+ builder modules, 500+ styling options, and it is bundled with 3 premium plugins that will help you big time:
Visual Page Builder
Templatera
Slider Revolution
See how it looks.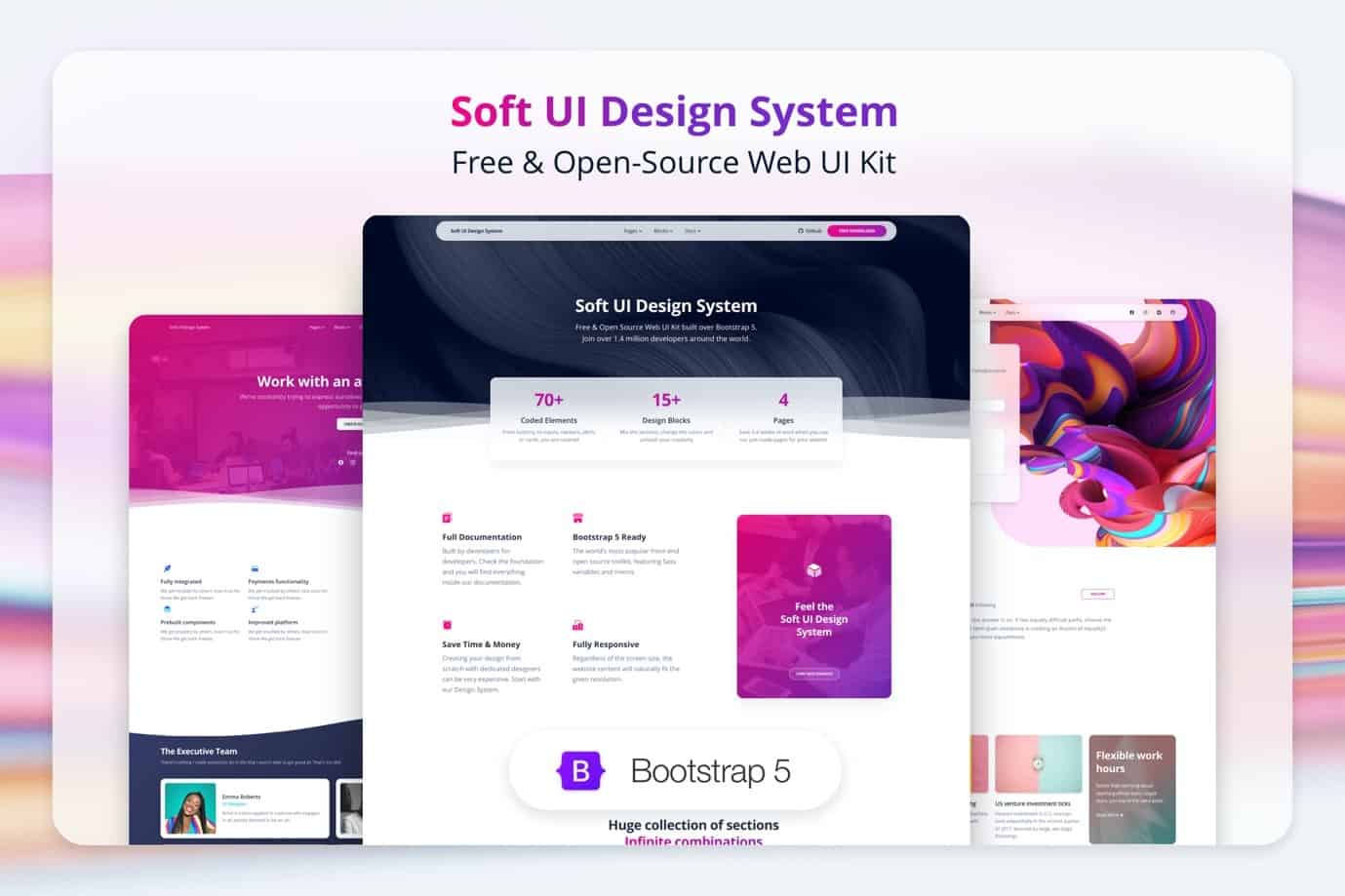 Creative Tim has over 1.5 million users, being a super-premium and smart developer of gorgeous UI Kits and Dashboards.
They create both free and premium stuff, but you will be amazed that even their free products look awesome and can easily compete with premium kits from their competition.
Now they present you Soft UI Design System – a free UI Kits that included hundreds of elements, designed blocks, and 4 full-coded examples pages.
Save your time by using this free UI kit.
Check out the Product Details and Live Preview!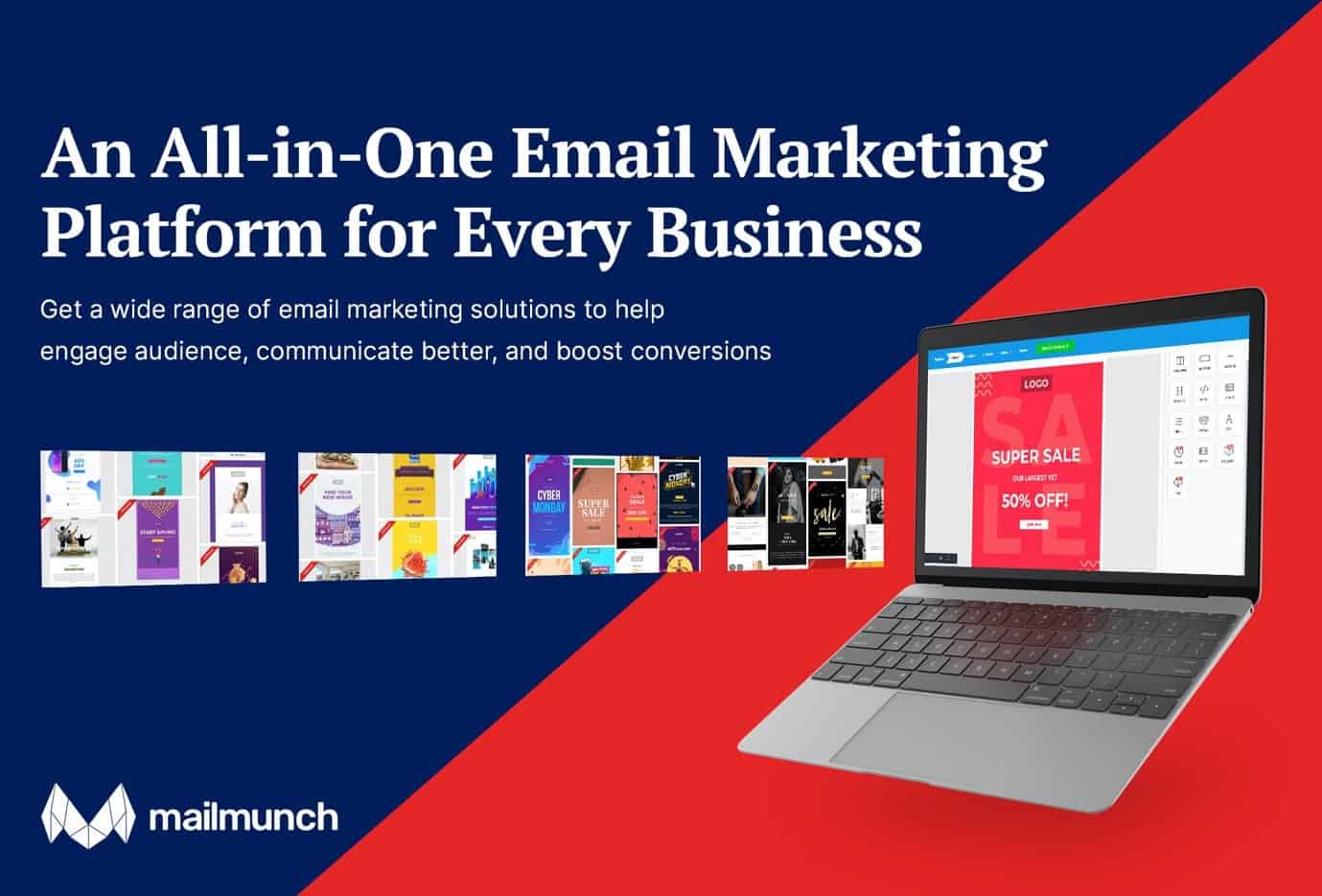 Mailmunch is a one-stop email marketing platform that will help you exponentially grow your email list and boost conversions by up to 400%.
It comes loaded with gorgeous templates that are designed to look perfect on any device. Mailmunch includes thousands of royalty-free photos to add to your emails, a smart and intuitive drag n drop builder, and much more.
Take away the manual work and delight your customers with automated emails. With Mailmunch, it is not only possible but also simple.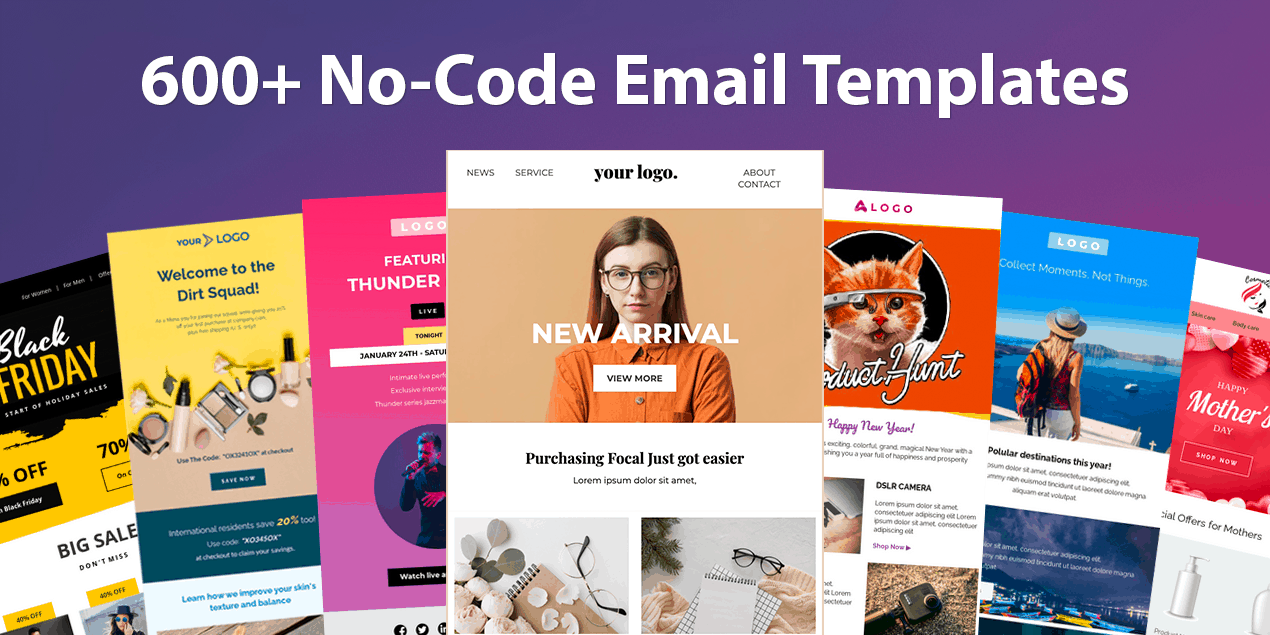 You want to create high-converting and pixel-perfect emails like experts from your niche?
Unlayer will help you achieve that in a matter of minutes. It is a library of over 600 no-code email templates that look awesome on all devices and a drag-and-drop smart builder to help you do all the customizations you need.
Find out more about Unlayer.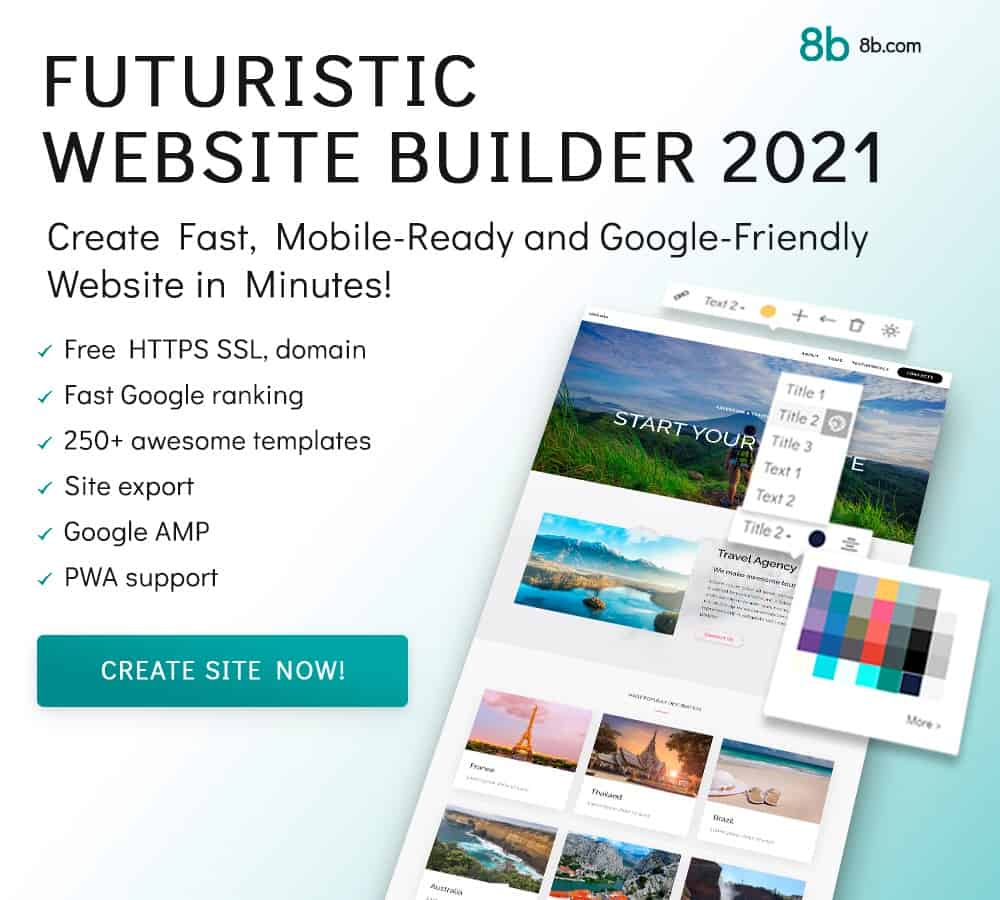 If you have 0 experience and 0 design skills, but you want to create by yourself a stunning website that can easily compete with the best ones in the world, take a look at 8b.
This futuristic website builder has alien technology in it, and it is loaded with a stunning library of 250+ awesome website templates.
Create your site now.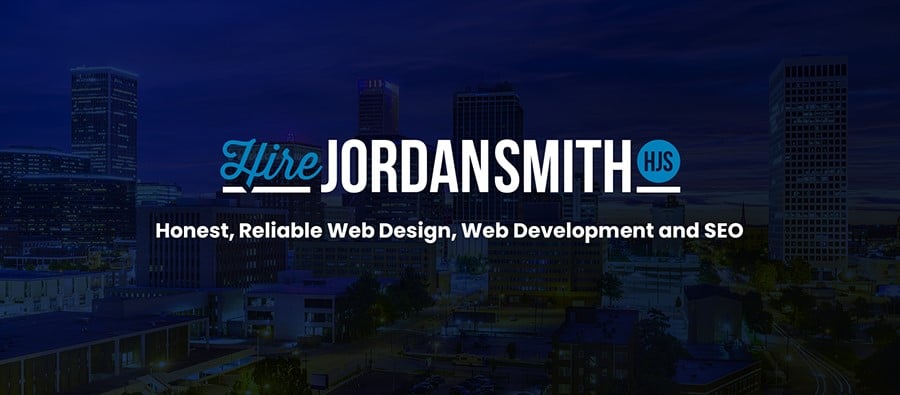 Hire Jordan Smith is a popular web design agency that works with small to medium-sized companies from different parts of the world.
His focus is on web design, web development, and search engine optimization, delivering measurable and exciting results for their customers.
Get in touch with Jordan Smith today for a free quote!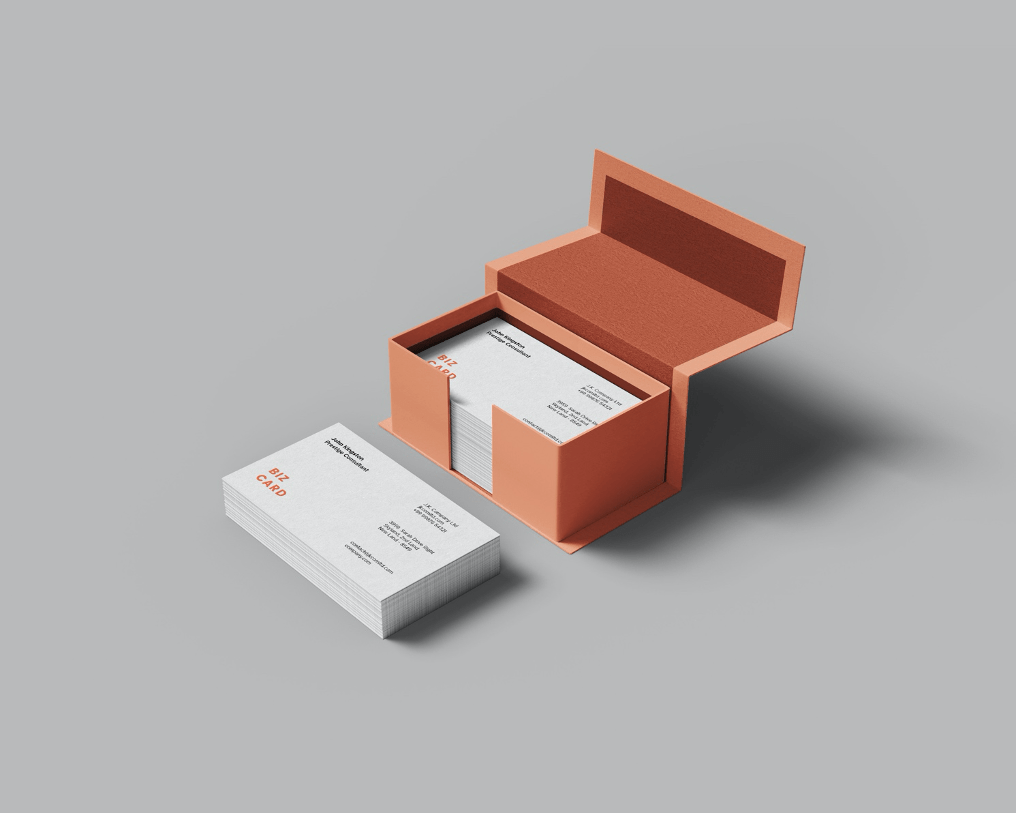 Here is the second volume of the business card mockup templates. These 3 premade scenes of business card mockup templates give you professional control over your presentation templates.
Spam and fake inquiries have been a menace since the beginning of the internet, and it has only worsened in the last few years with the advent of a number of automation tools. Companies end up spending a lot of resources going after fake inquiries and non-existent leads. Hence it becomes essential that you validate email addresses and IP reputation in real-time before it gets into your CRM or database.
 If you have a WordPress website and offer customer support, you should find out about Heroic Inbox.
This WordPress plugin represents a new way to manage your customer support email in a shared inbox directly on your website.
This is hugely time-saving.
Learn more.
 SEO is the skill that all business and website owners should have. A proper SEO strategy makes the difference between high-performance online businesses and the average ones.
If you want to learn SEO, you should check this website.
Here you will find the very best SEO resources in 2021 for all budgets and levels of knowledge.
Take a look.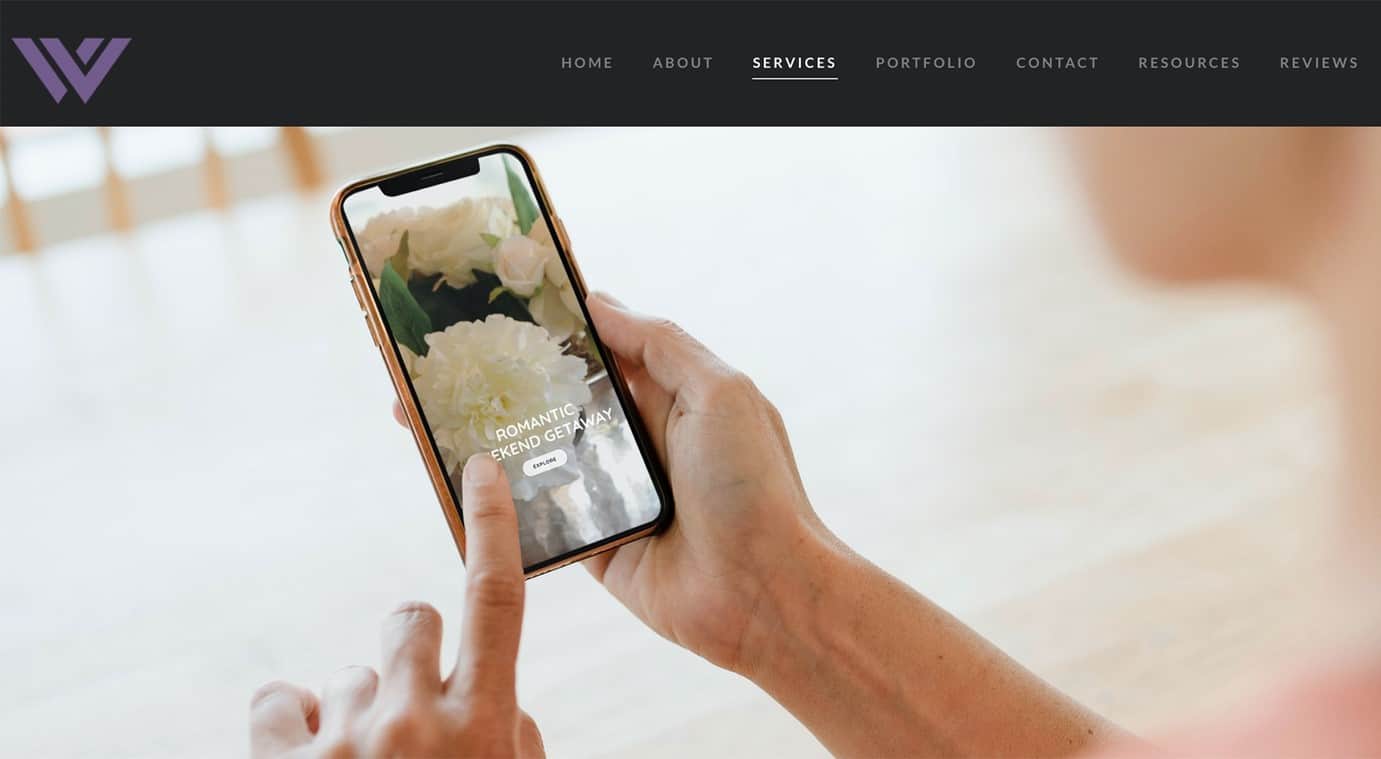 Web Design Auckland is a highly experienced and popular full-service boutique web design agency with customers in Auckland, UK, Italy, and New Zeeland. Even if you are outside these regions, you can still work with this agency; they are highly flexible and easy to work with.
They do everything you need starting with custom web designs, SEO and ending with complex digital marketing strategies.
Ask for a free consultation.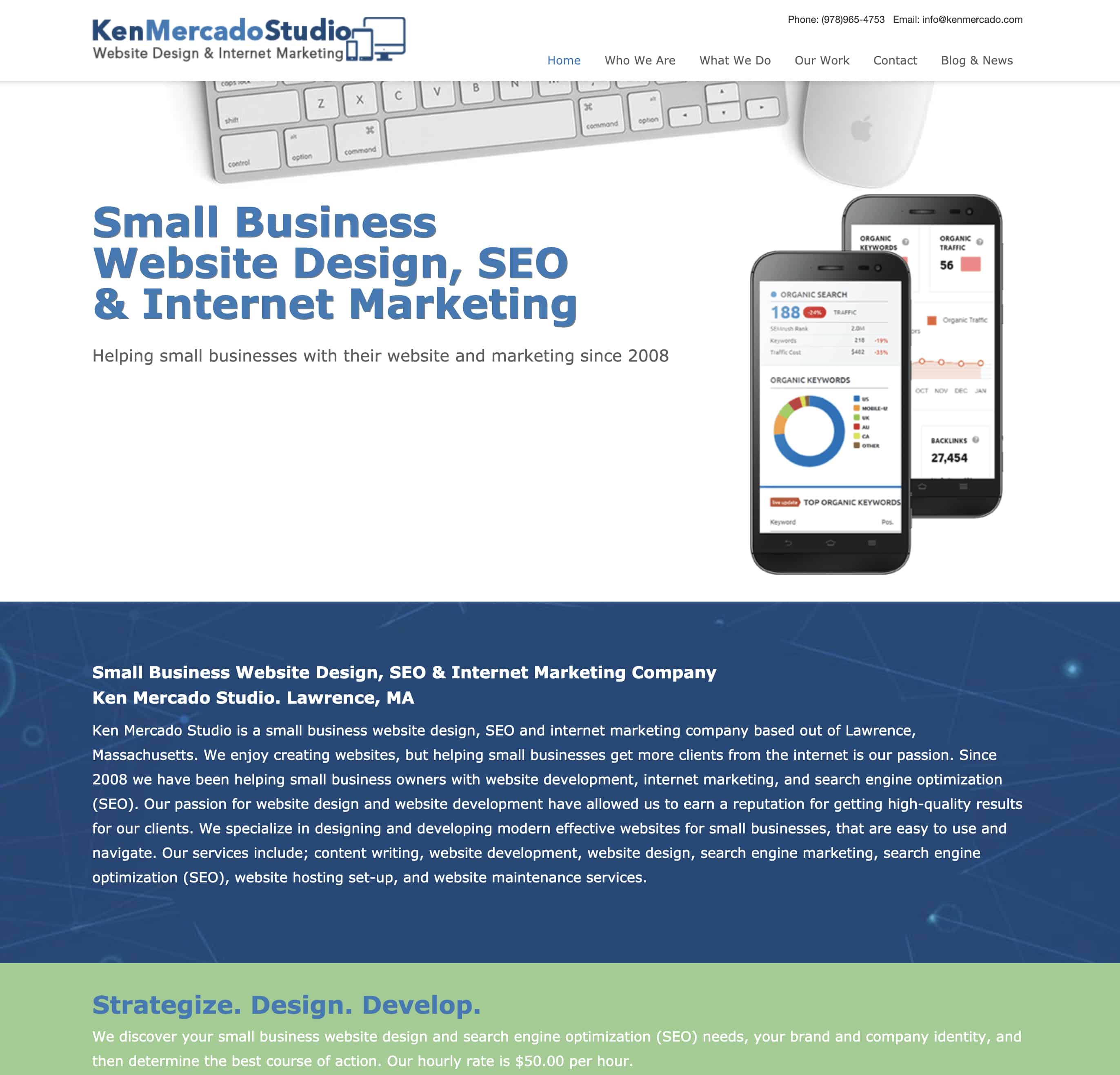 KMS Website Design & Internet Marketing is a one-stop agency for small businesses that need:
Professional yet affordable website design
Website development
Content writing
Search engine optimization and marketing
Maintenance services
The team is made out of professionals that are easy to work with.
Get a free quote from KMS Website Design & Internet Marketing.
Use Fotor photo editor software to create a newsletter, design pictures for your ads and social media channels, and create banners.
This software is the proffered solution among marketers, designers, and small business owners.
Give it a try.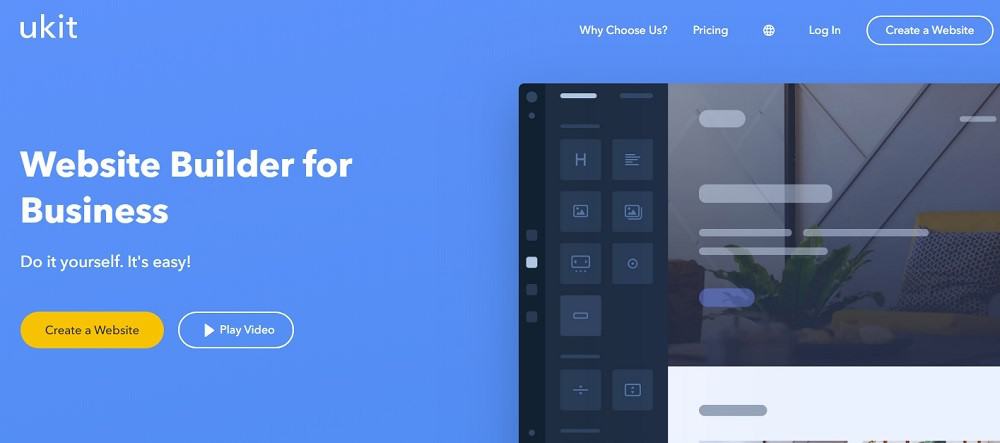 uKit is a modern, full-fledged website builder that allows businesses to create a site in a few clicks! No matter if you are a pro or newbie, you will find all the necessary tools to craft your dream site: plenty of beautiful templates, both basic and advanced features, integration with other services, and more. It's seamless and won't cost you a bundle. Try today and see the result yourself!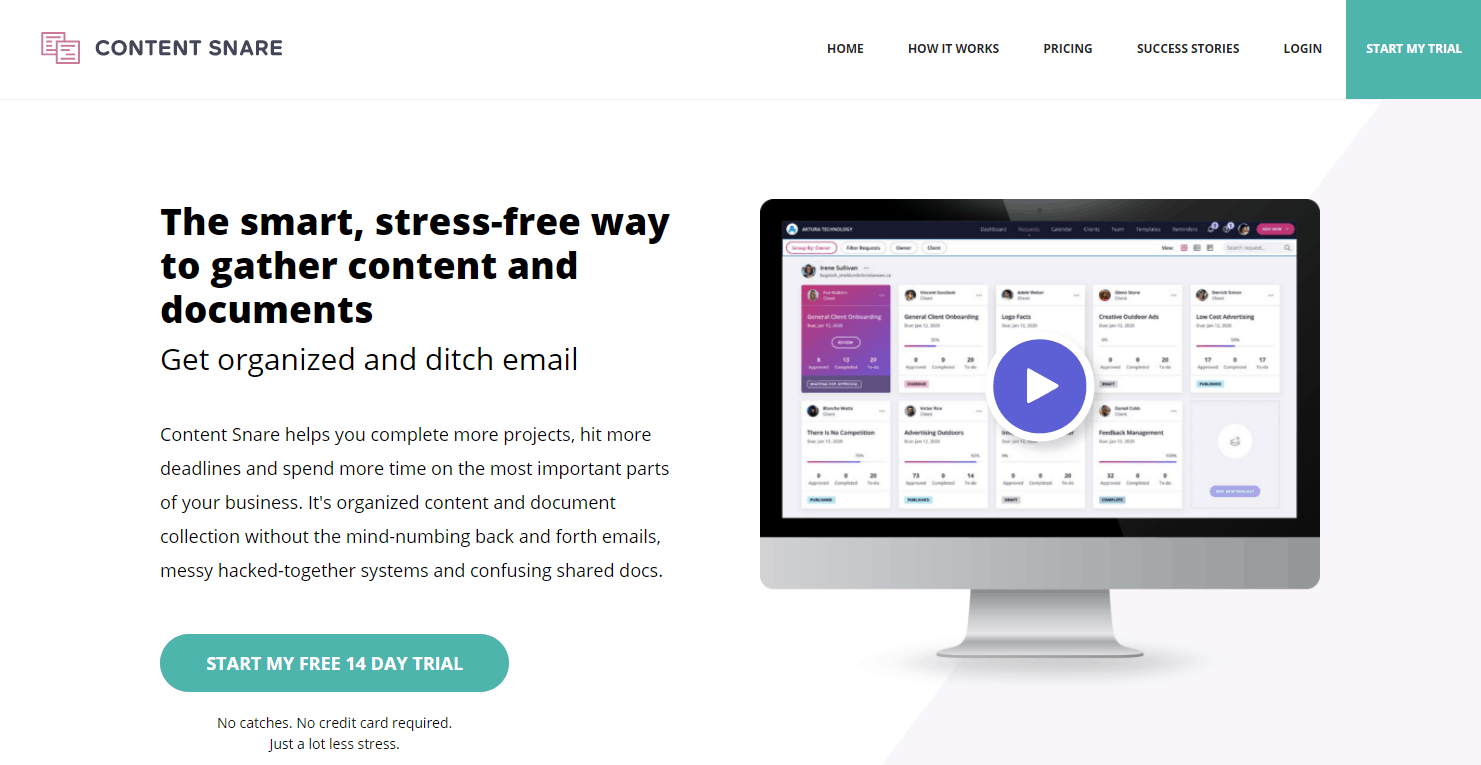 How many hours are you losing each month to collect content from your customers?
There is a simple, easy-to-use, and affordable solution that will help you get back your free time.
It is called Content Snare. The platform creates a place where your customers will find a checklist and will upload documents. They will access it via a link.
You won't have to follow up for your customers to upload the content as Content Snare send the reminders in your place.
The platform is straightforward to use, and it is highly efficient; customers sending content much faster than with the traditional way.
Start a free 14-day trial and see how it works.
Free website builder where you can easily build a digital home. Start implementing your dream with uCoz. Select one of ready-made templates, and then edit it – you can edit both the source code and pre-made blocks. Connection of free SSL certificates, DDoS guard, and full control over content on your site. Start now at ucoz.com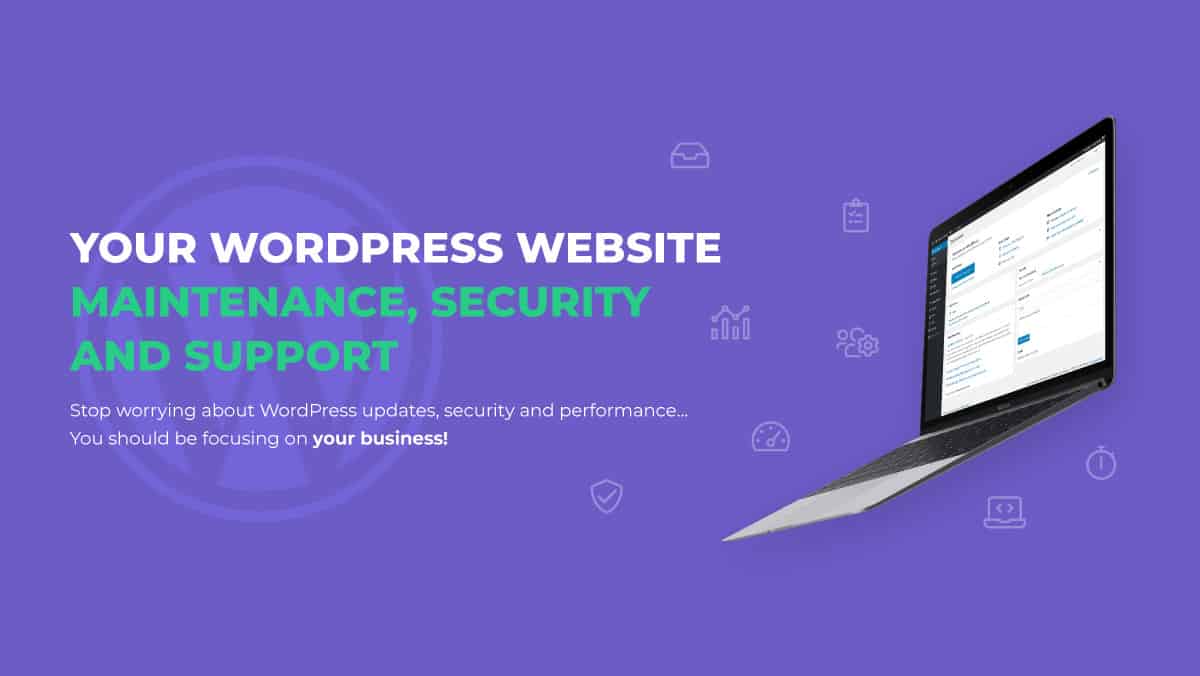 If you have a complex WordPress website or many websites, you should discuss with WP AOS and let these experts manage and maintain them.
They will do everything your websites need to run perfectly.
Get your free quote.
SiteBuilders.Pro is a team of web experts who offer a wide range of web services. These include the creation of websites with website builders, their customization, and promotion. They also ensure quality and effective website migration between the platforms. Having studied your project and special requirements, they will take care of the proper transfer of your website entities, including content, graphic elements, and even hosting/domain name.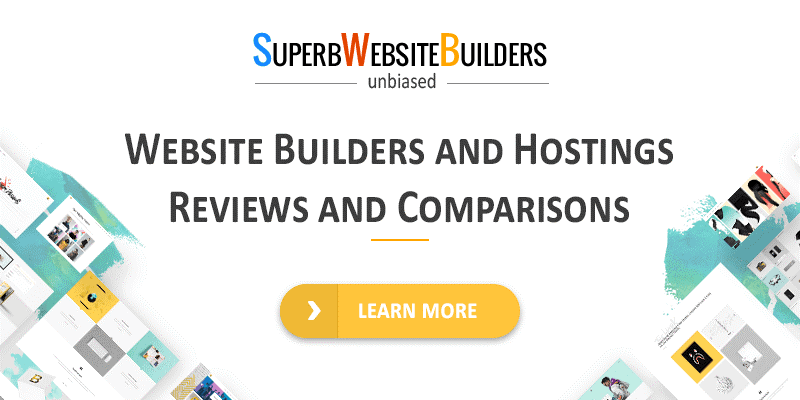 SuperbWebsiteBuilders.com specializes in reviewing full-featured and globally known web design platforms that enjoy user popularity and are used to start different types of projects. The blog also compares these systems to help users find out their pros, cons and special features that might affect their final choice. Additionally, there is access to the ratings of popular services and articles on the basic web design-related topics most users are interested in.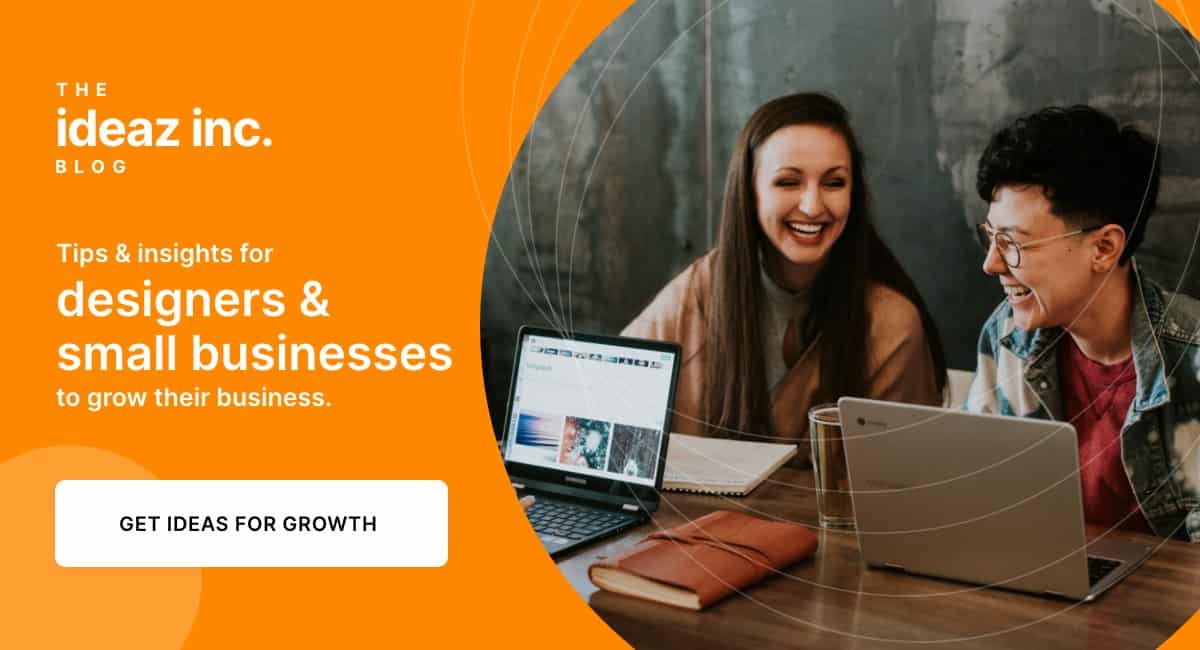 Ideaz is a special place for designers and small business owners where they will find expert advice, tutorials, reviews, and tests, about web tools and services for the niches they are in.
Check it.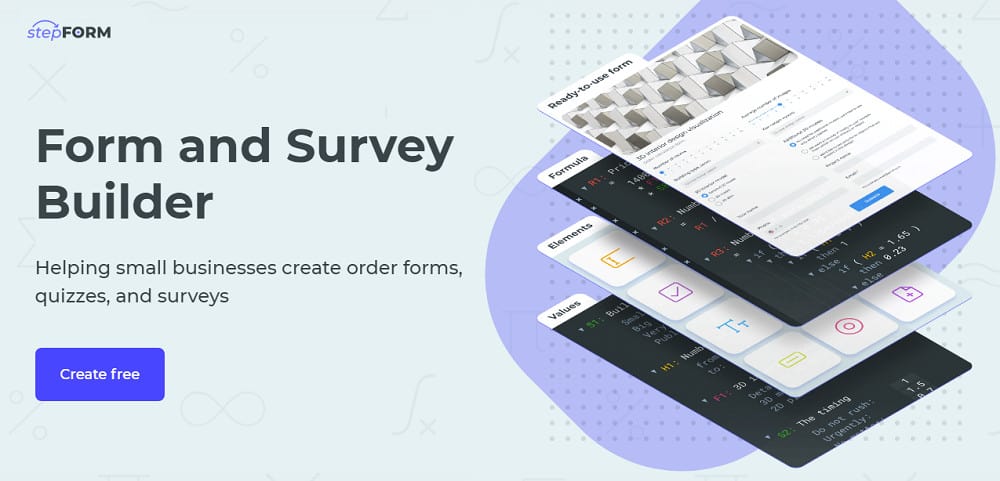 stepFORM is an up-to-date builder for creating forms of any type, complexity, and purpose: feedback forms, order forms, event registration forms, etc. No coding skills are needed. It provides stunning templates, spam and ad protection, email and SMS notifications, integration with Google Analytics, adaptivity to all devices, and more. The service is perfect for small businesses and those who work as event planners, staff recruiters, and so on. Free!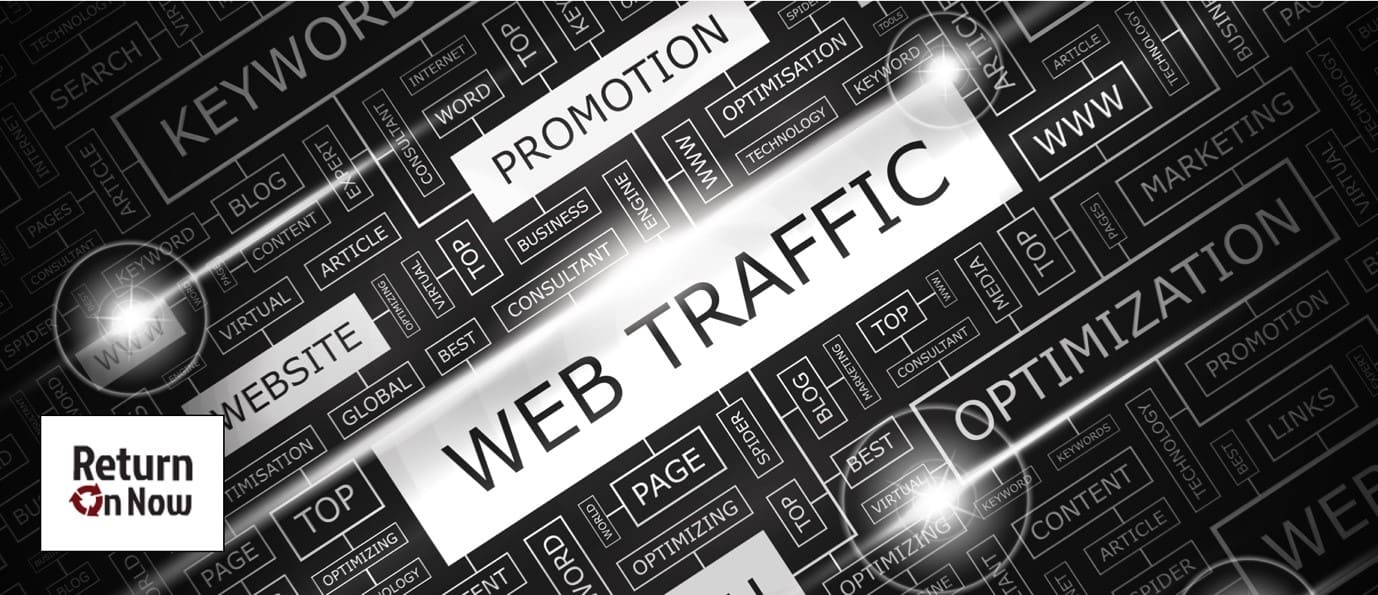 Return On Now has 12+ years of experience in helping businesses of all sizes, including corporations, with SEO, PayPerClick Advertising, and Content Marketing.
They closely work with their customers to create the perfect strategies, which is probably why they are well-known for their excellent results.
Get your free quote from Return On Now.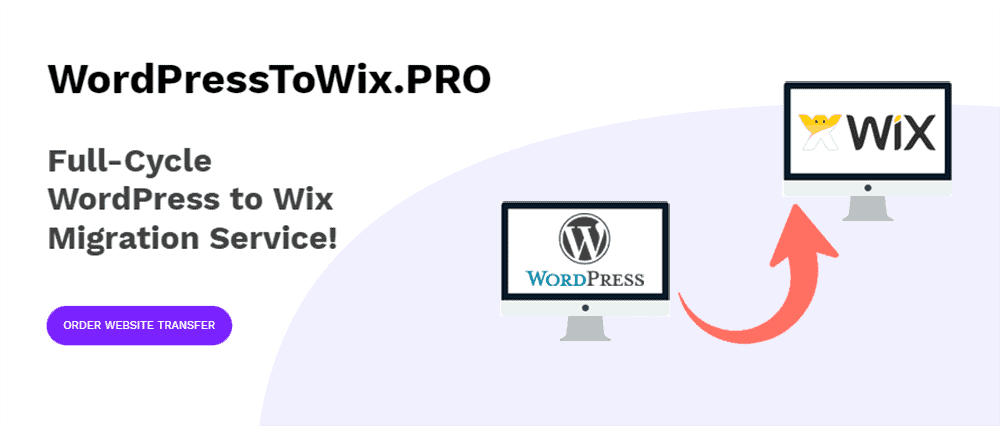 Are you fed up with complex integrations and coding nuances when building projects with WordPress? Go ahead to transfer your project to Wix website builder to get deeper flexibility and freedom of action! WordPressToWix.PRO will eagerly help you with that due to their deep niche expertise, years of industry success, professionalism, and high competence level. Just apply for a free consultation to have your website transfer process evaluated by the industry experts and wait for the result.
 Opinion Stage is a popular platform that over 100,000 marketers and small business owners use to create visual quizzes, surveys, and pools.
Use it to create your stuff from 0 or start from a gorgeous template; there are hundreds of them included.
Give Opinion Stage a try right now.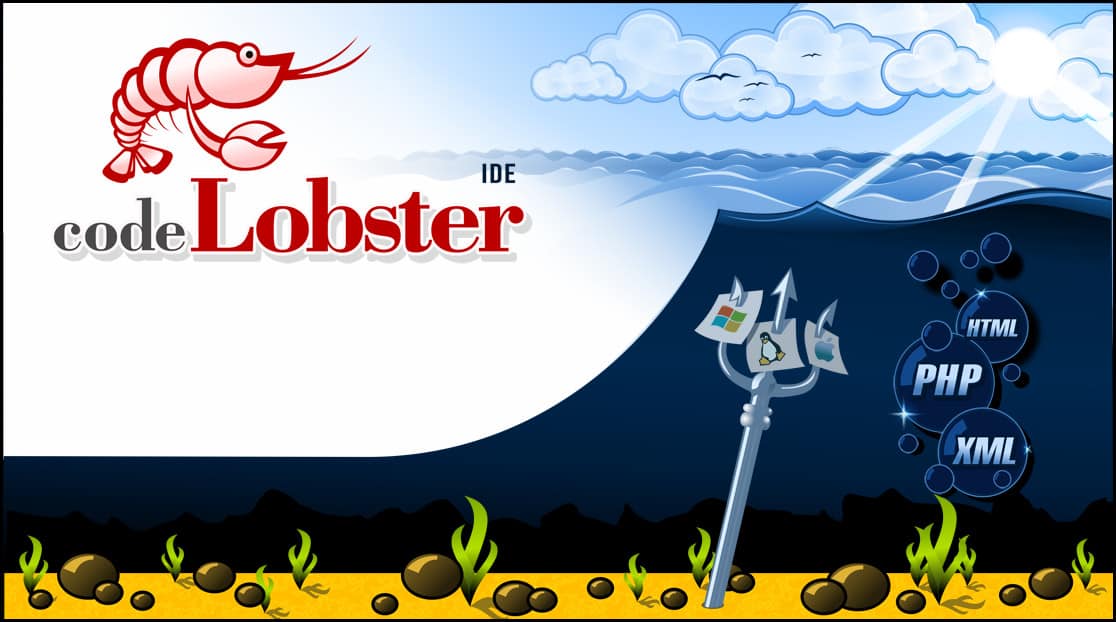 CodeLobster IDE is an advanced free cross-platform IDE intended for editing PHP, HTML, CSS, JavaScript, TypeScript files with special support Drupal, Joomla, JQuery, Bootstrap, Angular, CodeIgniter, CakePHP, Laravel, Magento, Symfony, Twig, Yii, and WordPress.
RumlbeTalk will supercharge your website with a chat, helping you engage your audience directly.
They offer a free forever plan that you can start using right away.
Give it a try.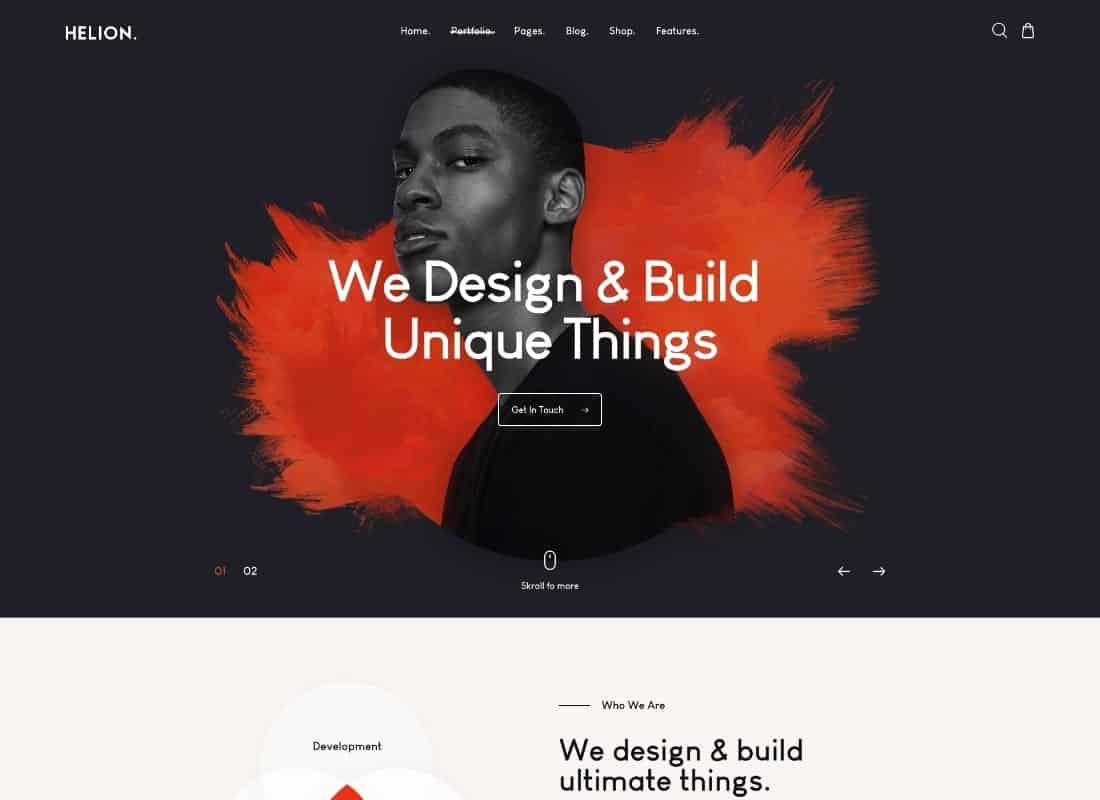 If photography is your passion, then you will enjoy this theme. Helion was made specifically for photographers' websites and featured modern galleries that will make visual content look even more glorious. Apart from galleries, the Hellion theme includes 11+ creative demos that suit different niche projects.
To make this portfolio WP theme work for any artistic project, use the Elementor Page Builder. This theme is made to work in conjunction with this powerful content management instrument so anyone could customize premade pages and show off their creativity. Helion theme loads the adaptive image size, which is a crucial feature for all portfolio websites in 2021.
Cloe Brooks is one of the most popular counseling WordPress themes with stylish design. It comes powered by the best premium WordPress plugins, which add to the theme's functional capacity. It is perfect for any kind of health and wellness-focused website.
This theme features 5+ ready-made demos, all created following the top website design trends. Its fresh and clean design will make a website appear more professional and trendy to the audience, which is crucial for websites dedicated to human wellbeing. Cloe Brooks theme can help the website adaptiveness, as it comes with a duppy responsive and Retina-ready design.
All the customization processes are covered by the WPBakery Page Builder that is known for its user-friendly interface and simple content management.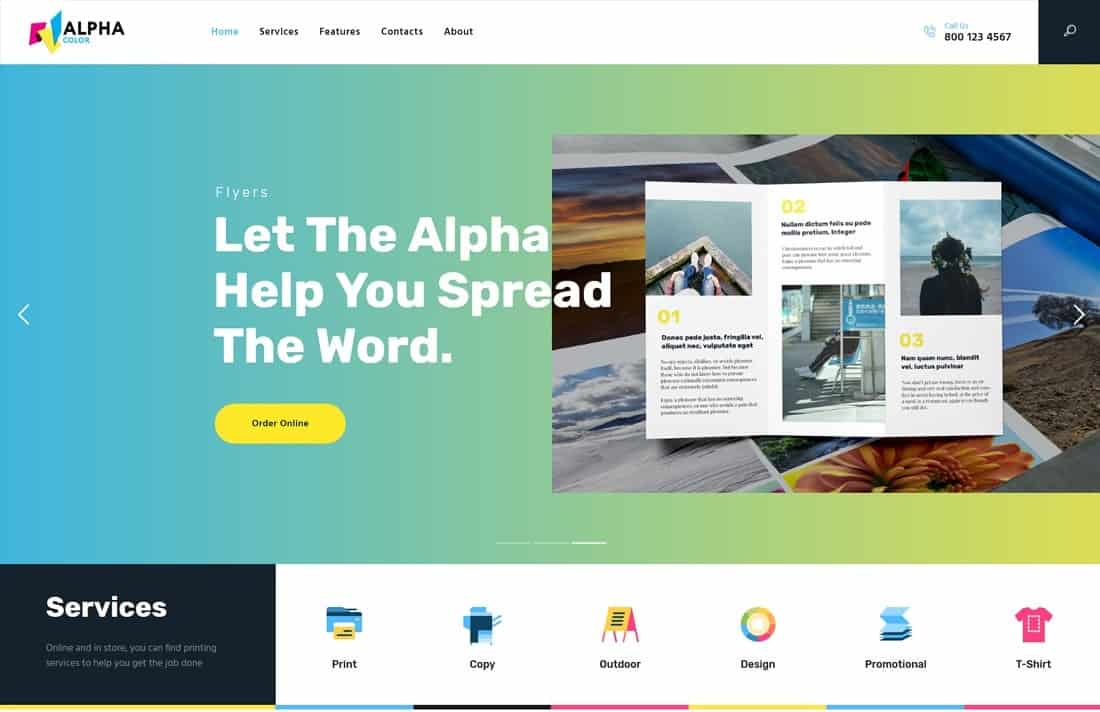 Check out the most bright and vibrant printing WordPress theme. The AlphaColor theme suits printing services companies of any complexity.
This theme has a strong customization functionality provided by the WPBakery Page Builder. The content composer works in consonance with premade content modules that allow crafting niche designs without breaking a sweat.
AlphaColor is a fully responsive WordPress theme. Moreover, it comes packed with Swiper and Revolution sliders, supports Swipe Effect for all scrolled sections, and comes with adaptive images.
The theme comes bundled with the WooCommerce plugin, meaning there is a ready-made e-store layout with online sales functionality. AlphaColor theme will cover all your business needs.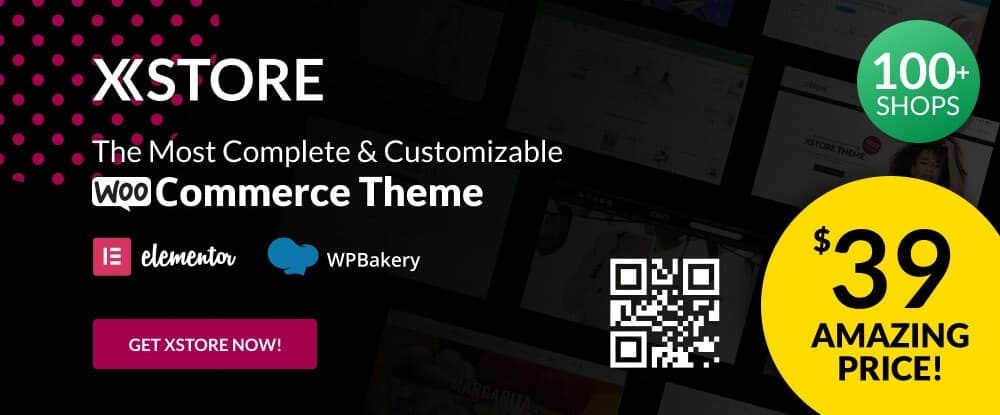 XSTORE is the most complete and customizable WooCommerce theme, being used by some of the best stores in the world.
It is feature-rich, easy to install and customize, and it is heavily optimized for SEO and speed.
See how it looks.
Even if your WooCommerce store has awesome sales, with Acowebs suite of plugins, you will get even more.
These plugins are used with huge success by over 25,000 shops from all over the world.
Take a look; you won't feel sorry.
Ramotion is a heavily specialized agency in branding identity design, UI/UX design, and website design, working mainly with startups and Fortune 500 companies from very different niches.
They provide a level of satisfaction and quality that you rarely get.
Ask for a free consultation; they will be happy to start a discussion with you.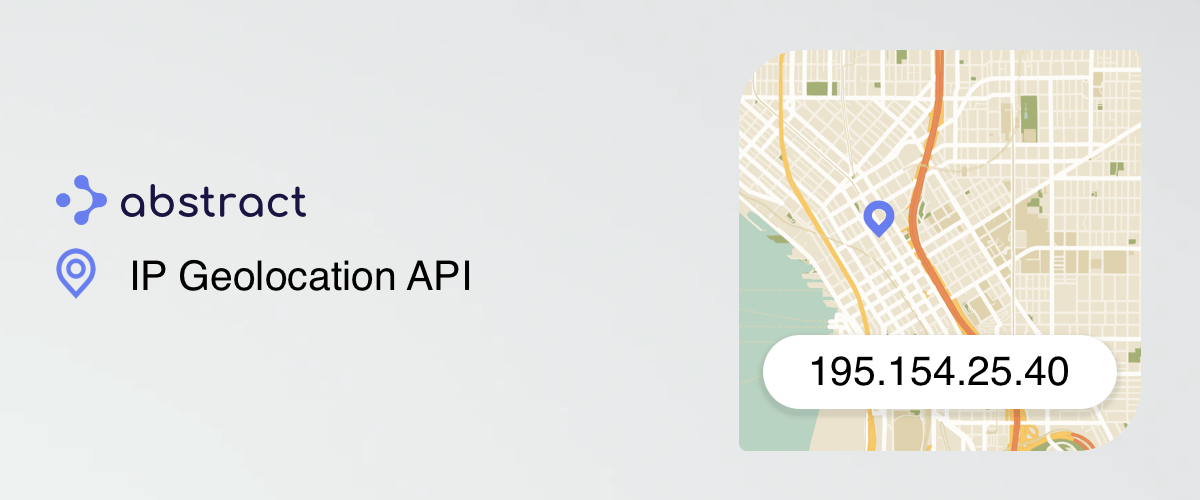 The abstract is a professional provider of a wide library of API keys. These API keys are lightning-fast, secure, and very simple to use.
Get yours now.
Conclusion
No matter what web tool or service you need, we bet that you found it in this article. If not, please let us know what you needed, and we can add it.
For all of you that have a WooCommerce store and need fixes, customizations, and any help, get in touch with WPCustomify; they have huge experience in this industry.
Don't forget to share the article on your social media channels.