So, you want to launch an e-commerce business? This is a great idea, especially since most people do their shopping online. When creating your business, you'll first need to identify a niche and get a clear business idea. You can then follow these steps to get your online store up and running.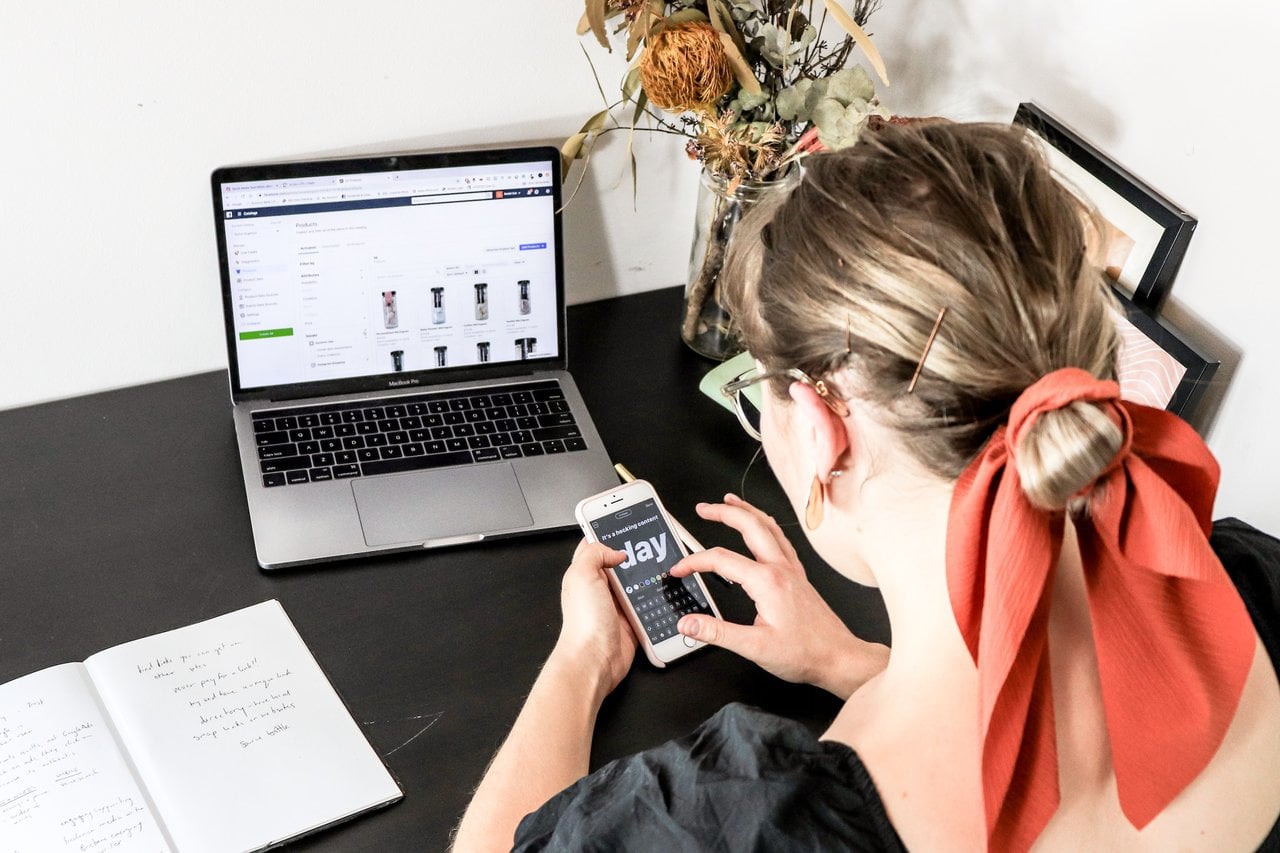 Get a Domain Name and Hosting Service
Selecting a domain name is a delicate process. The name should be easy to type and needs to be memorable. You should also consider using keywords, but the name still needs to be short. Avoid using hyphens and numbers in the domain name since they make the name less intuitive to understand. As you buy the domain name, you will also need to purchase a hosting plan. Consider getting a VPS hosting plan as these are cheaper that dedicated or shared hosting services. VPS hosting services are also highly configurable, and you'll have full control over your systems and network. Make sure you pick a plan that has sufficient RAM and SSD storage space. Otherwise, your website will likely run slowly, and this will hurt your SEO.
Set up Your Website
Another essential step in setting up your business is the actual creation of your website. You can hire a professional to design the site or simply use drag-and-drop website creators. The advantage of drag-and-drop services is that they're cost-effective and easy to use. As you create your website, you need to make sure it is optimized for mobile devices. In fact, it is advisable to make the site mobile-first since most of your visitors will be using their smartphones to access the online store.
Create a Marketing Campaign
To market your products effectively, you'll need to create ads that will be posted on platforms like Facebook and Twitter. Signing up for Google Ads is also important as this will give you access to a wide and diverse audience. If you're targeting a niche audience, you will get a better return on investment if you leverage influencer marketing. You can grab the attention of potential customers by focusing on their pain points. Your solutions should be properly highlighted in your ads.
Connect Different Payment Gateways
You can accept payments on e-commerce sites through various methods. The most popular ones are PayPal, Neteller, Stripe, Wire Transfer, Apple Pay, and Google Pay. Over the past few years, more people have been using cryptocurrencies for online payments. Some popular coins you can add to your site are BTC, ETH, USDT, and XRP. Before you accept payments online, you will have to make sure your site is extremely secure.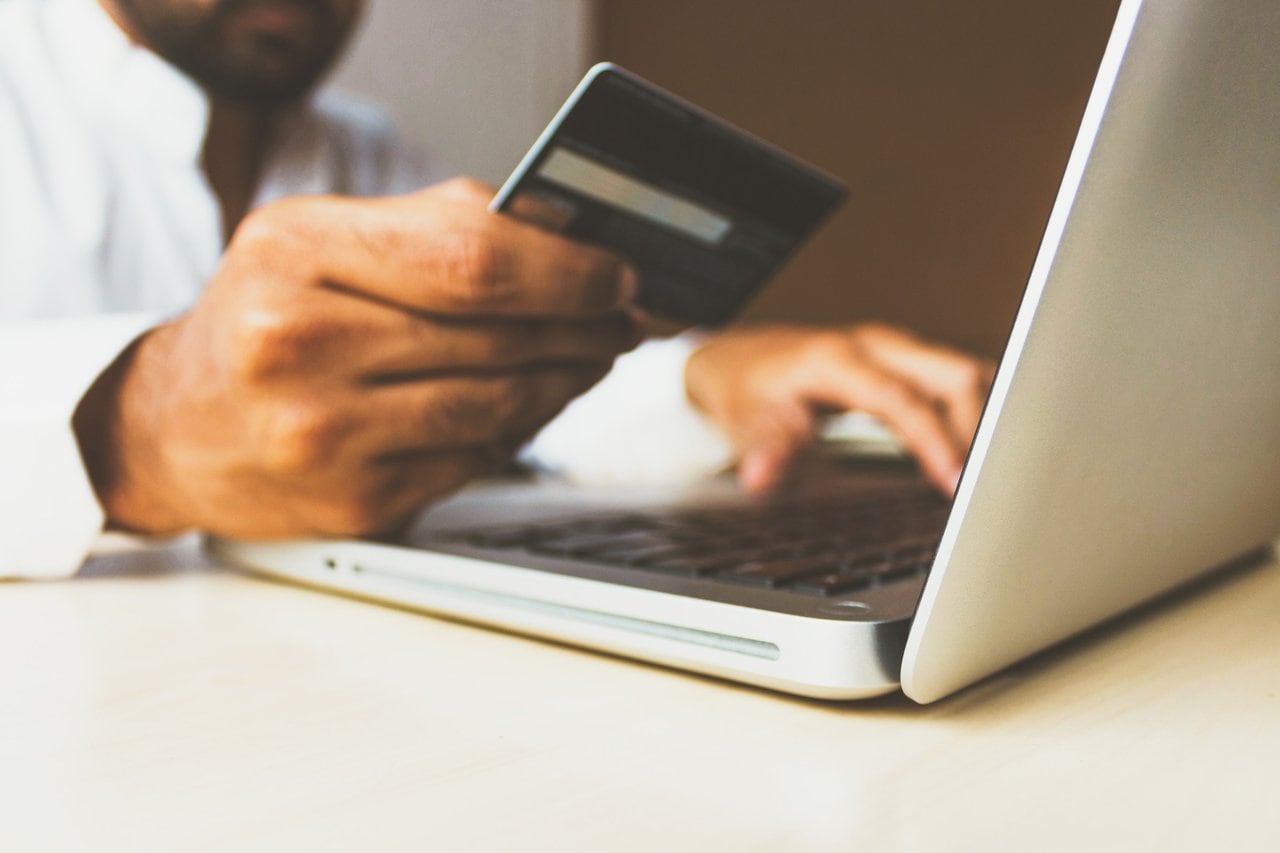 Conclusion
Launching an online business isn't the most difficult thing in the world. Once you get a niche and business plan, you will need to choose a domain name and hosting service. At this point, it might be beneficial to consider partnering with an ecommerce branding agency to ensure your brand stands out in the crowded digital marketplace. You will then have to set up your website and add your products. Next, you need to create a marketing campaign and connect different payment getaways.