WordPress and Wix are two of the most popular platforms in the world to create websites. However, they use contrasting approaches, which people must be aware of before considering either option. For example,  people can build custom websites on Wix using its drag-and-drop editor. Users do not have to worry about posting or other technical knowledge to design a website.
On the other hand, people can access WordPress either through WordPress.com or WordPress.org. WordPress.com is quite similar to Wix, but it is not as powerful.
However, in this article, we will refer to WordPress.org, currently the most widely used Content Management System (CMS). People with various levels of knowledge can use the WordPress CMS platform to create exciting websites. Users with technical knowledge can upload their own customized codes, edit the themes, and use other features to build a website whichever way they want.
This post will discuss various aspects of both platforms (WordPress and Wix) to help you decide which one is better for your needs.
Features
Since users have to use different website creation methods on WordPress and Wix, we have decided to take a broader approach and compare their main features. However, WordPress offers several other powerful features that you can use without any technical knowledge.
Both WordPress and Wix offer large template libraries that you can use to start your new website.
Wix's template library has more than 500 attractive designs that you can choose from to build a website. However, WordPress contains more than 8000 themes on its native library that you can filter by design, cost, intended use, and several other factors.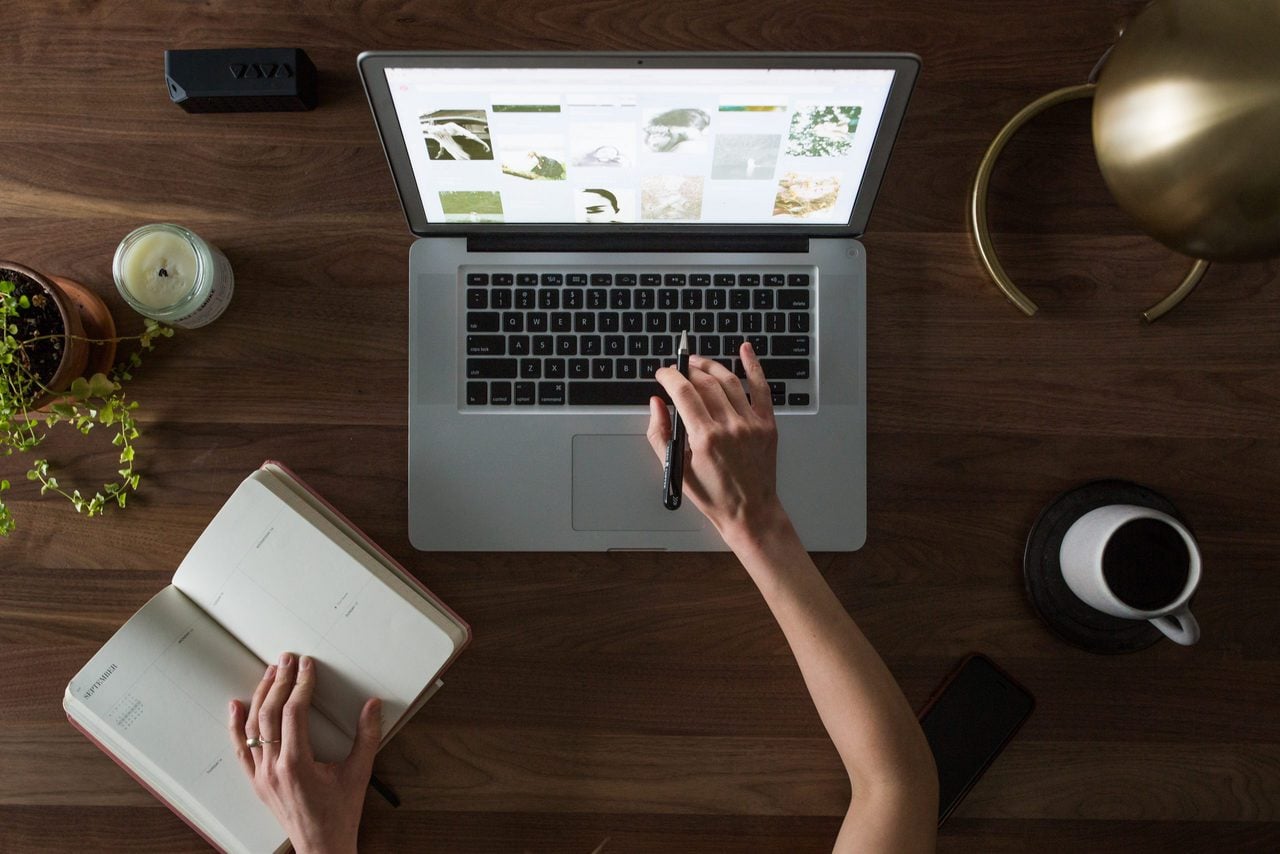 On top of them, you can also get premium WordPress themes created by third-party designers specifically for various kinds of websites. If you know web designing, you can also use the platform to create a custom theme from scratch.
If you want to build an e-commerce website, you can get some advanced tools with Wix that will allow you to integrate drop shipping, multiple sales channels, and POS solutions and even Wix affiliate campaign.
However, your options for functionalities are limitless with WordPress. Even if you do not have advanced knowledge in web designing, you can use native plug-ins and applications to incorporate any feature you want on your WordPress website.
Performance
You can use two different editors when you design your website on Wix. Wix ADI will ask you a series of questions regarding your objectives and long-term ideas for your site. You will get a suggested template that you can edit through a user-friendly drag-and-drop editor interface.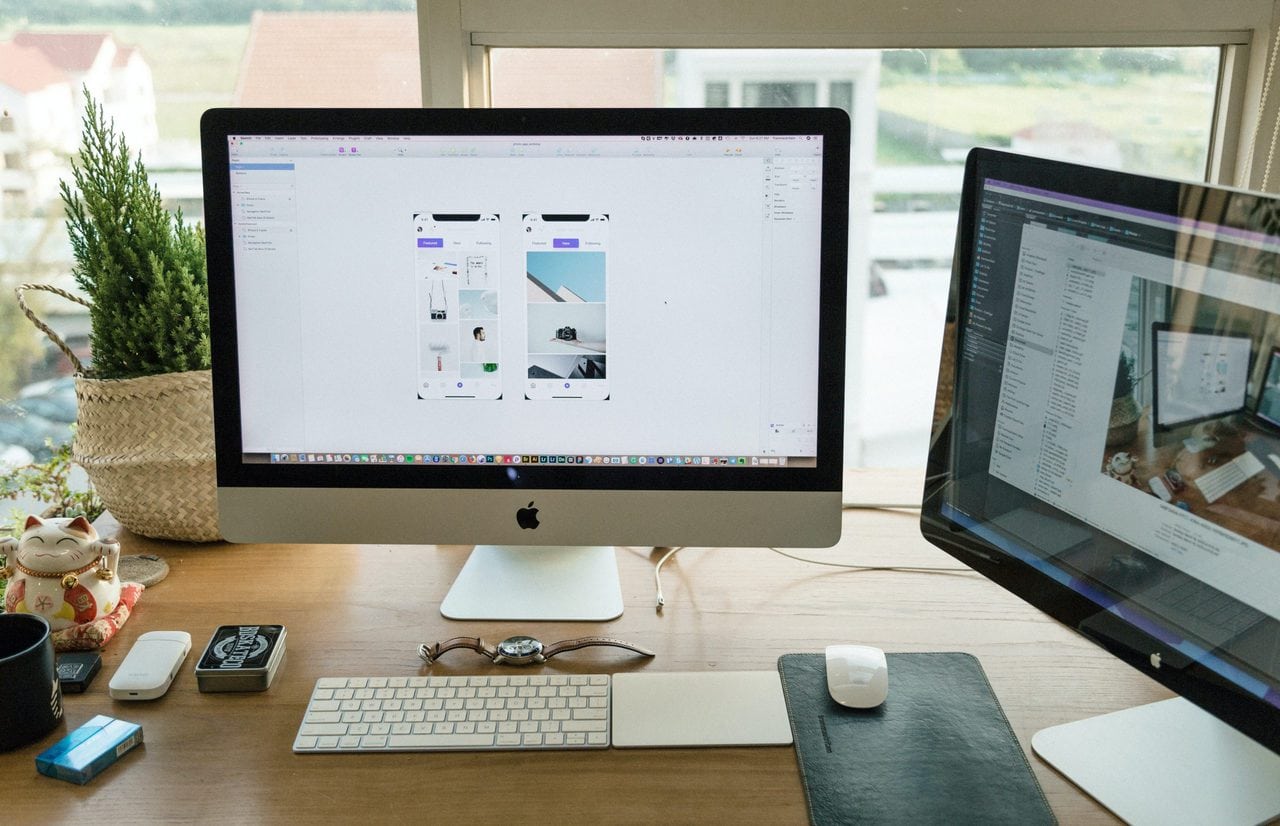 On the other hand, Wix Editor is a more robust tool that offers more editing freedom and code support. You can still select a template as a base for your design and customize it. You may find the interface a little confusing to start with, but you will get used to it.
You may have to watch a few videos to learn how to use the WordPress.org interface. But once you grasp how to use the CMS, you can introduce endless customizations with ease. You can also use a page builder plug-in to create a simple drag-and-drop interface similar to Wix.
Pricing
WordPress.org is an open-source platform that you can use for free. However, you will have to pay for certain things like web hosting, domain names,  premium themes, or premium plug-ins. But you should be able to keep the expenses limited to under a few dollars every month.
Wix offers a free forever plan as well, with several limitations. They also have a subscription-based pricing model with four plans for standard users and three for e-commerce or business websites. The prices for premium plans range from $ 14-$ 49 each month. All of these plans include hosting, domain name, security, and several other add-ons that you would have to pay extra on WordPress.
Support
You cannot expect world-class customer support from WordPress or Wix. Since WordPress is an open-source program, you will not find a dedicated support team. But the platform is so popular that help is available from countless third-parties on youtube, GitHub, and several other sources.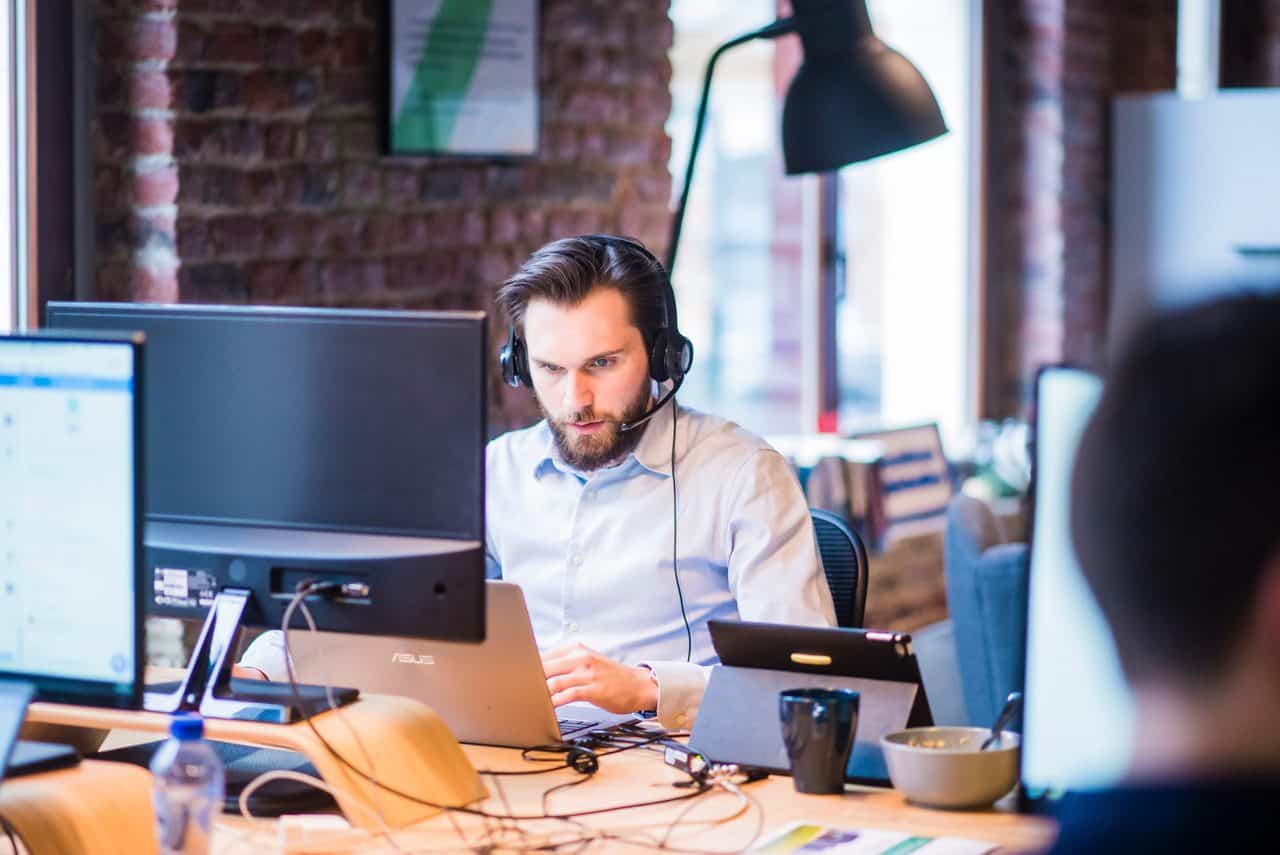 Wix has a customer support team page on their website, but the response is limited to call back and email. Moreover, the response times can be quite lengthy. But you will also find an extensive knowledge base from third-party channels just like WordPress.
Final Verdict
It may be difficult for us to decide whether WordPress or Wix is better for you. If you are a beginner and wish to get your hands on a website design experience, Wix can be ideal for you. But if you want something more robust and scalable, you should opt for WordPress.
It may take a little longer to get your website up and running, but you will be able to achieve much more once you are past the learning curve. Your imagination only limits your ability to create attractive and functional websites on WordPress.