Everything in the process of an organization's work relates to the production process and information technology can be transferred to a specialized organization for IT outsourcing. Responsibility for completing tasks is assumed by the contractor, who reports directly to the customer.
IT outsourcing is a complete or partial transfer of responsibilities for the maintenance, improvement, and support of the IT infrastructure of an enterprise. In other words, this is everything that relates to information technology and the production process. Outsourcing in the IT field includes services of implementation, planning, infrastructure support, administration of software, and various information systems.
When concluding an agreement, the outsourcing company assumes responsibility for the performance and efficiency of IT services. It often turns out that turning to outsourcing improves the performance of IT processes while saving money on operating costs.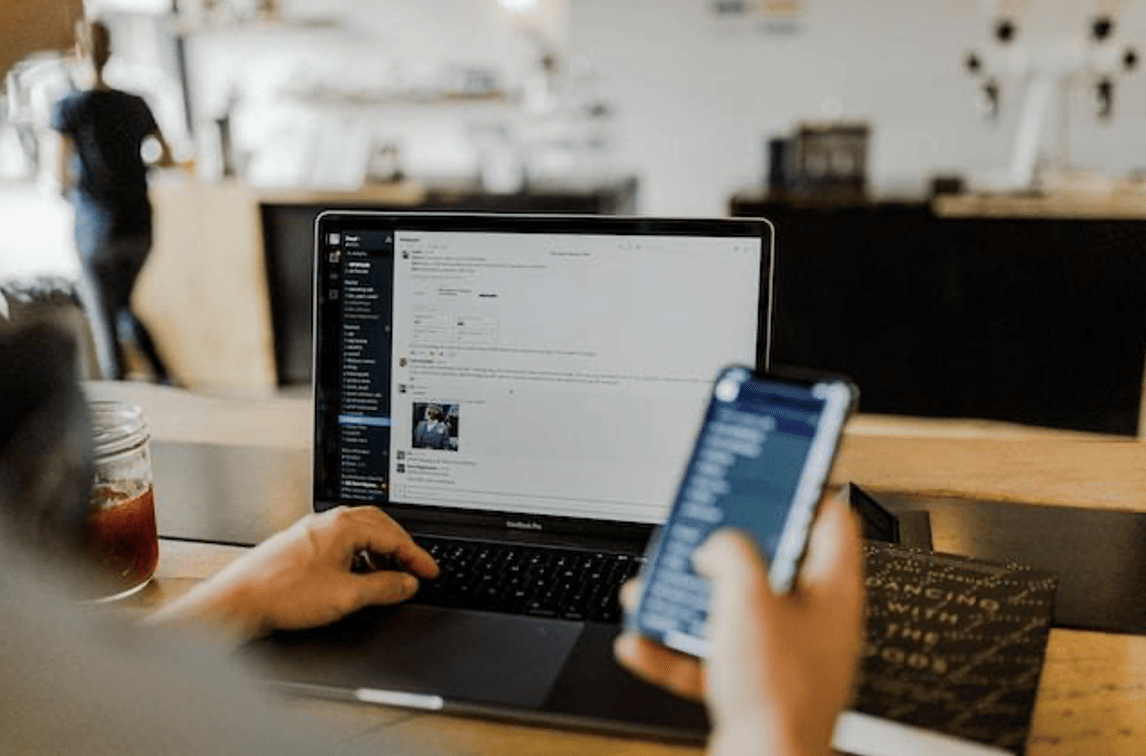 What kind of business is IT outsourcing suitable for?
Outsourcing service is always relevant among enterprises and companies of any type and size. Small and micro-businesses will receive the greatest benefits of IT outsourcing, as owners will be able to increase efficiency and productivity at low cost. Next, we will tell you which businesses and why IT outsourcing is most profitable.
Startup
Business is developing rapidly; it is more profitable to turn to a contractor than to constantly reorganize in an attempt to cover growing IT needs. Contacting an outsourcing company will provide a ready-made and effective solution for maintaining IT services.
Tasks of IT outsourcing for a start-up business:
Purchase the right equipment;
Deal with all providers, bank clients, and other technical issues;
Install the necessary software and programs;
Set up employee workplaces and provide advice on working with programs;
Implement the necessary systems;
Add 1C systems or other software for accounting and business management;
Take care of data safety;
Small business
As a rule, they have a small fleet of computer equipment. For this reason, small firms and individual entrepreneurs turn to professionals. It is not rational to maintain your own system administrator since he will have little work.
Tasks of IT outsourcing for small businesses:
Business process optimization;
Organization of information storage structure;
Repair of equipment;
Support of operating systems, and programs, troubleshooting any problems in their operation;
Organization of backup.
Medium business
The company has a complex IT infrastructure. It is not profitable to maintain a whole staff of employees, and if such duties are performed by one person, then the work will only rarely be done efficiently.
A medium-sized business is not one store, but a network; therefore, by turning to an outsourcing company, the productivity of not a single store or enterprise, but the entire network will increase.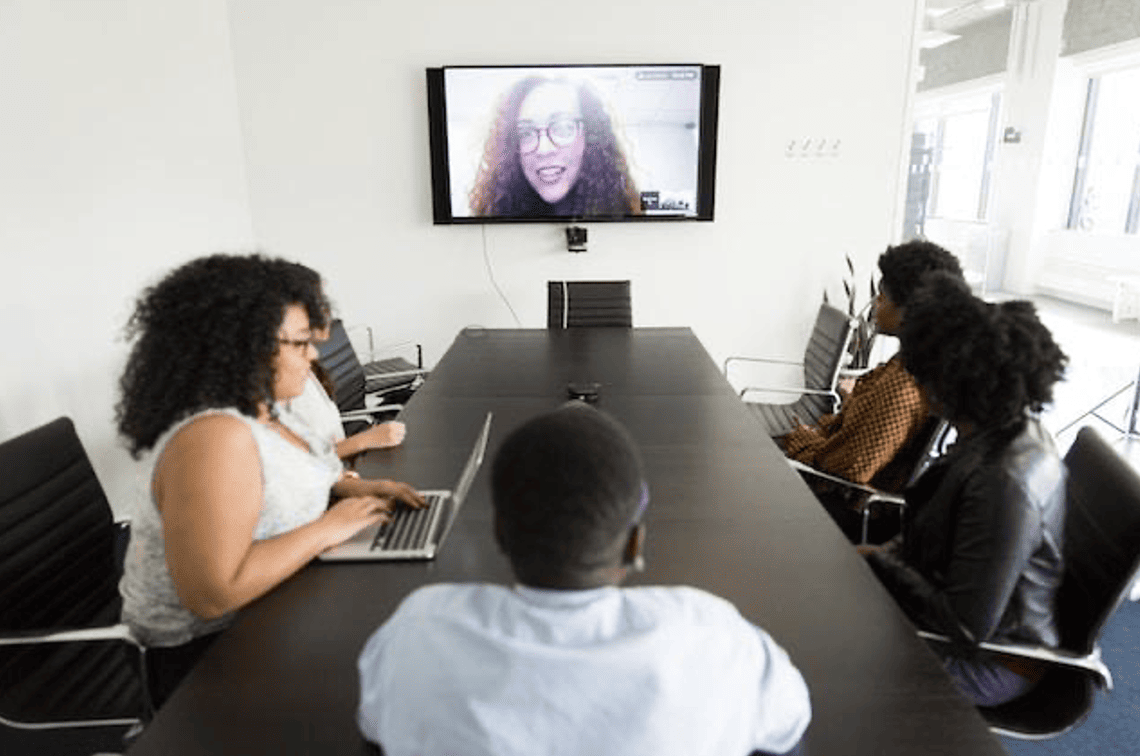 Large business
Companies can afford to outsource a wide range of activities to contractors: the production process, marketing, logistics, and legal matters. Large enterprises are trying to reach new levels by increasing efficiency. The increase in the company is also the merit of such IT outsourcing companies.
Tasks of IT outsourcing for large businesses:
Reduce the number of staff on staff;
Reduce organization expenses;
Optimize all IT processes;
Formalize all employees: everyone has their own rights, which are regulated by the job description;
Develop solutions to increase company efficiency;
Keep all systems up and running;
And much more.
Finally
Of course, IT outsourcing is becoming more and more relevant for business every year. Contacting such companies will give entrepreneurs, directors, and owners a chance to improve the quality of their work and products. The most important thing is that applying will be more profitable than maintaining a staff of your own specialists. This resource will be most relevant for small businesses and micro-businesses.