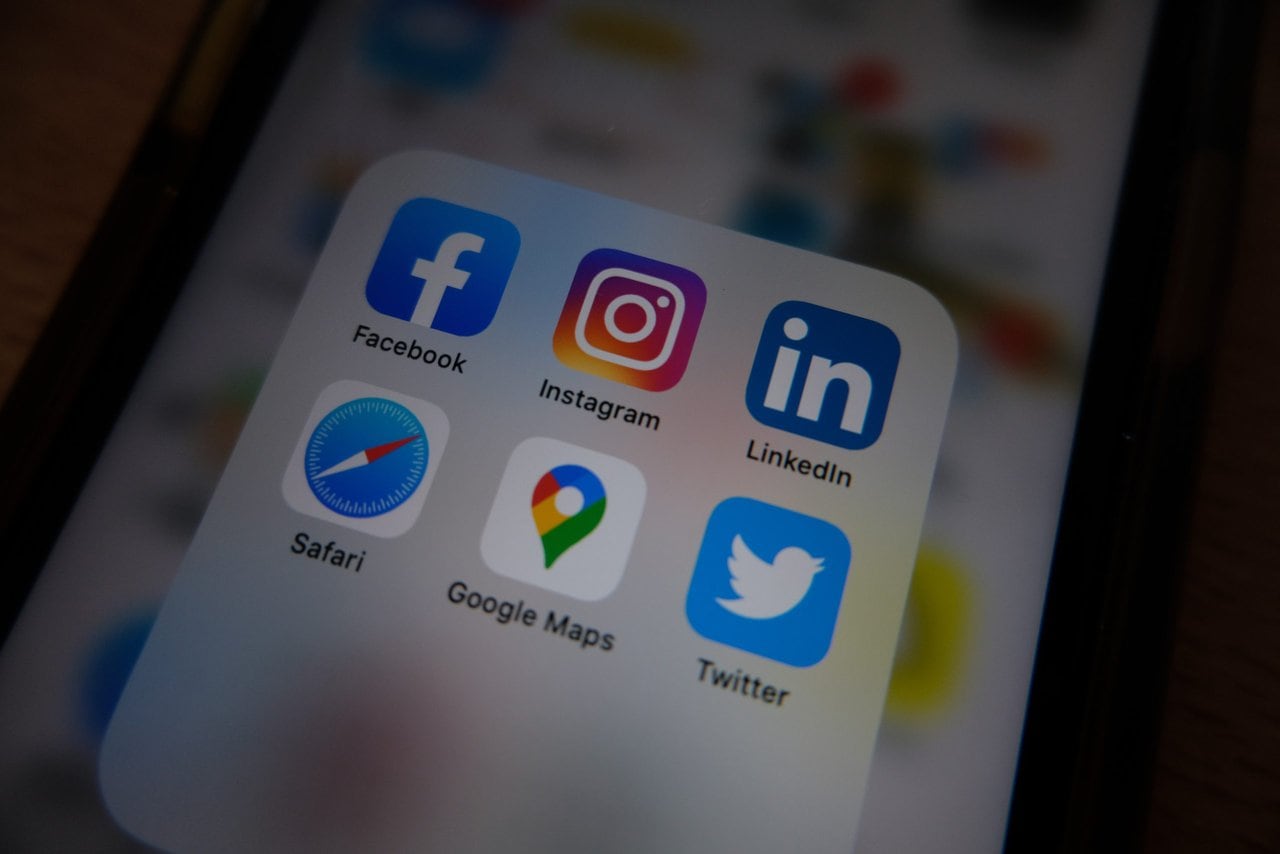 We are all aware that LinkedIn is the King of B2B social media, therefore it is disappointing when, despite our best efforts, we are unable to get the leads we are looking for from LinkedIn. LinkedIn is continually changing, just like the majority of social networking sites. You may advance your social media marketing efforts and increase your ability to generate leads on LinkedIn by keeping an eye out for and utilizing LinkedIn trends.
Best practices such as optimizing your LinkedIn profile, using search queries to find prospects, engaging your leads, contacting profile visitors, producing engaging content, etc., will help you grow your business. Aside from these practices, the following tools will help you organize your data and grow your business easily and with better results.
LinkedIn Sales Navigator
The premium LinkedIn Sales Navigator package grants you access to a certain number of InMail credit scores, the ability to view all the data on accounts that are locked, and various CRM software interface options. Additionally, they'll assist you in locating sales leads so you can preserve them for subsequent representative contact. Team-level sales navigator accounts can help you create connections by recognizing staff members who are linked to a sales lead, saving you InMail credit.
Zopto
The top LinkedIn automation tool is what Zopto positions itself as. The goal of Zopto's LinkedIn lead generation tool is to act as a one-stop shop for all LinkedIn marketing activities. It does this by offering not only automation and lead generation tools but also a base for multiple users, insights, and statistics to evaluate your marketing efforts, and simple integration with CRM systems and other sales tools to ensure that your systems are working for you even when you are not in front of your computer. In the end, Zopto positions itself as a way for users to enter straightforward (or complex) search queries and then relax while enjoying quicker conversions and a stronger sales outreach program.
Nimble
The Nimble system can use data gathered from numerous different sources to send LinkedIn connection requests that are specifically targeted to the recipient. As a result, it becomes more likely than not that the subject will approve of the link. The primary benefit of Nimble is that it also features a contact manager, which complies with many of the recent limits placed on social networking networks. Regardless of how you get in touch with someone, Nimble can track them all. It certainly makes things simpler!
We-Connect
Reaching out to potential customers is where We-Connect concentrates the majority of its efforts and services. For anyone who wants to automate as much of the messaging process as possible, We-Connect is a great solution. This enables users to contact hundreds of prospects if they so choose instead of just sending out spammy, pre-written letters. For those wishing to automate their LinkedIn marketing activities in a way that promotes natural conversation starters rather than overtly automated communications, We-Connect is the perfect option.
Waalaxy
Waalaxy has established itself as a comprehensive prospecting tool that can exceed the 100 connection requests per week restriction imposed by LinkedIn the year prior. One of its most exciting aspects is the user's ability to launch campaigns straight to LinkedIn profiles that have recently viewed their profile or connected with one of their recent postings.
Conclusion
LinkedIn offers you many chances and is much more than just a social media platform. In addition to helping your business, LinkedIn capabilities can completely alter how your brand appears online. You must be consistent in your approach and brand awareness tactics when using LinkedIn. Your level of success will depend on who you are trying to reach and how.