Nowadays, the US is the second-largest e-commerce market. It had a revenue of USD 599.2 billion in 2021. China is ranked first, and Japan is ranked third. It increased by 11%, contributing to a worldwide growth rate of 15%. Like in the United States, global e-commerce sales are expected to increase over the next few years. As new markets continue to emerge and developments are made in East and Southeast Asia, the market will continue to grow. Between 2021 and 2025, the US is expected to grow at a 5% rate, just one percentage point less than the global average. To keep up with the rapid expansion and manage the increasing volume of data associated with e-commerce, businesses are seeking efficient solutions. This is where the option to Outsource E-commerce Data Entry comes into play. By leveraging specialized outsourcing services, businesses can streamline their data management processes, ensure accuracy and efficiency, and focus on core business activities. Outsource ECommerce Data Entry allows companies to stay competitive in the ever-evolving e-commerce landscape while effectively managing the growing demands of data entry and processing.
Top players
The biggest company in the US e-commerce market is amazon.com. In 2021, the store had a revenue of USD 125.8 billion. The following companies are walmart.com and apple.com. They had revenues of USD 46.4 billion and USD 25.9 billion, respectively. The top three make up 35% of online revenue. These numbers are focused on income generated in the United States. It's impressive to see how only three companies control the whole market. Another store you should check is kickscre.com. In 2021, it achieved USD 82 million in revenue and had grown 107% from the previous year.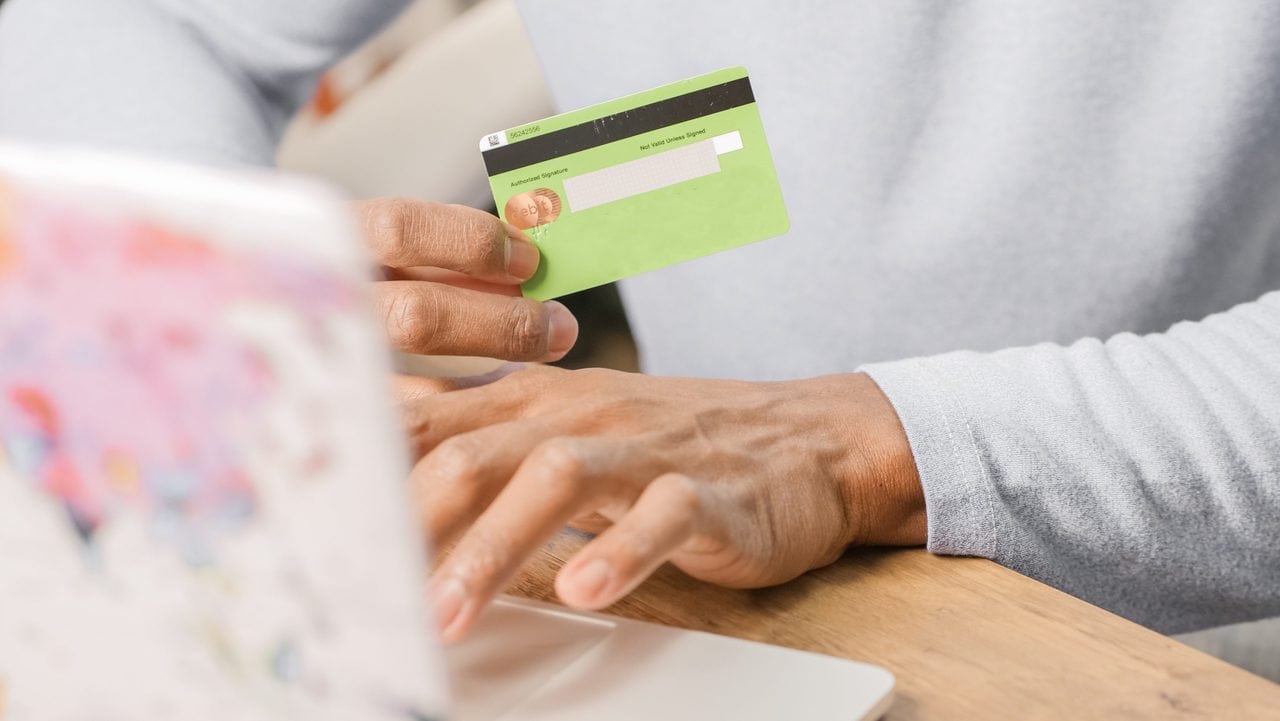 Amazon isn't only a leader in the United States but most countries. It was founded in 1994 to sell books. Nowadays, Amazon has reached superstardom dominating most e-commerce categories, especially computers, books, TV, and movie streaming. Most US shoppers enjoy a wide selection of music, electronics, accessories, hardware, and everything else they can imagine. Additionally, US customers can get free delivery on those products using the Prime service.
Walmart has been in the market since the 60s as a low-price mega-warehouse and has now become the world's largest retail corporation. It has stores in all 50 states and an e-commerce presence in the US, Canada, and Mexico. Walmart offers electronics, fashion, pharmacy, baby products, and more. You can get a Walmart credit card in the United States for more discounts on your purchases.
Market size and growth rate
As mentioned, the United States e-commerce market will continue to grow in the next few years. The compound annual growth rate will be 5%. Although there was an increase of 11% between 2020 and 2021, the decrease is due to the moderately flooded market. You should also be aware of market saturation through the statistics about online penetration. In this case, 75% of the US population will have bought online at least one product in 2021. Other data to consider is that fashion is the largest segment in the US and has 31% of the e-commerce revenue. The following sectors are also relevant: electronics and media with 21%, toys, hobbies, and DIY with 20%, furniture with 16%, and food and personal care with 12%.
Top shipping service providers
In the United States, online stores offer the services of USPS (United States Postal Service). It's the most popular shipping service provider. During a survey, 55% of stores used USPS to transport their products.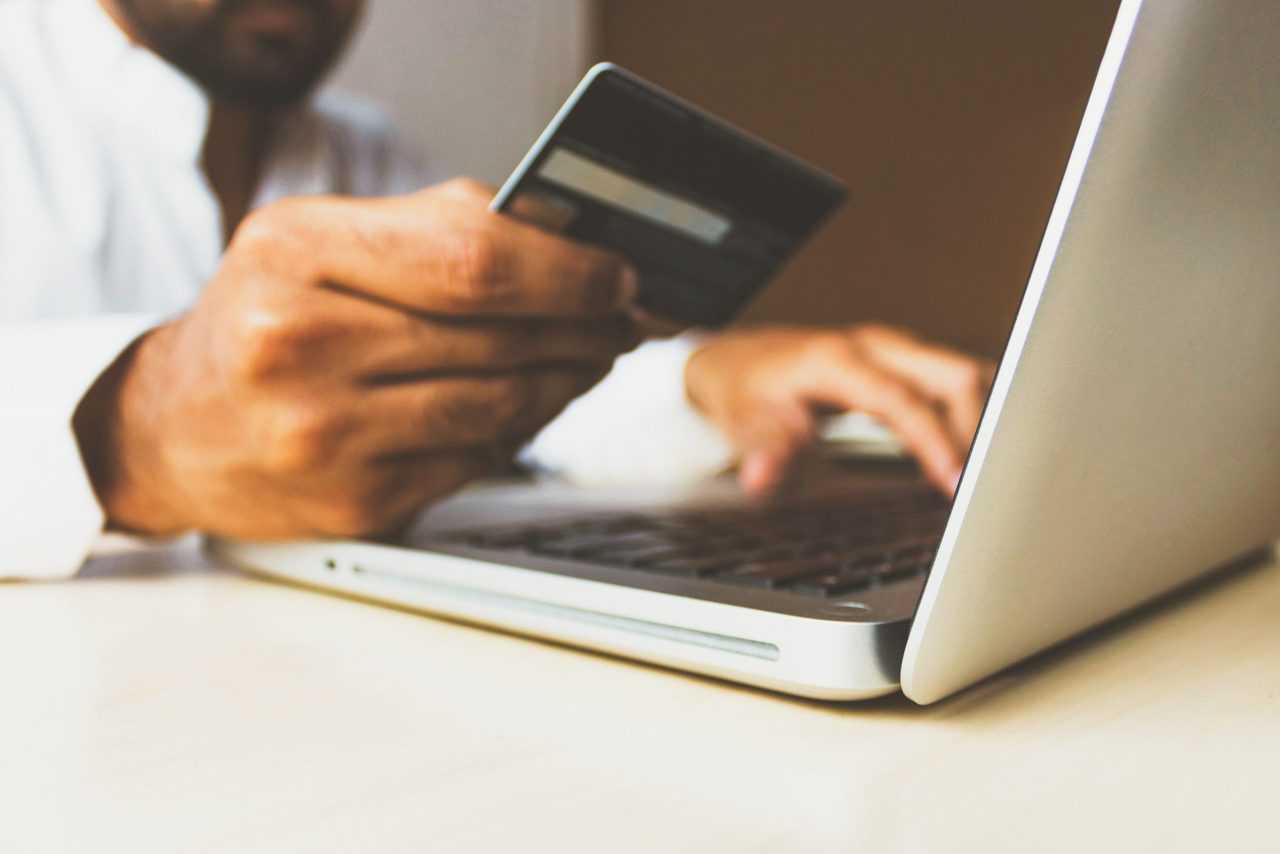 UPS and FedEx are also in the top three. Their rates are 52% and 43%, respectively. These statistics are based on orders from stores generating revenue in the United States.
US ESTA
If you want to know more about the e-commerce market in the US, isn't it better to travel there and see it with your eyes? If you decide on this route, check the travel documents you need for your trip. Nationalities exempt from a US visa can opt for the [US ESTA]. This travel authorization will let you enter the US for short-term tourism-related visits.
Trust iVisa with the digital process and let the experts work. Complete a simple online form with your data and wait for an email from the platform with the ESTA. Display it to immigration authorities and enjoy the US. If you have doubts about the requirements, contact the customer service agents for more details. They are available 24/7. There is no need to visit a US embassy or consulate. Also, forget about the paperwork. Everything is available online.