Social media is such a versatile tool for anyone in education. Just about every student, parent, teacher, and potential student use these platforms, and there are so many opportunities for institutions to capitalize on. When a social media strategy is implemented correctly, it can help foster your school community online and engage a wider audience. It can be an intimidating task to attempt to cover all bases with your school's social media presence.
Digital marketing for education is no easy feat, but this list of tips will guide you through attracting prospective students and growing your institution's brand on social media.
Establish what makes you unique
When it comes to general posting on social media, establish what makes your school unique. Do you specialize in a certain field? Do you offer activities to those living on campus? Does your school have wildlife in the surrounding area? These are all attributes you can make known through targeted hashtags and photo content to post on each of your social media pages.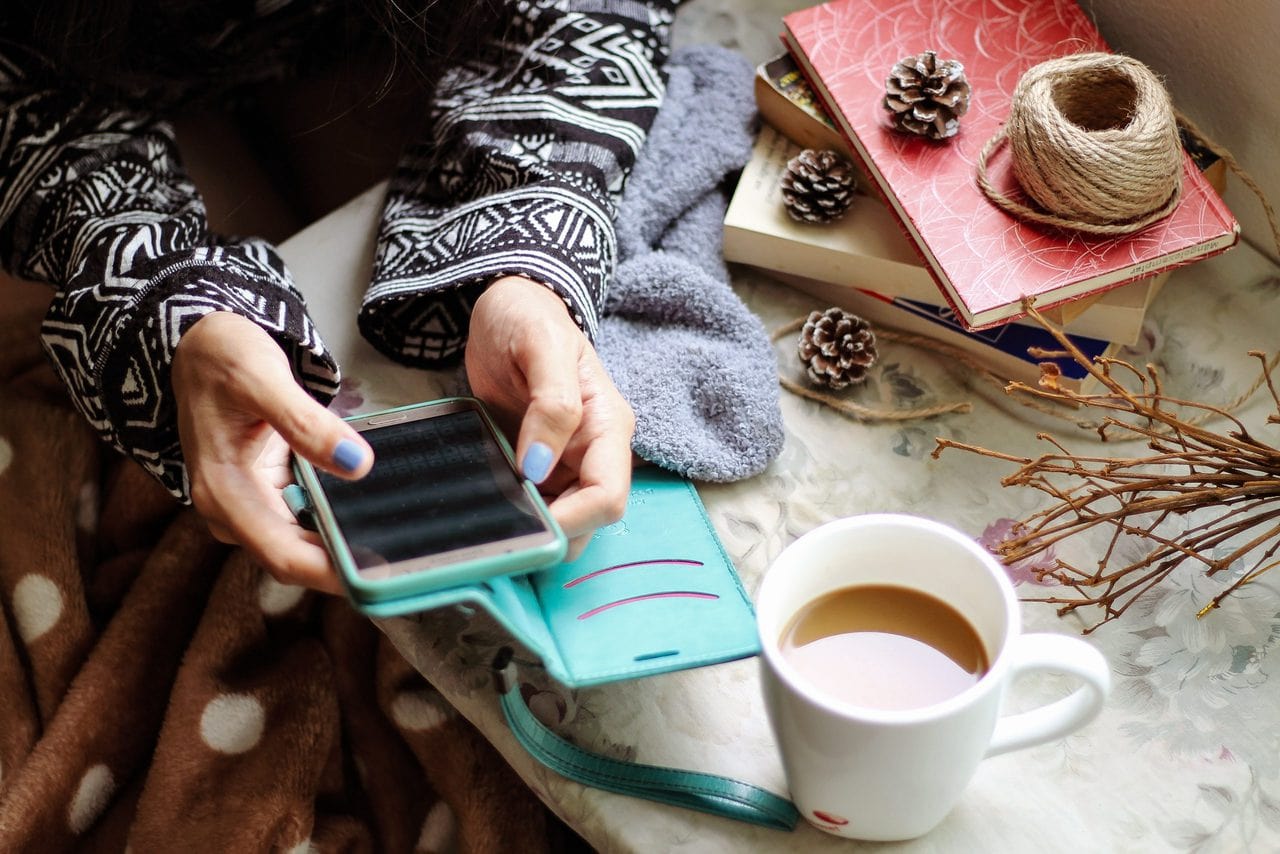 Many students will check your social media page for universities and colleges when considering enrolling, so be sure to make sure your content reflects what you're proud of as a school and what makes you unique.
Social media groups
Your school community doesn't solely exist on campus; they also have a presence on social media. Many university communities even take it into their own hands and create their own group chats for their extracurricular activities. There is an opportunity here to create official social media groups for these communities.
These groups are easiest to create and manage on Facebook and LinkedIn, although creating community-based accounts on Twitter and Instagram is possible. These groups can range from:
Extracurricular clubs
School sports teams
Movies clubs
Student music
Class years
Alumni groups
Students' parents
And many more depending on what your school offers.
Make sure all the content is relevant to these specific communities; you want to generally keep broad school news to your main account so these groups can focus on their own news and information. An official page or group is the best place for your school community to keep the discussion going in and out of school.
Student-generated content
Students are extremely active on social media, sharing various achievements in and out of school. This is a great opportunity to incorporate them into your official pages. For example, create a hashtag unique to your school on relevant events and encourage your students to use them when posting on their personal accounts. The most obvious opportunity for this is when a student graduates, they'll post about it on their social media and gain traffic to your school's social media by using your unique hashtag.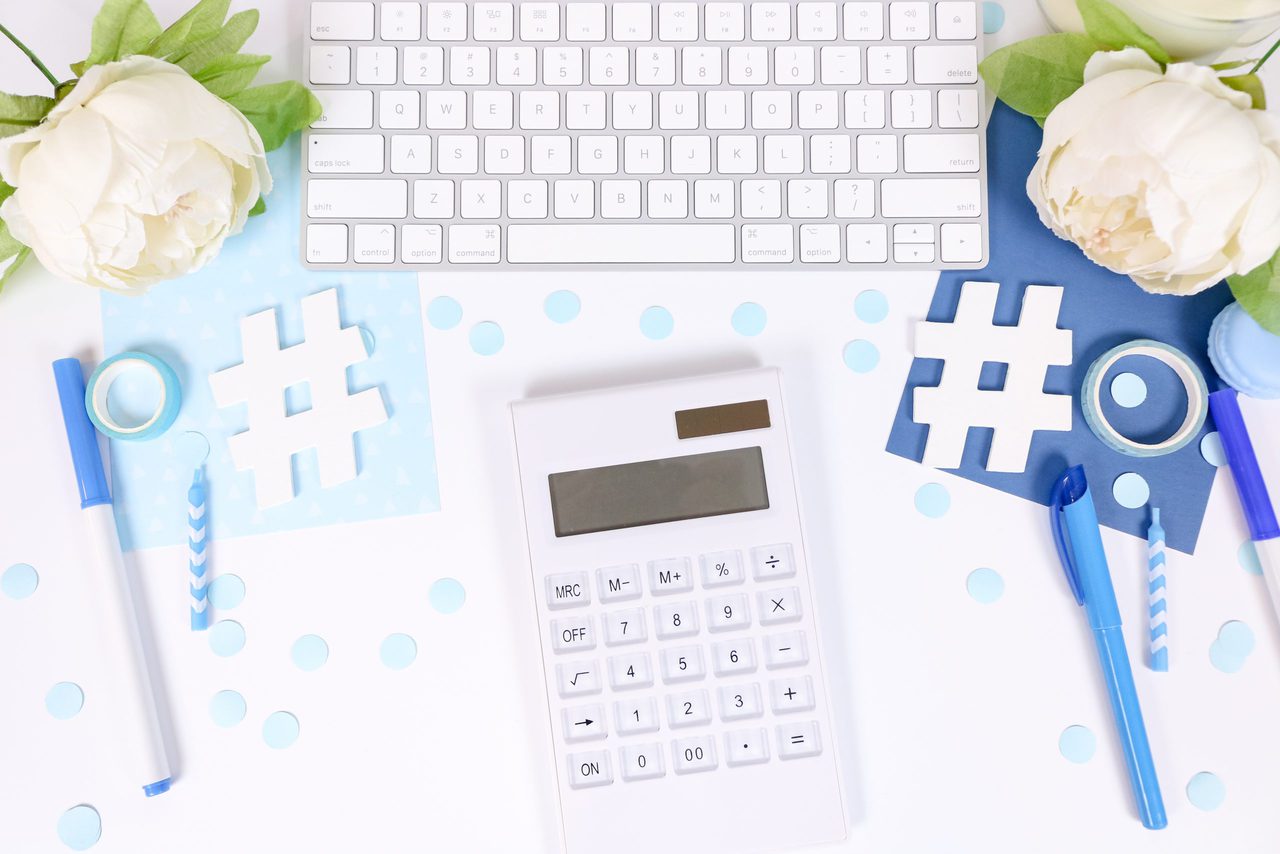 Whenever a student has an achievement relevant to their education, giving them a feature on the school's official social media is a great way to promote them. Taking pride in your student's success can enable their future success and contribute to your positive social media presence.
Automated posting
With the number of events during a term year, it can get overwhelming when it comes to keeping on top of it all. A social media automation tool can help make this process a little easier.
You can focus on planning content for each platform and then let the automation tool take care of posting everything across your focus platforms.
If you have an event coming up like an exhibition of student work, you can create the content for each of your platforms (adjusting graphic dimensions, adjusting copy character count for Twitter, making content more visual for Instagram, etc.) and plan a content calendar building up to the event. This content can all be scheduled for each platform within a tool like SocialPilot or Hootsuite.
There's an endless amount of events during school term, so keep social media coverage and promotion stress-free and invest in a social media automation tool.
Live content
While it's common sense that you will create content to promote school events and then post content to celebrate the event, social media also lets you create content through live streaming. This can be a great way to engage with an online audience actively and give some real insight into your institution.
Having an open day? Have one of your ambassadors live stream on social media and show off your campus facilities to those who couldn't make the event. You could even host a Q&A session for prospective students so they can ask teachers or current students about classes and school life.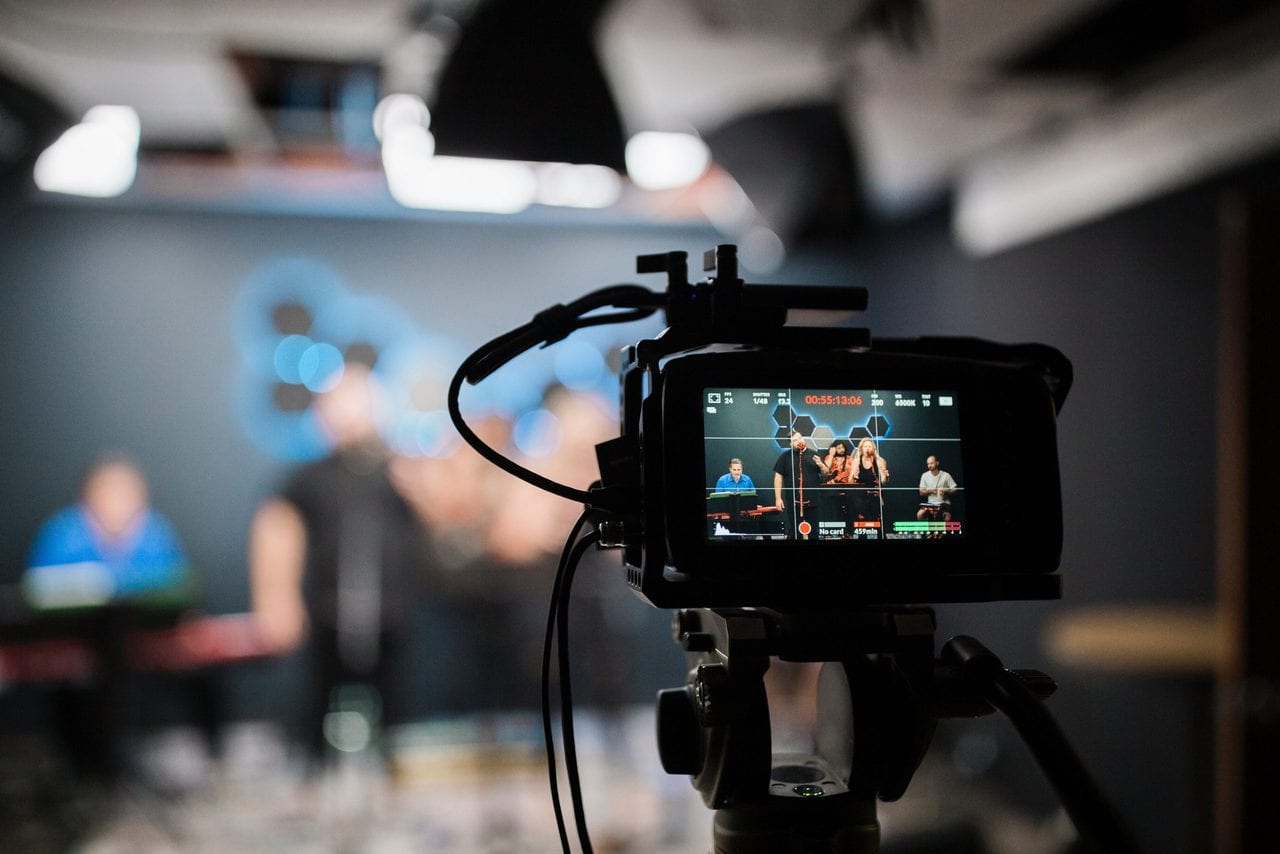 Like every social media platform from Facebook, Twitter, Instagram, and LinkedIn can live stream directly from their respective apps. Once the live stream is over, it is archived and stays on your page, meaning it has longevity even after a school event has finished.
Social media analytics
Struggling to get engagements on your content? You can plan what social media content students might like to see but can't always guarantee how effective it is when it comes down to posting them.
By keeping track of each post's performance using social media analytics tools, you can more effectively plan content.
Each social media platform has its own analytics tool built into which will tell you how often your content was shared or interacted with. Finding content with a lot of text is getting less engagement? That's a clear indication that your audience prefers more visual content with less text. It's vital to incorporate these analytics into your digital marketing strategy.
Pay per click campaigns
While many will search for your school through social media, it can be difficult to get attention to your social media pages through organic traffic alone. You can reach a wider audience when promoting your school by setting up some social media pay-per-click (PPC) campaigns.
To take Facebook as an example, you can create targeted advertisements through its 'Custom Audience' feature. This way, you can set the ad to appear in the news feeds of potential students of the appropriate age and proximity to the school's location. You then set aside a budget to be spent every time your ad sees an engagement. This can really help drive enrolments during open days.
If you're looking to increase engagement on your school's social media pages and have the budget to spare, this can be an effective way to market your institution.
Build your social media presence
Your social media presence is huge in building your reputation online. It's vital that your website has a social media directory so students and parents can follow their preferred platform. By using some of these tips, you should effectively promote your school and interact with your community.