Okay, we know that you want to know whether Dental SEO or PPC works for your website. Sad to say, we don't have a clear answer.
The best solution depends on your goals. Let suppose, if you are after instant conversions, then PPC is a must try. Otherwise, if you want long-term results, then dental SEO is for you.
Yes, that is indeed a simplified answer. Don't worry. We will discuss further below to help you come up with a conclusion.
What Is Dental SEO?
Dental SEO is the practice, where you optimize your dental website to make it search-engine friendly. Simply said, if you want to rank for cosmetic dentistry in New York, your goal is to be found by a search engine when somebody types in "cosmetic dentistry New York".
So, what rewards can this approach offer?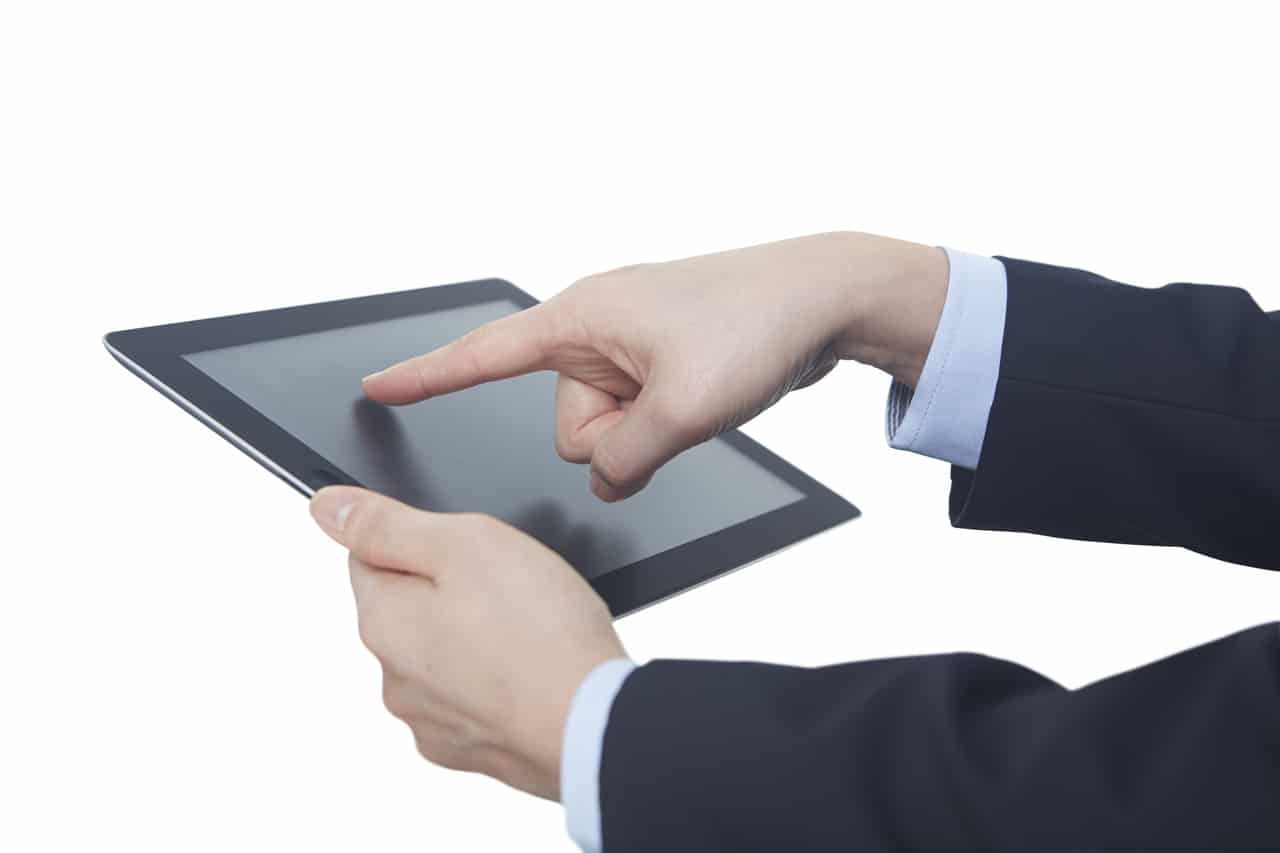 First off, it is credibility. When you show up on top of the search results, people will trust you. And it will reflect on your conversion rate. Second, it is the return on investment. Although dental SEO takes time, the success it offers is an outstanding return on investment.
Unlike other methods of advertising, you need not pay anything to rank on Google in an organic sense. Last but not least, it is website traffic. It is undeniable that Google is the primary source of patients. Check your site's analytics to prove it.
But take note that dental SEO is not always on the positive side. There are instances when your efforts might not be working. Still, that is not a bad thing. It's just that you need to exert more effort because your competitors might also be doing what you are doing. Once you get on track, you can expect a flood of new possible patients.
What About Dental PPC?
You might already be familiar with Google AdWords. PPC works the same way. As the name suggests, PPC, or pay-per-click, is a technique, wherein you pay a certain amount every time somebody clicks on your ad.
Now, why do you have to pay when you can actually get patients with SEO? We have reasons.
The first one is the position. With PPC, you are able to create a striking content that can be seen by everyone.
Of course, you have already seen this. We are referring to the three or four ads that pop up on top of search results. The second reason is speed. It really takes time to develop a new SEO strategy.
Thus, if you are not yet prepared, you can use PPC for instant visibility. The third reason is targeting. With PPC, you can easily target a keyword and make sure it is visible by geography, device, or an audience at a certain time of the day.
As you can see, PPC can yield instant results. But this is only true is done properly. A successful PPC campaign might require the help of skilled PPC professionals.
At the end of the day, the fate of your dental website depends on you. Hence, choose your service provider wisely. Once you make the right decision, you will realize that dental SEO and PPC is indeed a match made in heaven.