Nearly 30% of all high-volume keywords are made up of three or more words. Meanwhile, 8% of queries are in the form of a question.
To appear for relevant search queries, you need to start improving keyword research for your business.
Targeting the right keywords in blogs or pay-per-click (PPC) campaigns can help you reach more customers online. Your search engine optimization (SEO) strategy could flop without the right keyword research tools.
Not sure where to start? Read on to discover how to gather PPC and SEO keyword research today.
Understand Your Audience
Google looks for content that aligns with the user's search intent. To determine what consumers expect to find, you need to understand who your customers are. Gathering audience research can help you with improving keyword research.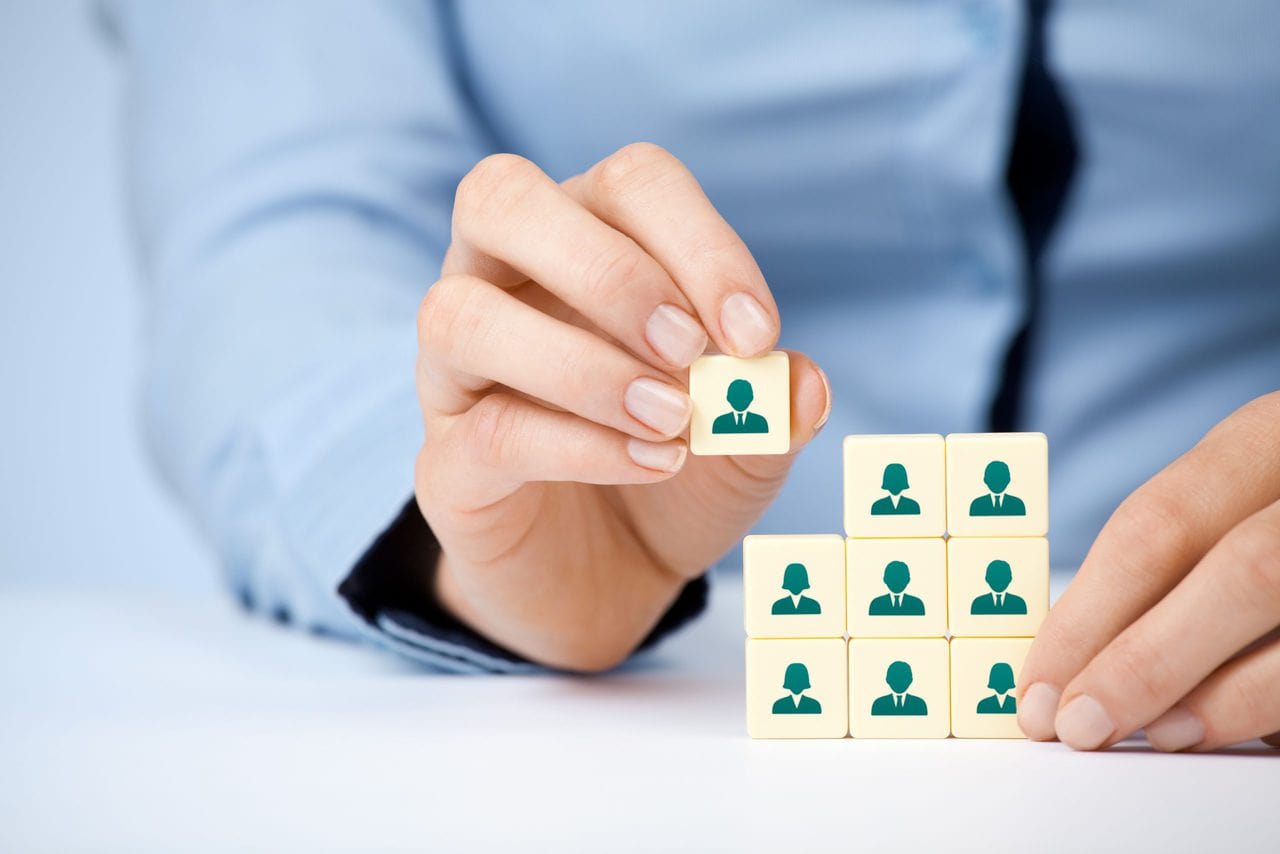 Define your customers based on demographic and psychographic details, including:
Age
Gender
Location
Household income
Marital status
Language
Education
Career
Pain points
Hobbies
Buying behaviors
Interests
Consider the problems your customers are facing and how you can help.
Consider Search Intent
Before gathering SEO keyword research, you need to consider the searcher's intent for keywords. Search intent is usually navigation, commercial, transactional, or informational.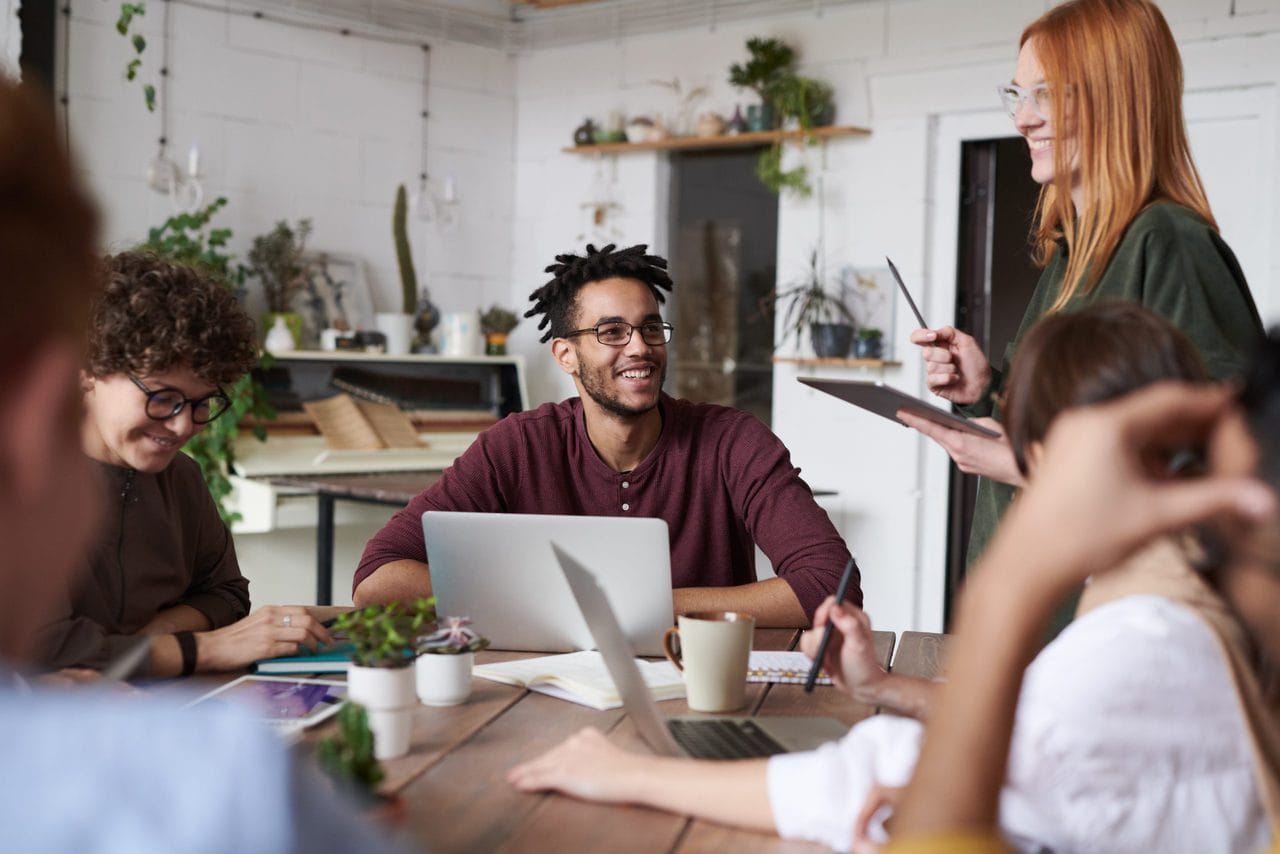 Before creating content based on your keyword research, try to determine what the consumer expects to find during their search. Then, create content that aligns with their search intent.
Check Out Competitors
You can also find different types of keywords by researching your competitors. Look at the content they've created in the past. Try to determine what keyword they targeted in the post.
Choose Topics
Think about the topics you want to cover within your content. Try to select three main topics. Then, consider three subtopics for each one.
For example, a law firm might choose personal injury law as the main topic. Under that, they can focus on auto accidents, medical malpractice, and premise liability.
Select Keywords
Use keyword research tools like SEMRush, Google Trends, Keyword Planner, and Answer the Public to gather PPC and SEO keyword research. Focus on longer phrases that contain four or more words. For each main keyword you select, choose a few secondary keywords.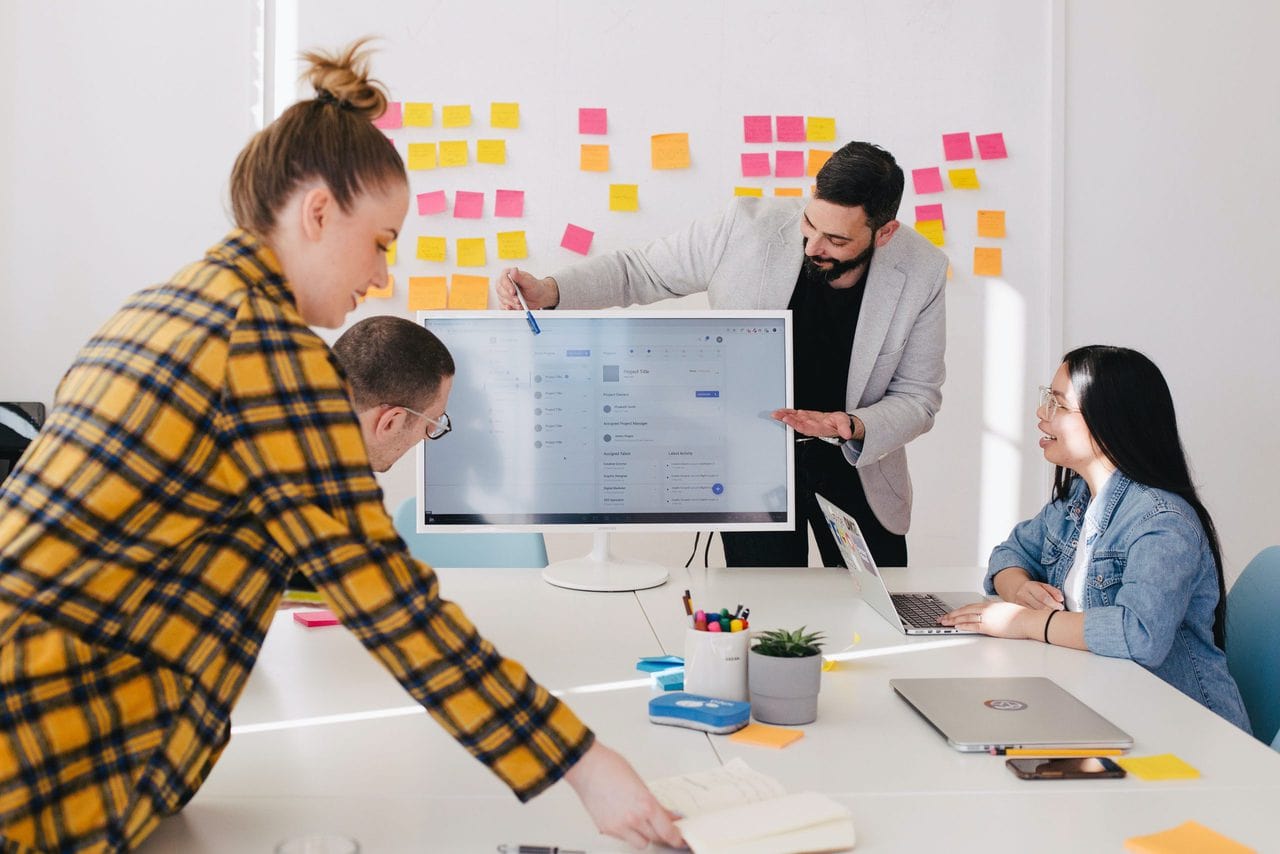 If you're gathering keyword research for PPC advertising, make sure to consider your negative keyword list as well. Determine which keywords you don't want to appear online. Adding negative keywords to your list can help you avoid blowing through your PPC budget.
You can find negative keywords examples here. If you need help, consider hiring an SEO agency this year. They can gather your keyword research and add your keywords to blogs. With help, you can start reaching your ideal customers online.
Key In: Start Improving Keyword Research for Your Business Today
Improving keyword research for your business can help you reach your ideal customers online. Then, you can improve your content creation, SEO, and PPC strategies as well. Get started with these keyword research tips. Otherwise, consider hiring an agency for help.
Searching for more tips? You're in the right place. Check out our latest articles for more useful advice.