There is huge buzz on the internet on running E-commerce portal in every sector and there are hundreds of E-commerce portals making every day and if you are also among from them who are running E-commerce website can make it more effective by following below mentioned guide.
There are many platforms like WordPress and Magento by using them we can make our E-commerce website perfect for customer oriented. There are many tools and techniques we can use to make our E-commerce portal more customer friendly and result oriented also.
Here in this post we have bring information about some useful things to do and use of some tools in your E-commerce portal also.
See Recommendation –
1 – Show Maximum Products at 1 place –
Friends it is the clear understanding in our brain that no one will purchase the products from the place where only few products will available, so always make 1 thing clear in your mind that you should create proper showcase of your products.
you should show other related products also near any products and near surrounding also, This increases the probability of increasing the sales of other products also. In this way your E-commerce website may become more successful.
2 – Use Ajax Cart Pro –
If you are using the Majento platform to make your E-commerce portal then Ajax cart pro is the really useful tool which can bring the user experience on your website more perfect also. Check Magento 2 Ajax Add to Cart here.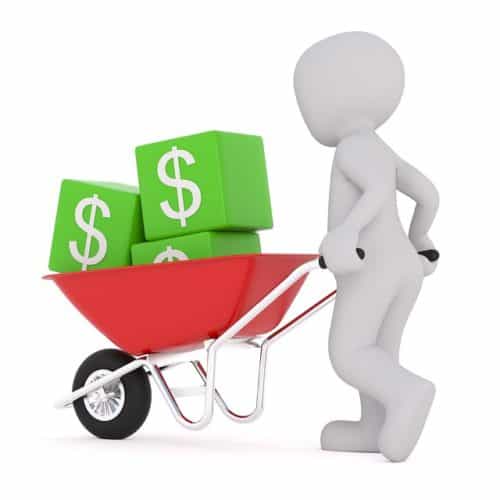 There are many great functions about this tool which you can read below.
A – The coding of this tool is very clean and you can use this very easily on your site and works smoothly.
B – If you are using customized theme on your Majento based websites then this tool can be used effectively.
C – This can work with any other standard card update controller and works very perfectly.
D – Friends call to action is the most important factor in E-commerce portal and this tools make it awesome.
If you want to give stunning look and feel to your majento based portal then you must give proper call to action button like perfect place to click and buy option also.
In this way your visitors of the website can easily buy the products from the site and perfect showcase increase the probability of more sales in result of quick action of the buyers in sense of purchasing the stuff also. Thanks.