The topic of this article is as old as time, but evergreen at the same time. We will talk about graphics collections. But don't think that we are going to limit ourselves by writing about them only. We made a kind of compilation where collected the most useful articles for designers and web developers. Actually, that was the reason why we decided to write this blog post. Searching for quality graphic elements is a time-consuming process and time is one of the intangible substances that can't be bought for money. It's priceless.
We wanted to save you some time for doing the things you like, be it reading, watching movies, hiking, traveling, playing with kids, whatever. Of course, designers spend time not only on surfing the net for interesting posts about web design. They have plenty of other stuff to take care of. Everything starts with the negotiations with the customer and ends up with polishing each and every detail to perfection and delivering the order. Designing a website from scratch is a tiresome process and when you start you never know if the result satisfies the customer at the end.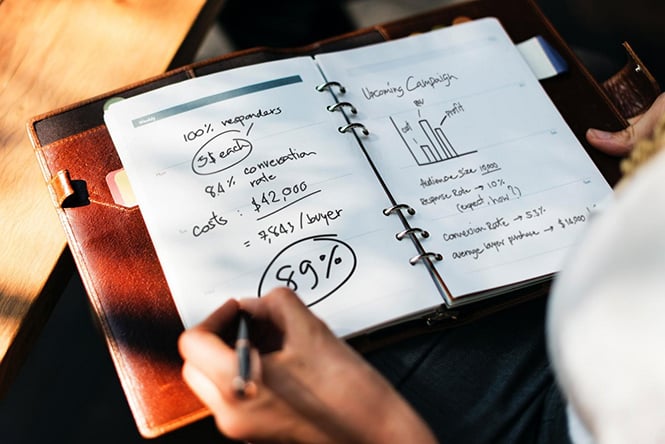 Nobody wants their website's visuals to look stock or overused. This makes the resource look cheap. The best option is to use ready-made sets of elements on your website. Guys from MasterBundles team prepared for your attention a short selection of the most interesting posts about web design, graphic elements, and visual solutions. It is worth noting that MasterBundles is a marketplace, where hundreds of small businesses can buy visual solutions that make their products or communications much more attractive. That's why it seems to us they know a lot about web design posts. So they offer to fix our eyes on the next materials… You really don't have to be a gifted designer to create a cute website.
You just need to follow some basic rules and universal design principles. In other words, being a good copycat is serviceable more than somewhat. Cease vain attempts of creating something entirely new and original from the very beginning, blank page. Unfortunately, in practice 99% of the time it will look ugly, guaranteed. We don't want to upset or demotivate you. This is just a sensible view of things. Sorry if it sounds cynical, but if you feel like trying to do something artistic, one-of-a-kind, nobody can stop you from trying. However, even the most artistic minds need money for food, fancy clothing, paying for their house, kids' education, etc. That's why we have to harmonize our productivity, efficiency, and creativity. For instance, getting a new order you can start with whitespace and typography. Believe it or not, according to statistical data 90% of the aesthetic appeal of a website comes from just the text written on the page.
The font style, sizing, proportions and good use of whitespace matter. If you are able to design a beautiful site using only text and white space, the rest is a snap and you can proudly call yourself a web design pro. Templates and free visuals that don't look like freebies are a great start. Below you will find bundles of nice fonts, watercolor freebies thoroughly handpicked to make your life easier and your works even better than before. Websites with outstanding imagery always look more trustworthy, catching, and so on. Images make the interfaces more intuitive and the content more understandable. Hope the compilation will help and you'll enjoy your workflow and free time even more in the future. 200+ Free Easter Graphics Collection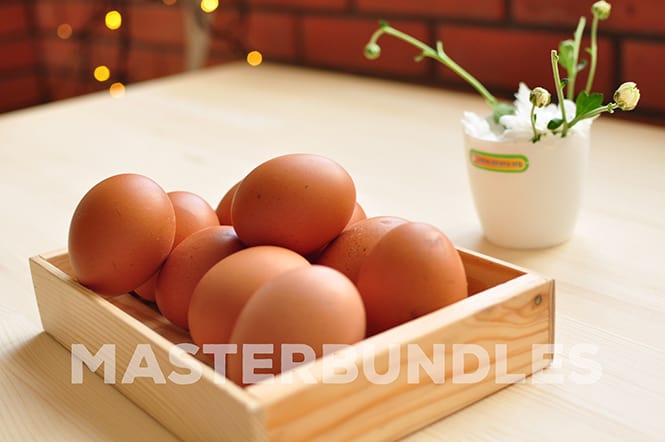 Spring always comes with sunlight, flowers, and our favorite holidays. Which one of the seasonal holidays do you like the most? Today I want to talk more about Easter, the most delightful and cherished day.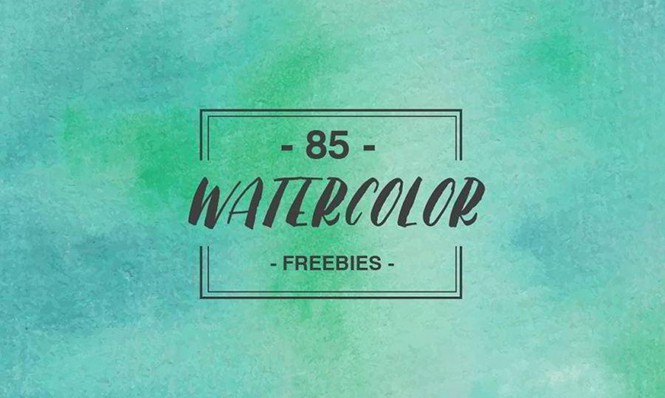 Watercolor is the most popular design trend in 2018. I found an excellent collection of watercolor illustrations that were hand-painted by professional designers, so you will definitely like it. Let's take a look at this watercolor design collection.
30+ Free and Premium Ebooks for Graphic Designers in 2019 + Checklists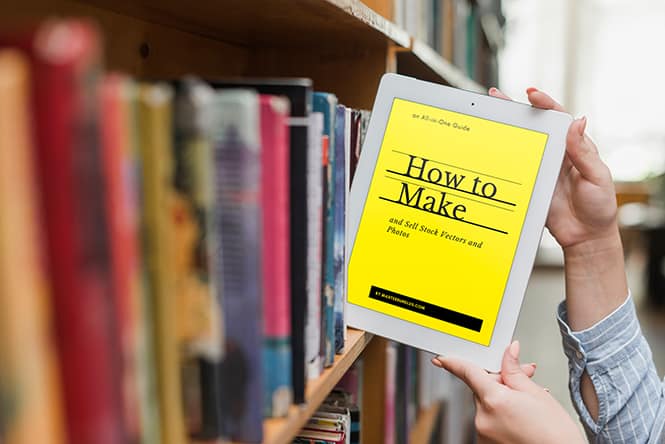 Stop looking for a true recipe of success because it is out in the open. We will share this secret with you only. So keep in mind, all it takes is to choose attractive amusement, study every day all manner of things, learn from craftsmen's experience and practice all day and night.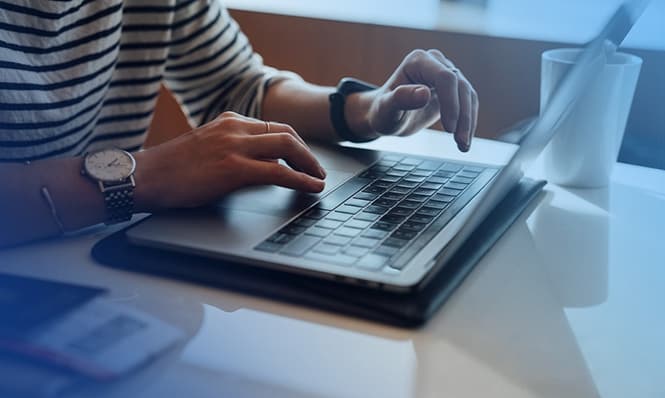 With this tutorial you will be able to create blog posts, product grid, and contact forms in a mega-menu on your WordPress website, using the Elementor page builder. Just follow the simple instructions in the article and enjoy the result. To create awesome mega-menu you can simply use JetMenu.
How to Create a Super-Hero Image for Your Website?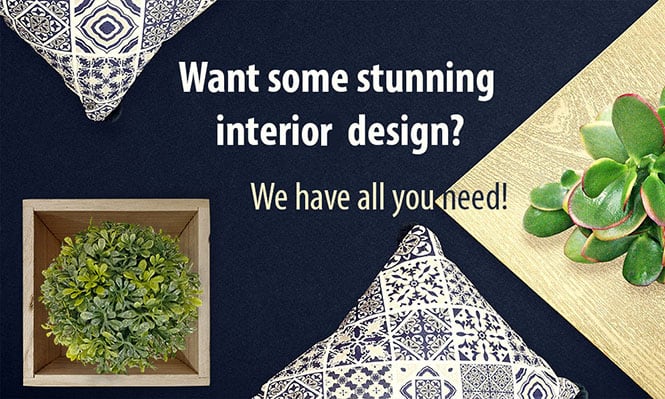 The first impression defines everything. Of course, there are cases when you have to rethink it, but that is not a very often thing, isn't it? I mean, if you didn't like the restaurant interior and music from the first sight you will come back to it only if there will be no other choice. How to create a vintage effect with Photoshop actions?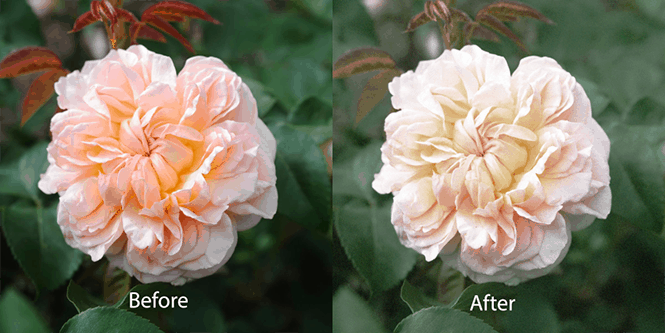 Every photographer processes the photos before posting them or sending to the client. Of course, if you have lots of years of experience, every single one of your photos will look gorgeous.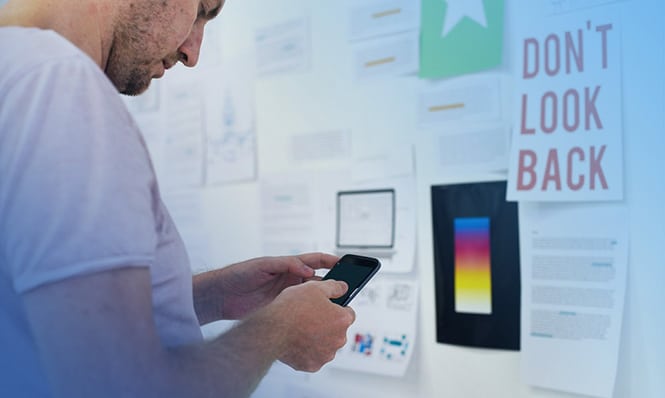 Creating a presentation from scratch takes too much time that1s why I would like to share with you this useful list of premium and freebies keynote templates. These Keynote themes already have HD slides that look equally good on a projector or laptop.
We get the feeling that this list is far from complete, but it does the job of quickly putting you into the world of modern trends and new products in web design. If you easily handled with these 8 articles, then go to the blog and read something useful. You have just browsed stunning graphics elements collections. We hope they energized you to do something creative. But please don't hurry up to leave this blog post. Don't forget to leave your feedback for the author and other community members in the section below.
Do you consider this article useful? Are you going to bookmark this page and use those collections in your future designs? Maybe you know other cool resources for designers? Feel free to share them either. We will appreciate your additions;).