Digital marketing is an integral part of a thriving business's strategy for success. Companies strongly rely on it and start crafting their plans about it in the earlier stages of production. But unfortunately, not everyone cracks the code to manage it efficiently in their first attempt.
Although the concepts used are for marketing, the algorithms and processes running on the back end are much more complicated. There is a well-defined line between the black and white practices to achieve desired results. People advancing their work through the right methods and channels might have to be patient, but they enjoy long term benefits. Compared to them, companies ignoring all ethical lines might get penalized and impounded. Establishments choosing their plan of actions without considering or being informed of these factors experience a backlash.
Besides that, there's also the challenge of executing every marketing strategy with efficiency. With so many alternatives, it often becomes hard to master every technique you are adopting. That's why people prefer getting a marketing handbook or hiring a dedicated staff of professionals to get their work done. But the problem with this picture is that one of the options have less probability of success, while the other is expensive.
Luckily enough, professionals identified this fallacy in the design and filled this gap using tools. These come equipped with all the support that you need to boost your digital marketing campaigns. All you need to do is feed them the data relevant to your plan, and you are good to go.
Here are five tips for building efficient digital marketing tools that can significantly impact your campaign. Using these should give you the head start you so eagerly desire.
Review Backlink Profiles
Building a link profile is crucial for SEO. The task requires you to add inbound and outbound links to the content you are publishing. But, it's not as simple as it may appear.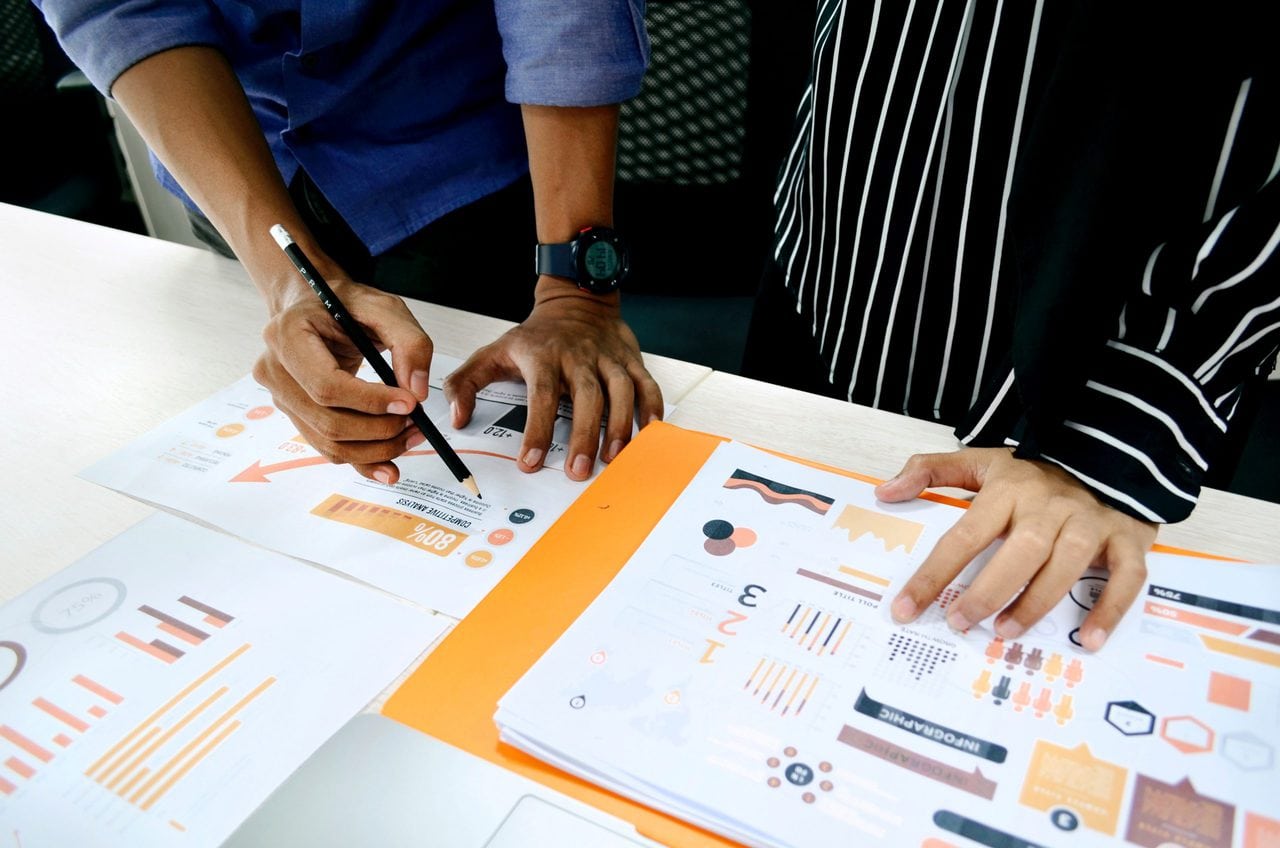 Every link that you add has its separate profile and ranking. If the page you are using has credibility issues, then it can't help you either. It might as well drag your down with it. So what you need is a backlinks checker that can analyze the position of that page. Using it will assist you in deciding whether you should include it or look for alternatives.
Publishing Better than the Best Content
With so many writers and businesses trying to earn their spot in the industry, there's plenty of useful content online. Bloggers, professionals, and marketers have discussed every topic in-depth, leaving little to contribute. However, this doesn't mean that you can't share anything useful.
In these cases, you need to realize that your aim is 'not below the work of your competitors.'
There are various platforms and tools online that can direct you to your query's best and most relevant pages.
You can learn from their work, accumulate the ideas of various publishers, and present something of your own. This technique is called the skyscraper, where you stack the best sources to come up with something even better.
Schedule Updates
Social media profiles can disappear in a matter of days if you neglect to update your pages. While it may seem nothing significant, it can make a notable impact on the progress you have made over months. That's why you need to plan and make sure that you have the material you need to post in hand.
The best way of dealing with it is to use a program that allows you to schedule updates for all your pages. Hootsuite is a good example that lets you preplan things and execute them without making an effort. With it, you can upload your posting plans and the content you need to share whenever you have time. The program will automatically publish the material that you want at the designated hour.
Data Analysis & Strategy Assessment
It's tedious to review data and track progress if everything is ungrouped. But luckily, now you have tools like Google Analytics and others that can help sort these details to make notes from them. With it, you can monitor traffic volumes, page reviews, the span of user sessions, and much more. The real task is how you choose to use this information.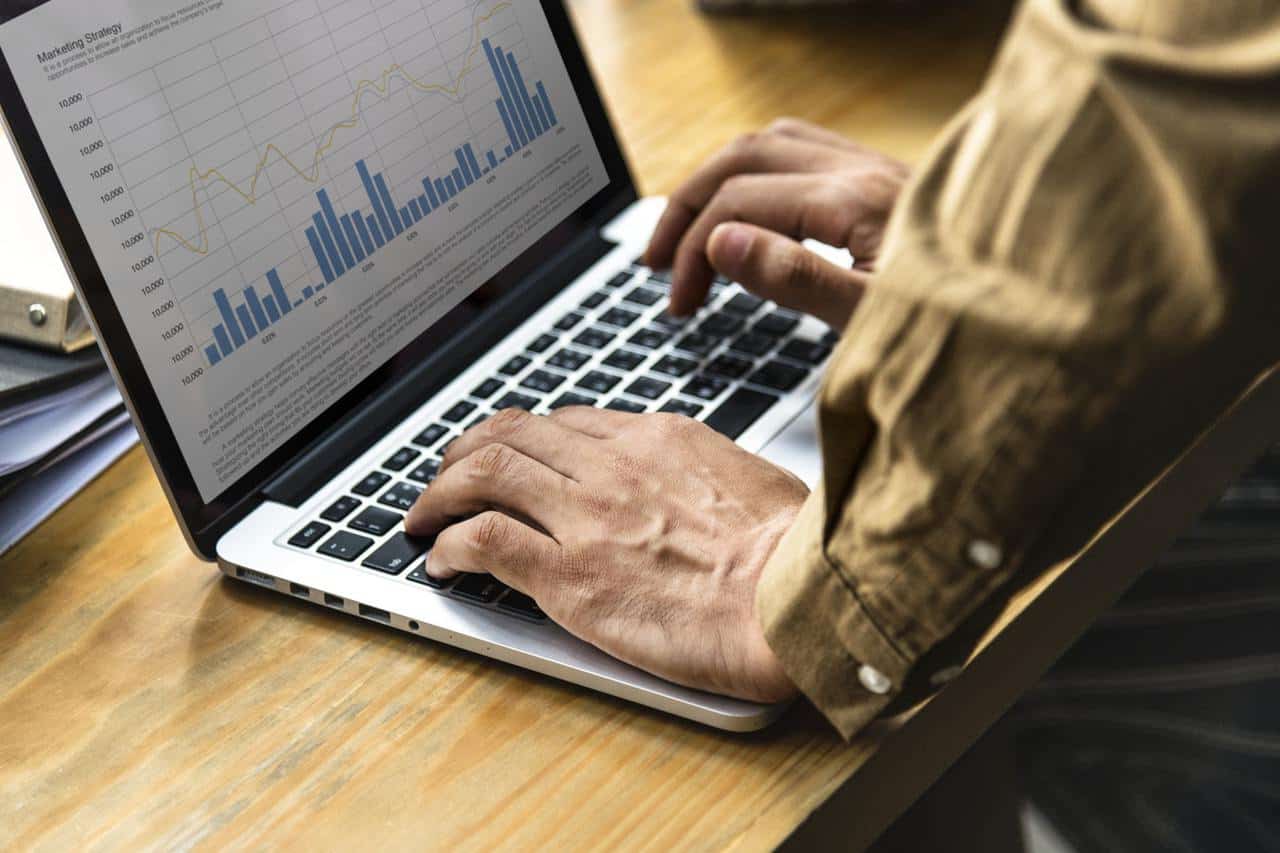 Any experienced professional can use it to reevaluate marketing budgets, introduce a region-specific approach, and tailor content accordingly. That would allow for better reception and higher chances of converting sales at the same expense. That's why reviewing data and calibrating strategies maximize the productivity of your tools.
Quick SEO Edits
SEO has always been the prime focus of any marketing strategy, and with good reason. Its branches extend to various areas and might get affected with every step you take. That's why you need to work with tools that grant you access to all your SEO-related work instantly.
You have several options to achieve this, but if you used WordPress' page builder, you could go for its all-in-one SEO pack. It allows you to review sitemaps, access keywords, review descriptions, and decide on titles effortlessly. All this information is compiled and available on a single screen, which makes it easier to edit.
It also cuts down on the workload and time when you need to make updates to your SEO. Since everything is accessible on a single window, the changes you apply will be available throughout the page.
Summary
These were five tips for building digital marketing tools that can benefit you in the long run. Understanding how the system works before implementing a strategy can prove useful in this case. That's why many marketers operate using these concepts as a rule of thumb. Abiding by them ensures that you are following regulations and make sure that your methods are effective. So try to practice these tactics while developing your digital marketing plans.