Ever saw a "Your Connection is Not Private" while visiting a particular site? Especially if you wanted to buy something there, you probably clicked back immediately. With privacy being a big thing on the internet nowadays, even if you weren't, this notification likely sent chills down your spine.
Whether this notification will or won't pop up boils down to having an SSL certificate, but unfortunately, many people don't know they need it. Or, they do, but they haven't paid enough attention to its expiration date. It is causing this notification to appear to their visitors and have them running away. It is the same as if you put "don't enter" sign in front of your website.

What is an SSL certificate?
While SSL certificates are almost becoming a catchphrase, you will still see this warning now and then. So let's see what an SSL certificate is, to ensure you that you do need one.
From the visitors' point of view, it is a stamp of approval that says that they can trust a particular site with their personal information. Everybody knows that hackers are lurking in the shadows, waiting for their credit card information to appear, so that they can live off other people's hard work. Having an SSL certificate removes this threat without any fuss.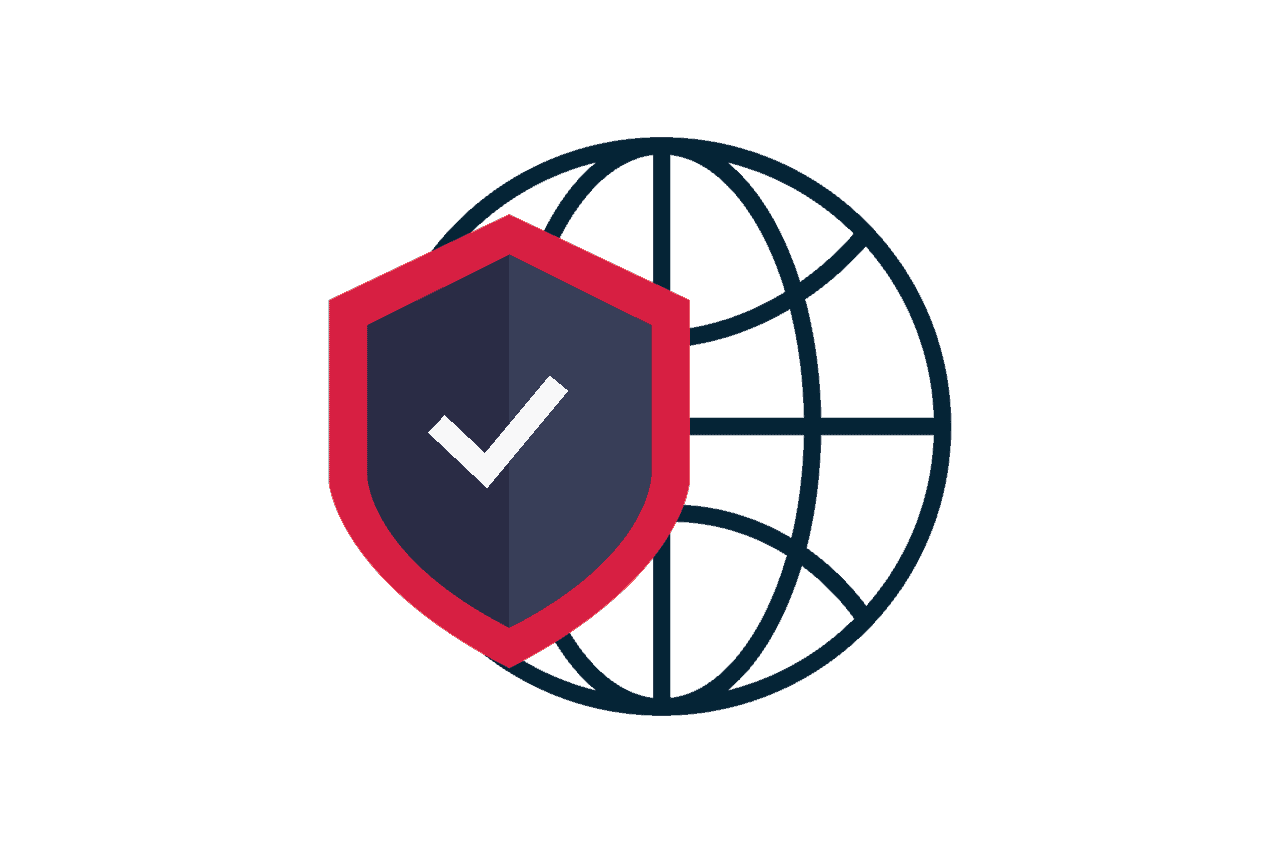 In the background though, SSL encrypts the information submitted through your website and makes sure that only the recipient of it can use it. In short, it means that no one else can eavesdrop on the information sent through your website. As it is easy to tell, an SSL certificate is a crucial thing to have on your site. Online security is essential, and this just one of the steps you should take to contribute to overall safety on the net.
How do I get one?
Big hosting companies are also aware of the problem of security on the internet, and they are actively looking to help out. You can tell this by the fact that they are offering free SSL certificates within their plans. If you have picked one of these companies, you probably do have one already.
In most cases, all you have to do is login in into your hosting dashboard and effortlessly turn it on.
What now?
Just because you activated it, doesn't mean that your site is secure. On the contrary, you have to make sure that your WordPress site is all set up and ready for the shiny new SSL certificate.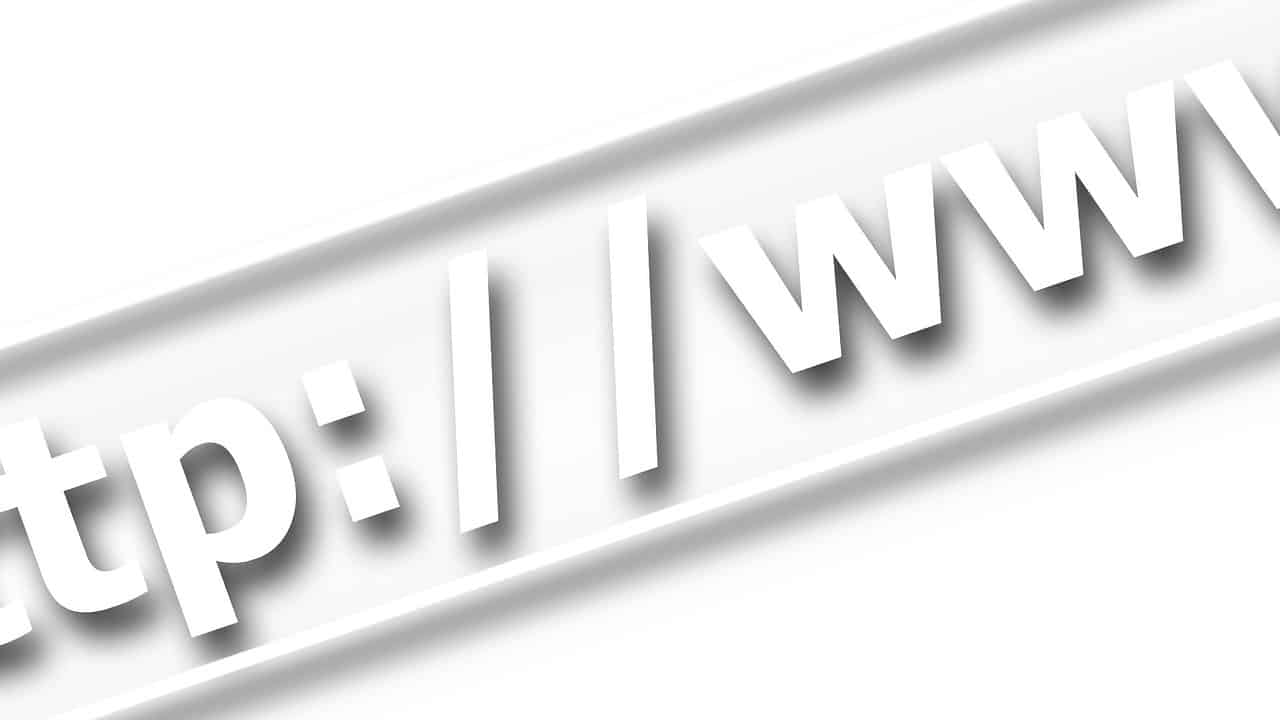 How do you set up the site for it? Well, first of all, you should go ahead into your General Settings, and change the URL. Then, head on to your .htaccess file to modify the code, etc.
Or, you could take a more natural route, without stressing over any of that, as you probably thought of giving up when you read ".htaccess code". The truth is, since your website is on WordPress, all you have to do is install the right plugin. As with any other WordPress changes, it's all about picking the right plugin.
Which plugin should I use?
Since you are probably looking for a no-sweat solution, then you should go with WP Force SSL. This is the plugin you need to add the SSL certificate to your site, without touching any code or troubling yourself with one too many features.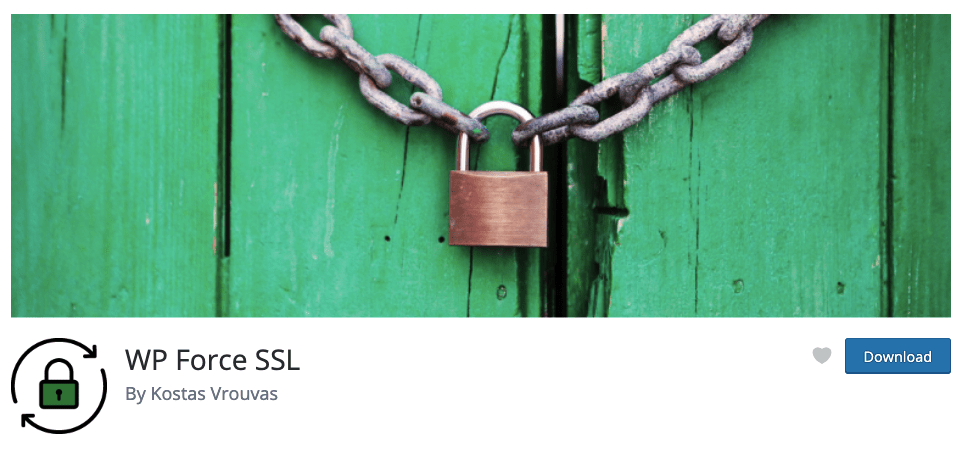 Once you have your SSL Certificate, all you should do is install this plugin. When you activate it, it will prompt you to do one last thing standing in your way of having your secure site. Head on to your General Settings, and take a look at your site's and WordPress' address. It should look something like this:

What you want to do now, is change your site's and WordPress' address to "HTTPS", like this:

Save the changes, and you are good to go! The plugin will automatically redirect the HTTP traffic to HTTPS one, without you having to worry about a thing. This way, your website will become secure without any additional struggles.
Overall
With the right plugin, everything is easy to do on WordPress, even adding the SSL certificate. With WP Force SSL, you can contribute to the overall security on the web.
More importantly, you won't be losing customers anymore because of an unsecured site. By adding the SSL certificate, you will create trust in your customers. They will be more likely to stay on your site feeling secure instead of running away fearing that someone is looking at them through their camera.
Considering that it takes two steps to add this additional layer of security, go ahead and do it as soon as possible. As you do so, you might consider adding a couple more layers on it. After all, security is important, and you do have a WordPress website. Usually, all it takes is a right plugin – so go ahead and make sure that your site is as hacker-proof as possible!